Clare Frank: Getting back on the work bike
I have worked in Communications for almost 20 years, and thought my extensive experience would be enough to secure new roles.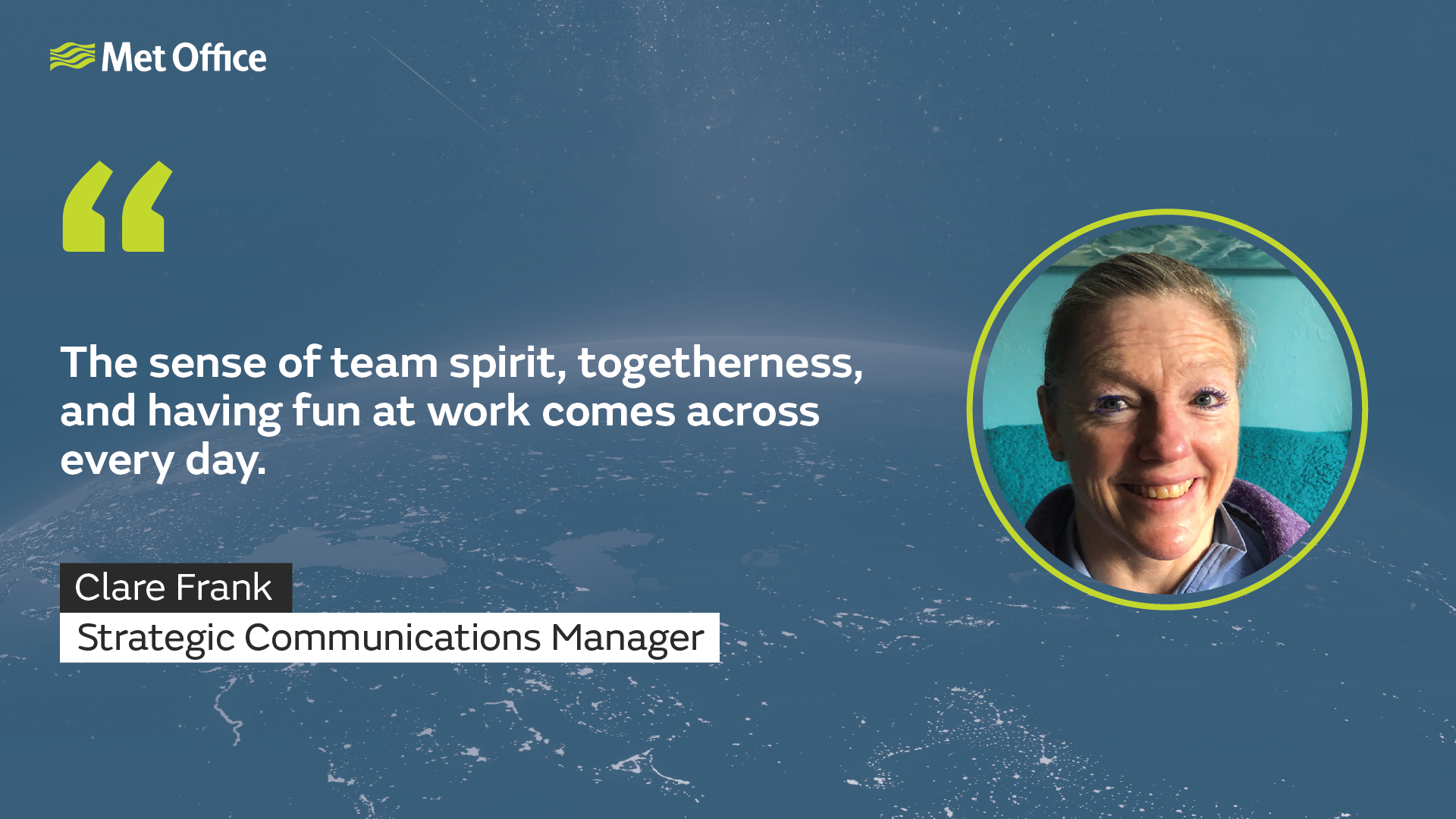 I have worked for almost 20 years in Communications within many sectors, including the public sector, business-to-business sector, charitable sector and the higher education sector. So I always thought my extensive experience would be enough to enable me to easily secure new roles. 
But the whole landscape and world of work seemed to change during the pandemic. Even when my temporary Communications role at a university ended in March 2020, I assumed there would be plenty of other similar roles, as companies needed to communicate more effectively than ever.  
I found myself in the challenging position of trying to navigate through both a confusing world of COVID-19 rules and guidance, and the mental anguish of trying to find employment at the right level for me. Most weeks involved being on a merry-go-round of job applications, conversations with agencies, registering interest for jobs on LinkedIn, and tormenting myself that the job-market seemed to have become very age-biased. I did have a few interviews without success.   
But things changed when I saw the role of Strategic Communications Manager advertised at the Met Office in autumn 2021.  I had often dreamed of working at the Met Office, but my whole confidence was in shreds. So it took all my last ounces of mental fortitude to apply, and I really felt it was my final attempt to find work before I ended up on the shelf at 51! 
However, the outcome was very different from what I expected and I was offered the role and was delighted to accept. It was so refreshing to deal with a company during the recruitment process who really wanted to bend over backwards to accommodate me and to acknowledge the breadth of experience I could bring to the role. 
I have thoroughly enjoyed my first few months at the Met Office, despite the ongoing situation with COVID-19, and not being able to see my colleagues in person for the majority of the time. My team have made me feel so welcome and supported. The sense of team spirit, togetherness, great humour and having fun at work comes across every day, and the emphasis is always on recognising our successes.  
The Met Office has really opened-up new doors for me which I thought were firmly shut, in giving me the opportunity to lead organisation-wide strategic projects and rediscover my confidence and acknowledge my broad skills. I am trusted to get on with the work, and there is lots of flexibility for me to manage the way that happens. 
My experience at the Met Office has had a positive impact on my life. I feel really valued, I am enjoying developing great working relationships with very inspirational colleagues and I have a renewed vigour and enthusiasm for work. I couldn't recommend working at the Met Office highly enough. 
To see the latest job opportunities at the Met Office, click here.