Do what you enjoy and don't be afraid to take risks
Karen Walter, Senior Scientist in Post Processing Applications, discusses her career to date.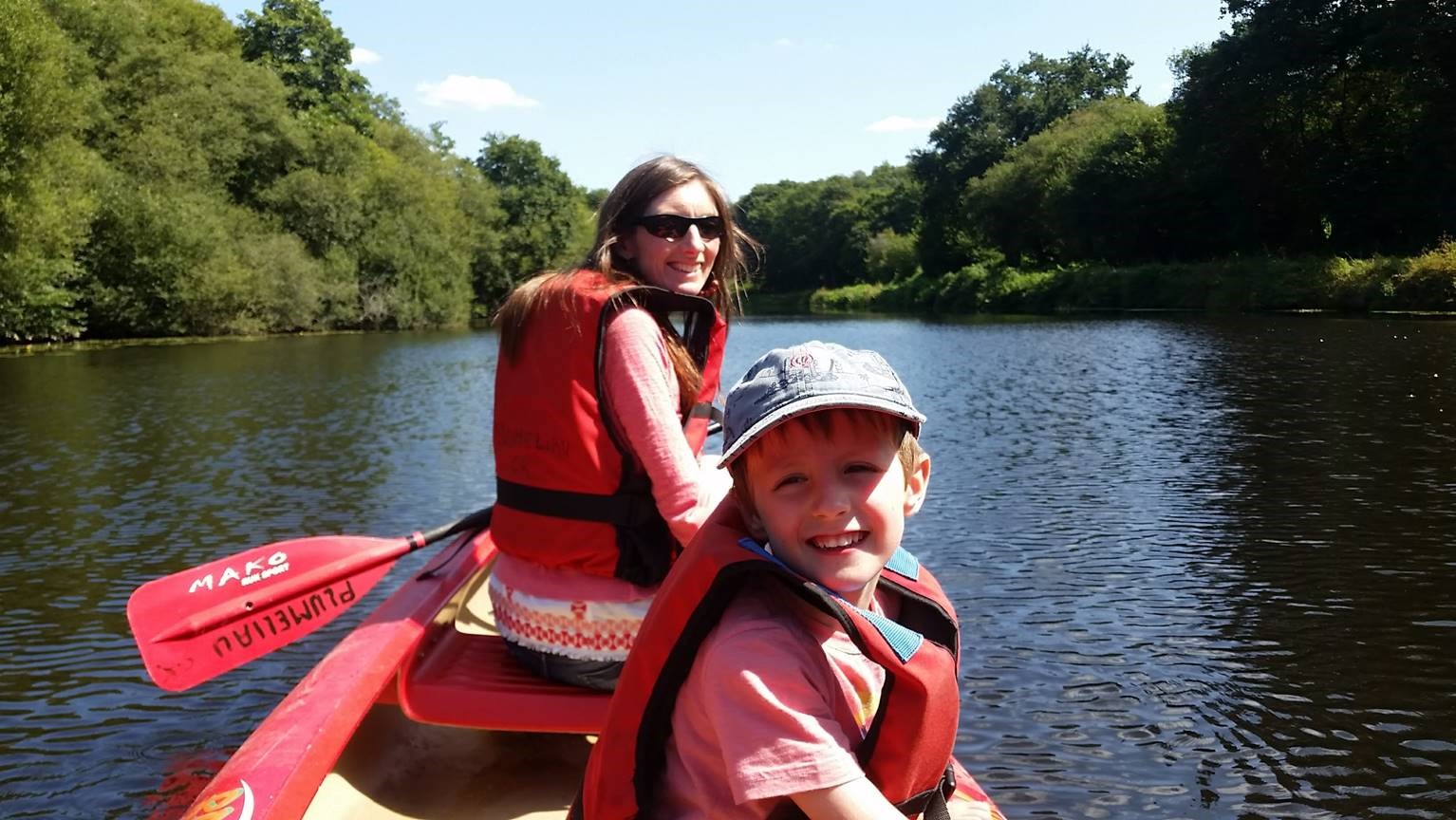 What do you do and why is it important? 
I am a Senior Scientist in the Post Processing Applications Team supporting and developing meteorological products and services for industry including defence, renewable energy and aviation. I have also got the chance to collaborate on projects with other organisations and National Met Services. This has involved improving capability in using Numerical Weather Prediction (NWP) model output for improved forecasting and weather services by developing data service and analytical skills.
What I do is important because it helps customers and partners in these industries and countries manage the impacts of weather and climate on their activities. For example, part of the collaborative Weather and Climate Science for Services Partnership South Africa project that I am working on aims to improve the skill and accuracy of forecasts used by the renewable energy industry, and the technical capacity of staff and scientists at the South African Weather Service. This in turn will contribute to enabling the development of more effective power supply and demand models in South Africa, which will improve network balancing in South Africa, reducing the risk of load shedding.  This will have positive economic impacts in South Africa, reducing potential impacts on GDP as well as improving the operating environment for renewable energy development, potentially encouraging inward investment. 
Tell us a bit about your career journey…
A bit of a varied and winding path! After my Maths degree, I worked for a life assurance company training to be an Actuary, which I enjoyed but I really wanted to pursue a met science career; so, I enrolled and completed a MSc in Weather, Climate and Modelling at Reading University. For a short period, I worked for an investment bank on the commodities trading floor providing weather forecasts and analysis to commodity traders. Again, I enjoyed the work, but the hours and trading environment were not for me, so I then worked for a local authority implementing climate change policy – an interesting and very different role from my previous!
In 2011 my husband and I decided to take a year to travel the world; an amazing experience where we volunteered with various environmental organisations, including a 2-month stint at The Commonwealth Scientific and Industrial Research Organisation (CSIRO) in Melbourne. I then started with the Met Office in 2012 as an Applied Scientist in the renewable applications team of Applied Weather Science, and I have worked on many interesting projects and developed really valuable skills since– I definitely hope to have a long and fulfilling career at the Met Office.
What's the best piece of career advice you have received?
It is a bit cliché, but I have found it to be true… Do what you enjoy and don't be afraid to take risks – you never know where it might lead you (former teacher and manager).
What do you enjoy most about what you do? 
The variety of work and projects that I get to be involved in! I have worked on renewable energy, defence and aviation projects and as a result I get to meet and work with some really interesting, knowledgeable and skilled (lovely!) people. I also really enjoy the technical side of my role – carrying out data analysis and learning about new techniques that can help models, forecasts and data products not just for the Met Office but for customers and other organisations.  What we do really does make a valuable difference to people and organisations in how they work.