I didn't think twice about choosing science
Kate Brown, Operational Meteorologist, discusses her career to date.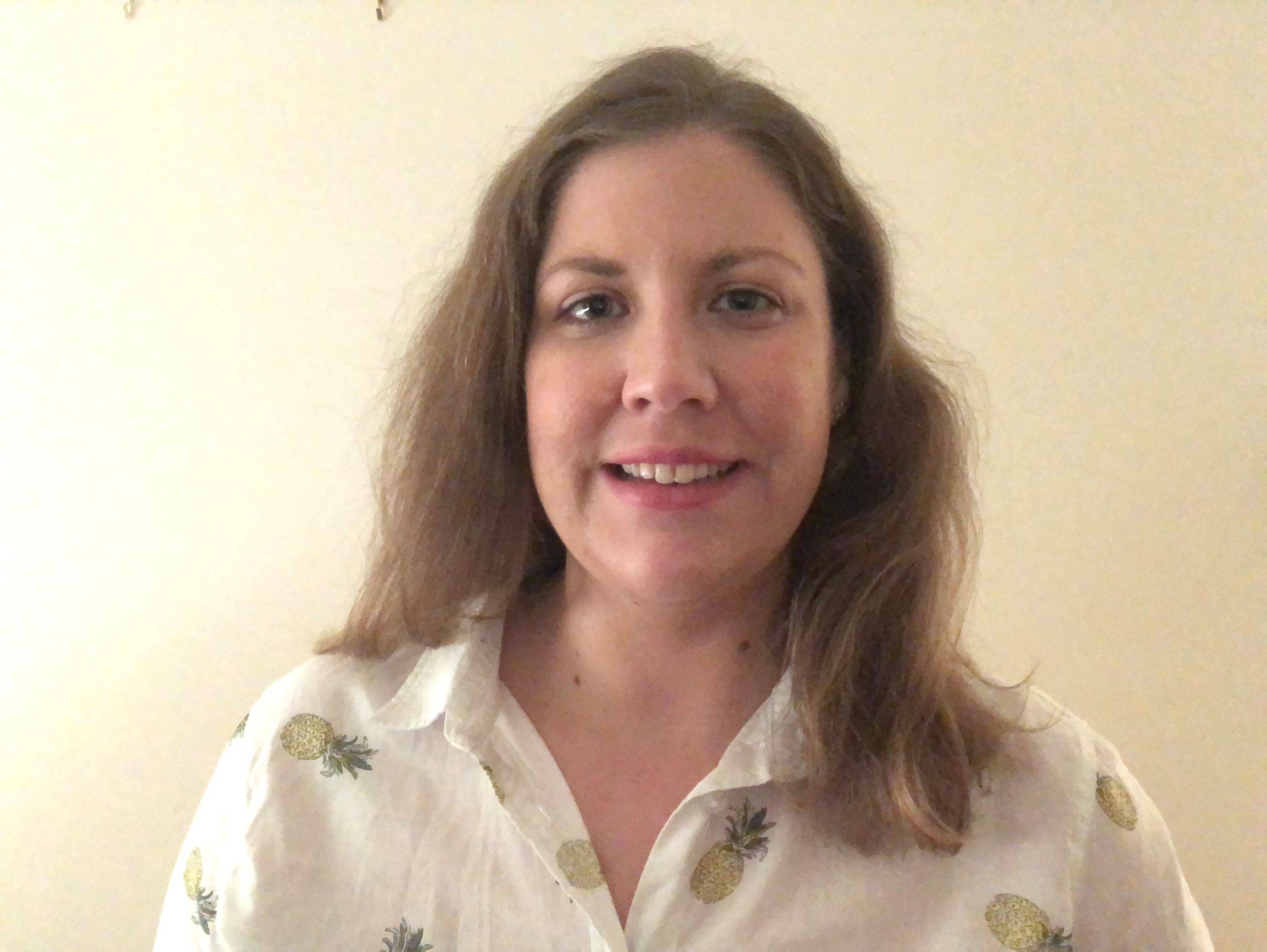 What do you do and why is it important? 
I am an Operational Meteorologist, which means that I forecast the weather. I mostly work with commercial customers; so, anything from supermarkets, to energy companies, to sports and outdoor events, but I also work with aviation customers too. I spend most of my time here at HQ in Exeter analysing lots of different types of weather data and picking out the information that my customers need to be able to do their job and putting it into words and figures that mean something to them. Occasionally I get to spend some time with the customer at their place of work where they can ask me questions anytime they need weather advice. I need to understand my customers well to make sure that they can use the information I give them.
My job is important because people are making crucial business decisions based on the information they are given; this might mean deciding whether or not they can go ahead and do something as planned, or whether they need to take extra precautions to protect life and assets. Making the right decision for a customer means that people are kept safe and that they are only spending money when they need to. More recently, the roll of the Meteorologist has started to change and as well as giving weather advice I have spent time working with the business and science teams to help make the services we provide to our customers the best that they can be.
Tell us a bit about your career journey…
So many people here at the Met Office have been inspired by the weather since a young age, but this wasn't the case for me. I stumbled across the subject of meteorology when I was researching careers at school trying to decide what subjects to take for my A-levels. I have always had a logical mind, so physics, chemistry and maths seemed a good fit for me, and I also really enjoyed geography which complemented my other subjects well. I count myself as lucky because I went to an all girl's school where we were encouraged to pursue our interests no matter what they were and so I didn't think twice about choosing science.
After leaving school, I went to Reading University and studied Meteorology. The third year of my four-year degree saw me study at Oklahoma University in the USA, whichwas a great experience and really allowed me to get an insight into how meteorology fit into the working world, not to mention the chance to travel and even go storm chasing! Witnessing extreme weather events like freezing rain and tornados and how they affected people's lives really ignited my passion for becoming a Weather Forecaster, and in 2010 when I graduated with my Master of Meteorology degree I set my sights on a job at the Met Office.
In 2011, I joined the company as a Trainee Weather Forecaster training for five months in the college before being sent to Aberdeen where I gained my Diploma in Meteorological Forecasting. I have been working closely with our customers ever since, and in 2014 moved back to Exeter. Some of the highlights have been travelling to Ascension Island, spending six months living and working with the RAF in Cyprus and working on site at the Major League Baseball when it was hosted in London last year. As well as working with science, I also chose to help to promote science through being a STEM ambassador including taking part in events like Science Camp here at the Met Office. Hopefully I have helped to inspire some of the future Scientists and Meteorologists who will work here too one day!
What's the best piece of career advice you have received?
Do what you love as long as it interests you and do not be afraid to take the next step into something new. Some jobs are forever, but sometimes one job will lead you onto something you had never imagined that you would do or even knew existed.
What do you enjoy most about what you do? 
Two days are never the same in Operational Meteorology, so it's rarely uninteresting, but it's the people I love most. No matter the conditions, knowing that the advice you gave has helped someone in some way is always a pleasure.
Who has inspired you most in your career?
I work with some incredible people, both men and women, and each of their own career journeys are inspiring to me. However, if I had to single out one person, I would have to pick someone who isn't a meteorologist. My geography teacher; a lady passionate about human geography and the climate, who also ran the Duke of Edinburgh Award group at my school. Her enthusiasm for her subject really brought forward my interest of the interactions between what is physically happening and how this affects people; she was always so encouraging of everything that I did and inspired me to take on challenges and see them through.