Met Office Chief People Officer Tammy Lillie
Met Office Chief People Officer, Tammy Lillie discusses her career to date
Tammy Lillie has had a career of two halves, having obtained a degree in Mechanical Engineering, Tammy worked as an engineer on the design and build of ships, submarines and luxury yachts working for renowned organisations such as BAE Systems. A Chartered Fellow of the Institute of Mechanical Engineering and a Chartered Fellow of the Institute of Personal Development, Tammy now sits on the Met Office's Executive Board as Chief People Officer. 
On International Women in Engineering Day, we spoke to Tammy to learn more about her background in engineering, career and her current role at the Met Office.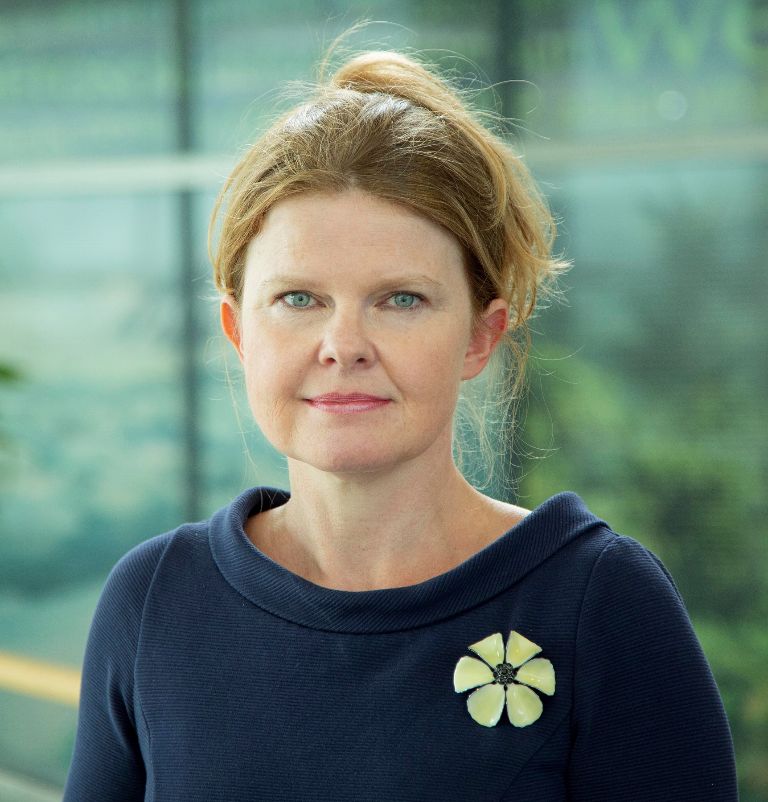 Tell us about your role at the Met Office. 
As Chief People Officer at the Met Office, I am responsible for the People directorate. Our purpose is to engage with and empower people, both inside and outside the Met Office, to be better informed and act with confidence.  
 
How did you decide to pursue a career in engineering? 
I decided to pursue a career in engineering as I was really interested in how things work, and how I could contribute to making things better. Engineering enabled me to pursue this curiosity and gave me the opportunity to work on some really exciting projects throughout my career.  
 
What attracted you to a role with the Met Office? 
The vision and purpose of the Met Office; to help people make better decisions to stay safe and thrive is what first attracted me to the organisation. I am really invested in making things better, and innovative engineering contributes to the work that the Met Office does in so many ways.  
 
What do you enjoy the most about your role? 
I really enjoy applying engineering principles, process and thinking to being curious about why we do things in a particular way and then looking for evidence and then acting where change is required. I often say I take an engineering approach to realise the potential of individuals and teams to drive a business forward and be more than the sum of its parts. 
Do you have any advice that you'd give to other women looking to pursue a career in an engineering field? 
I would encourage women to just go for it! Engineering affords you with skills and thinking that are hugely transferrable and that will enable you to have a fun and interesting career.