Karen Barfoot
Karen is an applied scientist and account manager for the marine sector, where she processes ship observations and modelled data for clients and offers advice.
>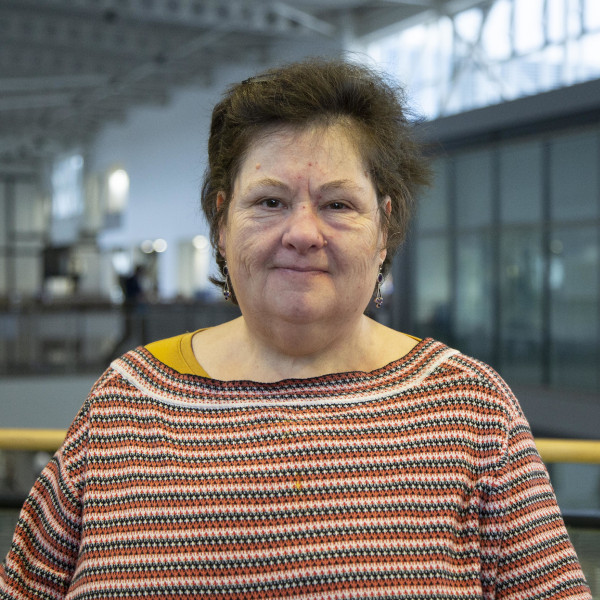 Areas of expertise
Marine data
Ship observations
Modelled wave data
Land data
Current activities
Karen provides analysed data to commercial customers, mostly in the Marine sector, and liaises with our account managers based in Aberdeen.
Career background
Karen joined the Met Office in September 1978 as an Assistant Scientific Officer and was based at Upavon, making observations and undertaking general plotting duties. She then took up a post in Mount Batten, Plymouth, as an Assistant before leaving to go to the Central Forecasting Office in Bracknell in 1988.
After obtaining a Higher National Certificate (HNC) in mathematics, statistics and physics, she was promoted to Scientific Officer in July 1990. She spent a brief period in 1991 as a Scientific Officer Supervisor in the Central Forecasting Office and enrolled the Met Office College in September 1991 to study Applied Meteorology. She completed her forecaster training and spent the next 2 years at the Aberdeen Weather Centre. In February 1994, she took up the role of Marine Data Analyst in the Business and Commercial section of the Met Office, and then in the Central Climate Unit in April 2005.
She now sits in the Post-Processing team within Business Group and is in the process of completing a degree in Nuclear Physics at the Open University.