Karl Kitchen
Karl manages operational systems to deliver customer's data and specialised products. He also assists with cross-sector consultancy.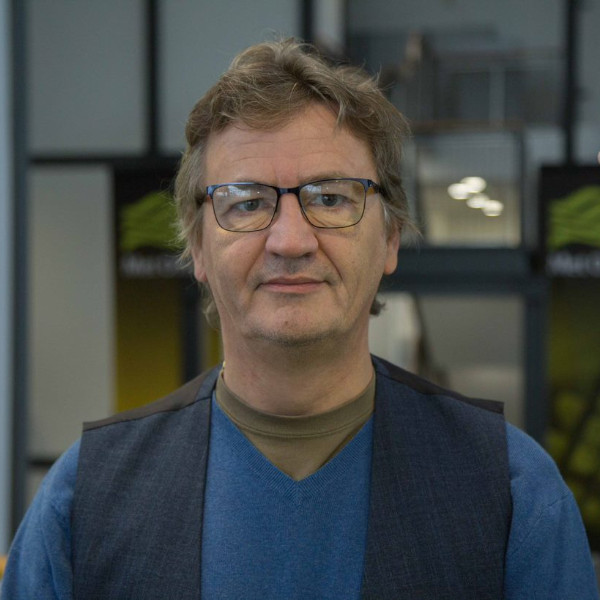 Areas of expertise
Data supply
Systems support
Cross sector consultancy
Current activities
Karl is responsible for maintaining some of our customer delivery systems which provide bespoke modelling products to a range of customers across all market sectors. He provides advice and support to other scientists delivering weather related consultancy and is building IT systems making it easier to extract and use our data.
Career background
With over thirty years of experience in the Met Office, Karl helped to produce our global dispersion models which are used to predict the likely path atmospheric release. This system is used in responding to nuclear releases (such as Chernobyl and Fukushima) and volcanic eruptions. He also helped develop these systems for use in urban pollution modelling.
Karl gained experience within the IT department before becoming an account manager for many Government and other key customers. He spent the following years providing bespoke consultancy to our customers, mainly focussing on the energy and water markets within the UK.
Karl specialised in wildfire predictions and provided advice and support to Government, local authorities and others in the wildfire community. He introduced the UK's first wildfire behaviour prediction system.