Met Office events on the COP26 science pavilion
Look back at the events the Met Office hosted on the COP26 science pavilion.

Science pavilion programme
You can view an overview of the science pavilion programme here. Further details can be found on the science pavilion webpage.
Met Office events on the science pavilion
Below are links to all of the events hosted by the Met Office on the COP26 science pavilion which can now be viewed on-demand on YouTube. For some of the events you can also view an illustrative scribe of the discussions which took place produced by Three Blind Mice.

Tracking ocean climate change and impacts on our fragile ocean
Recovering historic data to inform climate services
Importance of science for rising to the challenge of climate change
How can science help the world halt climate change?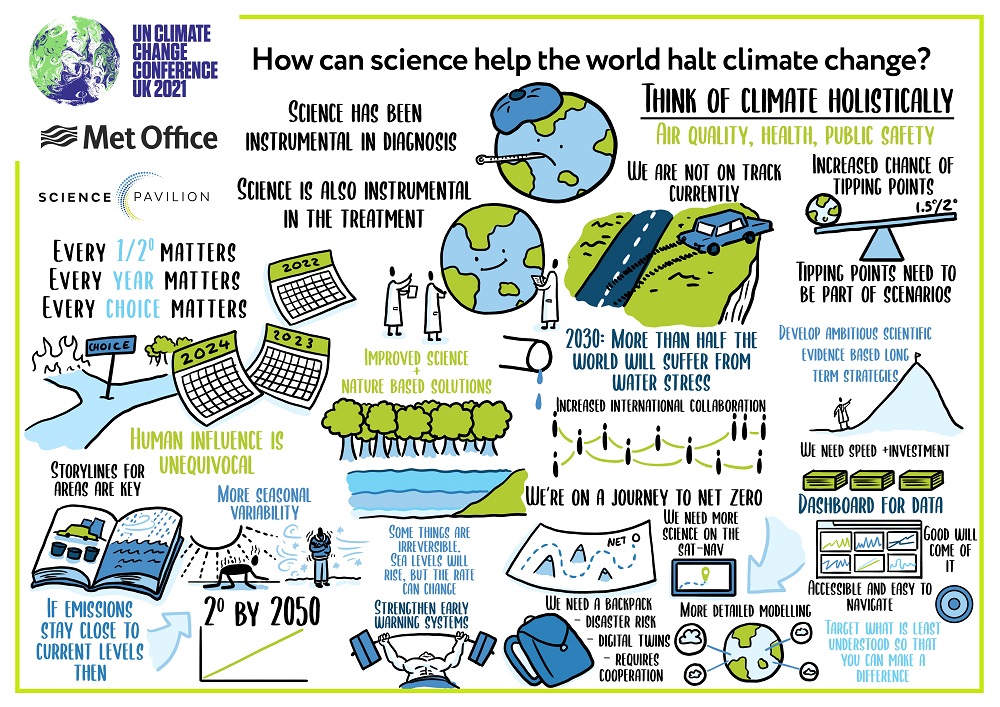 The power of data in decision-making and for public understanding of climate change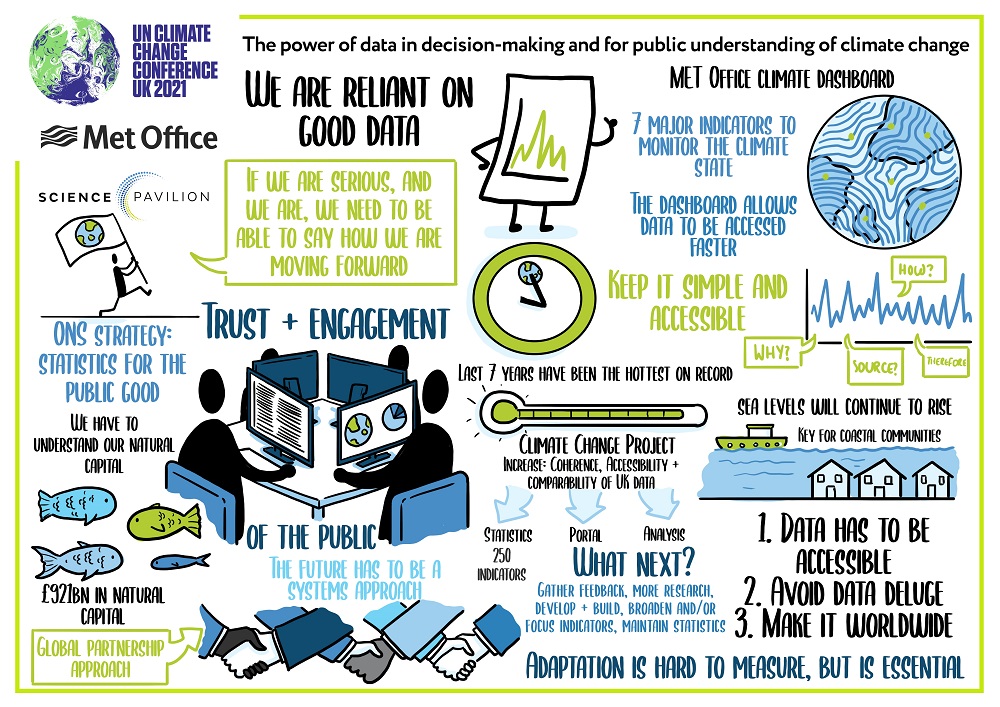 High impact, low likelihood events and decision making under deep uncertainty: what do we need to do to prepare for the worst?
How can climate informed 'stress testing' support a more resilient global economy and society?
The future of climate modelling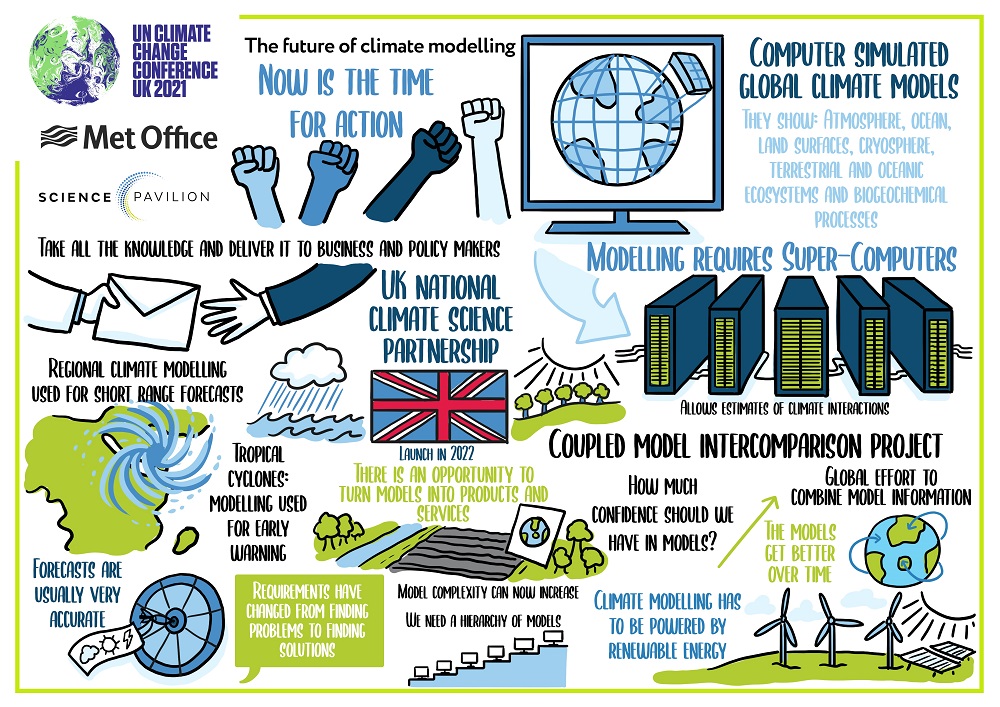 2021 Global Carbon Budget: the latest update on current trends in CO2 emissions and carbon sinks
Guiding the path to net-zero through science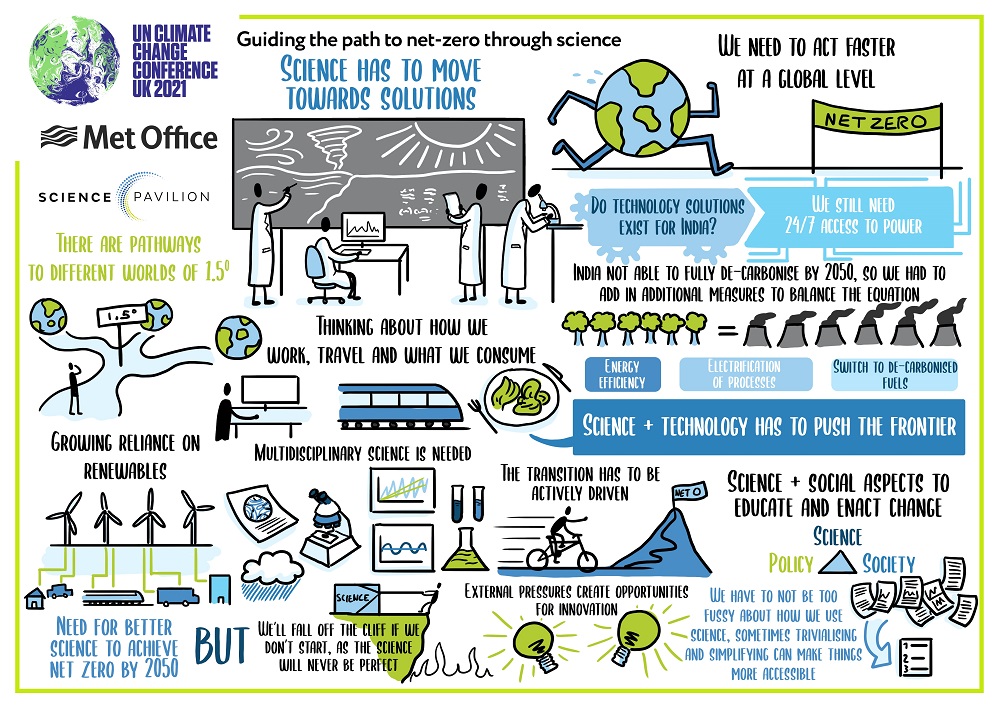 How climate information and services support anticipatory action
Early career researchers building urban resilience in Africa 
Communicating climate risk – what works and what doesn't
Poetry Power: A New Energy in Climate Communications 
The future of the ocean and cryosphere is in our hands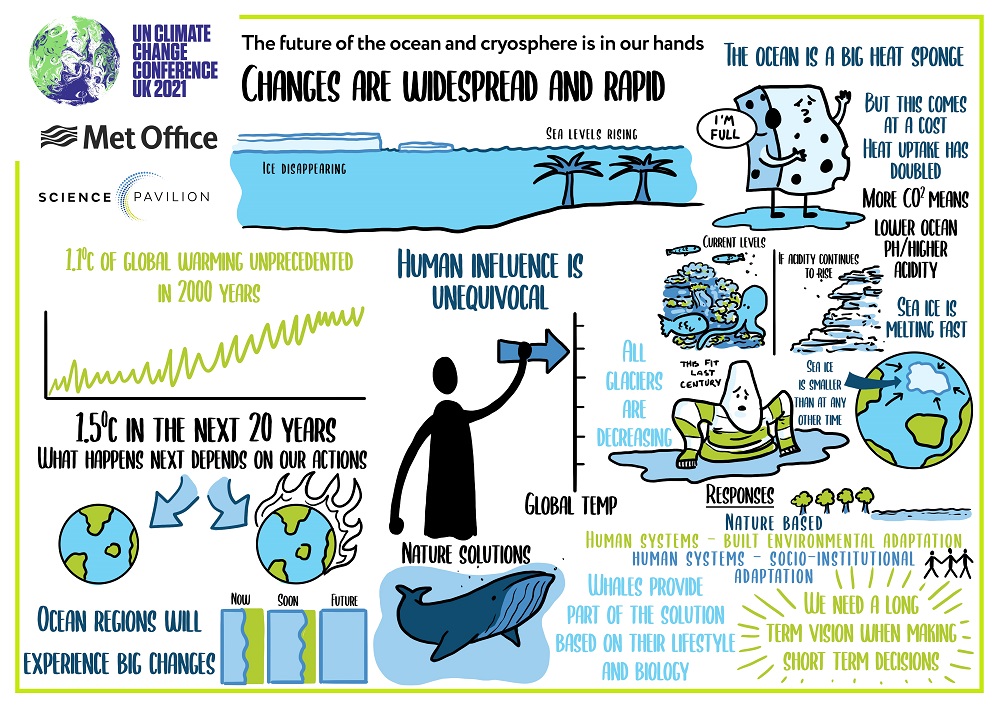 …because farmers feed us all: using climate information for a resilient food system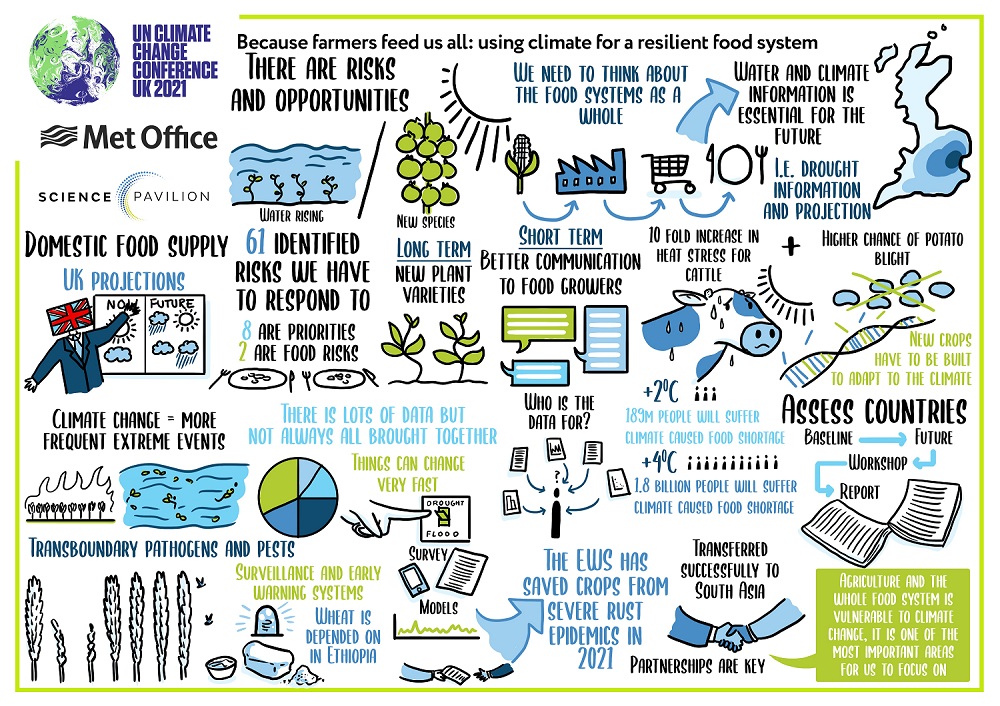 Harnessing climate science for adaptation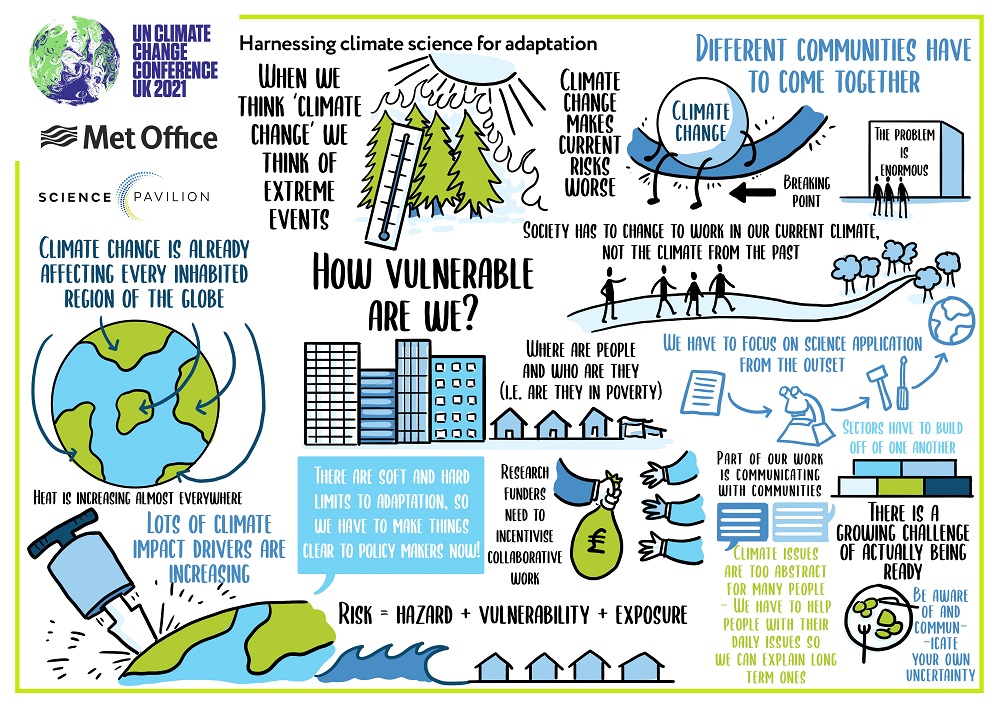 Will the rainforest slow climate change? World leading science in the Brazilian Amazon
Harnessing International Science for Climate Policy & Action 
What women bring to climate science: a panel discussion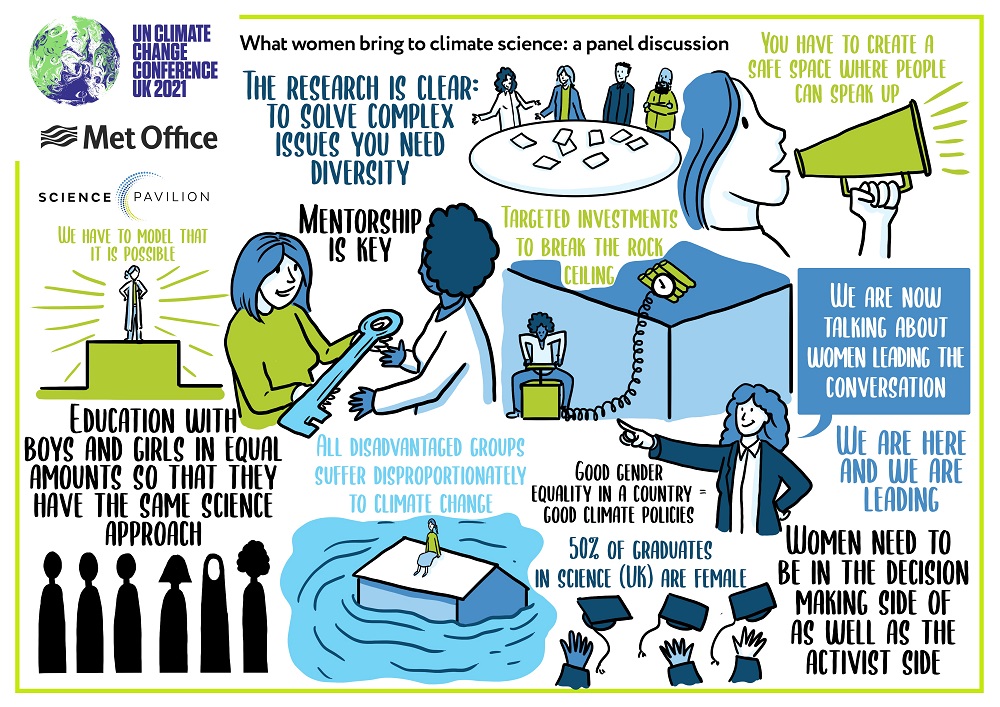 Applying climate and location data to better understand climate impacts and make informed decisions
Public health in a warmer world