Work of Met Office forecasters at Heathrow wins award.
Author: Press Office
14:45 (UTC) on Wed 31 Oct 2018
The support the Met Office provided Heathrow Airport during the 2017/18 winter has been recognised with a prestigious award.
At the Airport Operations Association Awards earlier this week, the Met Office won the 'Best Business Partner' award (open to Non-Airport Members).
This prestigious accolade recognised the support the onsite Met Office team provided Heathrow during the challenging 2017/2018 winter, particularly during the cold snaps in February and March. The Met Office team provided Heathrow operations staff with the latest weather information, playing a key role in keeping one of the world's busiest airports running smoothly.
Jonathan Dutton, Head of Aviation of the Met Office, said: "We are delighted to receive this prestigious award which not only acknowledges our work supporting the smooth running of airport operations in all weather types but also highlights the hard work by both the team at Heathrow and the wider Met Office support back in Exeter HQ,  to develop assurances to mitigate learning points from the past."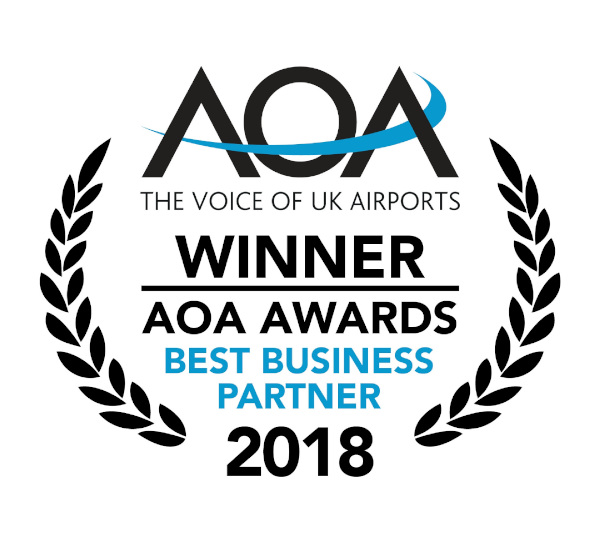 The winter of 2017/2018 inflicted significant impacts on national infrastructure and transport due to snow and ice. It was the first time there has ever been a Met Office red national severe weather warning due to snow. 
The Heathrow Met Office team provides onsite, tailored meteorological advice into the heart of the Heathrow Airport Operations Centre. A team of six embedded meteorologists provide advice 24 hours a day, 7 days a week, 365 days a year to the key operations managers for Heathrow Airport, including airside, landside, air traffic and airlines.