New Chair of the Met Office appointed
Author: Press Office
11:36 (UTC+1) on Mon 4 Jun 2018
Rob Woodward takes up position as Met Office Chair
The new non-Executive Chair of the Met Office, Rob Woodward, will take up his post on 1 July, following the announcement of his appointment by the Minister for Universities, Science, Research and Innovation, Sam Gyimah.
As Chair, Rob Woodward will work with the Met Office Board and wider executive team, in continuing to grow the weather and climate services and global leadership that the Met Office delivers, and the science that underpins them. These services help Government, the public, industry and international partners achieve their goals through enabling protection, increasing prosperity and improving well-being.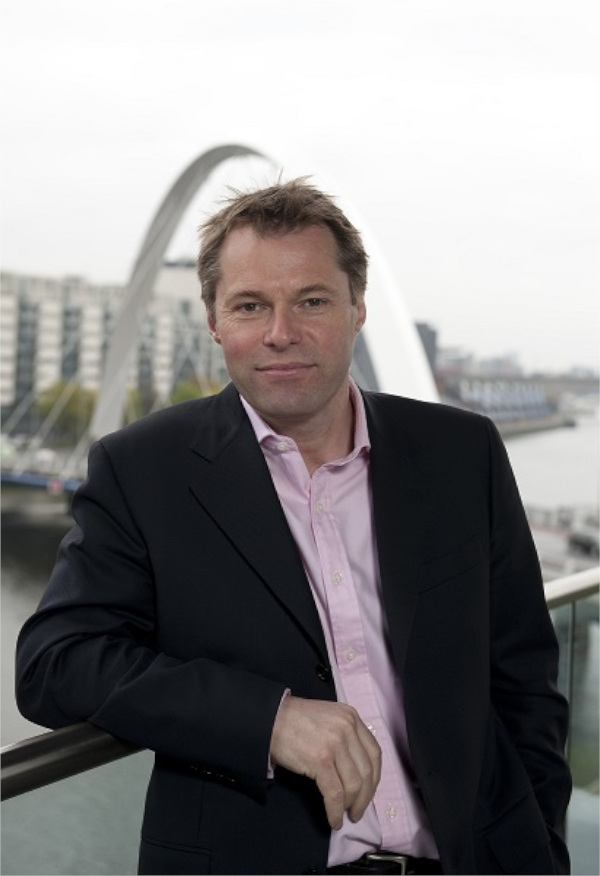 Chair of the Met Office, Rob Woodward said: "I've long admired the work of the Met Office and the impact it has on so many people from all walks of life. It is a privilege to be selected to be the next Chair of this world-class organisation. I look forward to working with the Executive team and staff to help the Met Office build on its successes whilst continuing to transform to face the challenges of the future."
Interim Chief Executive of the Met Office, Nick Jobling, said: "I am delighted that Rob Woodward will be joining us to lead the Met Office Board. Rob's experience will be invaluable as we continue to transform the organisation with a view to preparing ourselves for the challenges of 2020s. I'd like to thank Sir John Beddington for ably leading the Board while a new permanent Chair was recruited and am pleased that he will remain a valued member of the Board."
The Chair also provides crucial support to the Executive team in the Met Office's interactions with its stakeholders. In doing so, the Chairman seeks to ensure the Met Offices continued success and global leadership in the fields of weather and climate science.    
Rob Woodward brings a wealth of experience to the role, having held leadership positions across both the public and private sectors. His former roles include CEO of STV Group plc and Commercial Director of Channel 4 Television. He has also been a trustee of NESTA, the UK's leading innovation charity, and Chairman of the Developing Young Workforce Group in Scotland.