The Executive Team
Information on the role & responsibilities, career and experience of the members of the Met Office Executive.
Penny Endersby - Chief Executive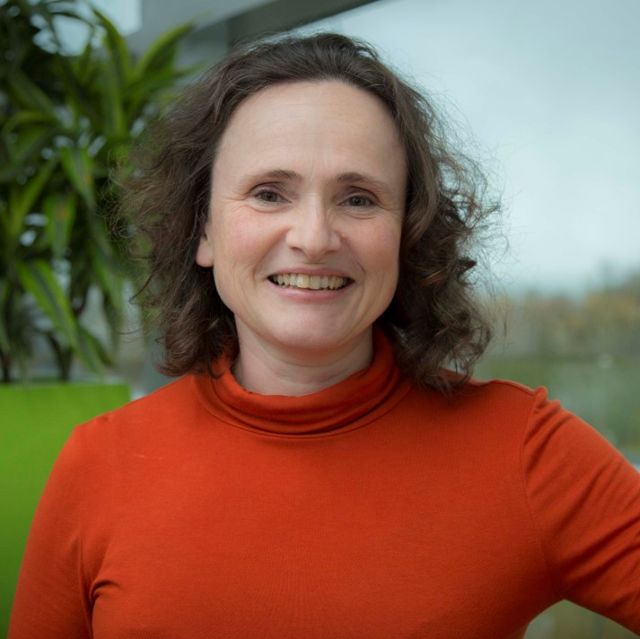 Penny became Chief Executive of the Met Office in December 2018.  For most of her career she has delivered science and technology on behalf of the Ministry of Defence.
As Chief Executive, Penny leads the strategic direction of the Met Office and is:
The UK's Principle Representative to the World Meteorological Organisation (WMO)

Executive Sponsor of our BAME Network

Executive Sponsor of our Net Zero Strategic Action
In 2020, Penny was elected Vice President of the European Centre for Medium-Range Weather Forecasts (ECMWF). 
She is a Fellow of the Institute of Physics and a visiting professor in Electronics and Computer Science at the University of Southampton.
Stephen Belcher - Chief of Science and Technology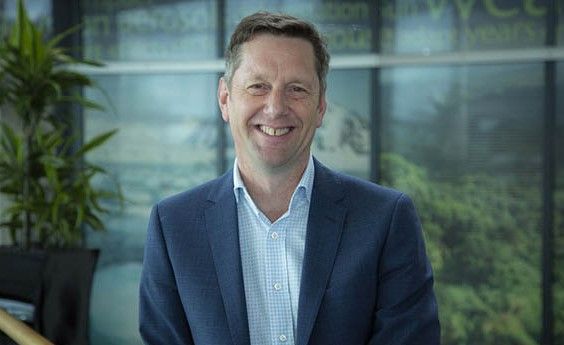 Stephen became Chief Science and Technology Officer of the Met Office in October 2016.  Before this he was Director of the Met Office Hadley Centre.  Stephen has a varied background in academia where he is an expert in atmospheric and oceanic science.  In particular, the turbulent motions of the winds and ocean currents.
As Chief Science and Technology Officer Stephen:
Leads the science and technology work done at the Met Office

Represents our scientific and technical work to those outside the Met Office
Stephen is a visiting professor at the University of Reading where he worked prior to joining the Met Office.
Simon Brown - Services Director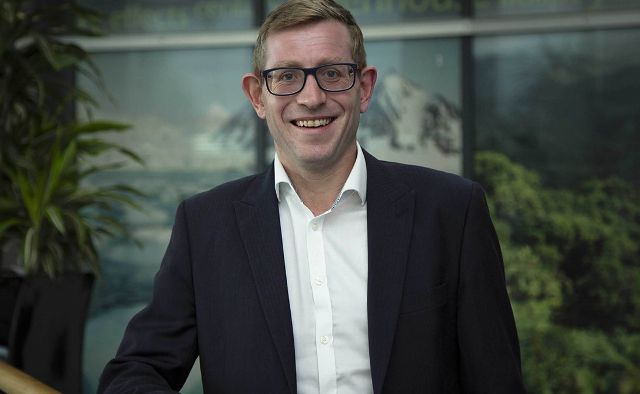 Simon joined the Met Office in September 2020.  He has a background in the water industry in both technical and leadership roles.  These experiences developed his passion for customer service and operational delivery.
As Services Director, Simon has accountability for the delivery of Met Office Services to users.  This includes:
Our observation network (land, sea and space).

Operational forecasts and the National Severe Weather Warning Service (NSWWS).

Hazard monitoring.

Production and maintenance of user products and digital services such as the website.
Ian Cameron - Markets Director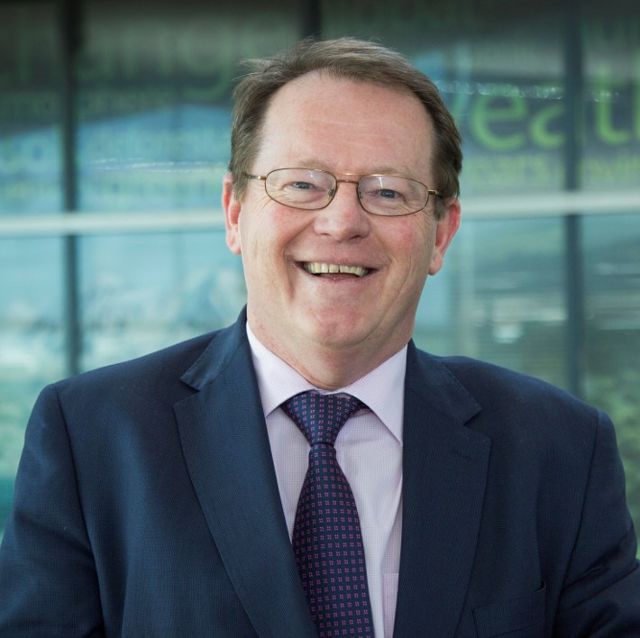 Ian joined the Met Office in 1983 as a weather observer.  Since then he has developed his career and held various positions across the organisation.  This includes working with our defence customers on the frontline as part of the Mobile Met Unit (MMU).  Most recently Ian has focussed on customer relationships with the industries and businesses we work with.
As Markets Director, Ian has accountability for:
The Met Office's customer and stakeholder relationships

Our products and services portfolio.
Our weather and climate services cover governments, industries and citizens in the UK and globally.
Charles Ewen - Technology Director and Chief Information Officer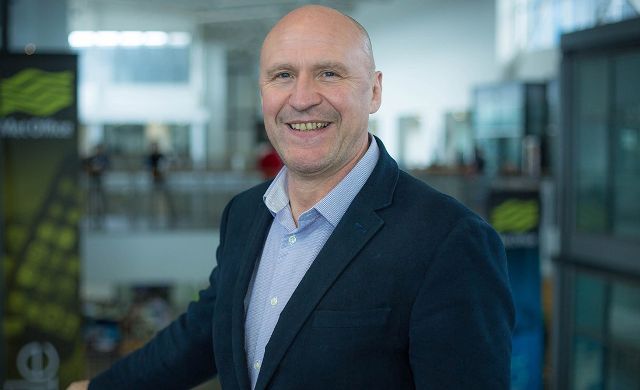 Charles became our Technology Director in 2014.  He joined the Met Office in 2008 from industry where he was an expert in emerging technologies. 
As the Technology Director, Chief Information Officer and Senior Information Risk Officer Charles is accountable for Enterprise Design as well as SRO for the Supercomputer 2020+ Programme. This includes delivering a world-class IT capability to support our world-leading science and services.  This covers:
Supercomputing

High capacity computing, storage and digital technologies.
Charles started his career with an apprenticeship with the RAF.  As a result, he is a passionate advocate and active Science, Technology, Engineering and Maths (STEM) ambassador.  He also acts as an industry advisor to secondary schools.
Elizabeth Harris - Programmes Director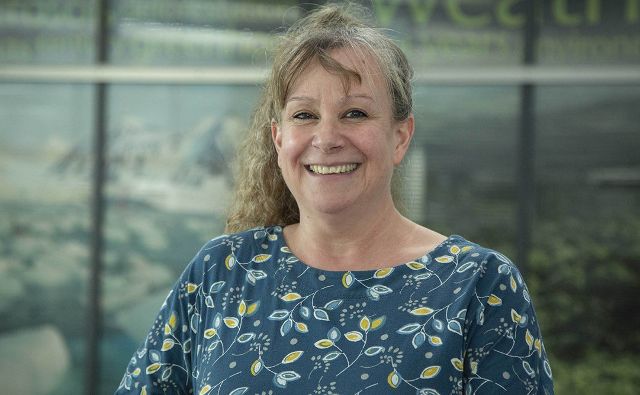 Elizabeth is the first Programmes Director, joining the Met Office in November 2020.  She began her career as an electronic engineering apprentice and completed her degree by day release with her employer.  She is now a Chartered Project Professional, with decades of experience leading the delivery of cutting-edge research within government.
As the Programmes Director, Elizabeth has accountability for programme delivery within the Met Office.
Elizabeth is a Chartered Engineer and Fellow of the Institution of Engineering and Technology.
Nick Jobling - Chief Finance Officer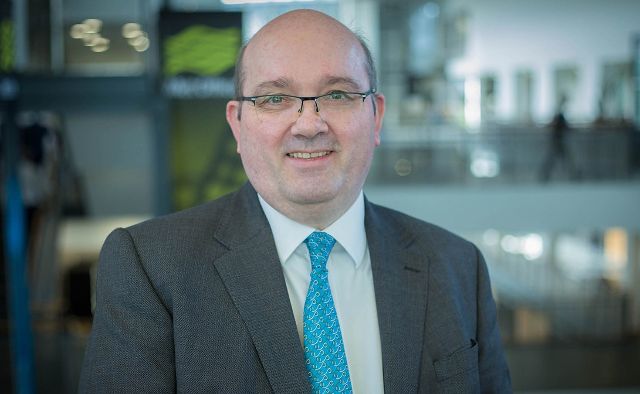 Nick joined the Met Office in 2004 and is a Chartered Accountant.  Before joining the Met Office he worked across a broad range of financial disciplines.  This experience was in the sectors of high-tech manufacturing and telecoms.
As Chief Financial Officer, Nick is responsible for the delivery of financial advice, planning, control and support to the organisation. As well as finance, he leads:
The Enterprise Portfolio Office,

Change Management,

Property and Commercial, and

Procurement.
Tammy Lillie - Chief People Officer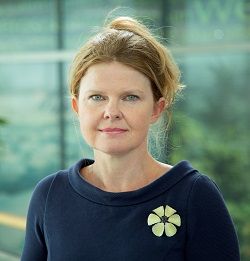 Tammy became the Chief People Officer of the Met Office in 2019.  Her career has been one of two halves.  The first in the design and build of ships, submarines and luxury yachts. The second in people development, helping individuals and teams be the best versions of themselves.
As Chief People Officer, Tammy is responsible for:
All aspects of the people lifecycle

Our communications and engagement across all our audiences.
Tammy is a Chartered Fellow of the Institute of Mechanical Engineering and a Chartered Fellow of the Institute of Personal Development.  She also holds an Advanced Diploma in Coaching.
Simon Vosper - Science Director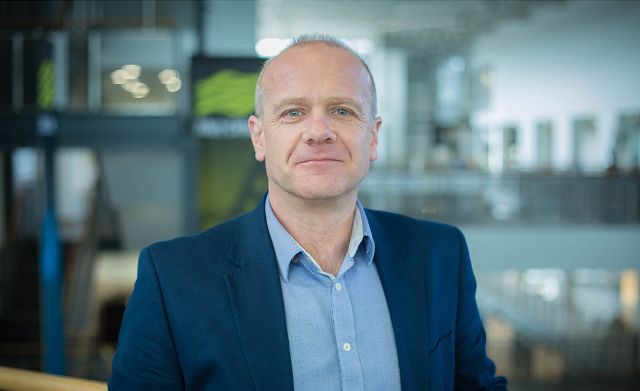 Simon joined the Met Office in 2001.  He became Director of Science in April 2017.  He is an expert in atmospheric science, model development and orographic processes (the effect that hills and mountains have on the weather).
As Science Director, Simon has accountability for:
The Met Office's world-leading research in Foundation, Weather and Climate Science.

Developing underpinning capability for scientific products and services.
Simon is a visiting Professor at the University of Leeds in the School of Earth and Environment.
Richard Bevan - Chief Technology Officer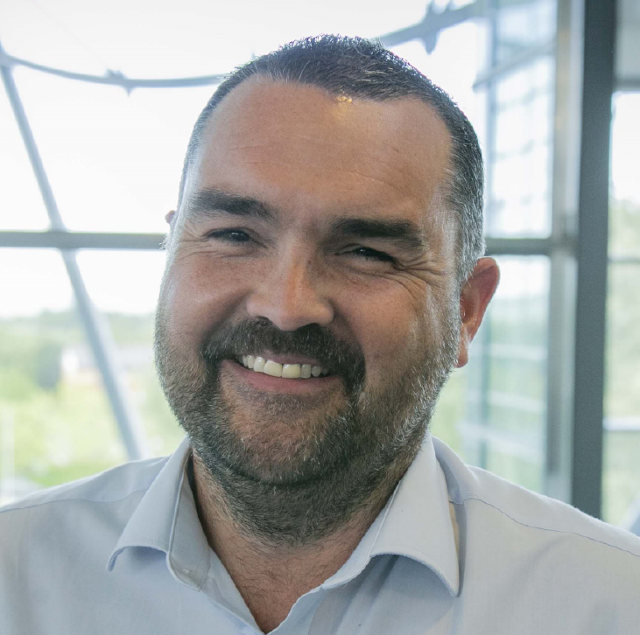 Richard joined the Met Office in 1998 as a software engineer. He has built his career in the technology profession, initially working in the software engineering discipline before later leading the delivery of IT infrastructure and operations at the Met Office. Richard took up the position of Chief Technology Officer in November 2021.
As Chief Technology Officer, Richard has accountability for running all aspects of Met Office IT, ensuring the world-class IT capability continues to meet the needs of the organisation.