Corporate publications
Our annual report and accounts and strategy
Annual Report and Accounts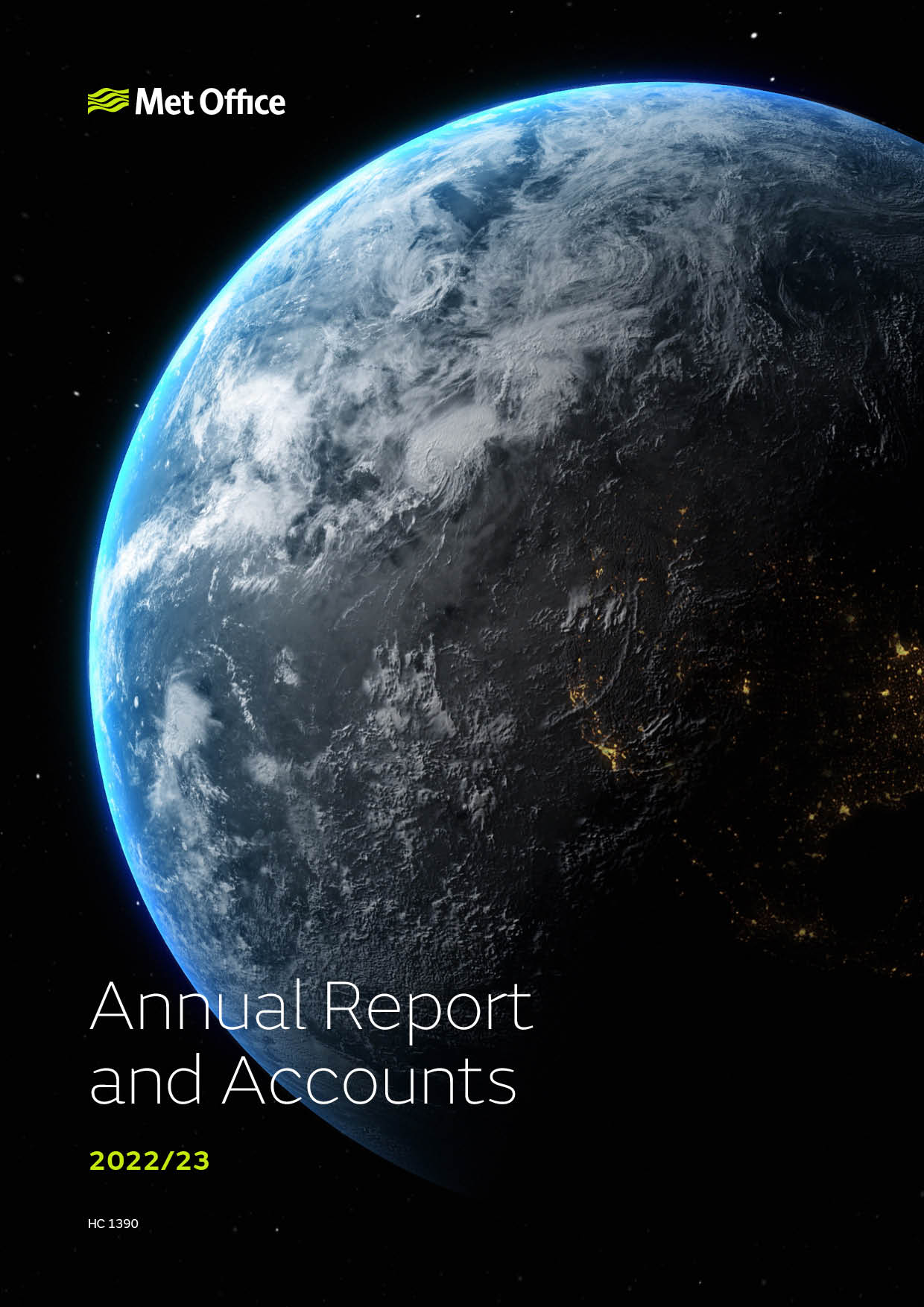 The Annual Report and Accounts provides a review of our main activities and performance against key measures, information on our plans for the future and our accounts for the relevant financial year.
We have digitised all our Annual Reports back to 1857 and these can be accessed through our online catalogue and also our digital library & archive.
Our strategy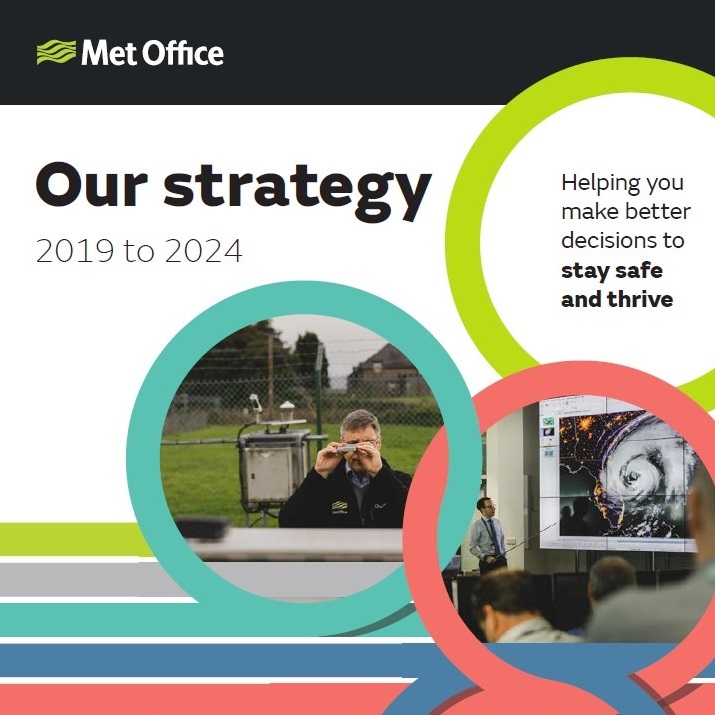 Met Office strategy for 2019 to 2024
Framework
Met Office General Review
In 2015, our parent Government Department, the Department for Business, Innovation and Skills, led a General Review of the Met Office. There are two documents available, a summary of the review and economic analysis conducted by London Economics.
To view PDF documents you will need to download Adobe Reader