Dr Sophia Moreton
Sophia is a Scientific Software Engineer (Data Scientist) in the Data Infrastructure and Engineering team in the Informatics Lab.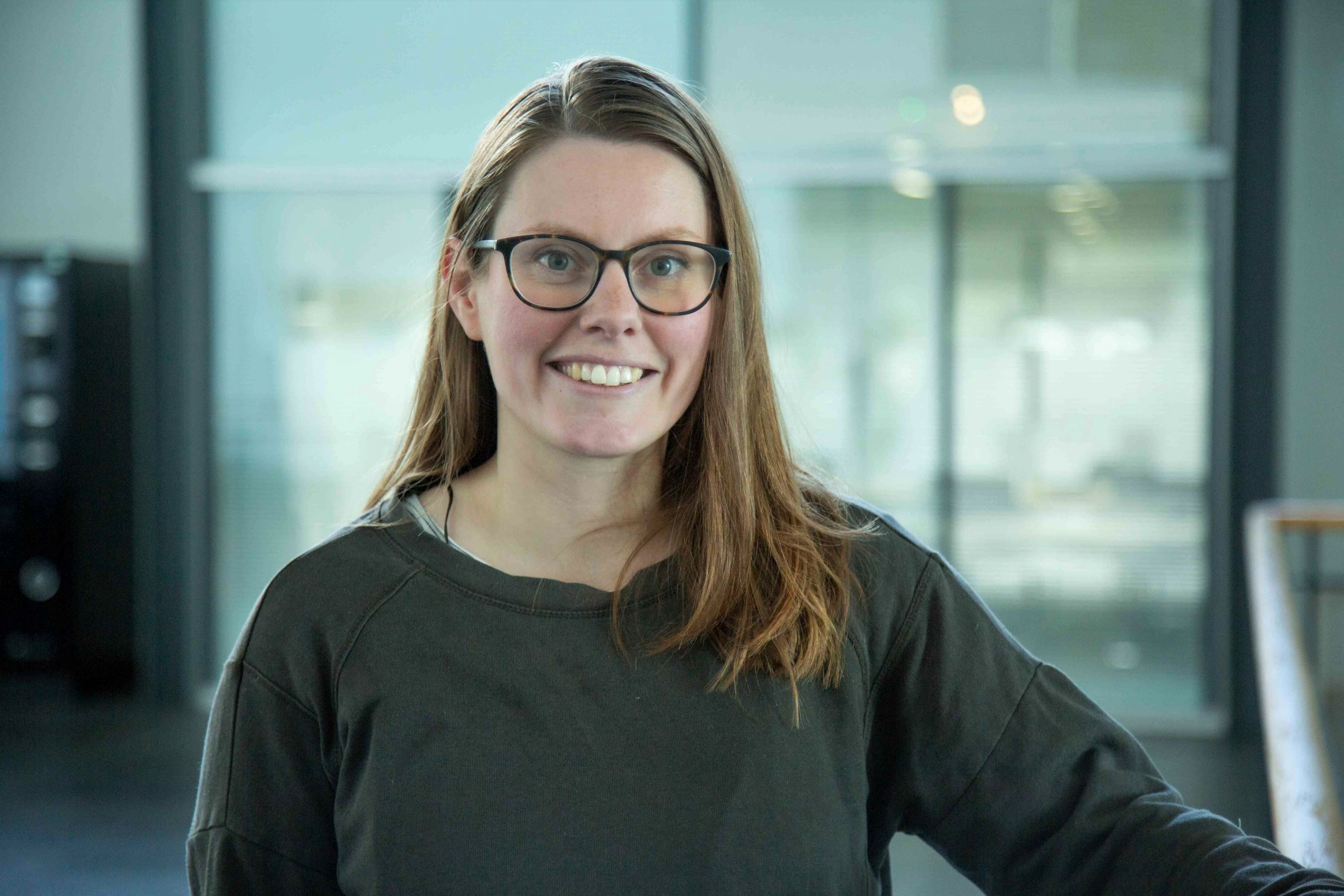 Areas of expertise
Data Science

Machine Learning including Deep Learning

Data infrastructure

Ocean Numerical Modelling

Mesoscale ocean eddies

High resolution coupled climate modelling
Current activities
Sophia's work is focused on pioneering Digital Twin capabilities in the Met Office combining insight from technology, science and user domains. It forms part of a significant joint programme between the Met Office and NERC.
Her research interests include the importance of good data infrastructure in data science projects, making trustworthy machine learning models and advancing the use and trust of AI across the Met Office. From January 2023, Sophia has co-organised the Data Science Community of Practise.
Recently, Sophia created a data-driven global weather prediction model using graph neural networks. How machine learning can be combined with traditional numerical weather and climate models is of particular interest.
Sophia is passionate about retaining women in scientific careers, particularly after maternity leave, and is currently co-hosting the 'Women in Climate' network. Recently the Met Office has made it to '2023 UK's Best Workplace for Women' list. 
Career background
Sophia completed her PhD in Physical Oceanography from the University of Reading and the Met Office Hadley Centre in 2021. She explored the impact of oceanic mesoscale eddies on air-sea coupling in high resolution climate models.
Afterwards, Sophia worked as a Data Scientist in a range of machine learning-based projects including neuroscience, financial governance and to improve the operational performance in a challenger bank.
She briefly returned to the Ocean Modelling team, as an Ocean Model Research Scientist, before moving to the Informatics Lab as a Scientific Software Engineer in 2022. In 2023, Sophia returned from her second maternity leave.