Hannah Brown
Hannah is a Foundation scientist using statistical and weather pattern analysis to help industry clients understand how the weather impacts their business.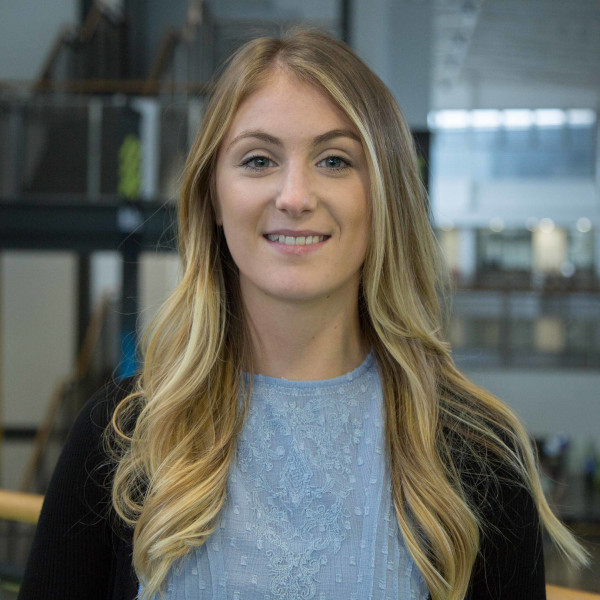 Areas of expertise
Marine
Weather sensitivity analysis
Weather impacts
Current activities
Hannah helps industry customers integrate weather intelligence into their business planning and reporting.
Her past and current projects include:
Developing a more cost-effective weather sensitivity analysis service
Analysing and reporting on the impacts of the weather on a bicycle hire scheme
Studying customer intelligence on weather impacts to aid future product and service development
Career background
Hannah graduated with a BSc in Mathematics from the University of Exeter in 2017.
In 2018, she joined the Met Office as a graduate on the Met Office's combined science and business graduate scheme, developing her skills across different disciplines and industries.
In March 2018, she was promoted to Foundation scientist in Business Group.