Alan Day
Alan delivers meteorological and modelled data to industry clients. He also develops products to support data delivery and our operational systems.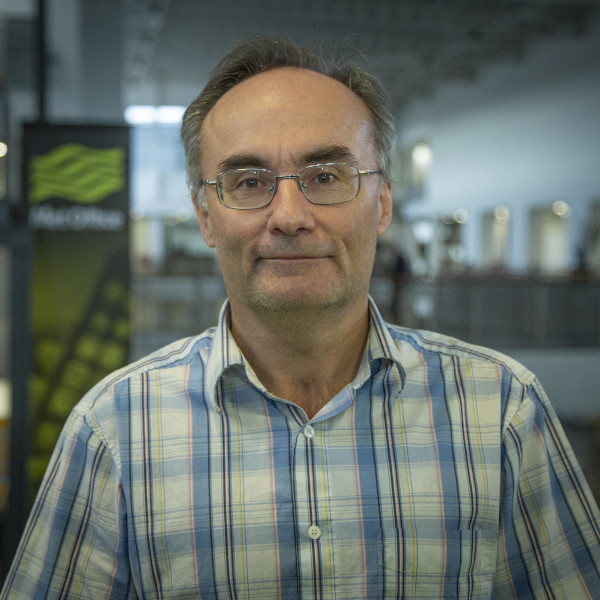 Areas of expertise
Cross-industry sectors
Data supply
Systems support
Product development
Current activities
Alan is responsible for helping to maintain delivery systems and bespoke modelling products to customers across various market sectors.
He advises and supports other Met Office scientists who deliver weather-related products, as well as developing IT front-end tools to make data extraction easier.
Alan frequently makes recommendations to the Customer Centre Account Managers regarding meterological data, both on quality and availability.
Career background
Alan joined the Met Office in 1985 and has gained significant experience working in many departments over the years.
His career started in quality control of Observational data, focussing on rainfall. He then moved to the Central Forecasting Office, where he offered support to forecasters, disseminated products to meet tight deadlines and answered telephone enquiries from customers.
Later, Alan provided climate data and analyses to industry customers at the Central Climate Unit. He was recognised with numerous awards for developing web-based products designed to assist colleagues with data extraction.
Alan now sits in the Post-Processing team within Business Group and provides IT expertise to colleagues and supplies bespoke data to customers.