Joana Mendes
Joana is a senior scientific consultant specialising in weather science applications to deliver bespoke solutions to the Energy industry, namely Wind and Solar.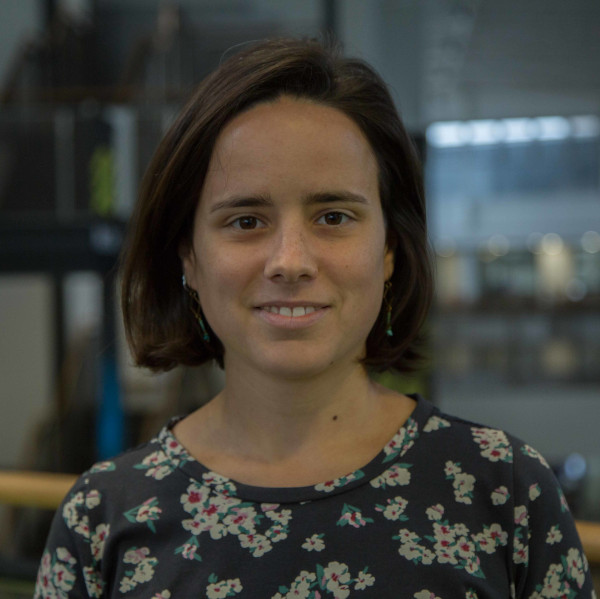 Areas of expertise
Energy Meteorology

Wind forecasting

Solar forecasting

Statistical post-processing

Site-specific post-processing
Current activities
Joana is a senior scientific consultant, leading the development and delivery of products and services for the Energy industry, to help customers manage the impact of weather and climate in their activities.
Within her role, Joana collaborates with public and private organisations, as well as academic institutions around the world. Joana's focus is to deliver high-standard consultancy projects working closely with partners in the Renewables and Oil & Gas sectors.
Career background
Joana joined the Met Office in 2013, where she has been a senior scientific consultant since December 2018.
Her background combines physics, statistics, computing and meteorology. Joana studied Physics at the University of Porto in Portugal, completed an MSc in Applied Meteorology at the University of Reading, and then began a PhD on the topic of very-short term wind power forecasts under extreme weather conditions.
Since the start of her career in 2010, Joana has focused on Energy Meteorology applications. Previously, this involved the development of wind power prediction models based on machine learning techniques, as well as the delivery of wind resource assessments for a range of stakeholders across the globe. More recently, Joana has worked in Numerical Weather Prediction (NWP) post-processing to contribute to the definition and delivery of value-added solutions to our customers in the Renewables sector. Most notably, she has developed cutting-edge statistical post-processing tools to improve site-specific wind speed and solar radiation forecasts.