Dr Joe Osborne
Joe is a Senior Climate Consultant with expertise in applying the latest weather and climate science in the Water, Energy and Infrastructure sectors.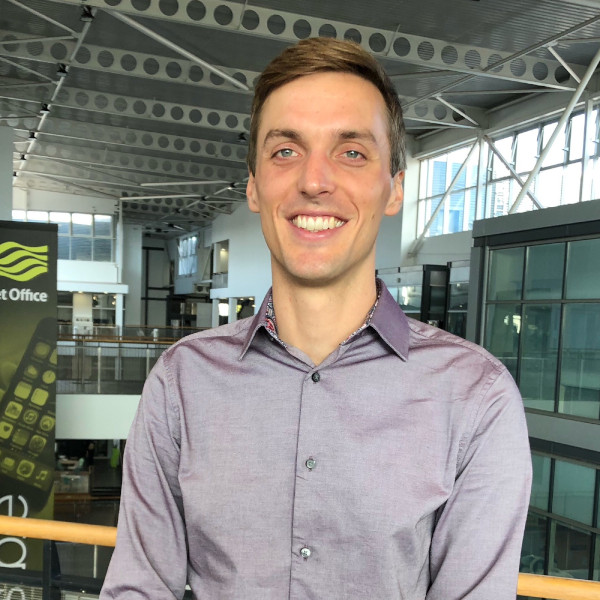 Areas of expertise
Water
Energy
Infrastructure
Seasonal forecasting
Climate projections
Climate modelling
Hydrological change
Current activities
Joe is working with the latest observed datasets and climate model simulations to deliver world-leading climate science to customers across multiple sectors. In particular, he is using UKCP18 to help organisations prepare and adapt for the future.
He is working on the SECLI-FIRM and C3S projects, investigating how seasonal forecasts and near-term climate projections can be utilised to add value to the energy and water sectors. He is currently leading research into extreme hydrological impacts on supply in the water sector. Further, he is working with financial organisations to help them build climate resilience into their long-term strategies.
Career background
Joe studied Geophysical Sciences at the University of East Anglia and then worked as an Operational and Broadcast Meteorologist in the private sector, working closely with customers to ensure that they were making decisions informed by the latest short- to medium-range weather forecasts.
Following this, he completed a PhD at the University of Exeter on large scale hydrological change, before working as a Research Fellow on several projects. During this time, Joe worked with world-leading climate scientists, publishing peer-reviewed papers on topics including drivers of seasonal weather over Europe; constraining hydrological projections; and simple models for understanding hydrological change.