Rose Webster
Rose is a Foundation scientist working on the improvement of forecasts for the surface transport industry within Business Group team at the Met Office.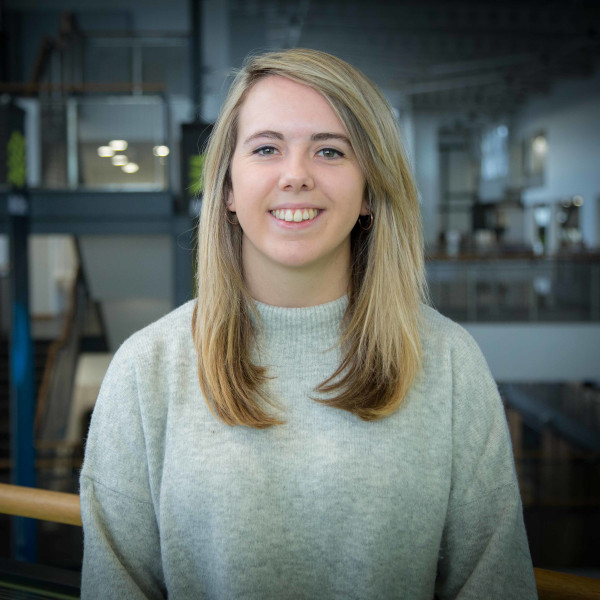 Areas of expertise
Current activities
Rose works within the Post-Processing Applications team, focusing on the Met Office's Surface Transport services. She is developing and testing the Met Office Road Surface Temperature (MORST) model to help provide the best possible forecasting for roads, railways and runways, as well as to feed into future scientific developments in this area. She is also completing an analysis and review of pricing for Met Office data service products within the business area.
Career Background
Rose joined the Met Office in April 2018 as a graduate on the Met Office's combined science and business graduate scheme. This scheme enabled Rose to develop her skills across a range of disciplines and sectors through working with multiple teams across the Met Office. In Rose's first year she has worked across a range of areas including aviation training, surface transport and product pricing. Prior to this, completed a BSc (Hons) degree in Physics, graduating from Cardiff University in July 2017.
In March 2018, she was promoted to Foundation scientist in Business Group.