Dr Edward Steele
Edward leads the scientific application of forecasts within the commercial marine sector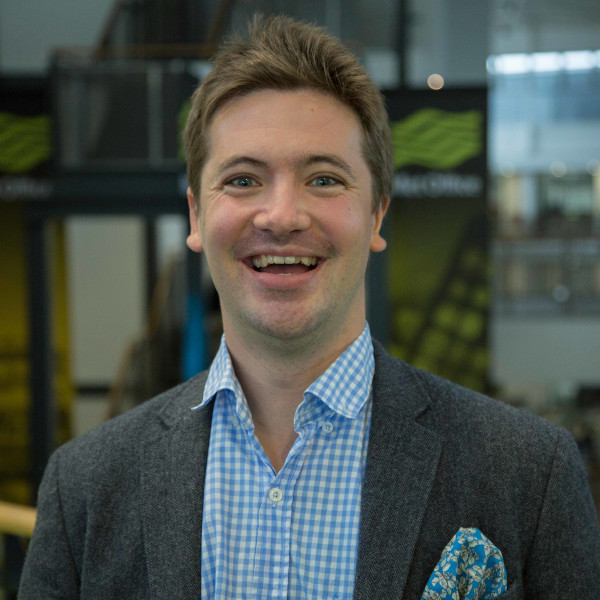 Areas of expertise
Marine post-processing
Metocean applications
Operational oceanography
Current activities
Edward is a member of the post processing applications team, which develops and delivers products to help our customers manage the impact of the weather on their operations.
As an applied marine scientist, Edward is responsible for improving ocean and wave forecasts by using post-processing techniques to add value to the raw model outputs for the offshore oil & gas industry and the renewable energy sector.
Commensurate with his research in operational oceanography is his enjoyment of working with both internal and external partners to ensure that they capitalise on new scientific and technical improvements. 
Career background
Edward joined the Met Office in 2015 as a research scientist in the Post Processing Applications team.  His background includes a PhD in Marine Physics and a Postdoctoral Research Fellowship in Physical Oceanography at Plymouth University.