Luke Norris MSc, RMet, Senior operational meteorologist
Luke is a Senior Operational Meteorologist who advises offshore energy clients worldwide. He helps them improve operational decisions, safety and efficiency.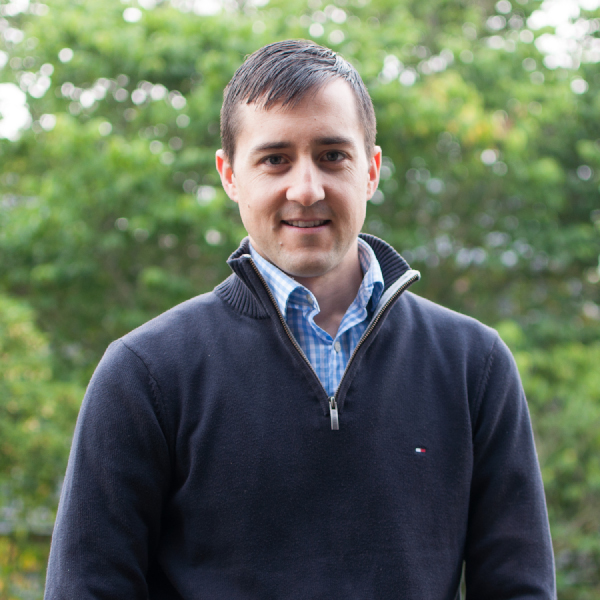 Areas of expertise
Offshore energy
Aviation
Infrastructure
Road
Mountain weather forecasting
Severe weather warnings
Current activities
As a Senior Operational Meteorologist, Luke is currently working across several industries, with a focus on the offshore sector. He provides tailored products and services to wind farms, oil rigs, ports, and marine operators by giving meteorological advice to support safe operations and help them make correct decisions at the right time. This includes severe weather warnings, route forecasts, site-specific forecasts and consultancy.
Luke also works as an International Meteorologist, supporting a Department for International Development (DIFD)-funded project to improve the quality and reach of weather services in Rwanda.
Career background
Luke joined the Offshore Energy team in 2018 and is enjoying working closely with customers to help them to deliver weather-sensitive and often time-critical projects.
Previously, he advised aviation customers and worked within the Public Weather Service, delivering mountain weather forecasting, and severe weather warnings. He was also part of the forecasting division of the Surface Transport teams at the Met Office, advising the road, infrastructure and rail sectors.
Since joining the Met Office in 2014, Luke has undertaken several deployments with military customers in the Falklands and in the UK mainland.
Luke has a background in Physical Geography which he studied at the University of Manchester. He graduated from the University of Edinburgh with a MSc in Geographical Information Systems. Luke's thesis focused on modelling atmospheric waves and their impacts on the offshore wind energy industry.
External Recognition
Luke is a Registered Meteorologist with the Royal Meteorological Society.