The Met Office Ambassador Programme
The Met Office has a wide range of enthusiastic and professional Ambassadors who are passionate about engaging with all ages and groups.
The importance of our Ambassador Outreach work
We can provide educational and inspirational items on a wide range of topics such as our expert meteorology, cutting-edge technology and world-leading science.  
The Ambassador Programme is central to our engagement purpose of being able to work positively to engage audiences so that they are aware, understand and act.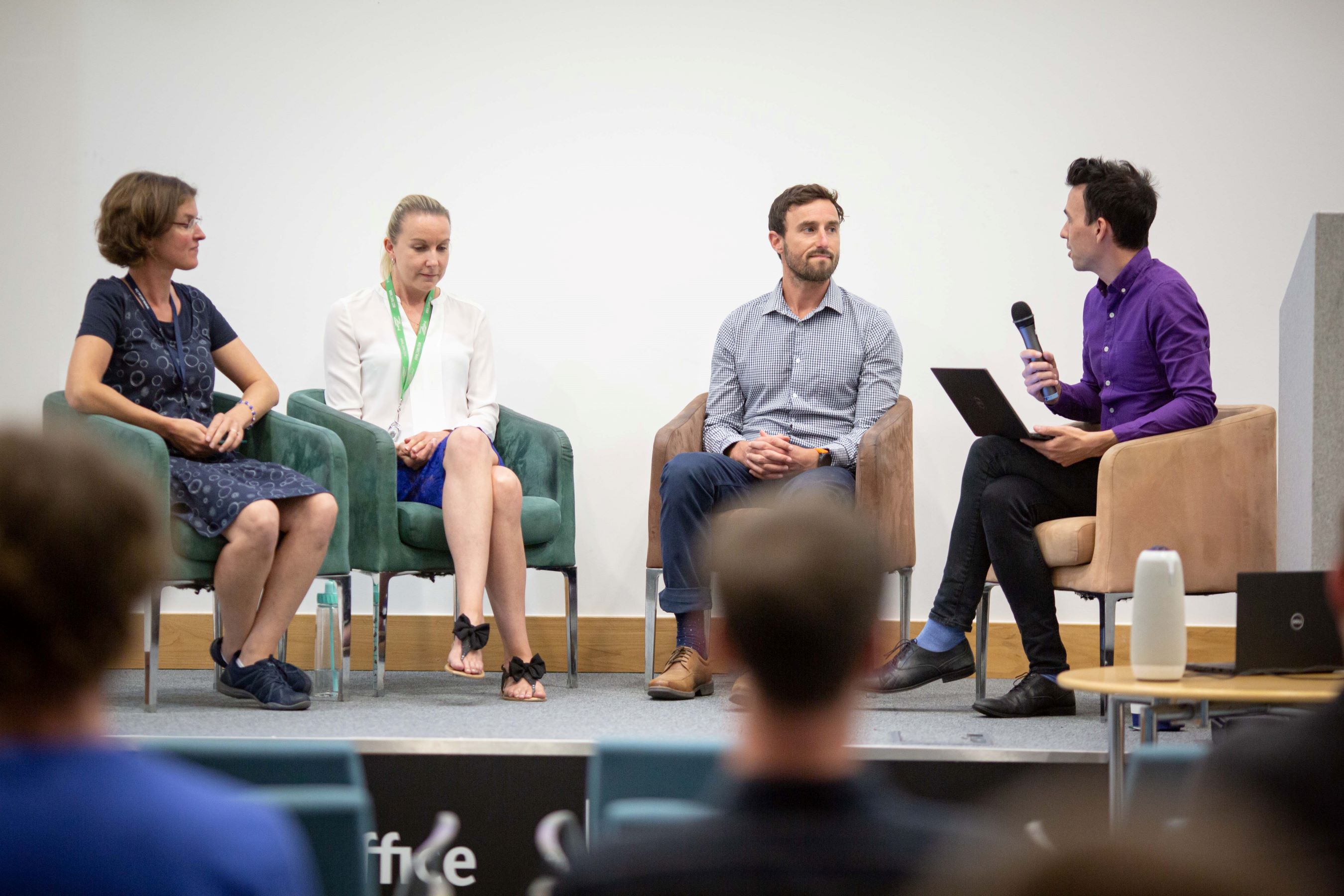 What can Ambassadors do for you?
We can offer talks, workshops, and demonstrations on a wide range of topics across the following areas:
How to request a visit from one of our Ambassadors
If you would like to request an Ambassador to visit or join an event, please fill out our online request form:
Request for a Met Office Ambassador
Please provide as much detail as possible, as this will help us best assess our availability and match an ambassador.
Upon receiving a request, we share it with a cohort of ambassadors best suited to the subject matter to ascertain if anyone can honour it.
Please 

give as much notice as possible, and if your requested engagement is not an event please try to be flexible with dates.

We do try to meet all of the requests we receive however unfortunately due to availability and demand this is not always possible.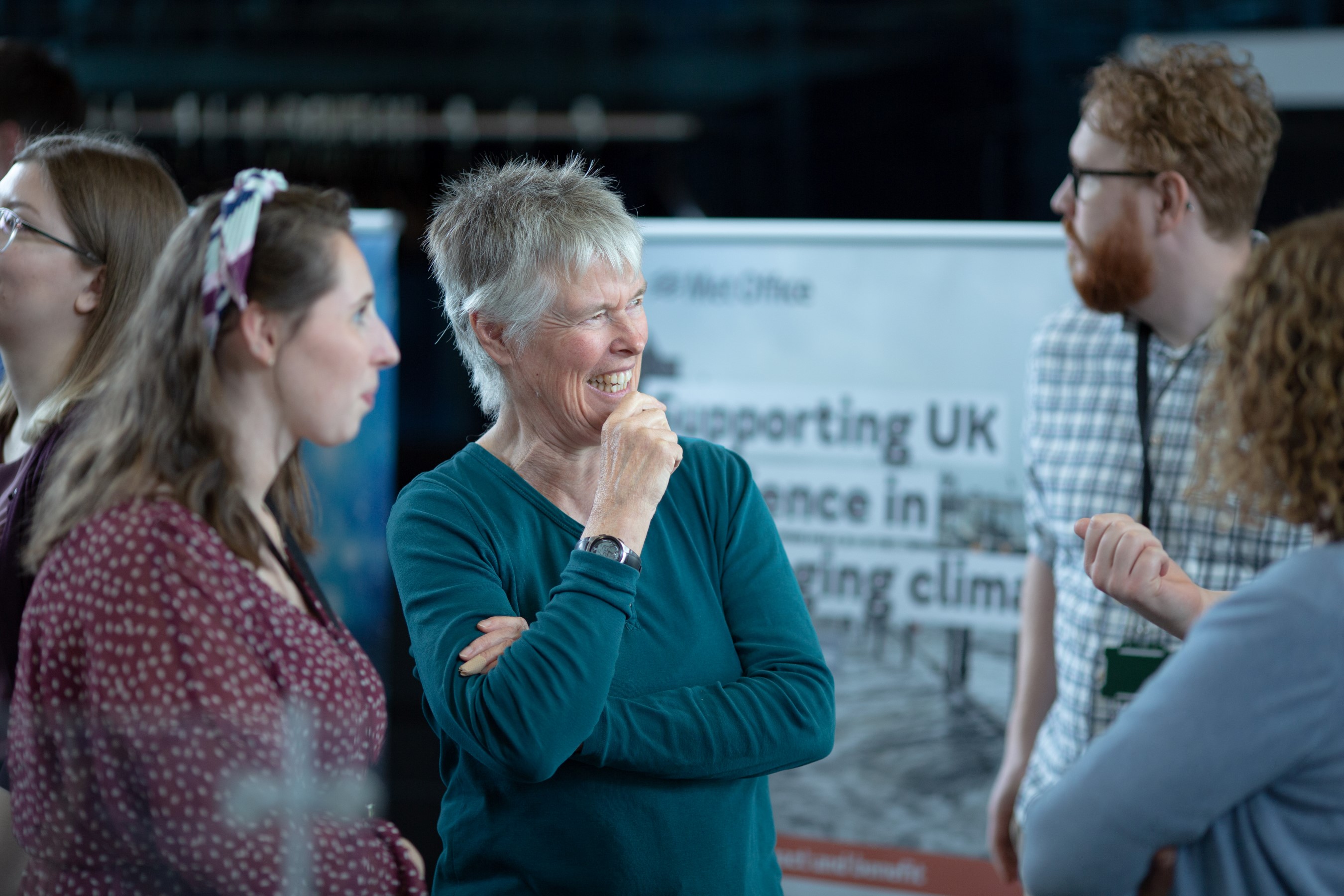 Looking for resources to support classroom, youth group or home-schooling delivery?
Please refer to our Met Office for Schools programme webpage.
FAQs
Please see the below list of FAQs for more information.
If you have any questions around the Ambassador Programme that are not covered here, please email [email protected].
When will I hear back about my request?
We will endeavour to respond to your enquiry within 14 days.
How much notice do I need to give?
Due to the level of demand and internal organisation involved, we would kindly ask for a months' notice at minimum.
Can ambassadors attend virtual events too?
Yes – as part of evolving to a modern hybrid way of working we are happy to approve requests for attendance at virtual events too.
Are ambassadors happy to have their part in an event recorded or filmed?
Most ambassadors are happy for their participation to be recorded as this is typical of outreach work. Our Ambassadors have flagged whether this is something they are not comfortable with, which we will take into account when matching profiles to an event.
How do you match an ambassador to my request?
We use the topic selection plus any additional information to offer the request to a cohort of Ambassadors, based on the remits they advise that they can talk about. When ambassador accepts a request, you will be put in direct contact to discuss the detail of the topic alongside any logistics or preparation.
Is there a fee for having an Ambassador join an event or visit?
No – we will not charge you for the work of our Ambassadors. However, we would encourage you to think about covering our speakers' expenses/travel costs. Alternatively – or if this is not applicable – then we would ask you to consider whether you could make a donation to our corporate charity, The Wildlife Trust.
Can we make a donation to your corporate charity?
Yes - The Wildlife Trust is our corporate charity and you can donate on their website. You can find out about our partnership with them on the webpage about our community work.