ExCALIBUR
Exascale Computing: ALgorithms and Infrastructures Benefiting UK Research
Aiming to redesign high priority simulation codes and algorithms to fully harness the power of future supercomputers, keeping UK research and development at the forefront of high-performance simulation science.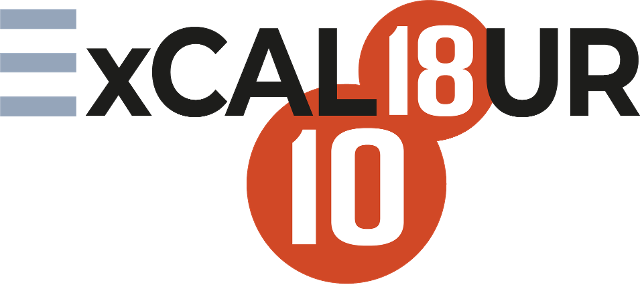 The Exascale Computing ALgorithms & Infrastructures Benefiting UK Research (ExCALIBUR) programme is led by the Met Office and the Engineering and Physical Sciences Research Council (EPSRC) along with the Public Sector Research Establishment, the UK Atomic Energy Authority (UKAEA) and UK Research and Innovation (UKRI) research councils, including the Natural Environment Research Council (NERC), the Medical Research Council (MRC) and the Science and Technologies Facilities Council (STFC). 
Radical changes to supercomputer architectures are on the horizon. To continue to make scientific advances on some of the most challenging physical problems, such as weather forecasting, engine design, astrophysics, particle physics and fusion energy, it is essential that the UK fully harnesses the power of those supercomputers. However, this cannot be effectively exploited without appropriate software: existing simulation codes will not perform effectively on the exascale systems that are anticipated by the mid-2020s.  
The ExCALIBUR programme will address this challenge by redesigning high priority computer codes and algorithms, keeping UK research and development at the forefront of high-performance simulation science. The challenge spans many disciplines and research software engineers and scientists will work together to future proof the UK against the fast-moving changes in supercomputer designs. This combined scientific expertise will push the boundaries of science across a wide range of fields delivering transformational change at the cutting-edge of scientific supercomputing. 
If you would like information about the ExCALIBUR science plans, please email us. 
ExCALIBUR: Met Office science plan and activities
ExCALIBUR: Fusion modelling system science plan
You can find out more about ExCALIBUR on the programme website.
If you would like to be added to the Met Office ExCALIBUR mailing list for information on this programme, please email us to provide your consent.
N.B. There are currently no open funding opportunities for the ExCALIBUR programme.