Dr Teil Howard
Teil leads the research and development effort to provide weather and climate services to the aviation industry.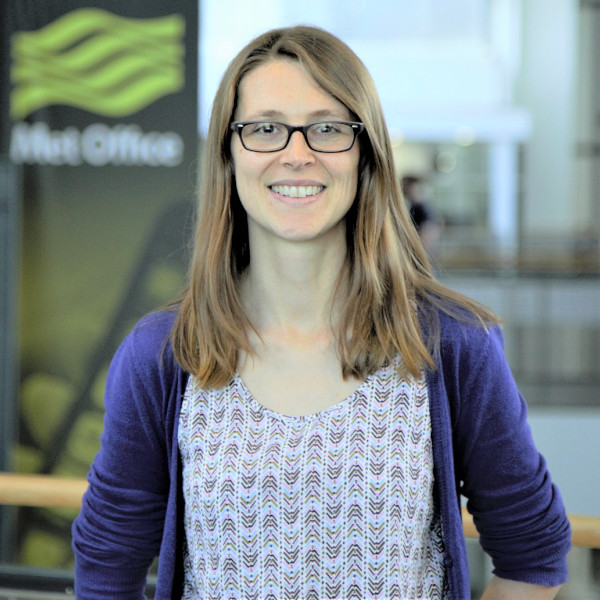 Areas of expertise
Weather impacts on aviation
Weather impacts on renewable energy
Post-processing of model data

Site-specific forecasting

Scientific programming
Operational product development
Current activities
Teil manages the Aviation Applications team which develops capability to enable aviation customers to manage the impact of weather on their business.
The team provides both consultancy and operational products to deliver impact advice utilising Numerical Weather Prediction in a way that is meaningful to airlines, pilots, air traffic control and other decision makers. Teil is the science lead for commercial and UK regulated aviation science.
Career background
Teil joined the Met Office in 2009 as a member of the Post-Processing and Impacts group before moving on to co-manage the Aviation Applications team in 2015.
Her work in the Post-Processing and Impacts group included developing and improving customer-specific forecasting products by using post-processing techniques to add value to model output. Teil worked on a range of different site-specific products but her main focus was hub height forecasting for wind farms.
Prior to joining the Met Office Teil completed a PhD studying the effects of noise on dynamical systems and an MSc in Mathematics, both at the University of Bristol.
Publications