Newton Fund Weather and Climate Science for Service Partnership Programme
The Newton Fund develops science and innovation partnerships that promote the economic development and welfare of partner countries.
What is the Weather and Climate Science for Service Partnership programme?
The Met Office is a Newton Fund delivery partner on behalf of the UK government. We administer the fund through our Weather and Climate Science for Service Partnership (WCSSP) programme.
The WCSSP programme is developing a global network of partnerships that harness the weather and climate scientific expertise of UK and partner countries to strengthen the weather and climate resilience of vulnerable communities around the world.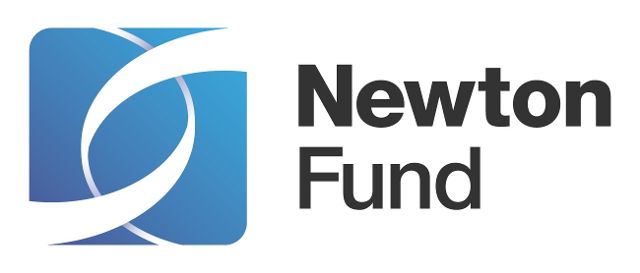 Current projects in the programme
International collaboration is vital to addressing the issues presented by global weather and climate change. 
Through the WCSSP programme, we are working collaboratively on projects that focus on the global challenges of weather and climate with partners in Brazil, China, India, South Africa and Southeast Asia. 
WCSSP programme projects and grants awarded:
Research impact
Since 2014, the programme has supported over 90 research projects that have advanced our knowledge of weather and climate science and created new or improved weather and climate services.
Projects range from forecasting extreme weather events such as tropical cyclones to understanding the impacts of climate change. Find out more about the latest research developments. 
Supporting the Sustainable Development Goals
Outputs from the WCSSP programme support the UN's Sustainable Development Goals (SDGs) with world-leading weather and climate science. Through working in partnership around the world, we are building international meteorological capacity, saving lives and strengthening resilience and response to crises. The WCSSP programme particularly supports our work towards goal 13 (climate action) and goal 17 (partnerships for the goals). 
Find out more about how the Met Office supports the SDGs.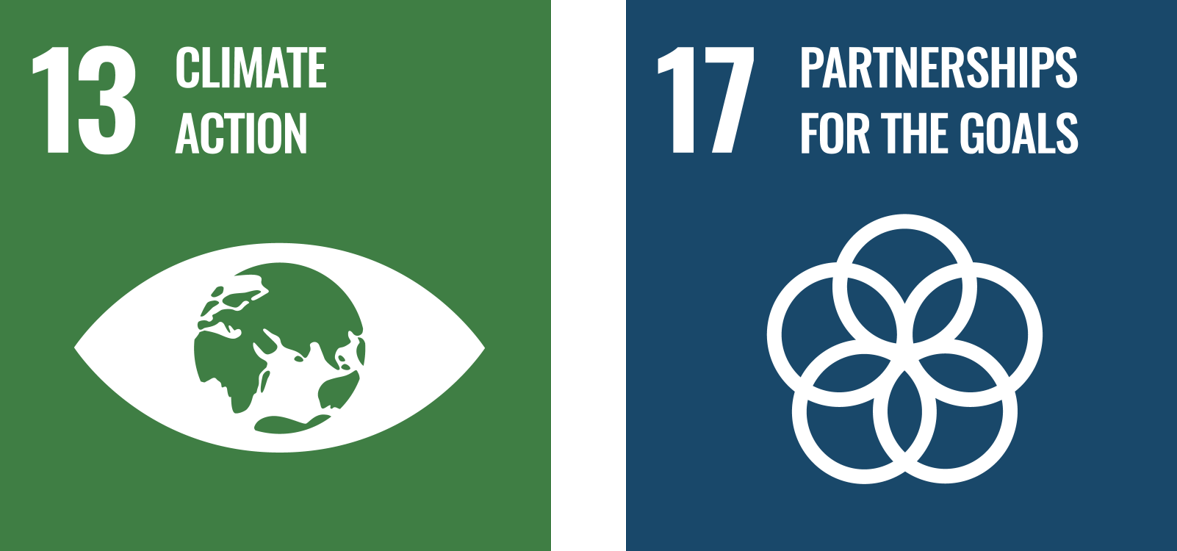 Programme Science Workshop 
The first WCSSP Programme Science Workshop took place in 2019 bringing together partners from the five projects to share scientific highlights, facilitate knowledge sharing and explore ways to maximise the benefits and scientific advances across the programme. Find out more about the outcomes of the workshop and read the workshop report.    
Funding opportunities for the UK research community
There are currently no open funding calls, but you can visit our funding opportunities pages to find out about potential future opportunities.