Dr Piers Buchanan
Piers co-leads the research and development effort to provide weather and climate services to the aviation and defence industries.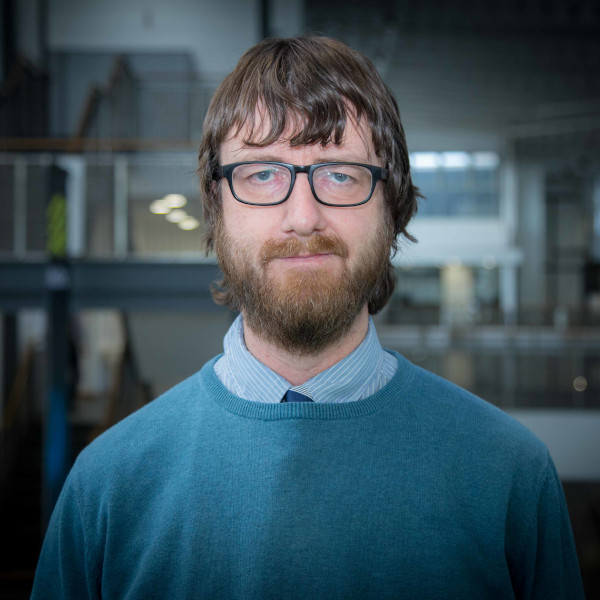 Areas of expertise
Aviation
Defence
Probabilistic forecasting
High resolution modelling
Current activities
Piers co-manages the Aviation and Defence Applications teams which develop capability to enable Aviation and Defence customers to manage the impact of weather on their business. They provide consultancy and tools to deliver weather impact advice in a way that is meaningful to pilots, planners and other decision makers. Piers has led recent work to assess the potential benefit of sub km regional models for defence and aviation customers.
Piers is the science lead for global regulated aviation science. He leads work to research and develop significant improvements to the global hazard forecasts for turbulence, cumulonimbus clouds and air frame icing for the World Area Forecast Service (WAFS).
Career background
Piers joined the Aviation / Defence Applications teams at the Met Office in 2015 as a scientific manager.
Piers joined the Met Office in 2004 where he initially worked in the mesoscale model development team testing improvements to the high-resolution configuration of the UK weather model. From 2007 to 2015, he worked on the research and development of new probabilistic forecast products for operational meteorologists and aviation / defence customers including products for forecasting tropical cyclone tracks and aviation clear air turbulence.
Prior to joining the Met Office Piers worked for 7 years as a postdoctoral and postgraduate research scientist at King's College London, Rutherford Appleton Laboratory and Bristol University Physics department where he gained his PhD. His field of study was neutron and X-ray diffraction structural studies of various disordered systems including the ordering of methane gas molecules dissolved in water. As an undergraduate, he studied at Bristol University, attaining an MSc qualification in Physics.
External recognition
Piers is a core expert in the Expert Network on Aeronautical Meteorological Hazards Science (EN-MHS) which is part of the World Meteorological Organization (WMO) Commission for Aeronautical Meteorology (CAeM).
Publications