Dr Helen Wells
Helen is the Met Office lead for scientific and consultancy services to industry.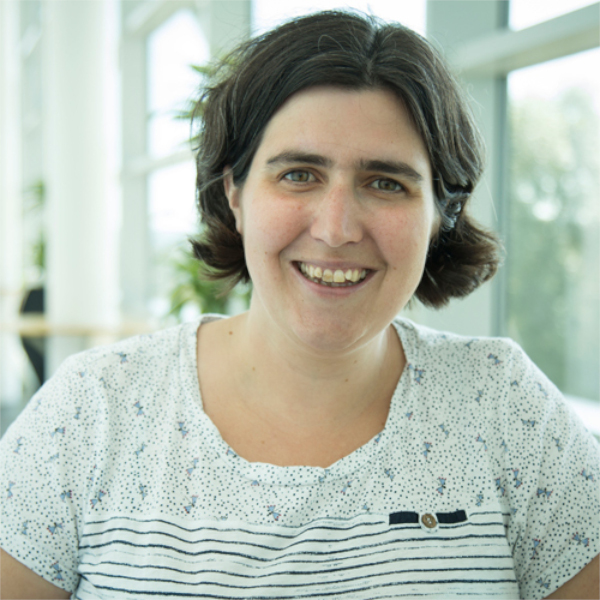 Areas of expertise
Pull-through of weather data into industry services
Clear air turbulence
Aviation Meteorology
Orographic drag
Gravity waves
Current activities
Helen leads a team of around 40 scientists and scientific consultants who develop and deliver Met Office services to industry. Helen is responsible for the leadership and management of the Met Office's industry focused science, by providing strategic direction, ensuring that we deliver excellent customer outcomes and invest in novel approaches which change the way industry makes weather and climate based decisions.
Career background
Helen began her career at the Met Office in 2002 as a graduate scientist working on modelling flow over mountains. The Met Office sponsored her to work on a PhD with the University of Leeds which she completed in 2007. In 2010 she began working part-time and soon after moved to the aviation applications science team as Science Manager developing new science in support of air traffic control, airlines and airports. After a year of maternity leave, she returned to work and was subsequently promoted to Head of applied weather science, leading a team of 45 scientists to develop services for various sectors including defence, aviation and energy. She moved into her current role in 2016.
External recognition
In 2011, Helen won the Royal Meteorological Society L F Richarson Prize for her research into mountain waves and their representation in numerical models.
Publications