Home improvements
Make your home more energy efficient.  
The latest UK Climate Projections (UKCP18) indicate that the UK can expect hotter, drier summers and warmer, wetter winters in the future as a result of our changing climate. This means it could be harder to regulate house temperatures across the seasons. 
As well as better regulated temperatures year-round, a more energy efficient home can save households money. Under a new government-backed pilot, homeowners who make their properties more energy efficient could see their mortgage rate cut, potentially saving them more than £460 a year on bills. 
Use some of the tips below to save energy and make your home more resilient to the effects of climate change. 
Get a smart meter and track energy use through an app 
Use large appliances at a lower temperature 
Turn down radiators in empty rooms 

Switch off appliances at the socket
Insulate your home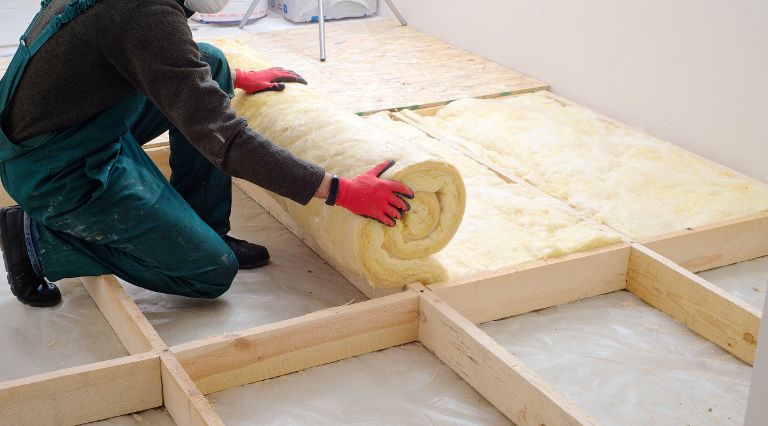 See if a heat pump would be suitable for your home