Sustainable travel tips
Simple tips to lessen the environmental impact of your travels
Travelling is an excellent way of experiencing new cultures and places, but if you are starting to think about reducing your personal environmental impact, planning a trip away can feel complex.  
There are many great ways travelling can be made more sustainable, and we have put some tips together to help you make your travels greener.  
Transport choices  

Flying is a very carbon intensive form of transport (source), so when thinking about reducing the emissions of your holiday, making conscious choices about how you travel is a great starting point.
What's involved?

If you are to fly consider: 

Travelling with an airline that uses newer, more efficient planes  

Cutting down on the number of flights you take by travelling a more direct route 

Offsetting any carbon emissions you can't avoid  

 

Consider alternatives to flying such as: 

Travelling by train, coach or ferry - Travelling by train rather than flying can save as much as 93% of the CO2 per person (eurostar) 

Hiring an electric vehicle - there are many local carshare schemes in cities and towns where you can hire an electric vehicle from an hour at a time. 

Walking, cycling or using public transport when at your destination 

 

Are there additional benefits?

The journey can become part of the experience, including immersing you in the landscapes of the places you are visiting. . 

Walking and cycling have health benefits 

Where can I find out more?

Ecotree has a tool that allows you to calculate train emissions 

The Gold Standard has a great range of carbon offsetting projects you can support. 

Eurostar has a rail vs flight emissions comparison chart 

Co Cars provides electric and low emission cars for hire in Exeter and across the South West. 

The Lonely Planet has a guide on Europe's top 10 most scenic train journeys 

Where you stay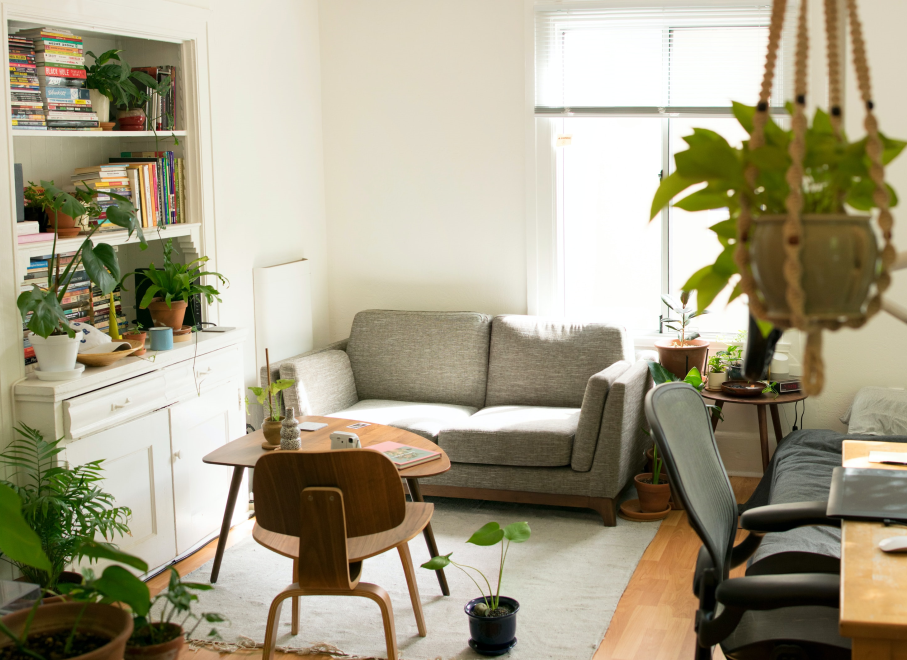 When trying to lessen the environmental impact of your holiday, where you stay and who you stay with are important to consider. Accommodation options that align with responsible tourism are on the rise as are the number of companies committed to ecotourism. 
What's involved?

Have a UK-based holiday to reduce travel  

If you are planning to use a holiday company, choose an eco-conscious one

Stay somewhere that follows eco friendly practices  

Are there additional benefits?
Your trip could play a part in supporting local communities and economies, as well as preserving nature  
Where can I find out more?

Rough Guides have a list of UK-based eco-friendly hotels and restaurants  

Responsible Travel  offers trips run by travel partner companies which are put through a sustainability screening first and support communities and nature 

The National Trust has a list of eco-friendly cottages in the UK

Food

Thinking about where you eat and what you eat can help you in making your holiday more sustainable.  
What's involved?

Source food made from local produce and shop at local markets.  

Enjoy seasonal dishes 

Eat somewhere that employs sustainable practices. 

The Food Made Good business directory run by The Sustainable Restaurant Association (SRA), is a globally recognised industry standard sustainability certification enabling diners to make more sustainable choices when eating out.  

Eat sustainably sourced food or drinks (e.g. Fairtrade or Rainforest Alliance certified) 

Are there additional benefits?

Visiting local markets and enjoying local and regional food is one of the highlights of travelling.  

Eating locally sourced food supports the local economy 

Where can I find out more?
Before you travel, research where the nearest local food shops and markets are in relation to where you are staying

Activities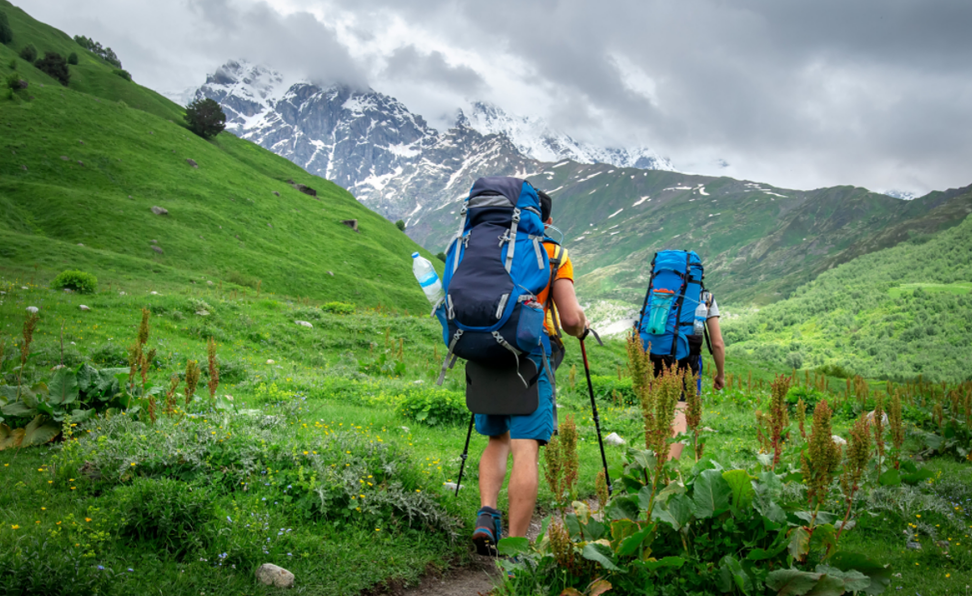 There is an abundance of fun activities you can do that have a low impact on the environment and in some cases support it.   
What's involved?

Visit eco-friendly attractions, such as The Eden Project  

Visit rewilding initiatives, such as Allerdale in the Scottish Highlands 

Go cycling or walking. 

Are there additional benefits?
Walking and cycling have health benefits 
Where can I find out more?

The Lonely Planet created a guide on rewilding projects you can visit in Europe. 

The website USwitch has a series of articles on:  

Before you travel, research what activities are on offer near to where you are staying, particularly those employing sustainable practices