Where is hot in June?
June is the start of the classic summer holiday break with temperatures beginning to warm up in the UK. But if you're after some sunshine further afield, we've got a countdown of the warmest destinations to visit in June.
The hottest places to go on holiday in June
On average, some of the hottest places to visit in April are:
Where can I go on holiday in June?
Temperature in Cancun in June
Cancun's average temperature in June is 36 °C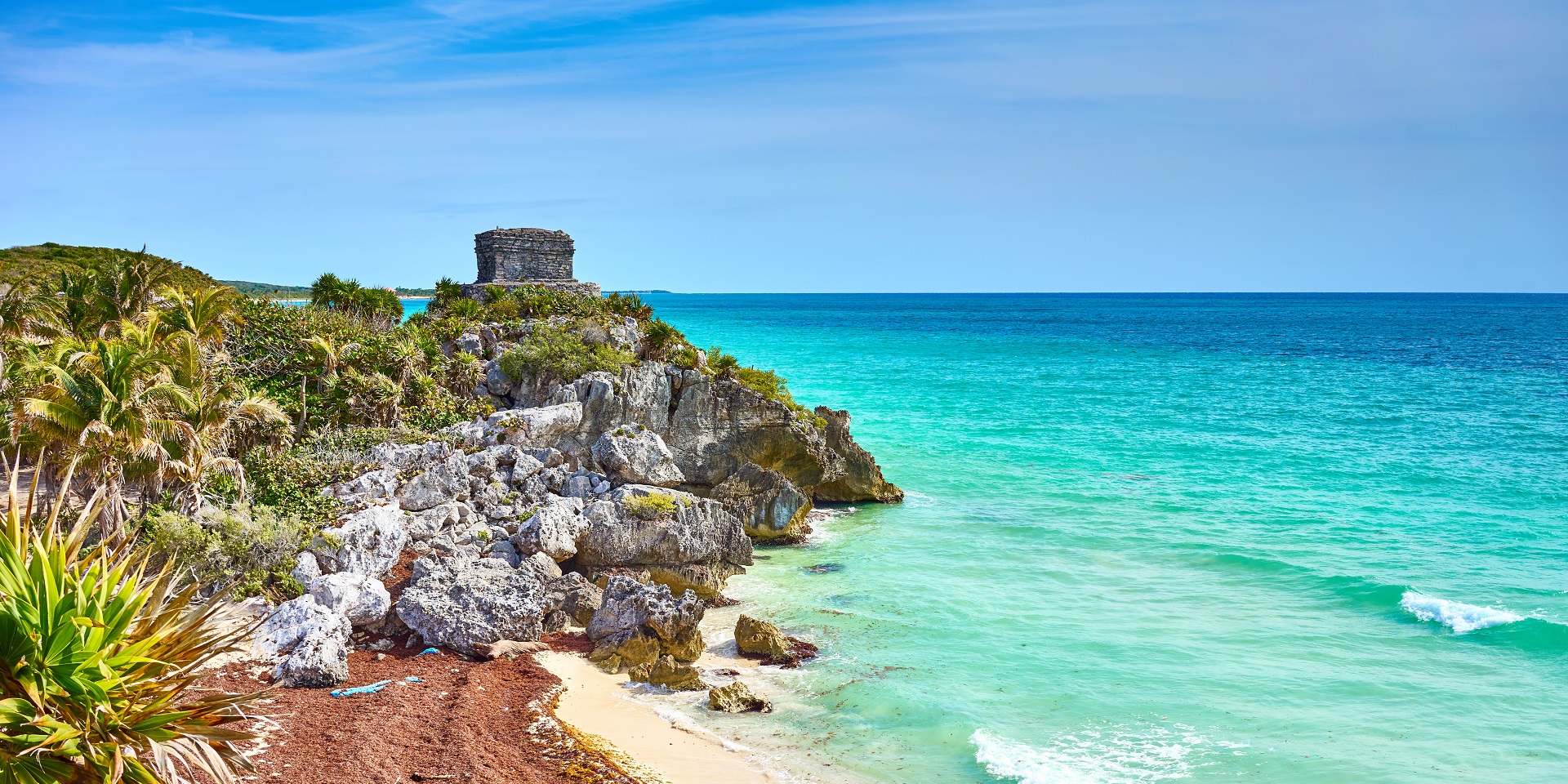 Situated at the tip of Mexico's Yucatan peninsula, the 'Glistening City' of Cancun sits next to the warm Caribbean Sea which creates a typical tropical coastal climate with hot temperatures and a defined wet season.
June sees rainfall jump significantly to 186 mm and for this reason, the resorts tend to be a little quieter. However, bursts of rainfall tend to only last an hour or two, so if you're happy to run for cover between the spells of sunshine, Cancun in June could be the perfect time to get away.
Temperature in Kos in June
Kos' average temperature in June is 32.1 °C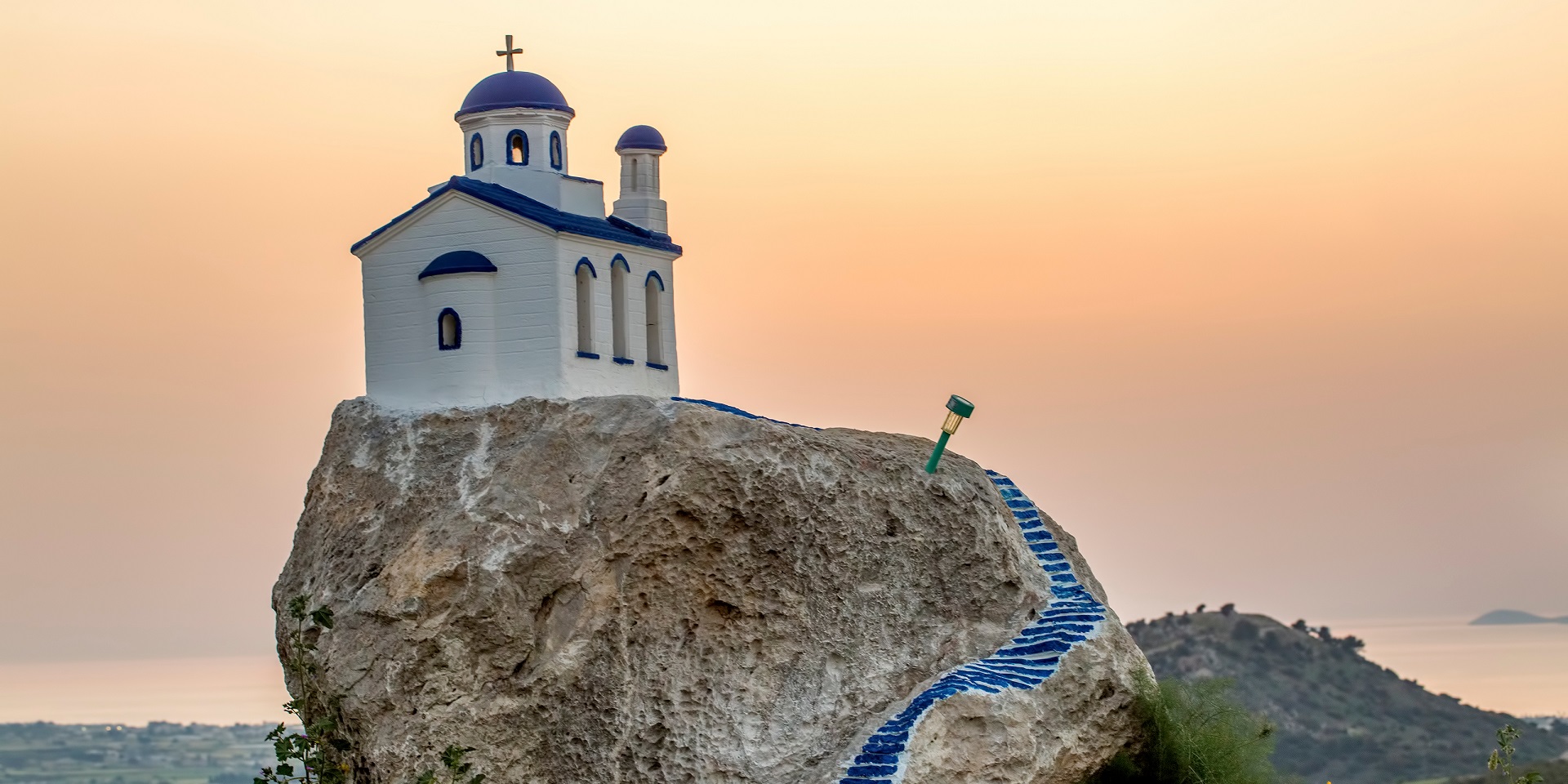 First mentioned in Homer's Iliad, the ancient island of Kos is one of Greece's most popular tourist destinations.
June sees temperatures averaging 32.1 °C and there is barely any rainfall to speak of, while you can expect to enjoy 11 hours of sunshine each day.
June can be an ideal time to visit before temperatures in July and August rise to around 35 °C - a heat which may be a little too intense for some.
Temperature in Phuket in June
Phuket's average temperature in June is 31.7 °C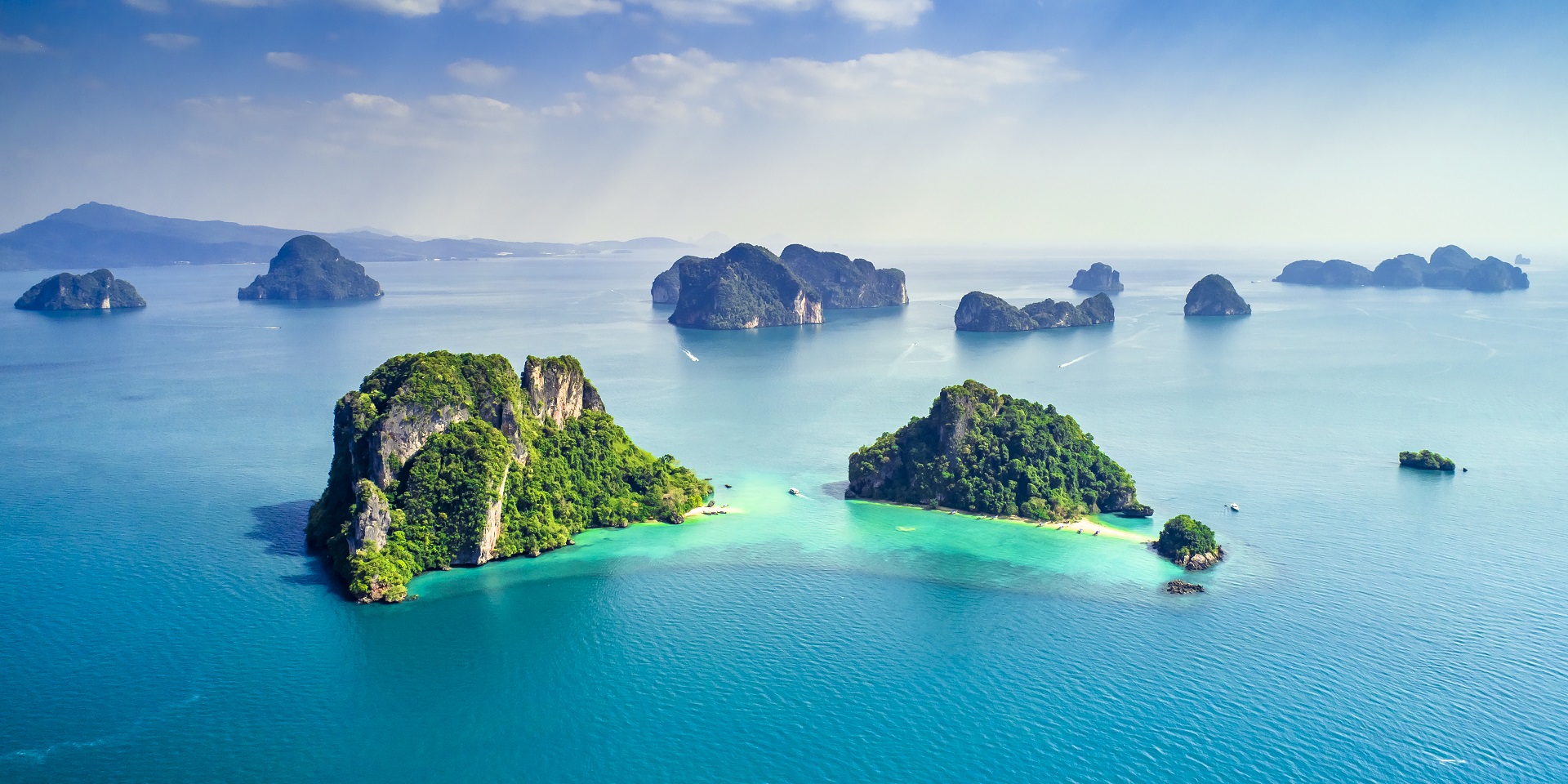 Renowned for its golden beaches, the island of Phuket is a year-round tourist destination with sun and hot temperatures always guaranteed.
The main change in weather in Phuket is the transition between wet and dry seasons.  June sits towards the beginning of the wet season with 290 mm of rainfall expected over the month.
Rainfall tends to be concentrated in short torrential downpours so the less popular tourist season of June can be a good opportunity to enjoy the beautiful island with fewer crowds.
Temperature in Athens in June
Athens' average temperature in June is 30.4 °C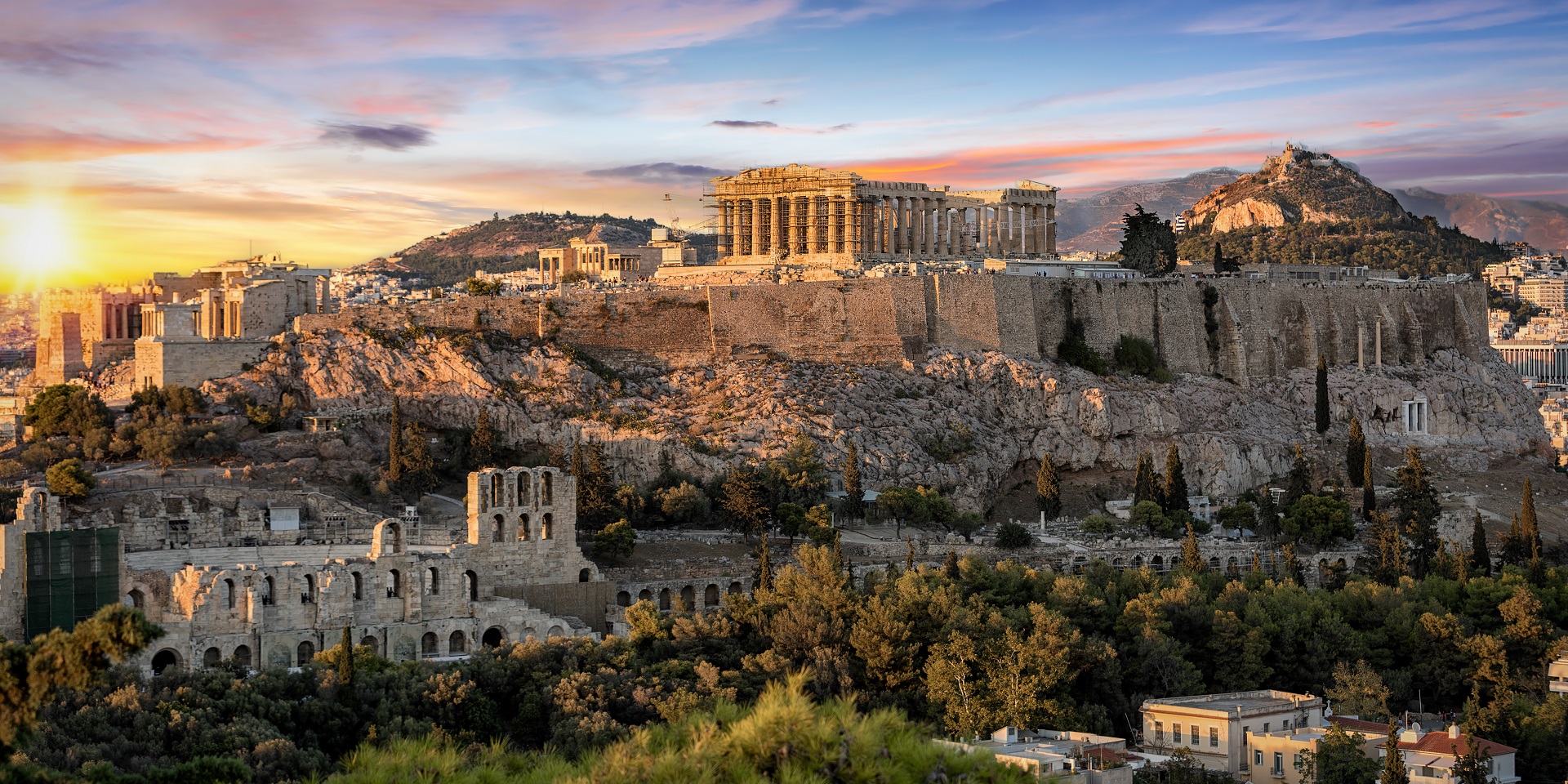 Athens is one of the oldest cities in the world, famous for its ancient Acropolis and known worldwide as the home of the Olympics.
Athens experiences a Mediterranean climate and witnessed the hottest ever temperature recorded in Europe on 10 July 1977 when the mercury hit 48 °C.
A typical day in June though will see temperatures averaging 30.4 °C with barely any rainfall and up to 12 hours of sunshine to enjoy.
Temperature in Madrid in June
Madrid's average temperature in June is 30.1 °C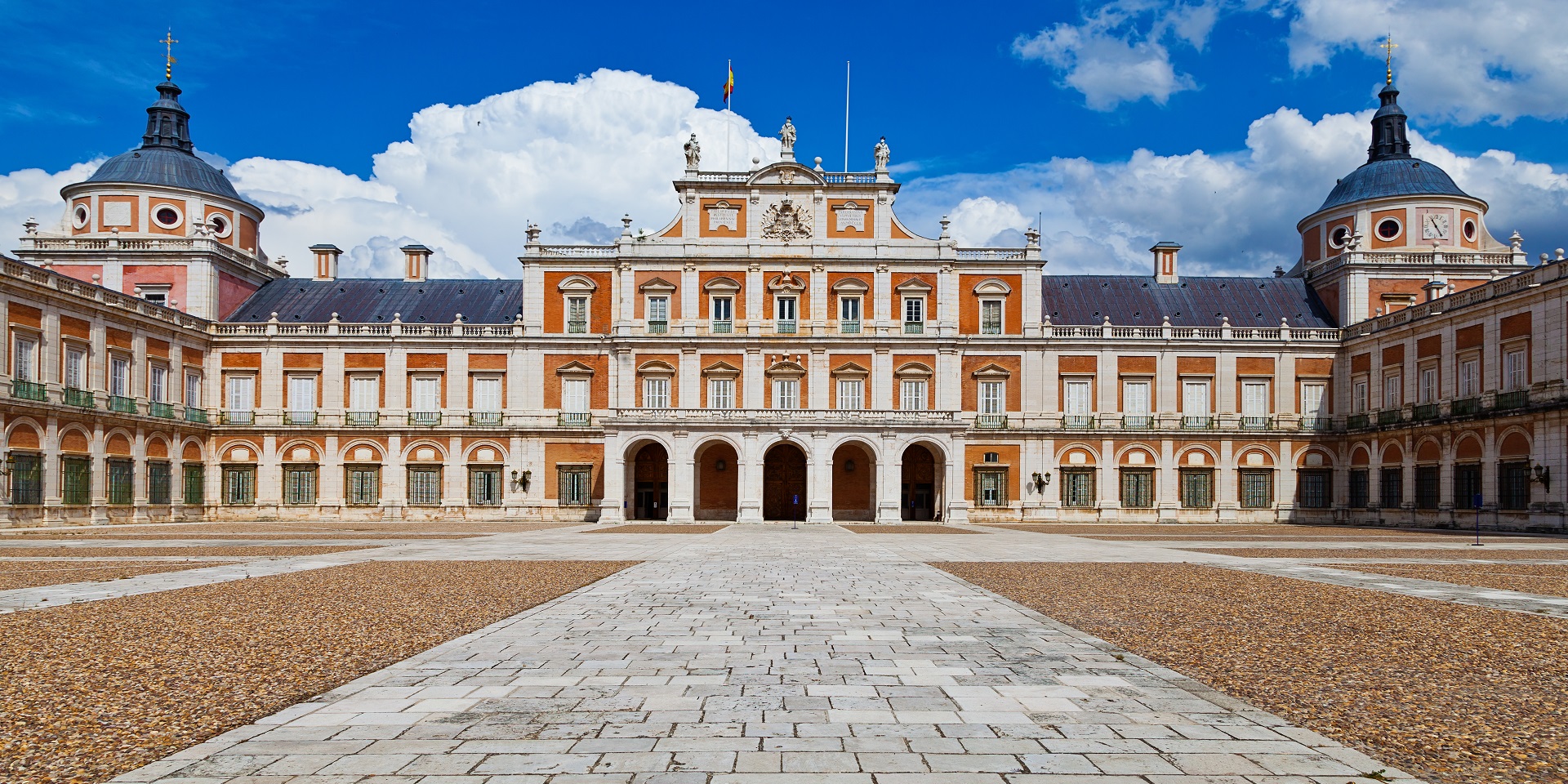 With an inland Mediterranea climate that sees year-round sunshine, it's no surprise that Madrid is a city designed to be lived outside.
Temperatures in June reach an average high of 30.1 °C with 10 hours of sunshine expected each day. It's worth knowing that heatwaves at this time of year though are not uncommon; the highest temperature ever recorded in June was a sweltering 39.3 °C.
Temperature in Milan in June
Milan's average temperature in June is 28.5 °C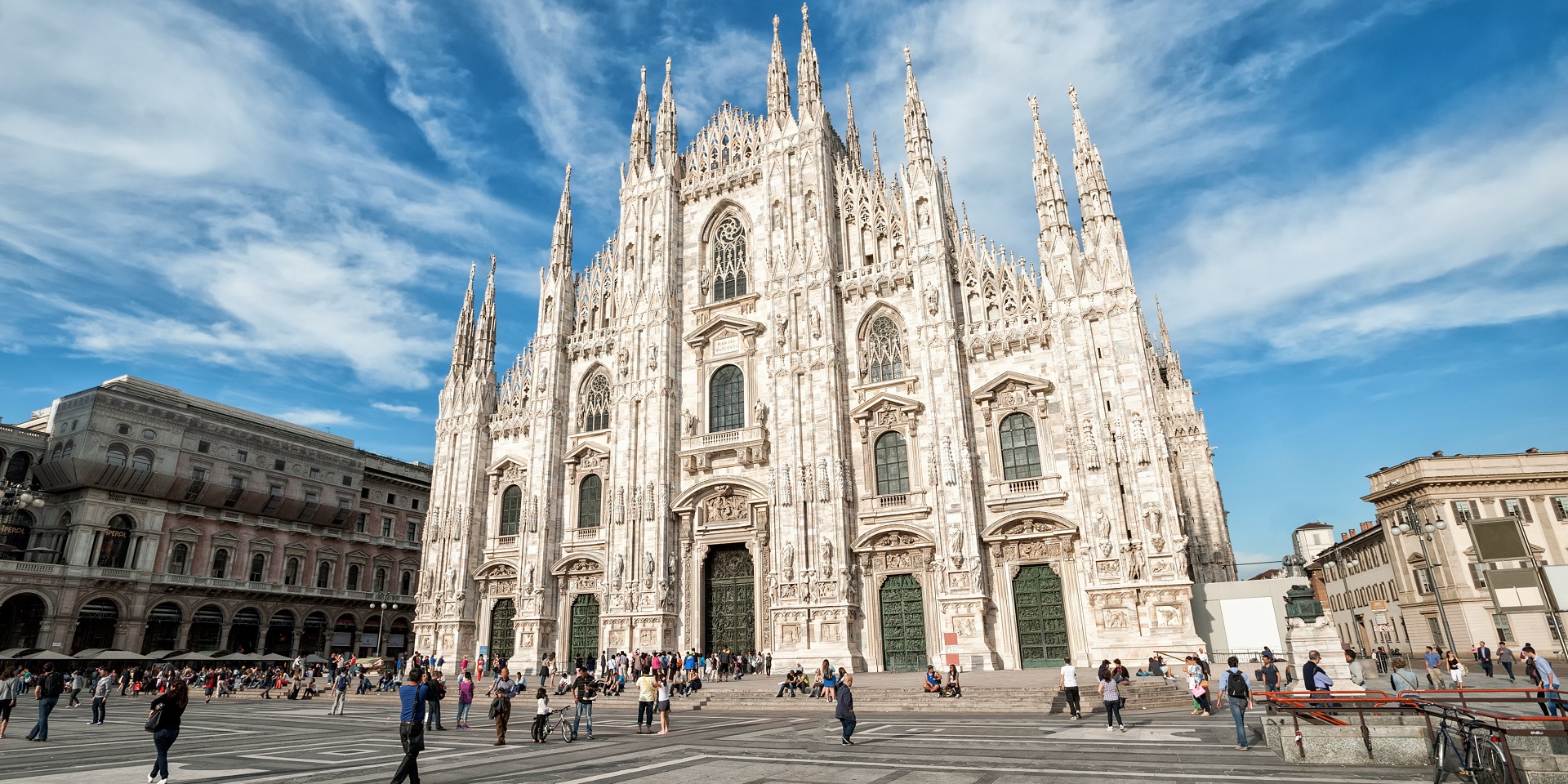 June is the perfect month to visit Italy's fashion capital with pleasantly warm temperatures reaching average maximums of 28.5 ºC accompanied by plenty of sunshine.
And if the heat in the city all gets a bit too much, the Italian Lakes and the mountainous Swiss border are only an hour or so away by train.
Temperature in Benidorm in June
Benidorm's average temperature in June is 27.7 °C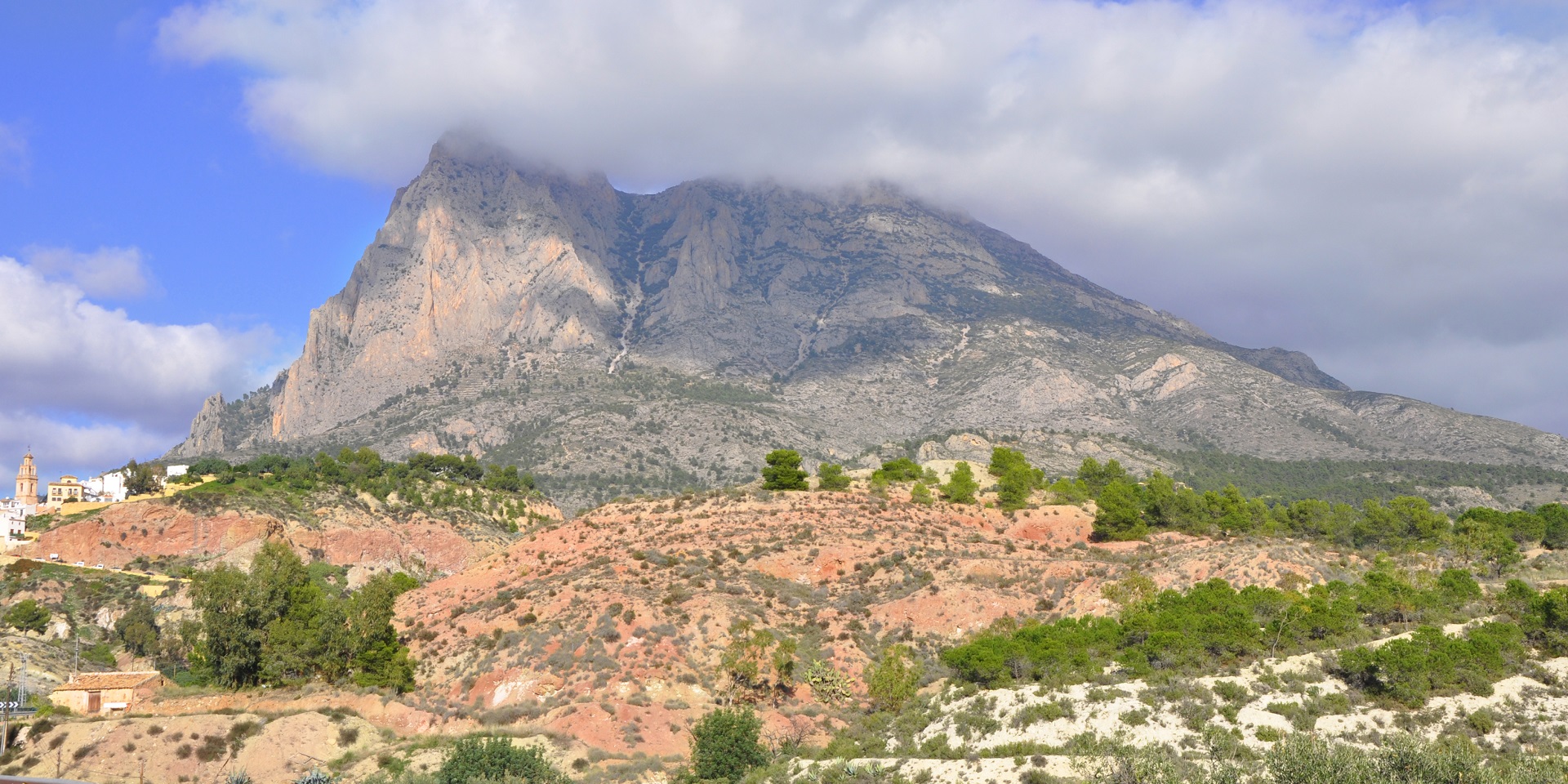 One of sunniest and warmest of the Mediterranean resorts, even in early summer Benidorm sees average temperatures in the high 20s.
You can expect only the lightest of showers with just 6 mm rainfall expected across the whole month.
Its the perfect month for a beach holiday with warm temperatures combining with long spells of sunshine and light winds.
Temperature in Rome in June
Rome's average temperature in June is 27.1 °C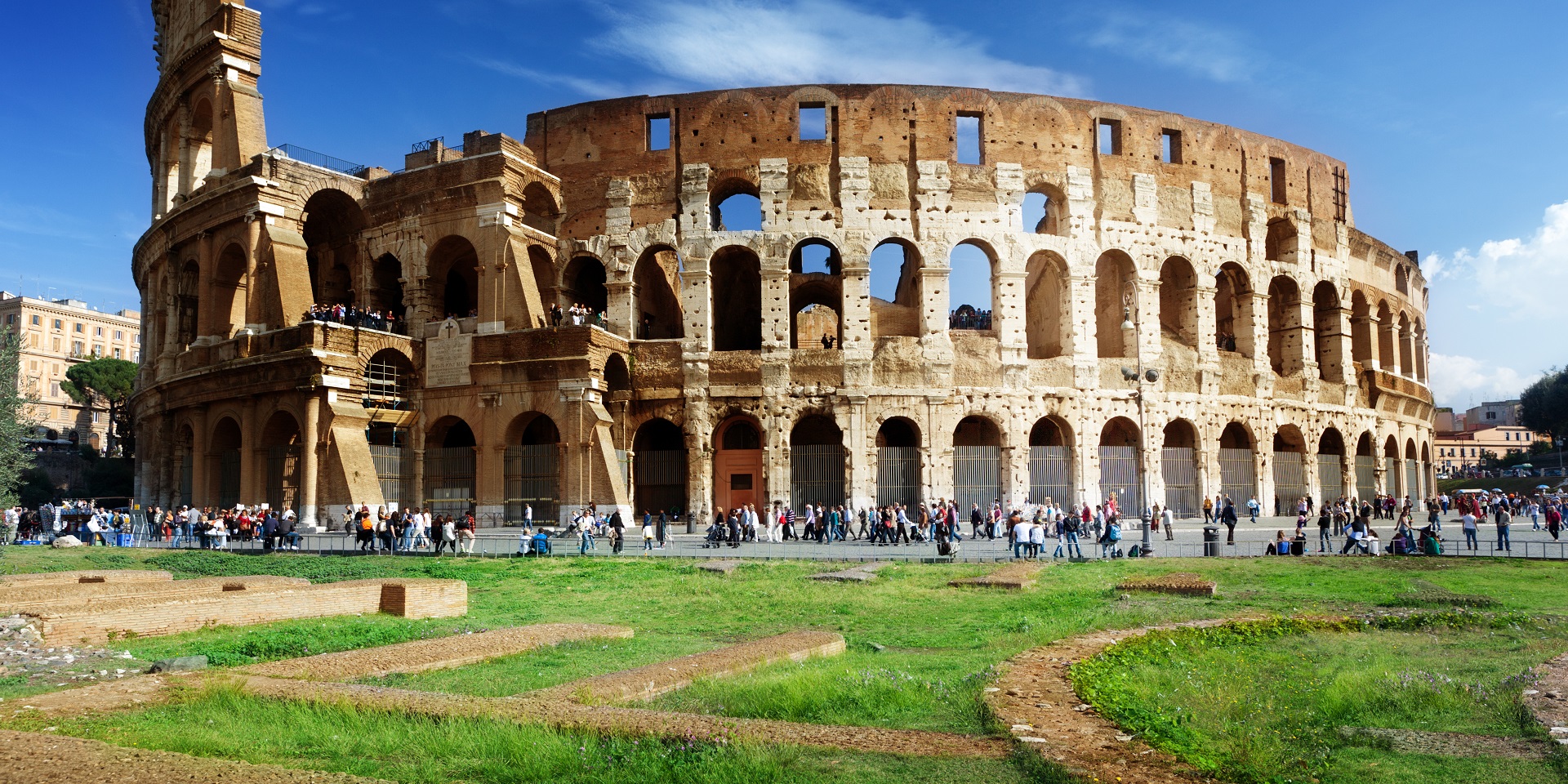 With temperatures reaching an average of 27.1 ºC, June is a good time to visit before the more intense heat of July and August which can make the city too hot for some visitors.
It's also a dry and sunny time of year with 9 hours of sunshine expected and just 16 mm of rain across the whole month.
Temperature in Fuerteventura in June
Fuerteventura's average temperature in June is 26.4 °C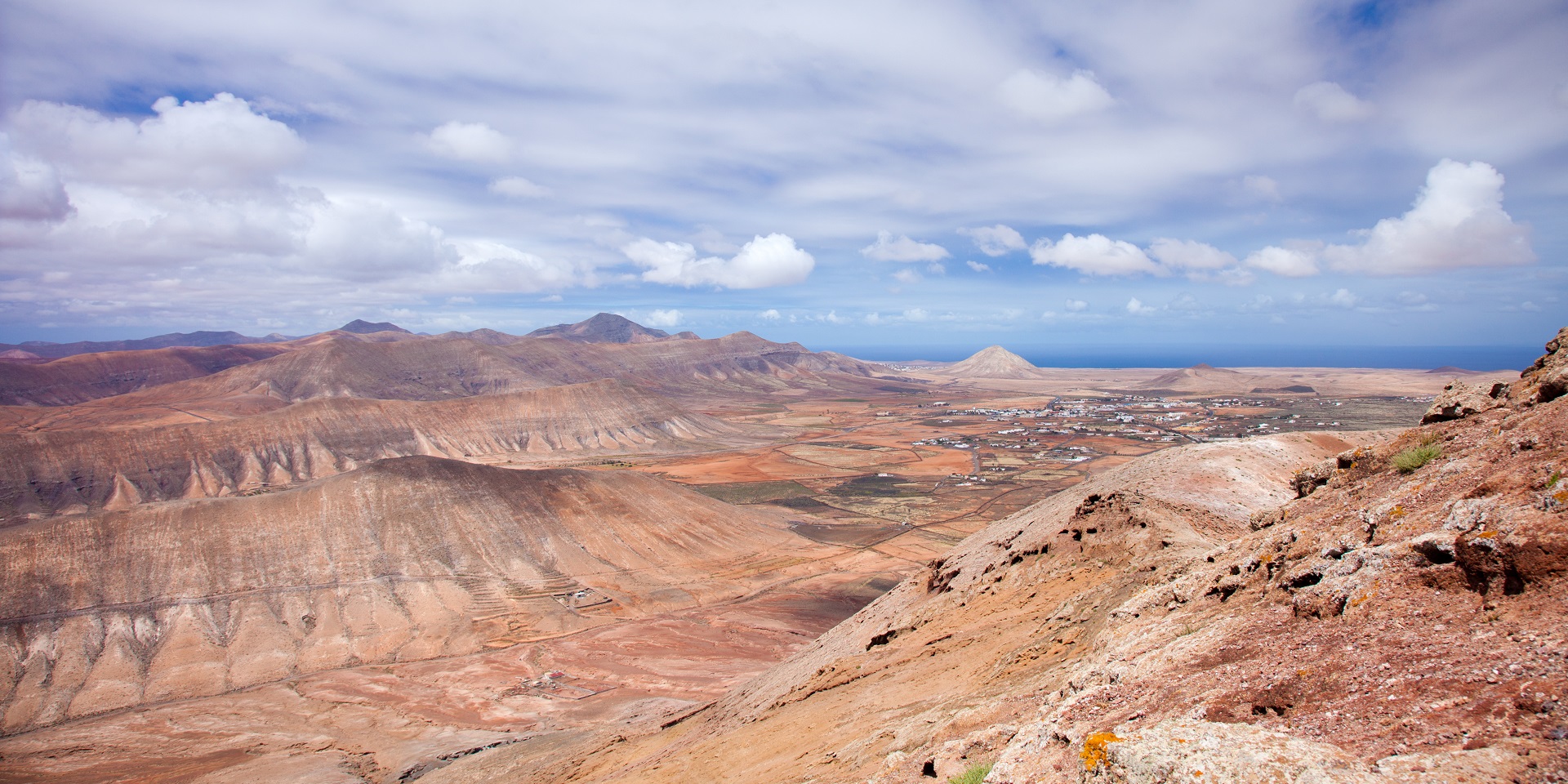 Fuerteventura is a year-round popular destination with guaranteed warmth and sunshine any time you go.
You're extremely unlikely to see any rainfall at all during the month and temperatures reach 26.4 ºC on average.  The high temperatures are always tempered by an onshore wind (giving rise to the island's name meaning strong wind).
It also a time of year for blue skies with 9 hours of sunshine expected each day.
Temperature in Rio de Janeiro in June
Rio de Janeiro's average temperature in June is 25 °C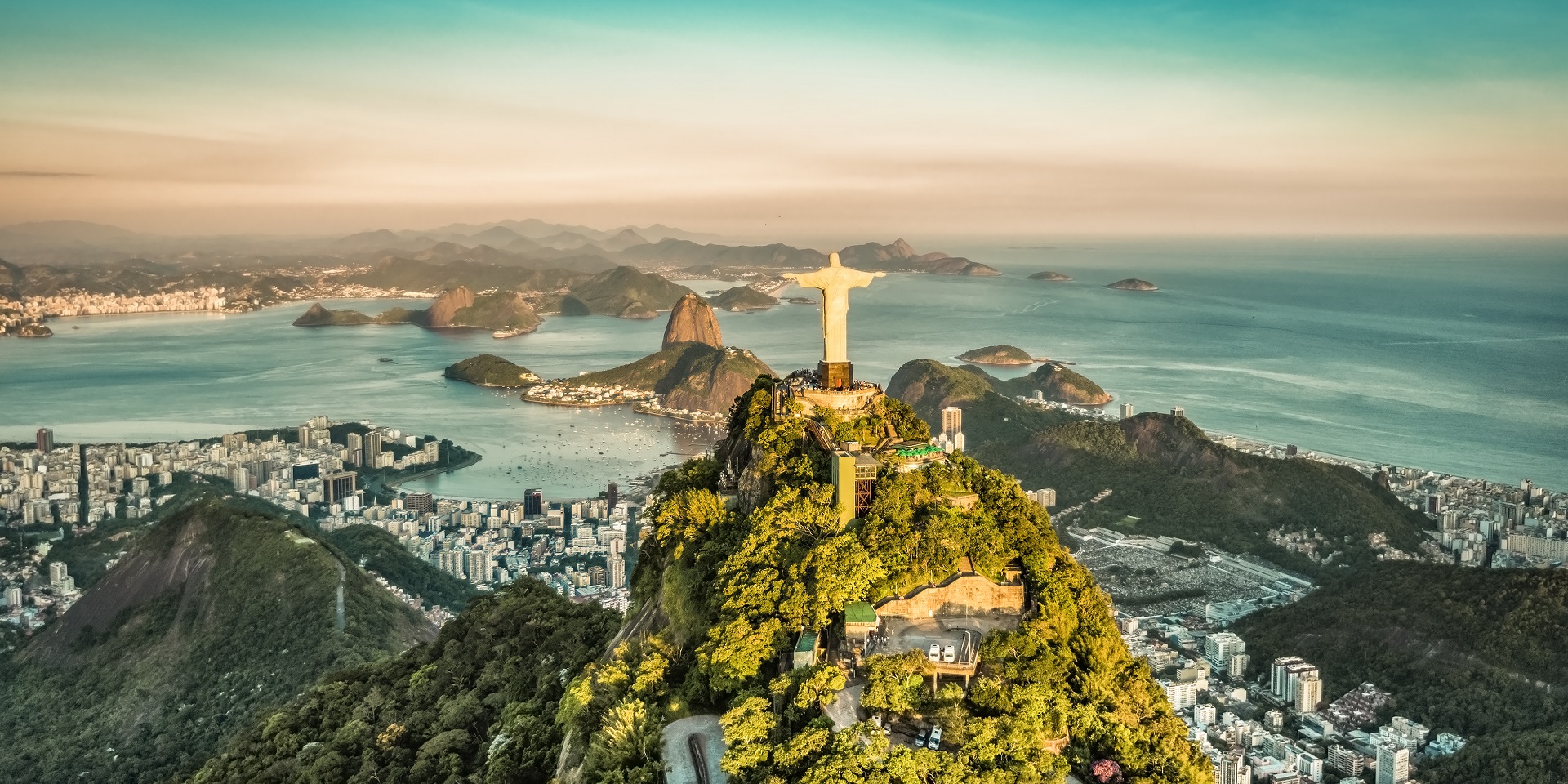 While June may see the start of winter in the southern hemisphere, Rio's tropical savannah climate means its still warm with average temperatures of 25 ºC. 
It's a popular time to visit as winter is also the driest time of the year with 80mm expected in June.