Where is hot in October?
As summer comes to a close across much of Europe and temperatures begin to fall there are still some short and long haul destinations available for you to get your sunshine fix. Find out where is hot in October here.
The hottest places to go on holiday in October
On average, some of the hottest places to visit in October are:
Where can I go on holiday in October?
Temperature in Cancun in October
Cancun's average temperature in October is 32.9 °C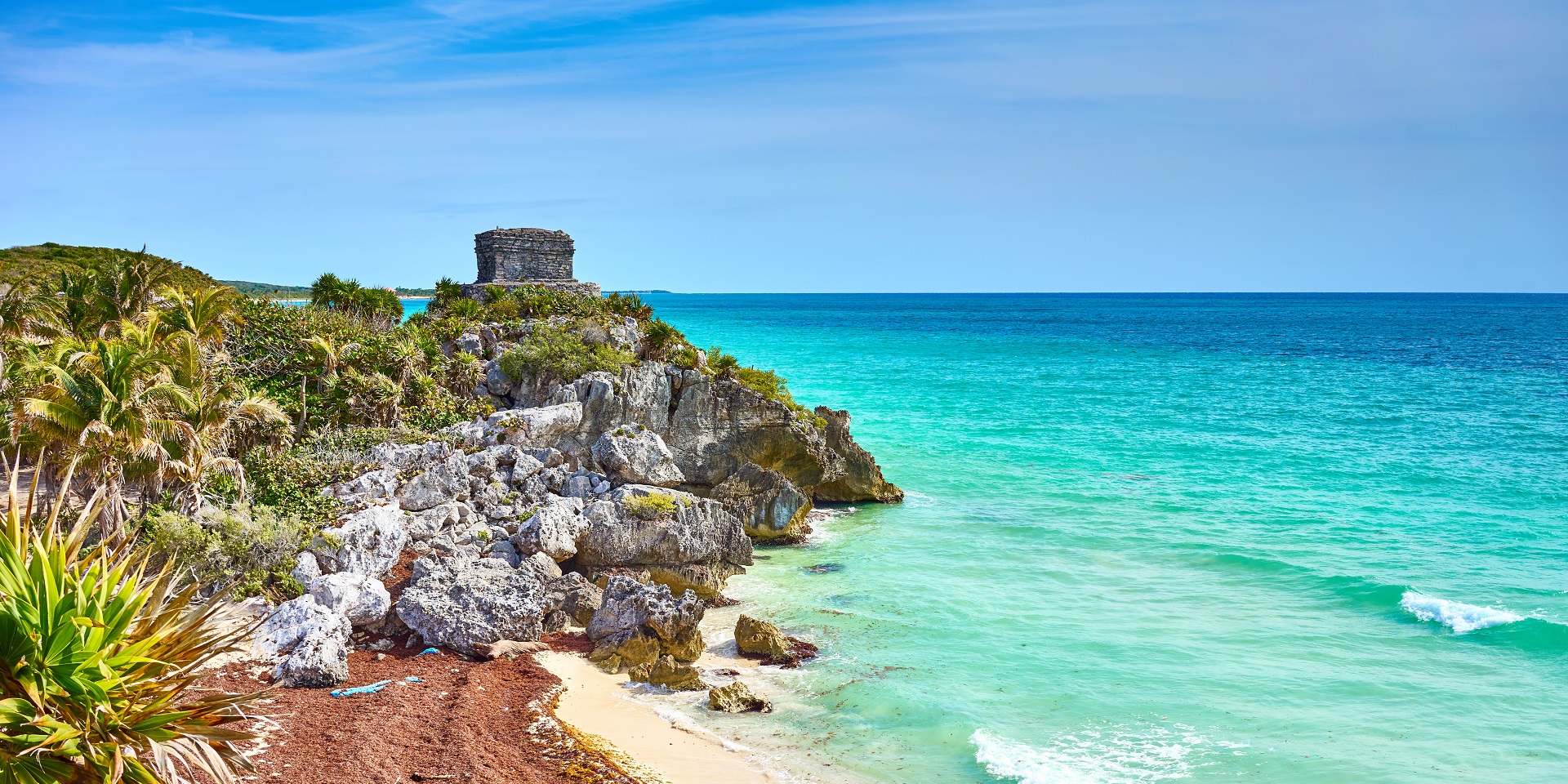 The warm Caribbean Sea and the north-east trade winds serve to create a typical tropical coastal climate across the eastern coast of Mexico.
The weather gradually cools to a more comfortable average of 32.9 ºC in Cancun in October, making vacationing here increasingly appealing. October marks the decline of the wet season with average rainfall falling to 140 mm - a stark contrast from the summer months.
Humidity is relatively high at around 80% but the trade winds keep the feel of the temperature comfortable.
Temperature in Marrakech in October
Marrakech's average temperature in October is 28.3 °C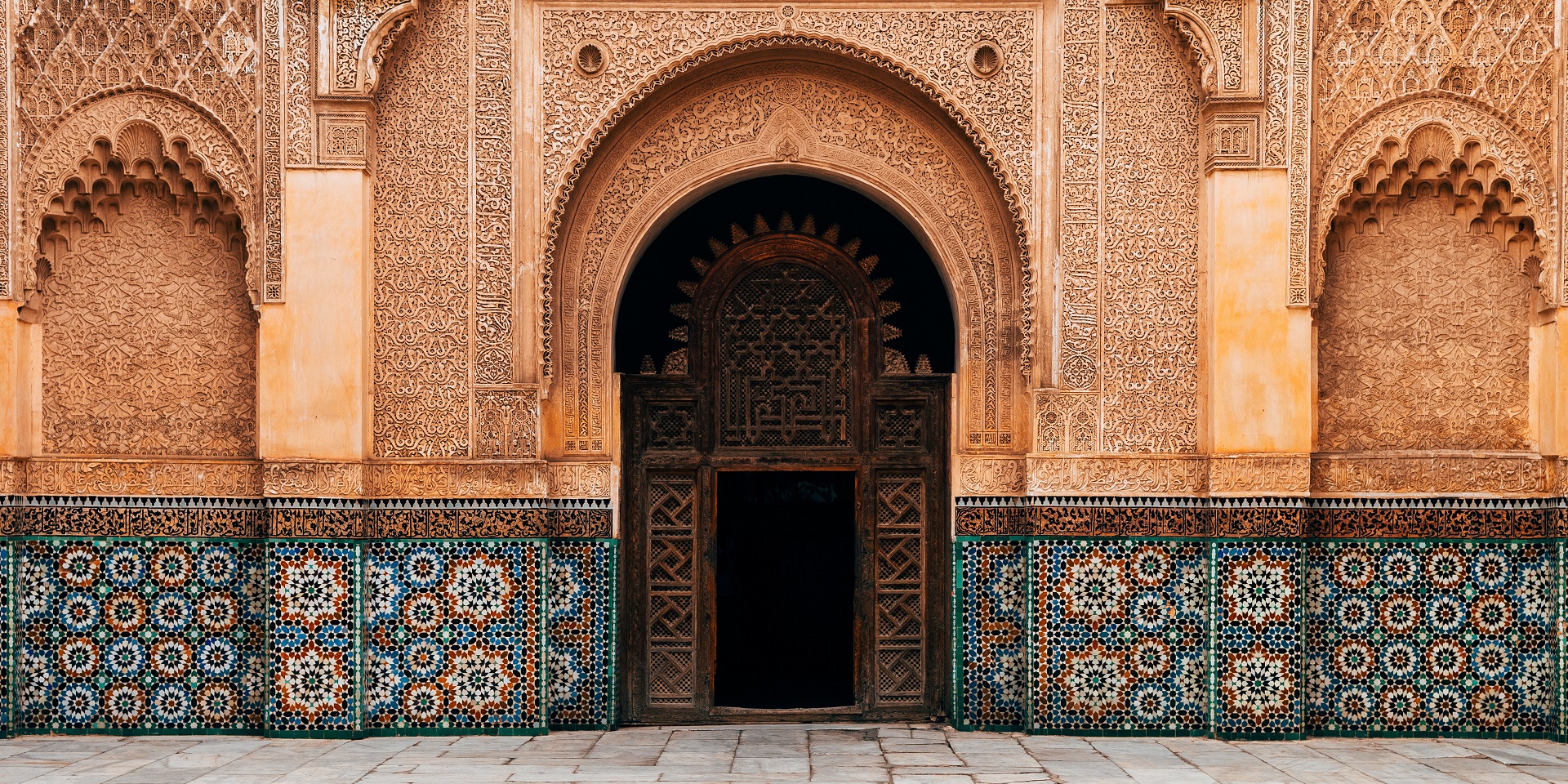 A city rich in history and culture with palaces, exotic gardens, the souk and the medina to explore making it one of the most exotic destinations in the modern tourist age.
Despite the autumn season, October in Marrakech still sees highs of around 28.3 ºC, 8 hours of sunshine and around 22 mm of rainfall over the course of the month. Cloud cover also tends to be minimal.
Make sure you're around to see the Eid al-Fitr festival, where the city really comes to life with music and street entertainment continuing into the night.
Temperature in Sharm El Sheikh in October
Sharm El Sheikh's average temperature in October is 28 °C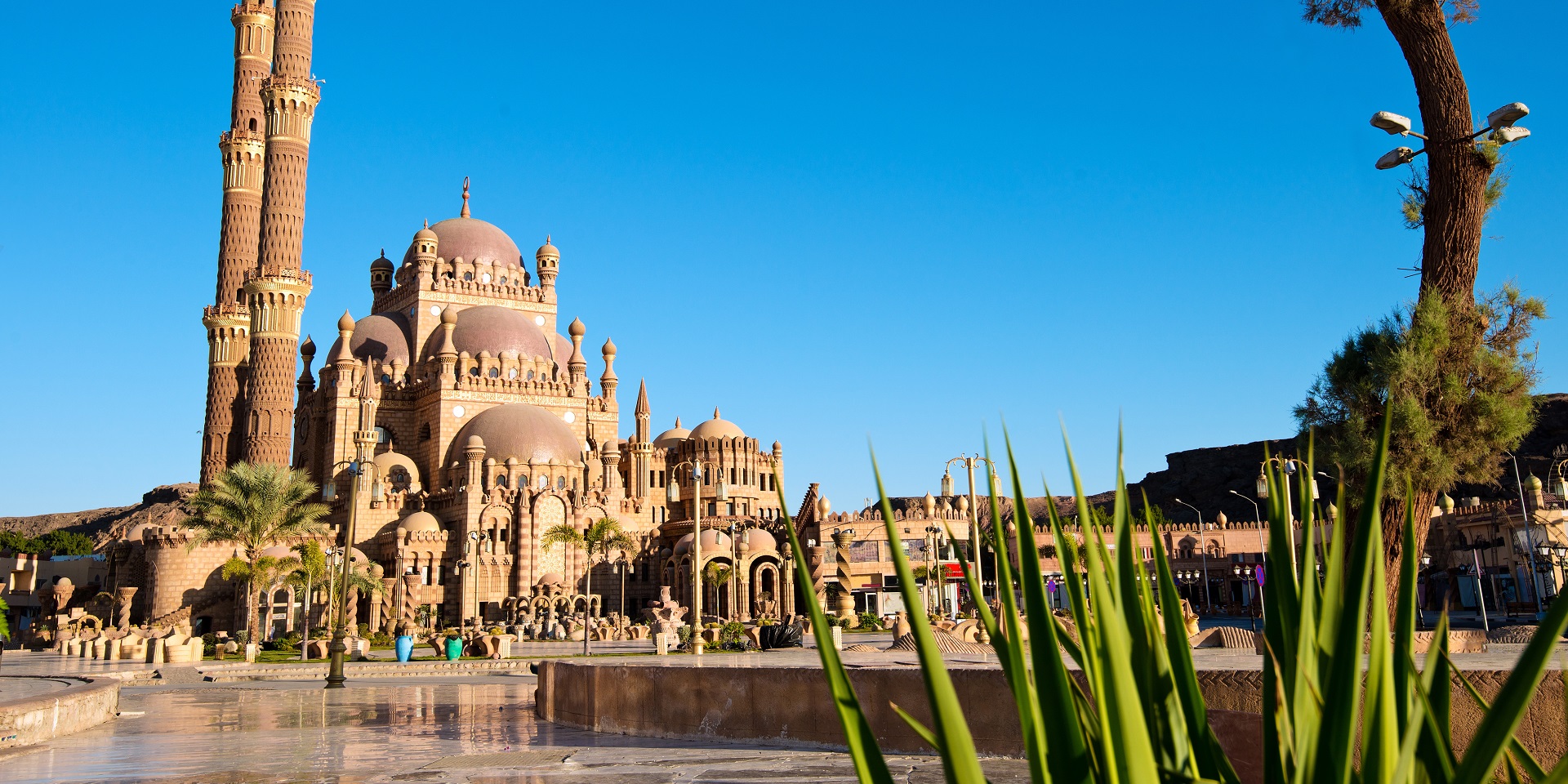 The 'jewel of the Sinai', famous for its long beaches and clear waters; Sharm el Sheik is one of Egypt's top holiday destinations.
The consistently warm temperatures mean that even in October temperatures on average peak at 28 ºC with lows still reaching 23 ºC.
The daily weather is reliably dry and sunny with rainfall being very rare during the month of October. Sea temperatures are close to their warmest at 27 ºC making diving and other water-related activities attractive.
Temperature in Lanzarote in October
Lanzarote's average temperature in October is 26.8 °C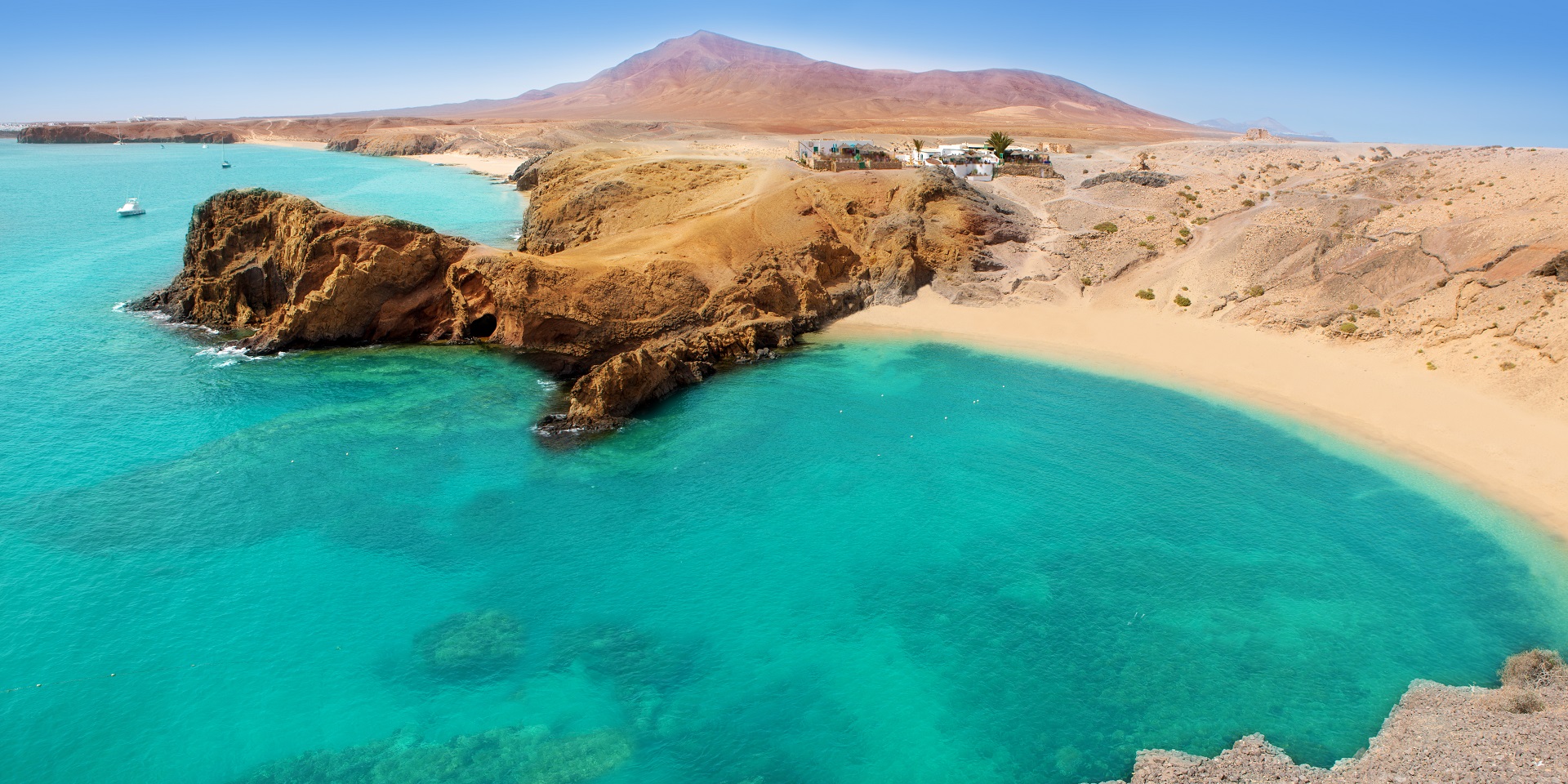 Lanzarote forms part of the Canary Islands; a Spanish island group located off the coast of Africa.
October is the perfect time to visit Lanzarote if you're after sunshine, an average of 7 hours daily, and a comfortable peak temperature averaging 26.8 ºC and 19 ºC at its coolest during the night.
Rain during this month, is at most moderate with an average of 11 mm. In comparison to the summer months, the wind speed also drops during October to around 11.1 mph.
Temperature in Cyprus in October
Cyprus' average temperature in October is 26.7 °C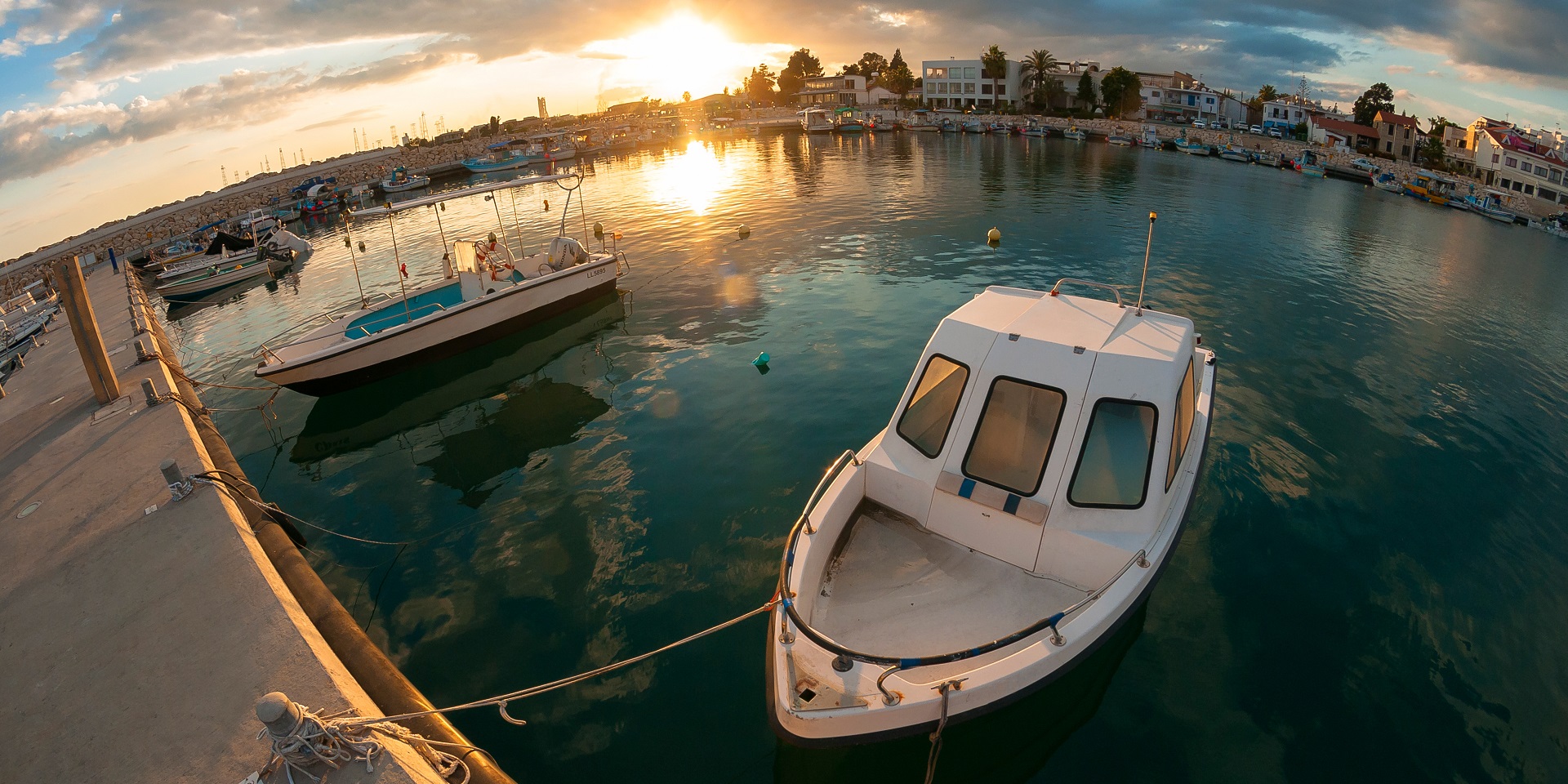 Situated between Greece, Turkey and Lebanon, Cyprus is the third-largest and third most populous island in the Mediterranean Sea.
The temperature in October remains quite hot in Cyprus during October, more specifically in Paphos with highs of around 26.7 ºC and 10 hours of sunshine.
The sea temperature is still warm during October, averaging 24 ºC, making it a perfect month for watersports including swimming, diving and snorkelling.
Temperature in Gran Canaria in October
Gran Canaria's average temperature in October is 26.4 °C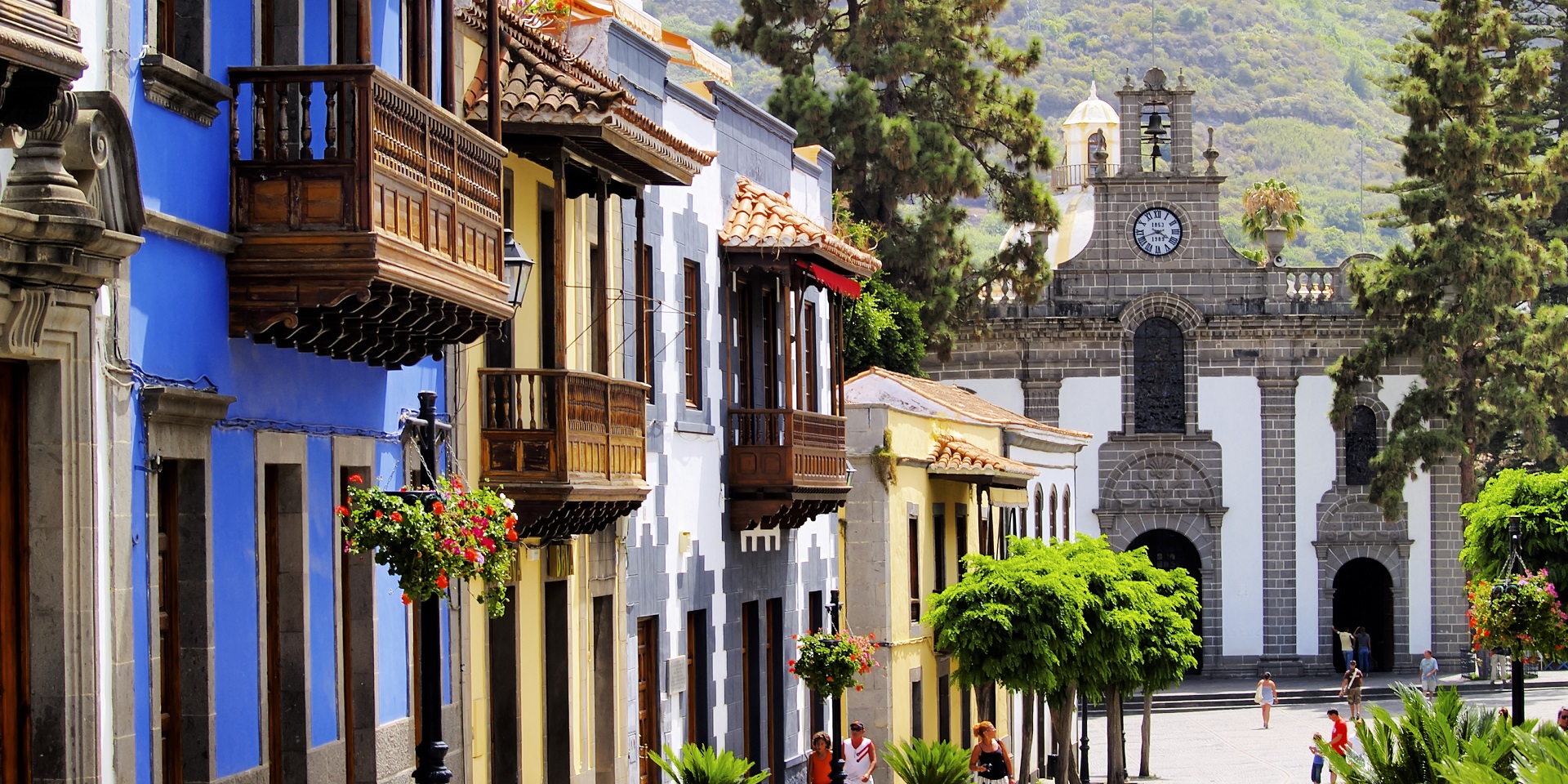 The most populous of the Canary Islands, Gran Canaria exhibits 147 miles of coastline and 60 miles of golden beaches making it a popular and perfect place to relax.
October in Gran Canaria is warm, sunny and dry. Average temperatures peak at 26.4 ºC whilst the sea tends to be warmest it will be all year, averaging 22 ºC. Rain is rare, averaging 19 mm over the course of the month.
Temperature in Kos in October
Kos' average temperature in October is 26 °C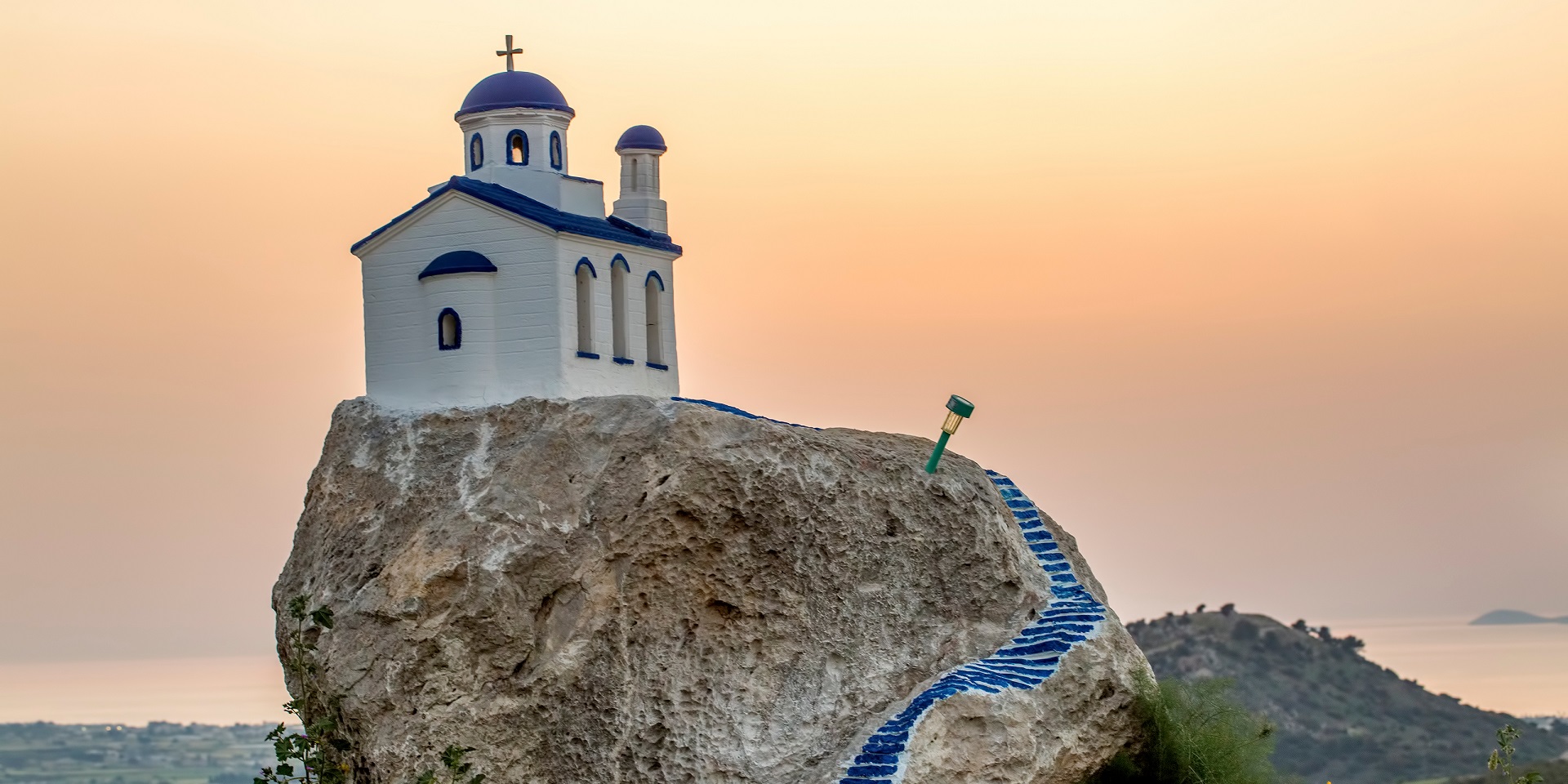 The Greek island of Kos is part of the Dodecanese islands in the Aegan Sea and is the birthplace of the father of medicine, Hipprocrates. It is a popular tourist destination, renowned for its beautiful beaches.
Average daily maximums in October reach highs of 26 ºC with around 8 hours of daily sunshine and average wind speeds of 4.1 mph. Average rainfall does increase to 55 mm, however this is still a largely dry month.
October marks the end of the warm season with cloud cover steadily increasing toward the end of the month, so try the beginning of October for the greatest chances of sunshine.
Temperature in Rio de Janeiro in October
Rio de Janeiro's average temperature in October is 26 °C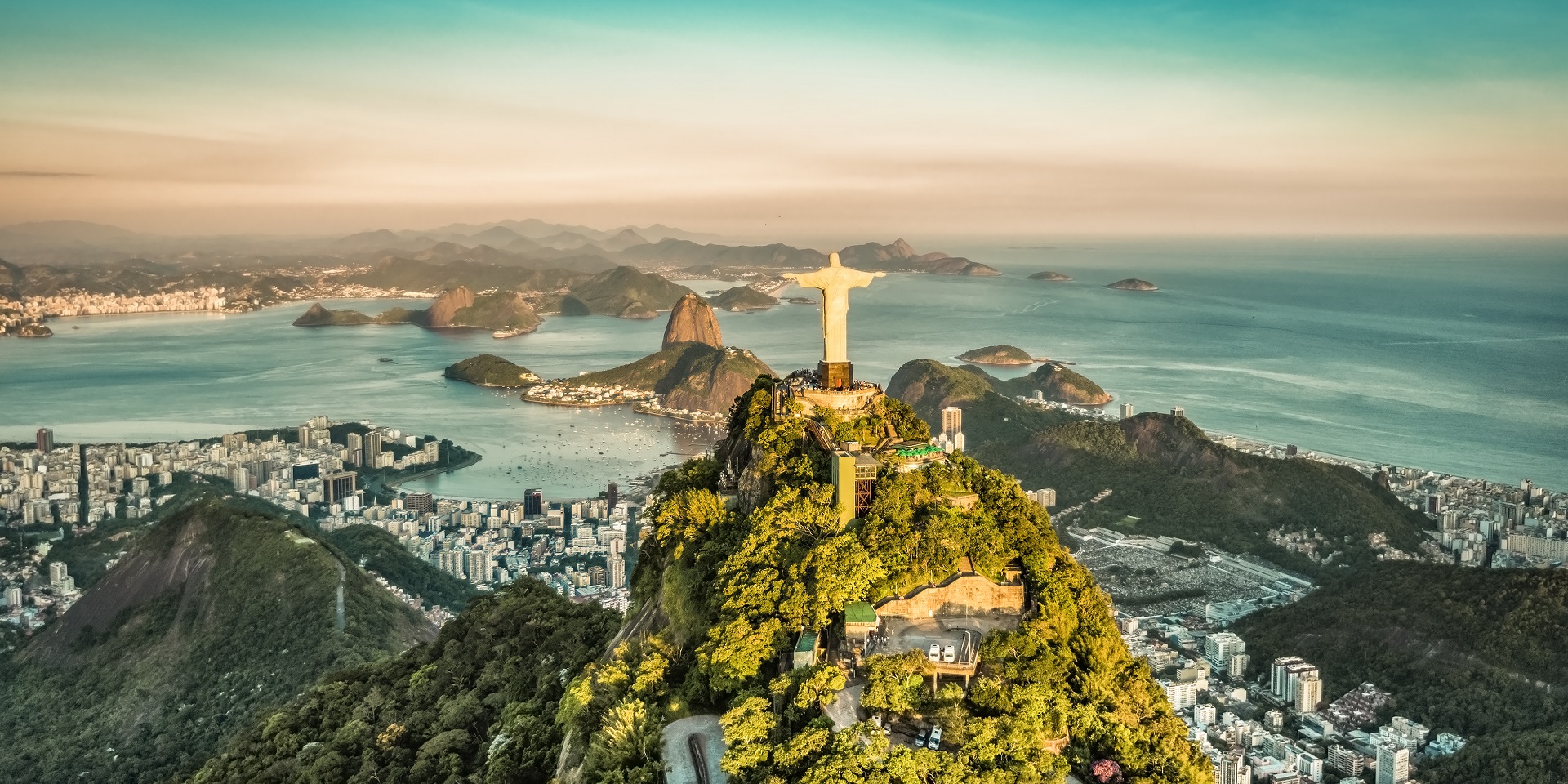 The former capital of Brazil, the country's second largest city and the Carnival Capital of the World, Rio de Janeiro is situated on Brazil's Atlantic coast on the western shore of the Guanabara Bay.
Temperatures are relatively consistent throughout the year, peaking at an average of 26 ºC in October in spite of being the start of the warmer winter months. Rainfall is relatively minimal during this month averaging 88 mm.
Temperature in the Algarve in October
The Algarve's average temperature in October is 23.2 °C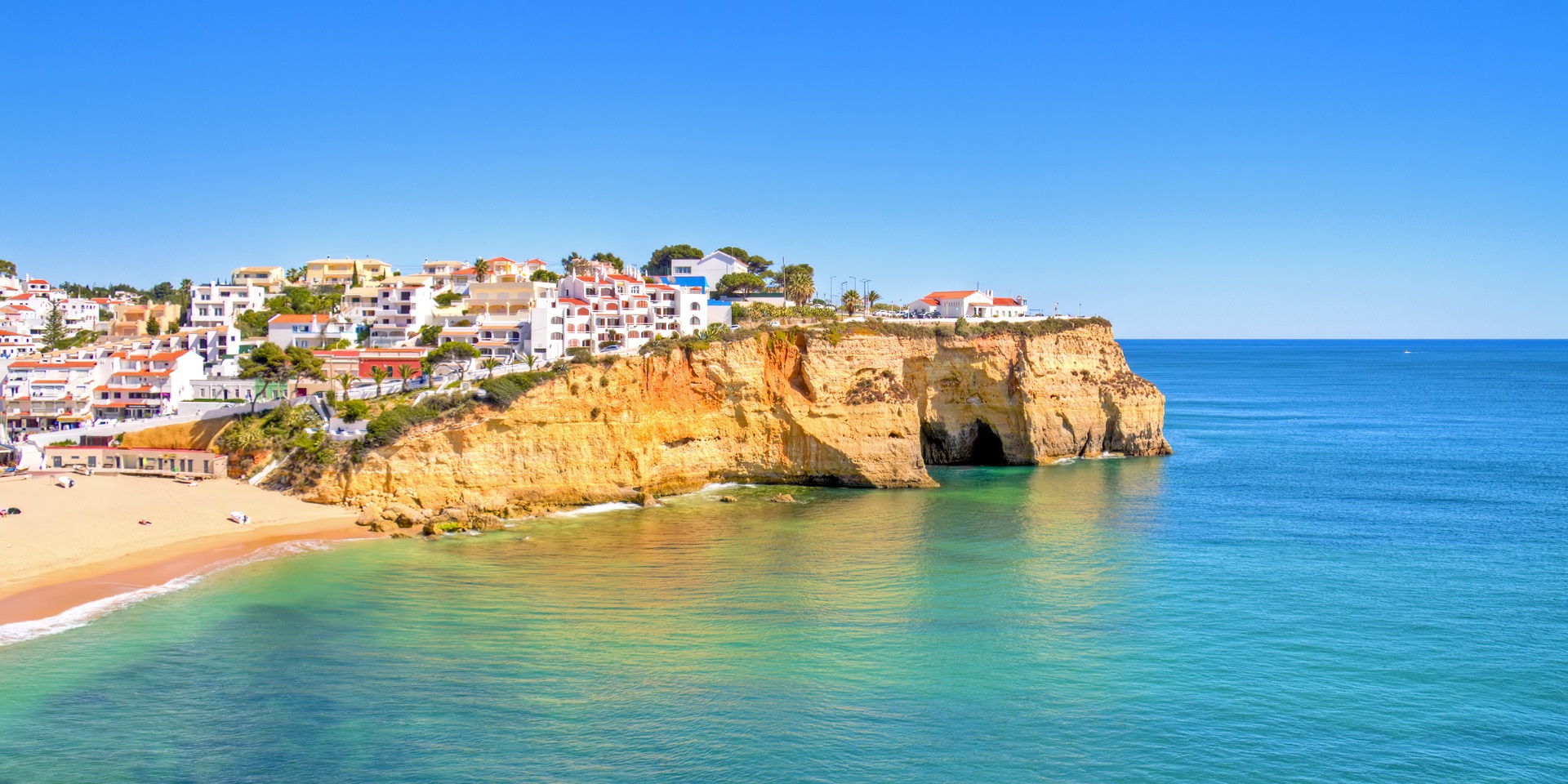 The Algarve, situated on the southernmost region of Mainland Portugal, has more sunshine per year than California.
Octobers in the Algarve are relatively warm, with an average daily maximum of 23.2 ºC and lows of 14 ºC during the night. The Mediterranean climate does gradually decrease during October as the season heads towards autumn, although sunshine hours remain at an average of just over seven hours daily.
The month receives an average of 56 mm of rainfall, a steep increase from September.
Temperature in Rome in October
Rome's average temperature in October is 22.4 °C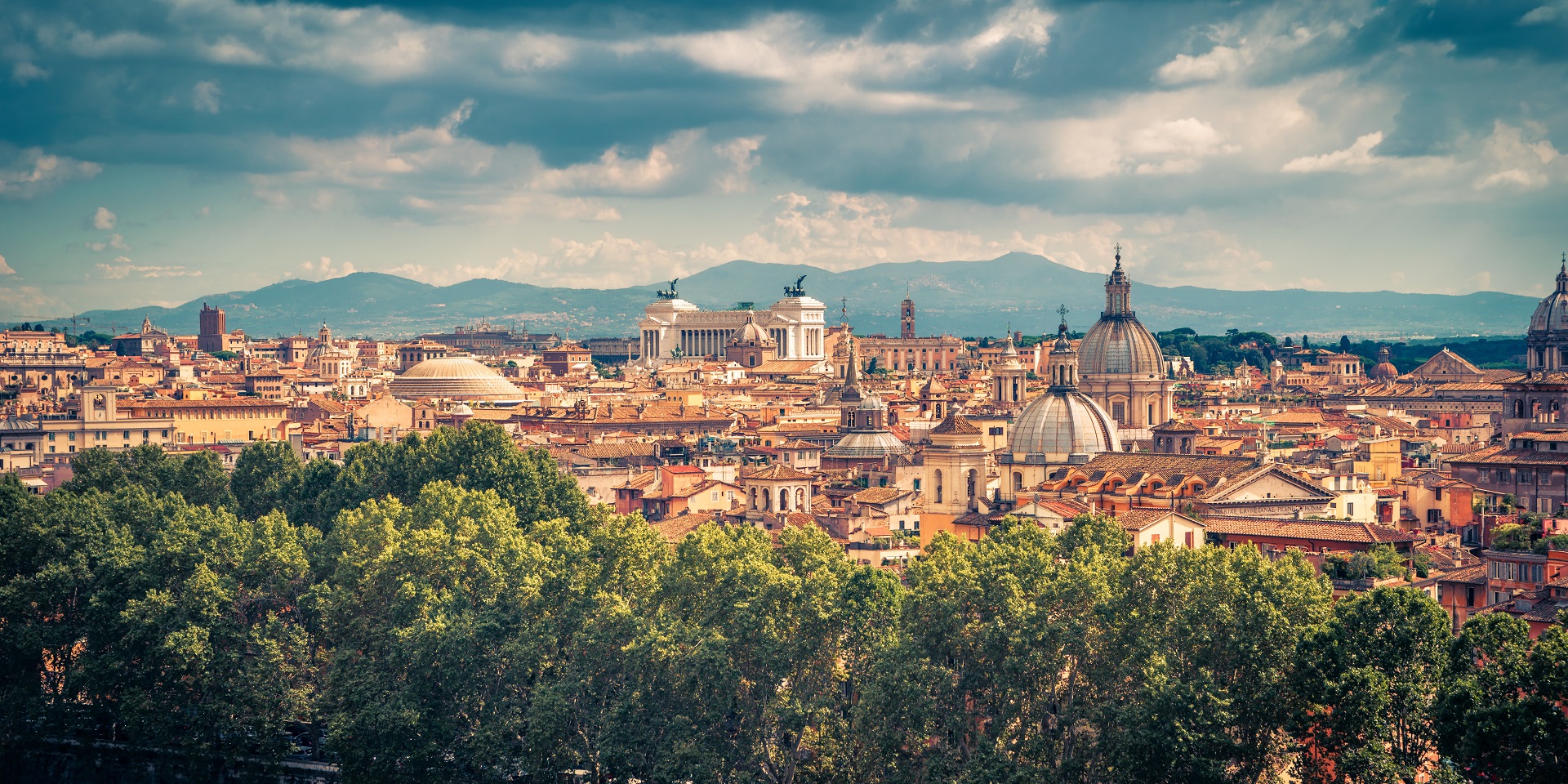 Rome offers an abundance of ancient history including the Roman Forum, the Colosseum and the Vatican. 
Temperatures peak at an average of 22.4 ºC with an average of 8 hours of sunshine each day.
Rainfall does increase during this month and change of season, averaging 89 mm.