Where is hot in August?
You will be spoilt for choice when looking for warmth during August, so here is a selection of some of the top destinations.
Average August temperature: 29.0°C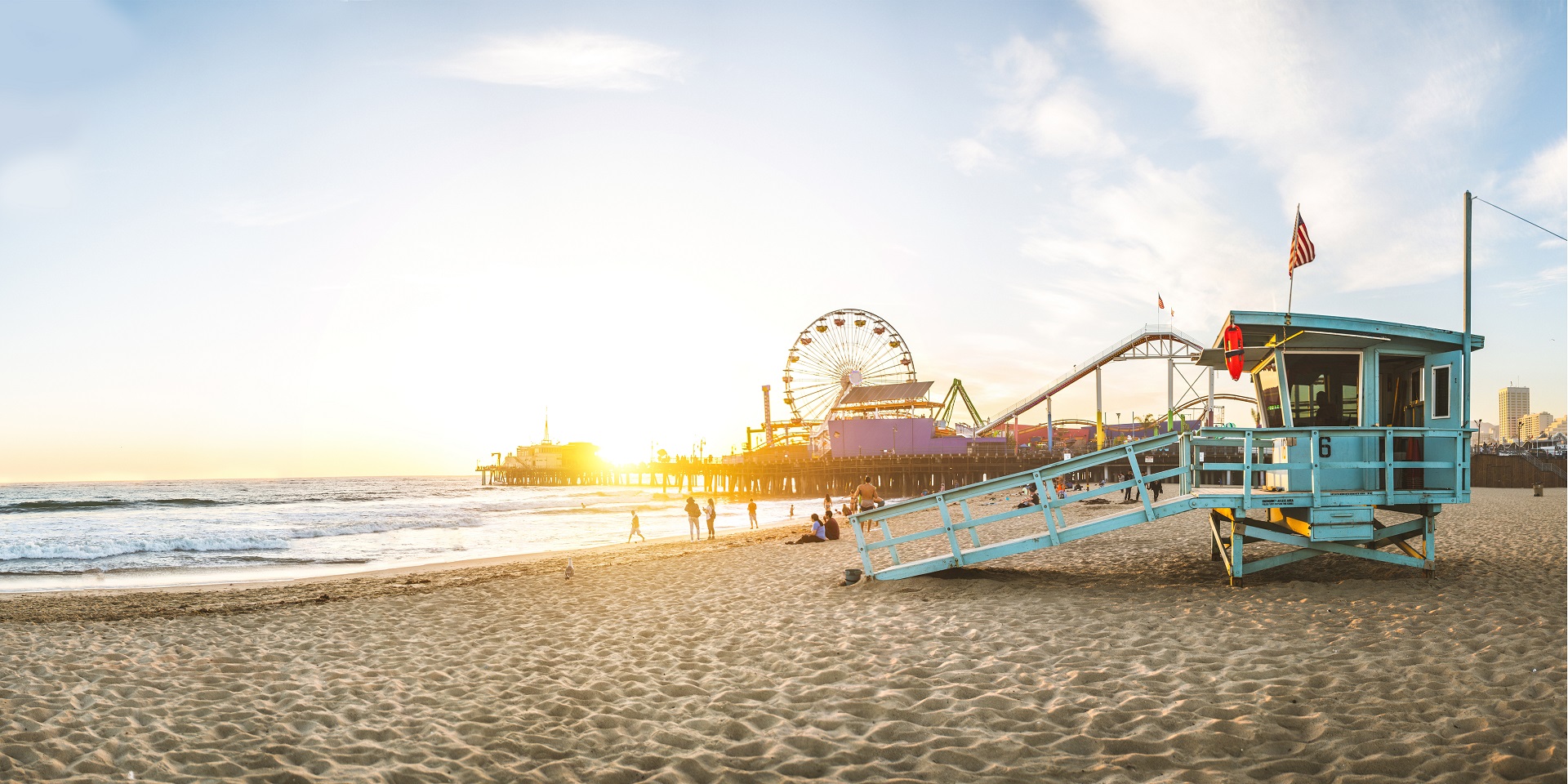 A world centre for movies, television and music, Los Angeles draws people from all over the world who want to get a glimpse of a celebrity or see iconic filming locations.
Enjoying a Mediterranean climate, August is hot and dry with temperatures reaching an average of 29.1ºC each day, 11 hours of sunshine, and almost no rain.
Average August temperature: 29.7 °C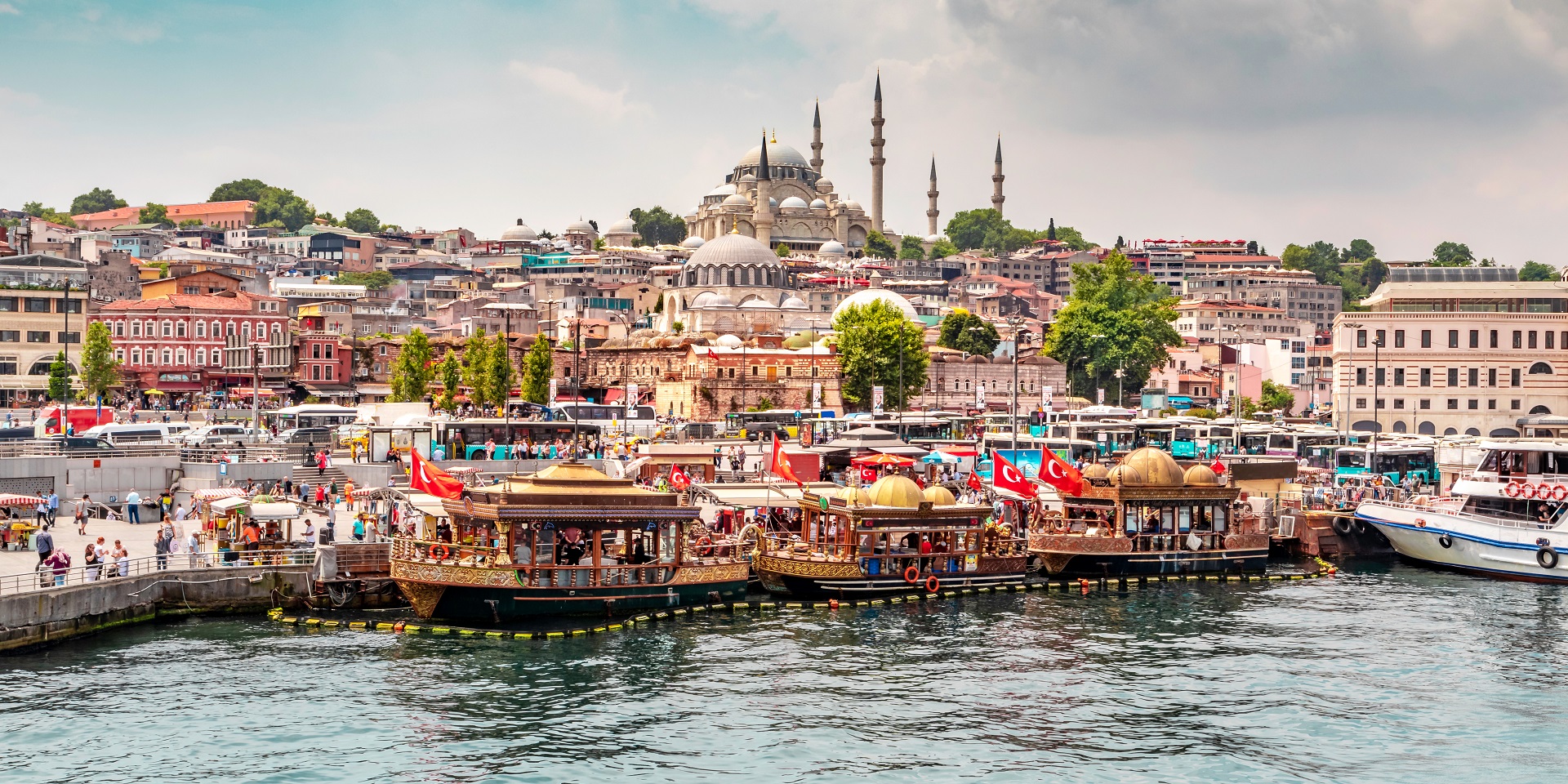 A transcontinental city, Istanbul straddles both Europe and Asia. One of the most historic cities in the world, today it's also a bustling modern metropolis and home to over 15 million people.
In August temperatures will usually reach highs of 29.7 ºC, with 11 hours of sunshine a day
Average August temperature: 31.5 °C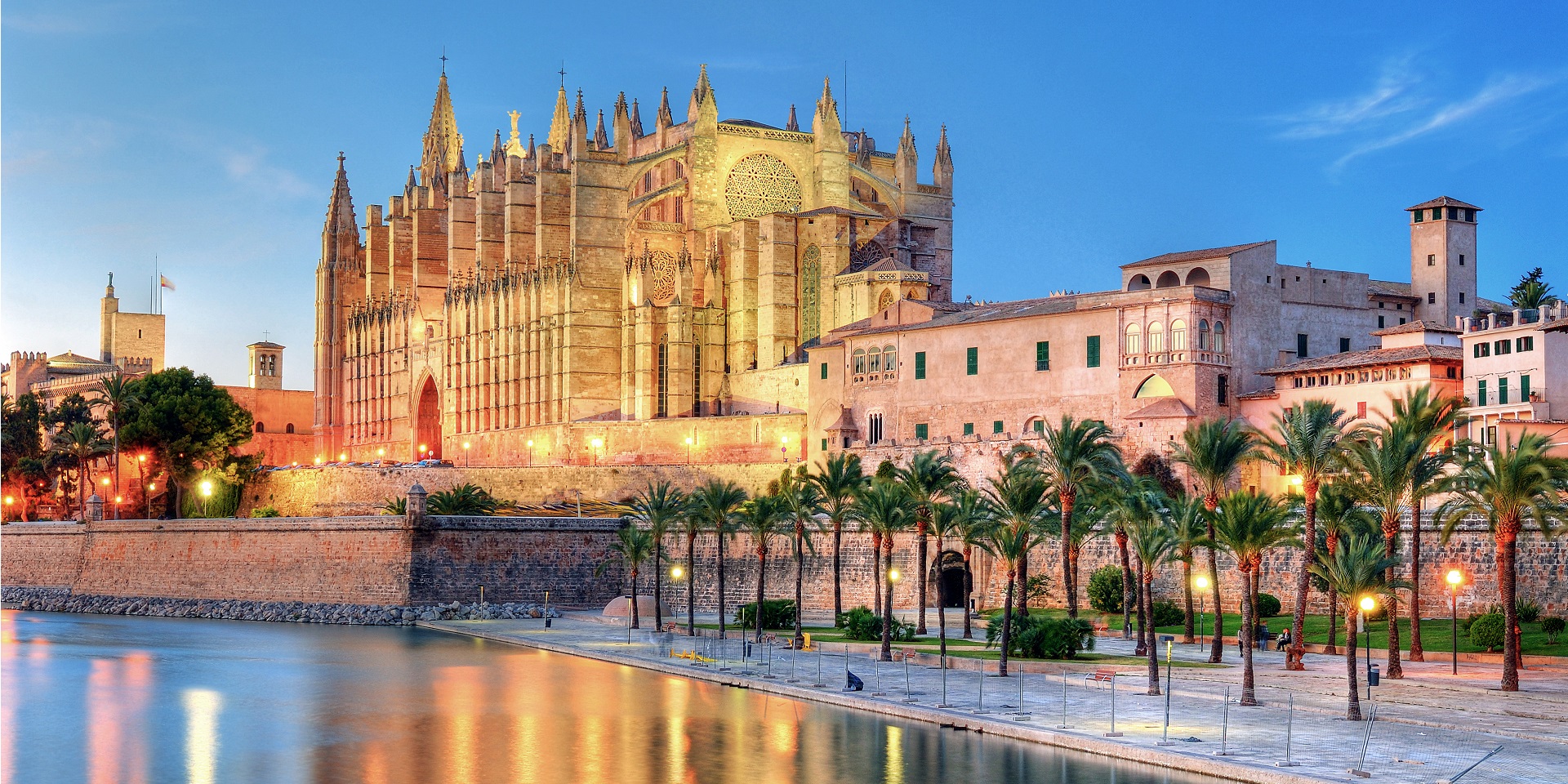 Sat in the Mediterranean Sea, Majorca is one of the popular Balearic Islands famed for their sun, sea and beaches. 
August sees temperatures peaking at an average of 31.5 ºC with up to 10 hours of sunshine expected each day
The winds tend to pick up a little in the afternoons, however often this breeze can be a welcome relief to the midday heat.
Average July temperature: 32.1 °C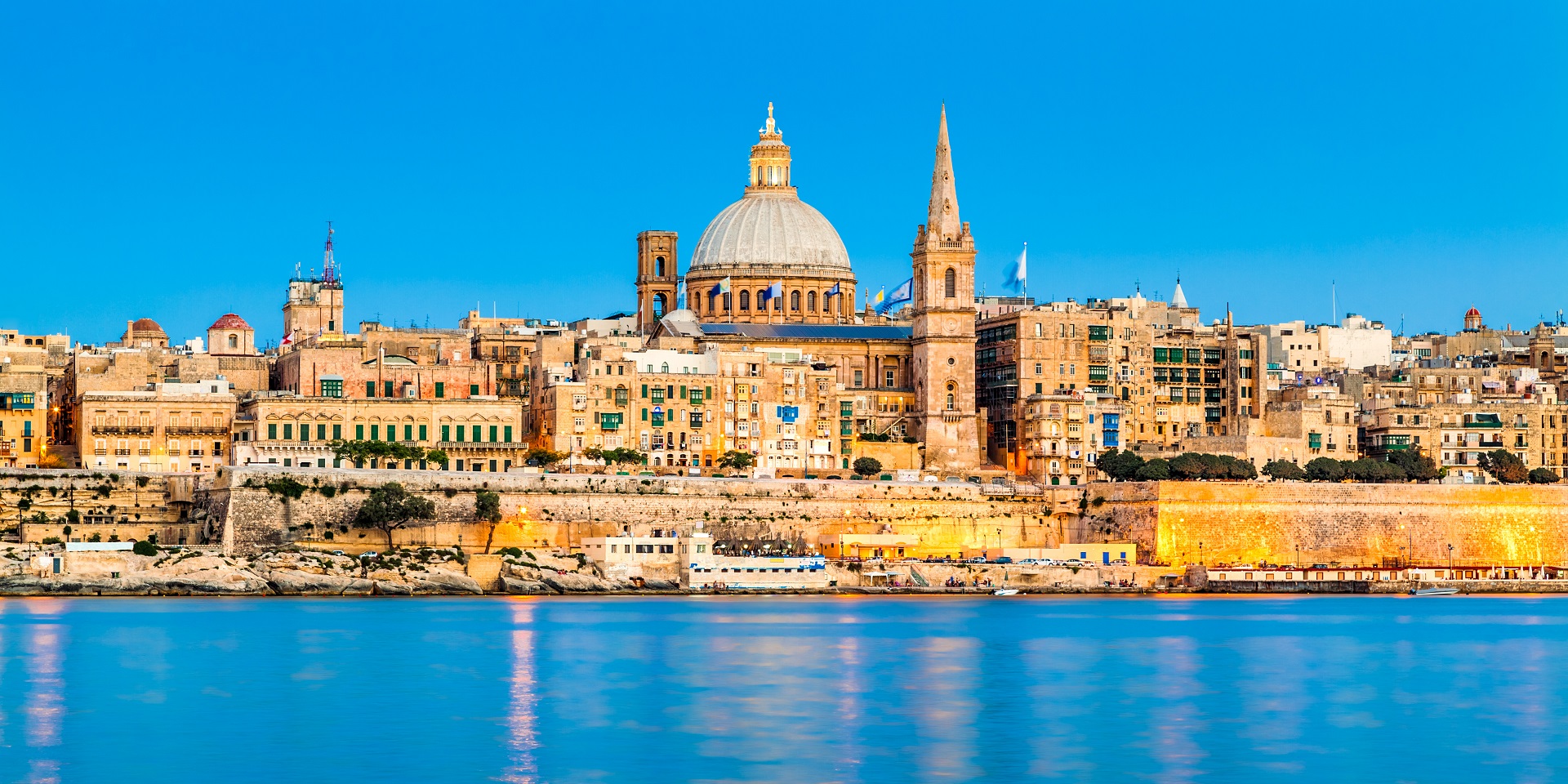 Despite its small size, there is a vast and rich history to discover, from prehistoric Megalithic Temples to the imposing fortifications of Valetta. The archipelago also offers many hidden coves and sandy beaches.
Located in the south of the Mediterranean, Malta enjoys only 9mm of rain, 11 hours of sunshine and average highs of 32.1ºC during August, so it can be a great place to be if you are looking for August heat.  Humidity can be quite high though with an average of 68%.
Average August temperature: 34.6 °C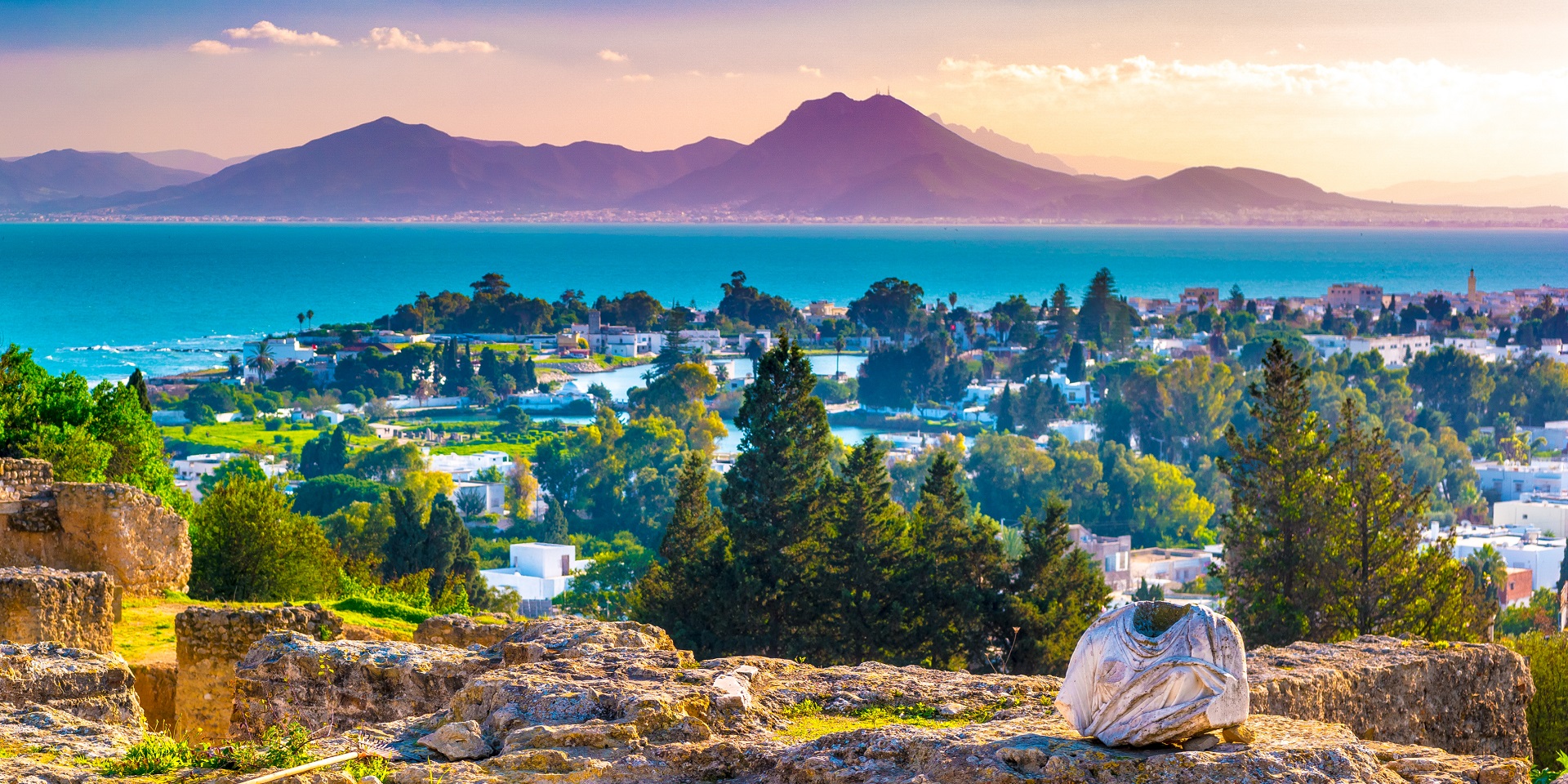 Tunis has deep historical roots, with the ruins of the ancient Phoenician city of Carthage lying in the suburbs.
Clear blue skies and plenty of Mediterranean sunshine during August means that temperatures will often reach 34.4ºC, but usually with a refreshing sea breeze. With only 8mm of rain recorded on average, it will almost certainly be dry too.
Average August temperature: 34.8 °C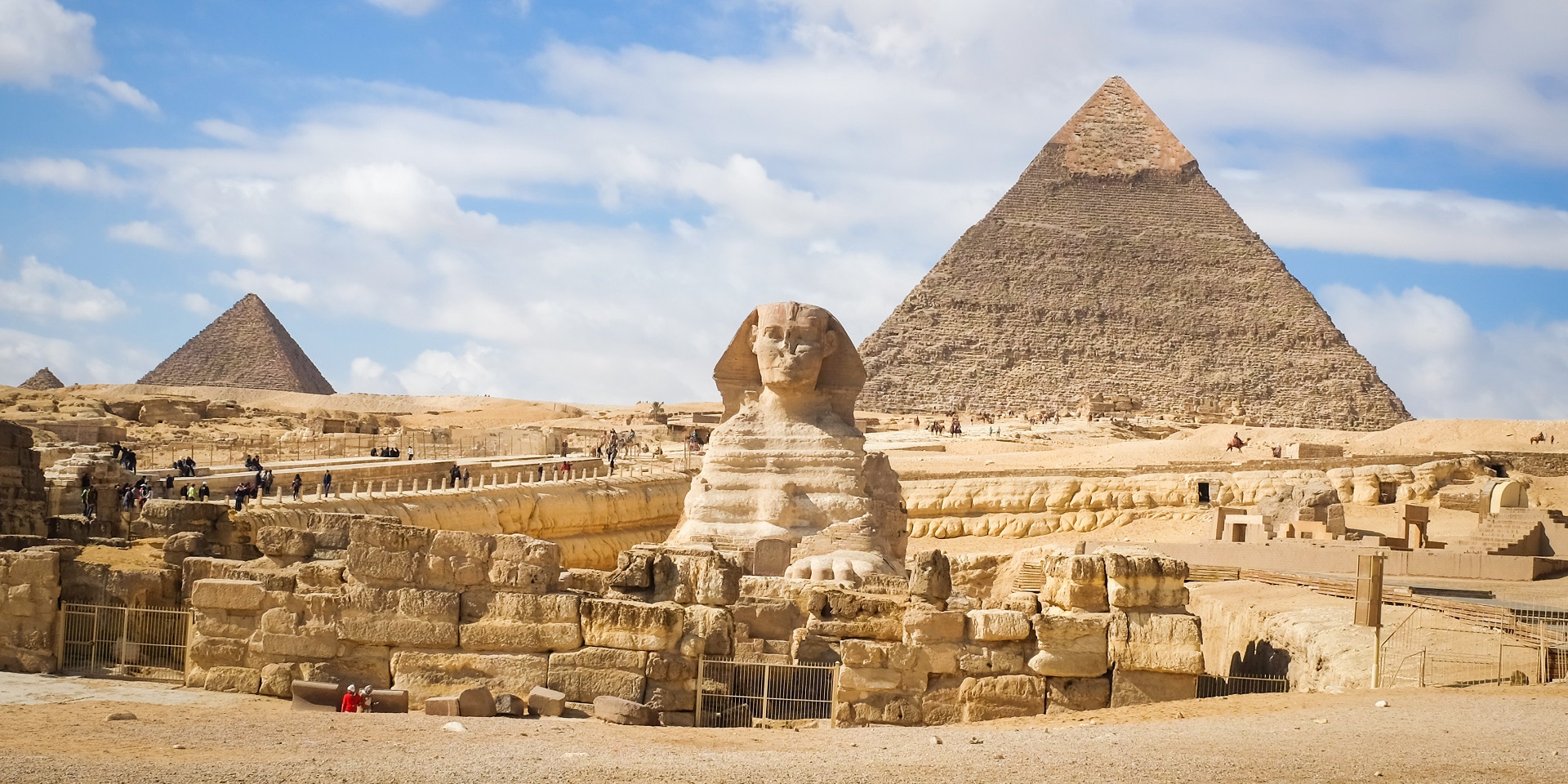 The historical capital city of Cairo is the largest on the continent of Africa and perhaps most famous as home to ancient history including the Grand Egyptian Museum and the nearby Great Pyramids.
August is one of the hottest times to visit with temperatures peaking at an average of around 35 ºC with 12 hours of daily sunshine.
As Cairo is in a desert there is rarely any rain during the summer.
Average August temperature: 34.9 °C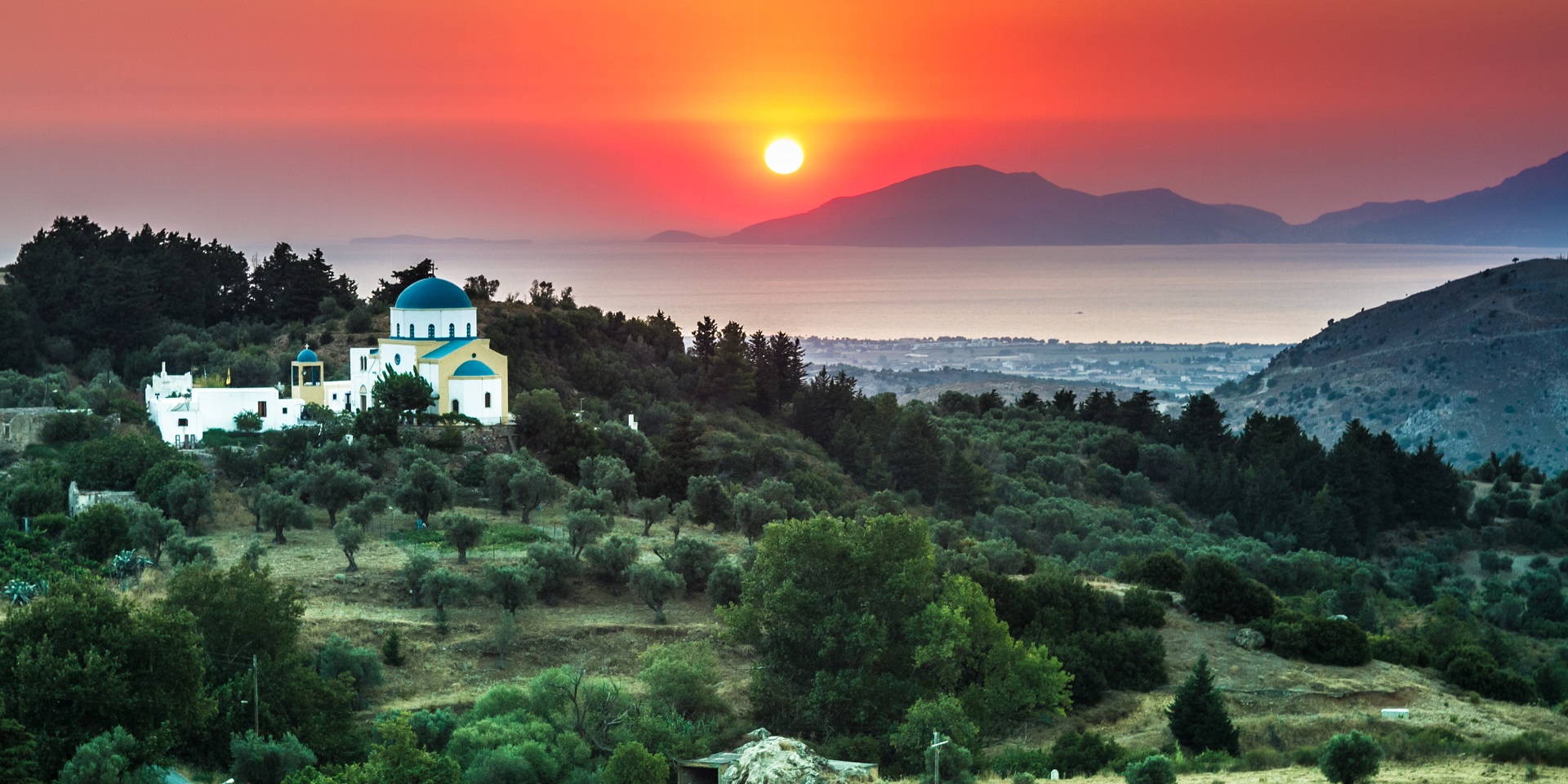 First mentioned in Homer's Iliad, the ancient island of Kos is one of Greece's most popular tourist destinations.
August sees temperatures averaging at around 35 °C and there is barely any rainfall to speak of, while you can expect to enjoy 11 hours of sunshine each day.
Average August temperature: 35.0 °C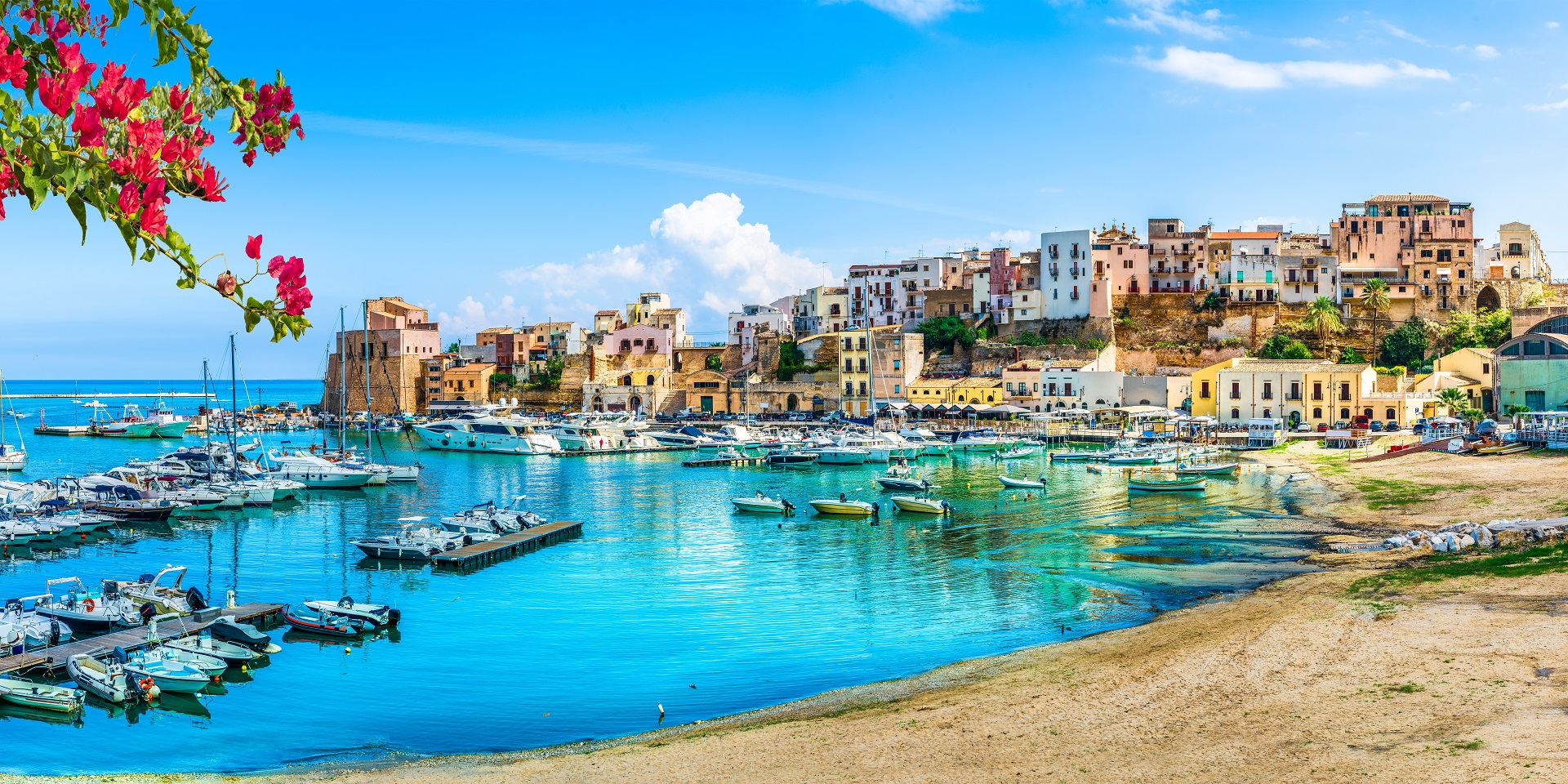 With breath taking landscapes, including an active volcano, ancient history and beautiful beaches, Sicily has a lot to offer visitors.
During August the temperatures reach their highest, with 35C regularly achieved. It is also very dry and sunny, with 9 hours of sunshine and only 5mm of rain.
Average August temperature: 37 °C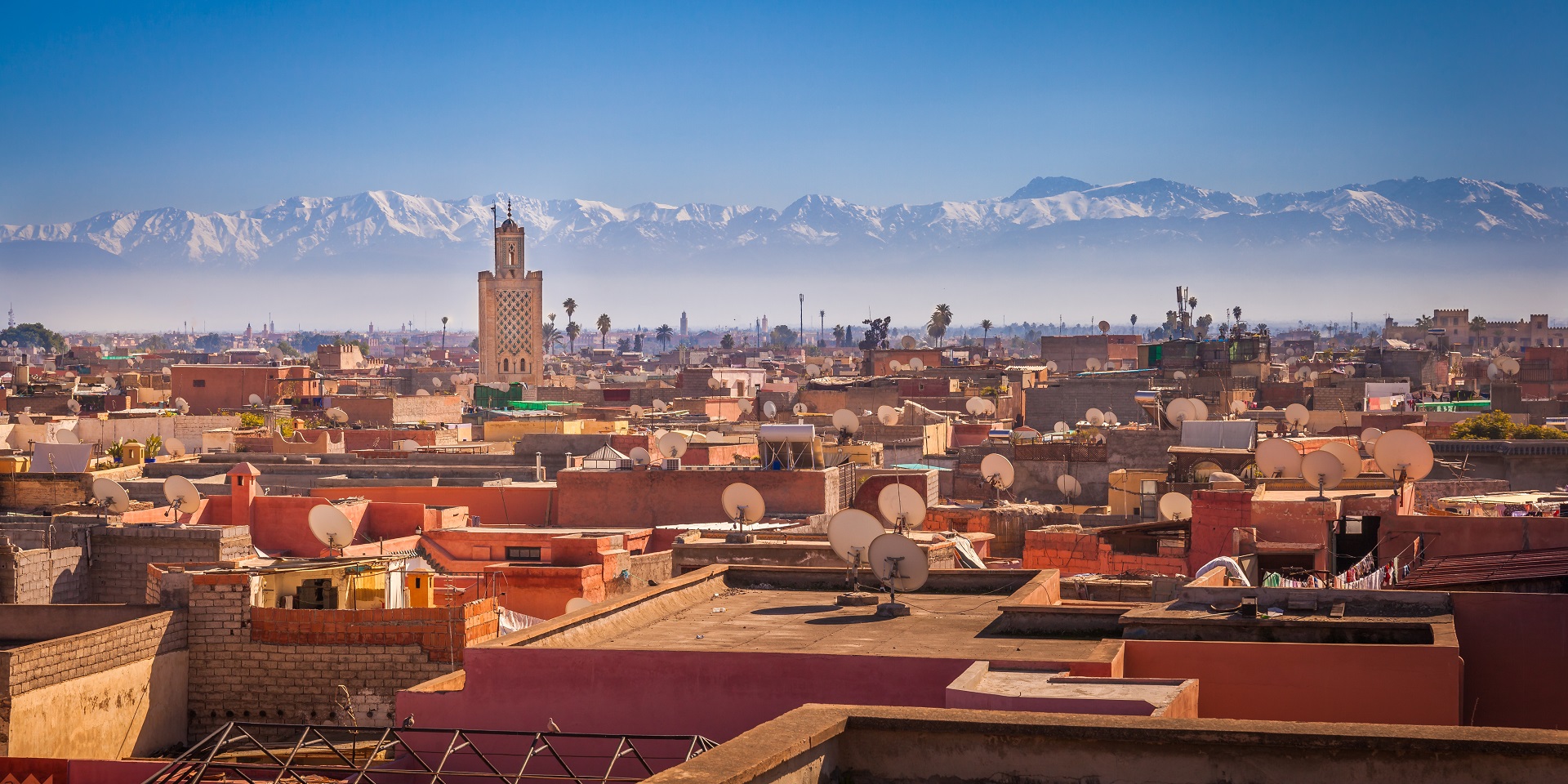 The most popular tourist destination in Morocco, Marrakech has a blend of history, culture and tradition. Set in the foothills of the Atlas Mountains, the city mixes a medieval walled city centre with vibrant modern cultural districts.
Marrakech is located a few hours away from the Sahara desert, so August is very hot and dry, with 10 hours of sunshine a day and barely any rain.
Average August temperature: 39.4 °C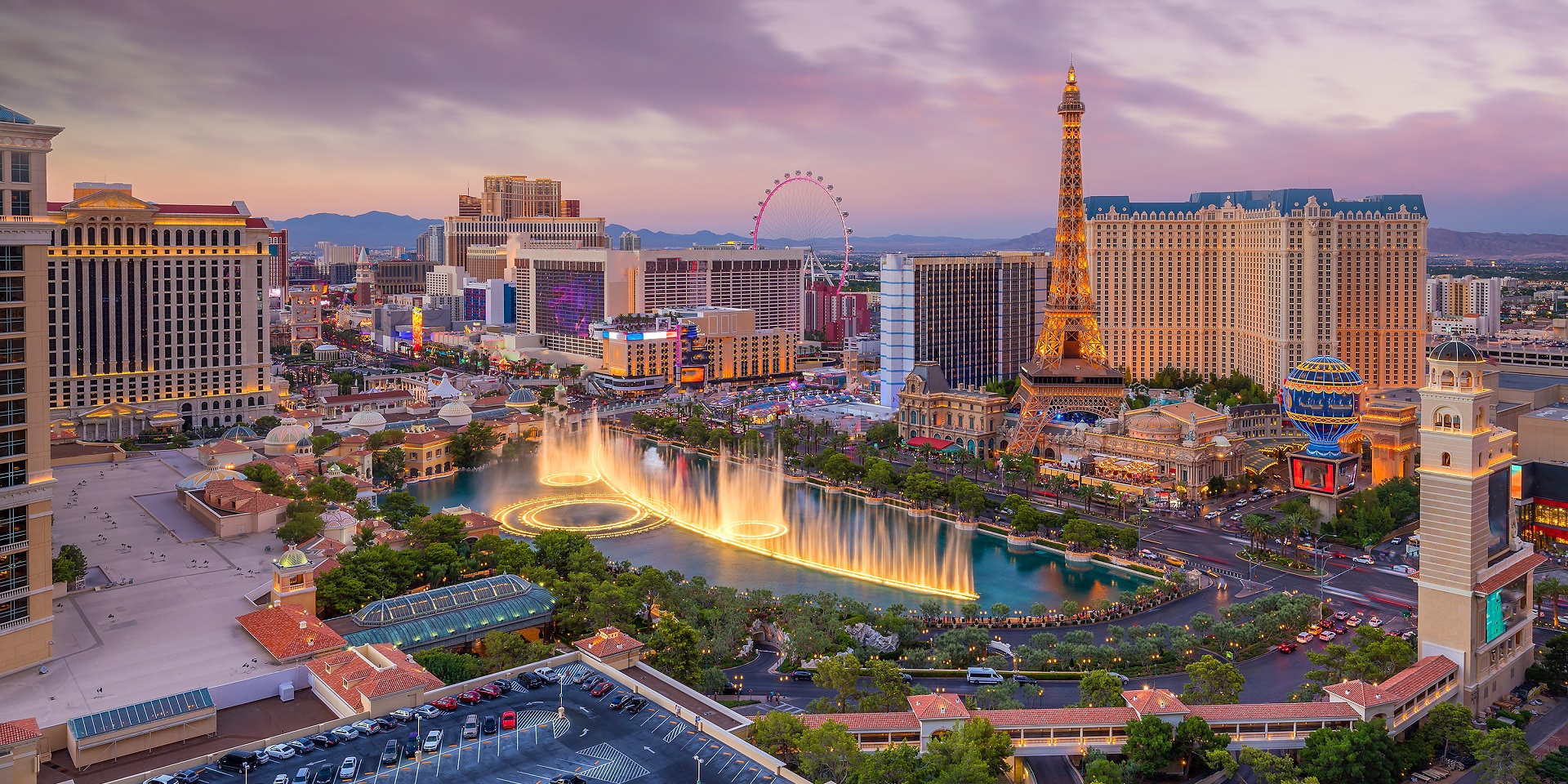 One of the entertainment capitals of the world, Las Vegas is situated in the Mojave Desert surrounded by mountains.
As might be expected of its desert location, Las Vegas is dry and very hot in the height of summer, with average maximum temperatures of near 40 Celsius.
The city also experiences on average 12 hours of sunshine a day and only 12mm of rain during August.
Where is hot in August
On average, some of the hottest places to visit in July are: