Enjoying your family camping holiday whatever the weather
When it comes to the great outdoors, much of what we do is governed by the weather.
Whether it's timing your camping holiday for a spot of summer sun or planning a mountain walk to avoid the clouds, it's always best to be prepared by checking an accurate forecast. But, while we hope you'll be spending your summer under clear blue skies, if you aren't, then don't despair. We've asked the outdoors experts at hipcamp.com to provide their top tips for enjoying the outdoors regardless of the weather. So, whatever the forecast may hold, you're guaranteed a fun outdoor holiday.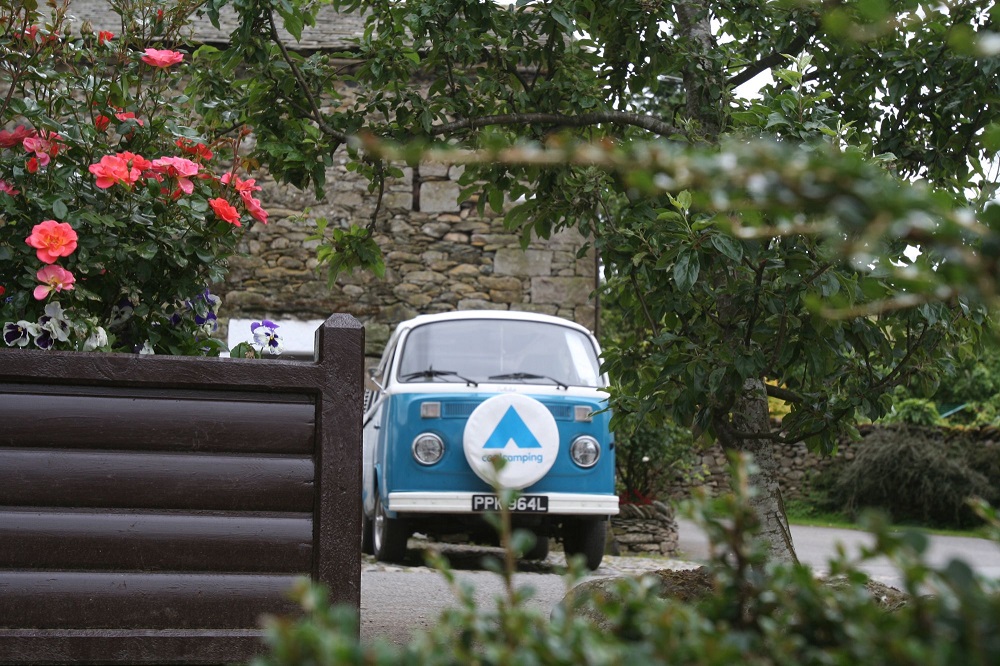 Know the area
A bit of pre-holiday research goes a long way. Be sure to check out the forecast before you leave for your holiday, especially if you are camping, and, if it's looking grim, gen up on local museums, castles, activity centres, swimming pools and cinemas. Once you arrive, that extra bit of research will be time well spent. Hosts and campsite owners, too, are wellsprings of local knowledge. Ask if certain restaurants are more accepting of children and muddy boots than others. While, if you're happy to embrace drizzly days outdoors, look for woodland walks with good cover or research water-based activities where you'd be getting wet anyway, such as wild swimming locations or kayak rental.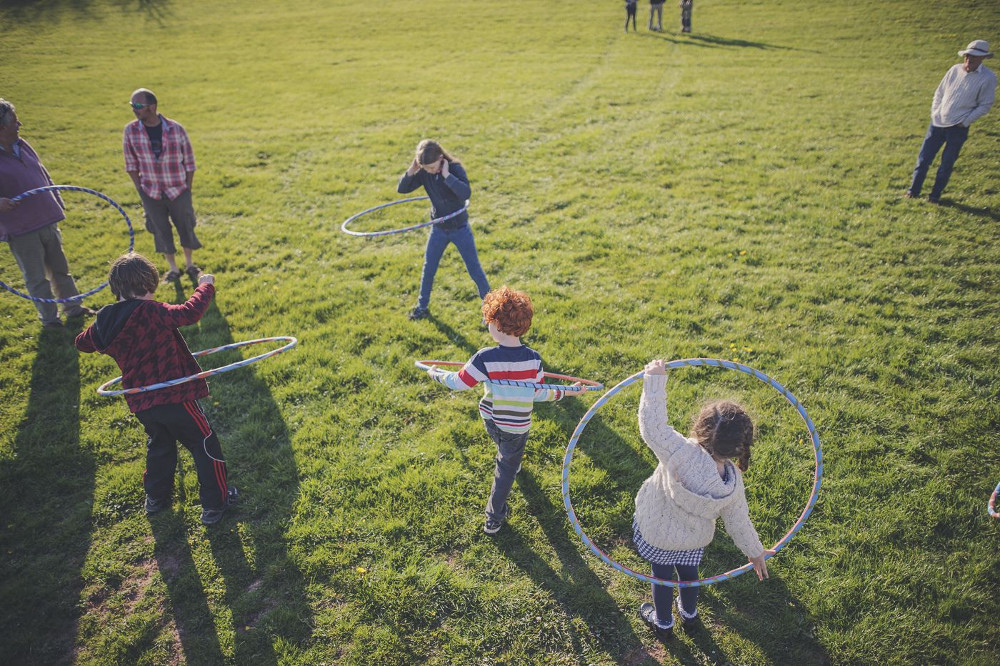 Indoor fun at the campsite
Many camping locations now have covered areas and indoor spaces, with even farm campsites offering a barn shelter where kids can do crafts or groups can munch food around a picnic table. But even your own tent can make an adequate covered space. While it's always wise to bring board games, avoid sets with fiddly pieces that could get lost and, instead, go for a deck of cards – easy to store but with endless games to play. Homespun games like wink murder are even simpler still, and won't cost you a penny.
Keeping campfire ready
Whether it's cloudy, sunny or simply a dark, starry night, nothing warms the spirit (and chilly fingers) better than a campfire. There are plenty of campsites allowing campfires in the UK and the savviest campers will know to keep a few items at hand when the weather changes. Hang on to yesterday's newspaper, remember some matches but, above all else, don't end the night by leaving your spare firewood outdoors. Even a  clear, dewy night can make it very difficult to get your campfire going again the next day. Instead, before you go to bed, store your unused logs in the entrance of your tent or the boot of your car. And, if you're really serious, keep a few twigs in a dry zip-lock bag, so that you've got some guaranteed fire-starters the next day. If you keep your materials dry, then you'll have the best chance of getting the campfire going, regardless of the weather.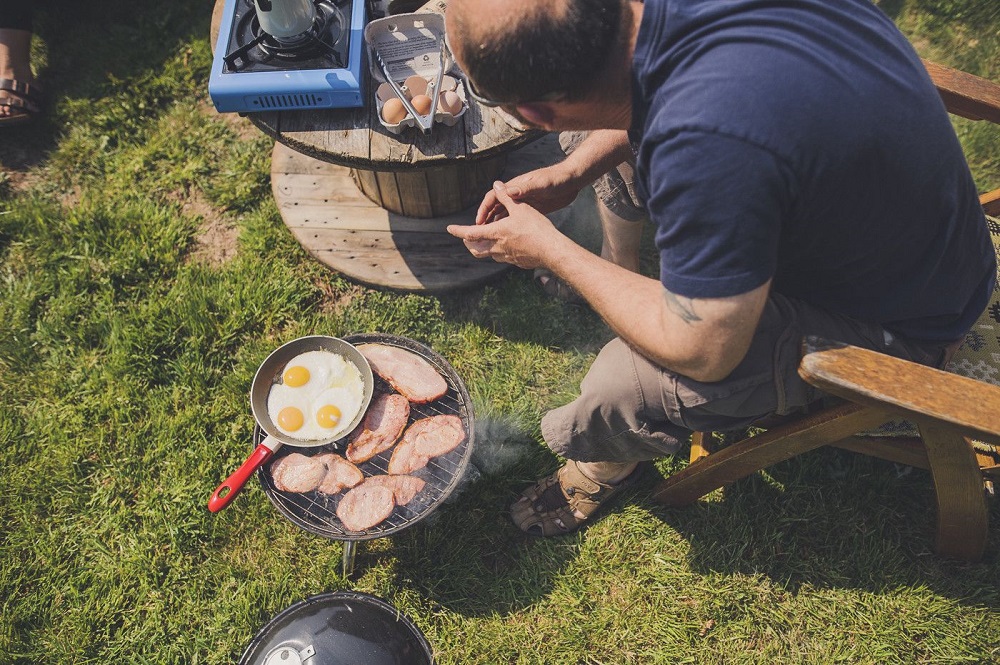 When the sun comes out
During sunny spells take the opportunity to properly dry out anything that may have got damp - using your guy ropes as a clothes line is a handy hack. Other than that, of course, be sure to slap on some sun-protection and a floppy hat, then get out there and make the most of the good weather. Seaside campsites and trips to the beach are always hugely popular for UK campers whether the sun is out or not, while long walks and mountain hiking are always best saved for good-weather spells.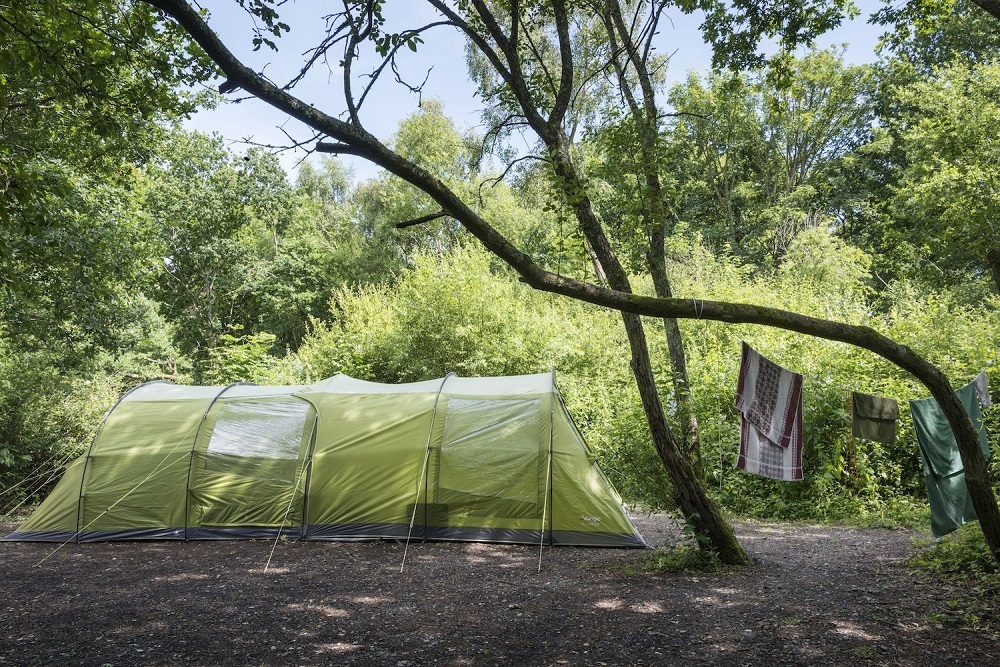 Five great ways to get kids outside in the rain
And if the rain does come down, here are five great ways to simply embrace it and keep the kids happy while staying outside.
1. Puddle jumping: Water is your friend not your foe. Don some wellies, find the deepest puddle and get splish-splosh-splashing. Kids don't like being damp but they love being absolutely soaked. Enjoy the fact that part of being outdoors is getting muddy and wet. You can always have a shower and warm up back around the campfire later.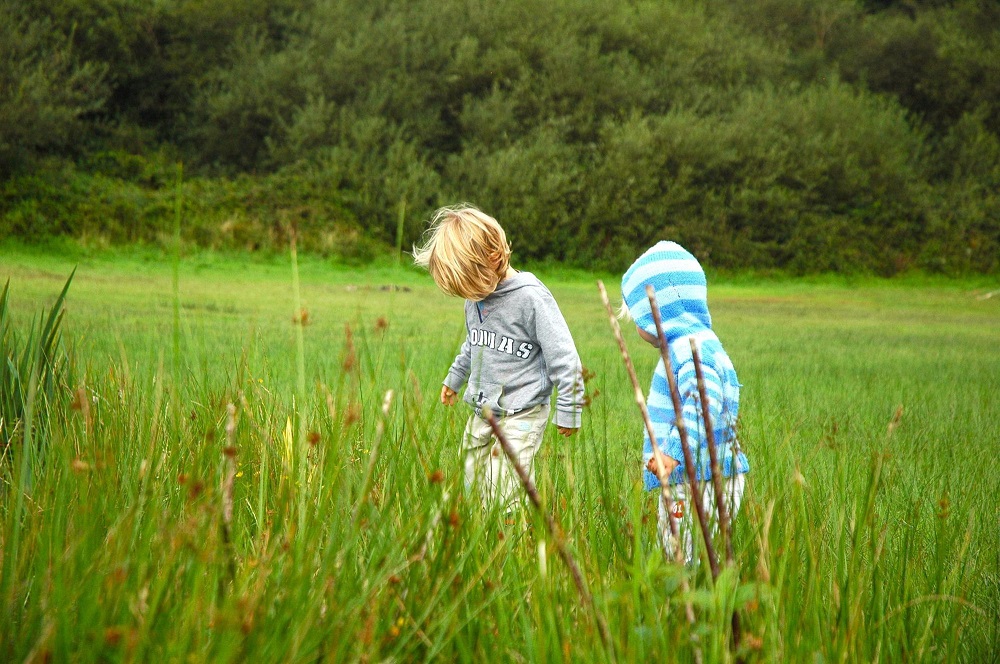 2. Surfing, swimming and water sports: Forget the pictures on the postcards, there's no need to wait for the sun to go surfing or swimming at the beach. After all, if your plan is to get wet anyway, then immersing yourself in the water and fully engaging in the activity is the best way to go about it… especially if there is a good beachside café to warm up in once you finish.
3. Feed the ducks: Whether its slugs and bugs or the local gaggle of geese, some animals simply love the rain and changeable weather can offer a great opportunity for children to see a different side to the local wildlife. Head out on a duck-feeding expedition or try your hand at snail racing back at camp. Dawn and dusk are often the best times for spotting wildlife.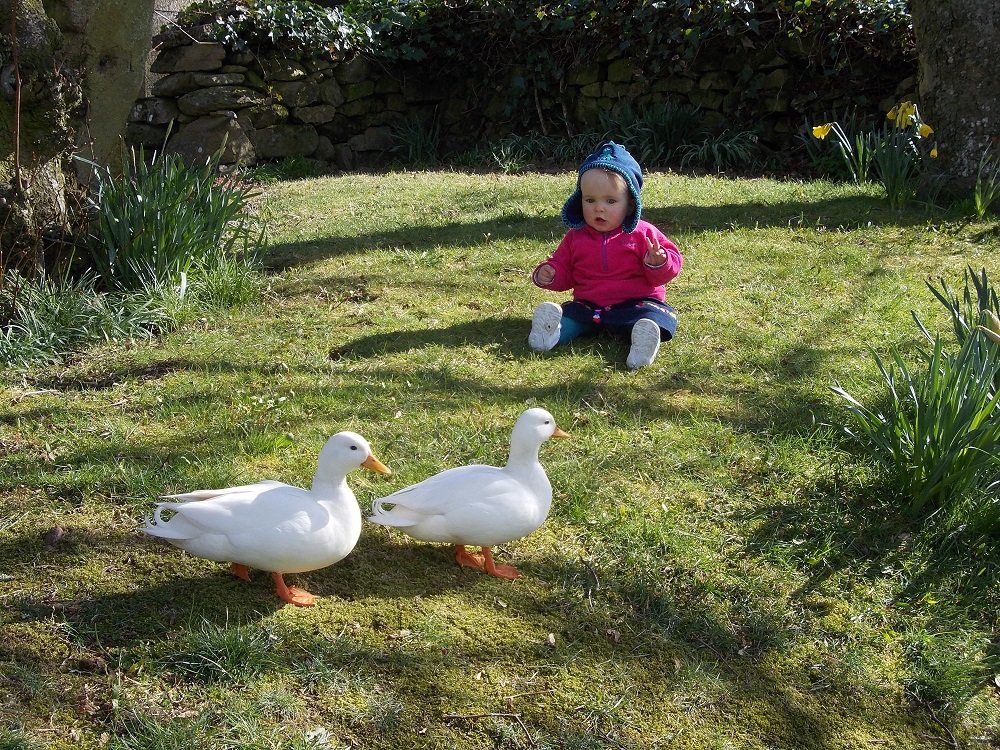 4. Rainbow hunting: Struggling to convince your little ones that a walk in the rain will still be fun? Get creative and forget the walk… go on an adventure instead. Hunting for rainbows offers ample inspiration, especially when you remember that there's a pot of gold at the end of every one. Did you know that rainbows love to originate in the woods, for example? Or is it down by the beach they always start? Take your pick and put on your wellies, who knows what treasure you might find.
5. Catching raindrops: Last but not least, the simple game of catching raindrops is an easy way to pass the time on camp. Whether it's siblings competing with a pair of jam jars – who can fill them the most – or trying to catch as many drops as possible in your mouth, it's always the go-to game. Though, often it is also the most short-lived.
Hipcamp is the world's most comprehensive resource for discovering outdoor stays. Connecting campers with private hosts, Hipcamp helps you find new places to pitch, from established farm campsites to tiny smallholdings and private areas of land. Browse and book your next adventure at hipcamp.com
To help plan your day so you can enjoy yourself, whatever the weather, download the Met Office App for up-to-the minute forecasts.