Tips for getting out and about this winter
If you are planning to keep getting out and about this winter, here are some ways you can prepare yourself for an outdoor adventure from our partners, Ordnance Survey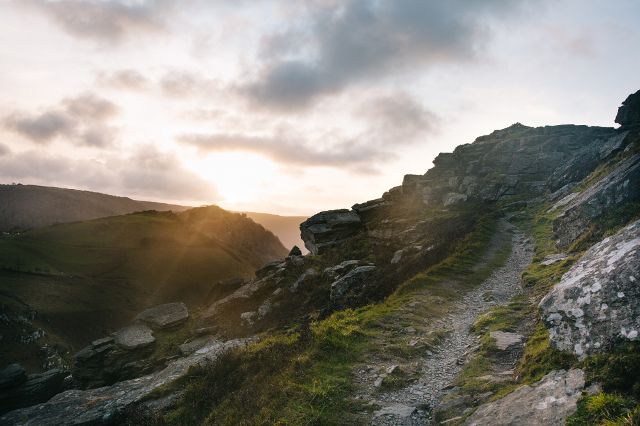 Free and available from your front door, walking is a great outdoor activity suitable for all ages. A regular dose of fresh air will keep the whole family happy and healthy and there are thousands of fantastic routes to choose from across the UK.
The weather can make a big impact on our experience outside and it's important that you think ahead and plan accordingly. Check the forecast before you set off and ensure that you have the right gear to keep you warm and comfortable and most importantly, remain safe.
Living in a temperate climate we don't tend to get many extremes of weather (despite our complaints!) and even in winter it's not that cold, especially if you're out walking. A good set of waterproofs and adequate footwear will allow you to enjoy the outdoors in wet conditions and when temperatures drop, warm layers will keep you nice and snug. The weather on our moors and mountains can be very different and can change rapidly. Heavy snowfall, ice, low temperatures, and wind chill means that if you are venturing out anywhere above 300m you need to be prepared and equipped.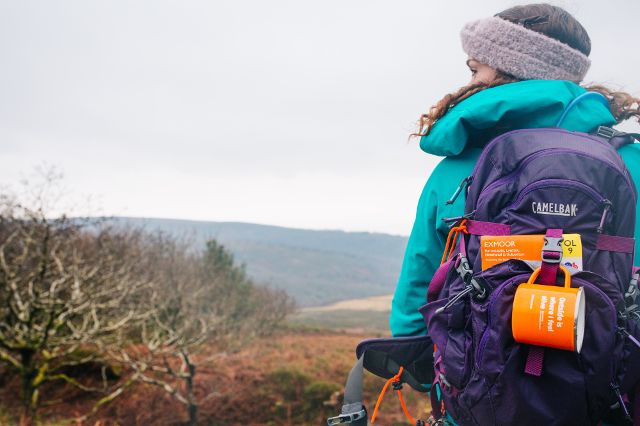 Deciding on where to go in winter is just as important as what to wear. If the weather is bad, think about what it may be like underfoot and don't attempt outdoor activities you're unfamiliar with. OS Maps lets you check the terrain and elevation of walking and cycling routes before you set off. The desktop version even allows you to visualise the destination in an aerial 3D fly through of your chosen paths. The OS Maps app is a great tool for finding, creating and recording routes as well as pinpointing your exact location. If you're heading out on a walk, it's wise to take an OS paper map and compass as a backup as electronic devices may not always be reliable and are difficult to use in extremely wet weather. Take a look at this useful guide on how to plan a walking route in 5 easy steps.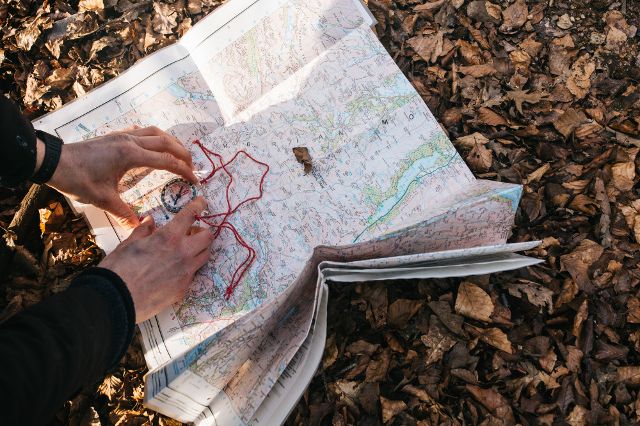 Having accounted for all of the above, it's time to finally get out and about! The winter weather certainly shouldn't be an excuse to stay indoors. The last considerations are just those which need to be heeded when outside, such as setting off nice and early to maximise the daylight hours. Countryside manners also call to "leave no trace", so our outdoor activities do not have a detrimental impact on the environment or other people's enjoyment of it. If you're new to outdoor activities, take a look at Ordnance Survey's guides.