Where is hot in April?
If you're tired of the 'April showers', April can be a great month to get away for some early summer sunshine.
The hottest places to go on holiday in April
On average, some of the hottest places to visit in April are:
Where can I go on holiday in April?
Temperature in Cancun in April
Cancun's average temperature in April is 36.7 °C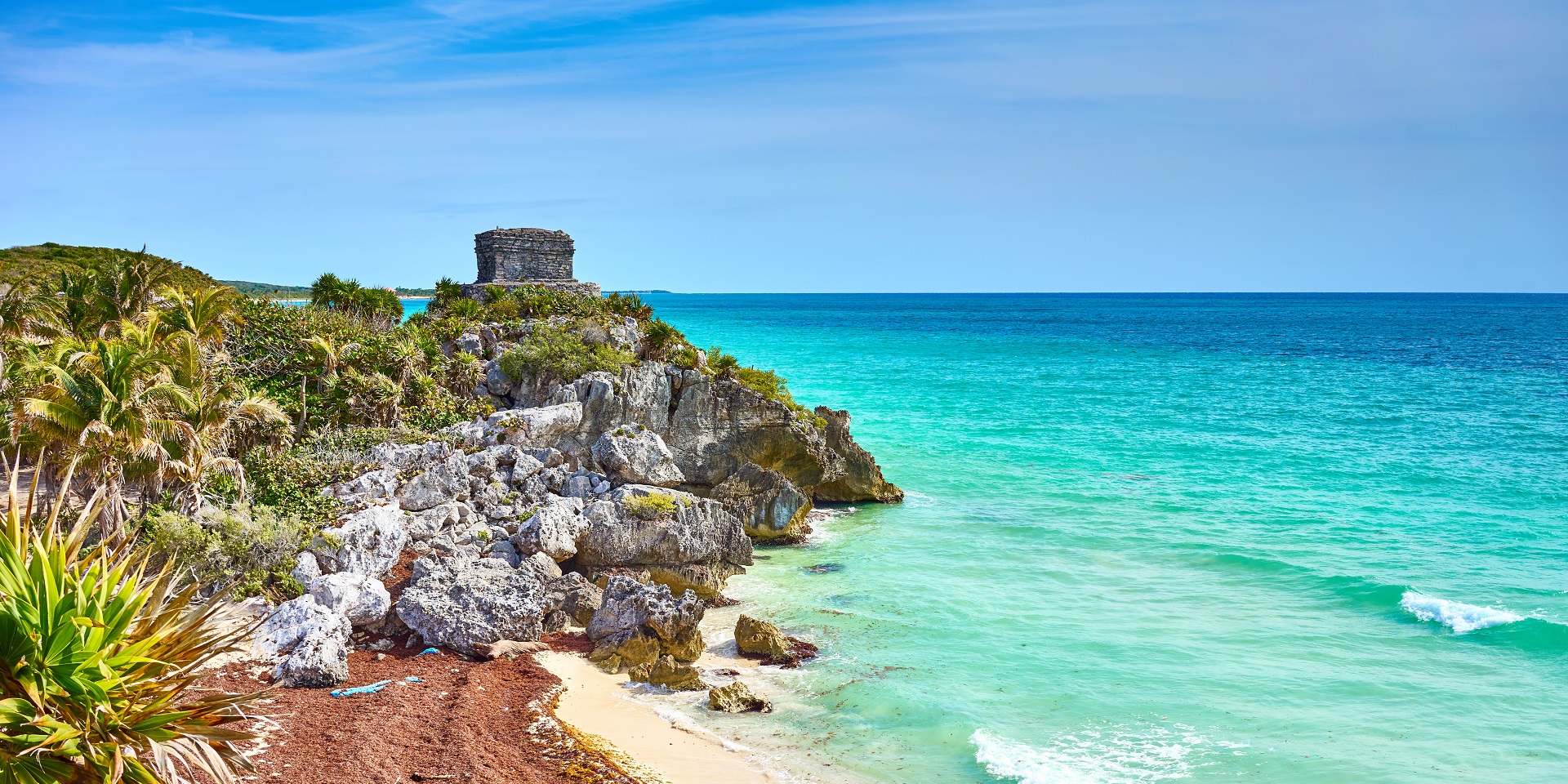 Situated on the south east coast of Mexico, Cancun has a tropical climate with very warm temperatures throughout the year and April is no exception. Temperatures rise to a maximum average of 36.7 ºC meaning the majority of days are very hot and dry.
April marks the end of the dry and cooler season in Cancun. During this month the likelihood of rainfall occurring and the amount of rainfall steadily increases with an average of 55 mm of rain falling during April.
Days are largely dry, warm and sunny with minimal cloud cover and light coastal breezes to make it feel slightly cooler.
Temperature in Orlando in April
Orlando's average temperature in April is 28.3 °C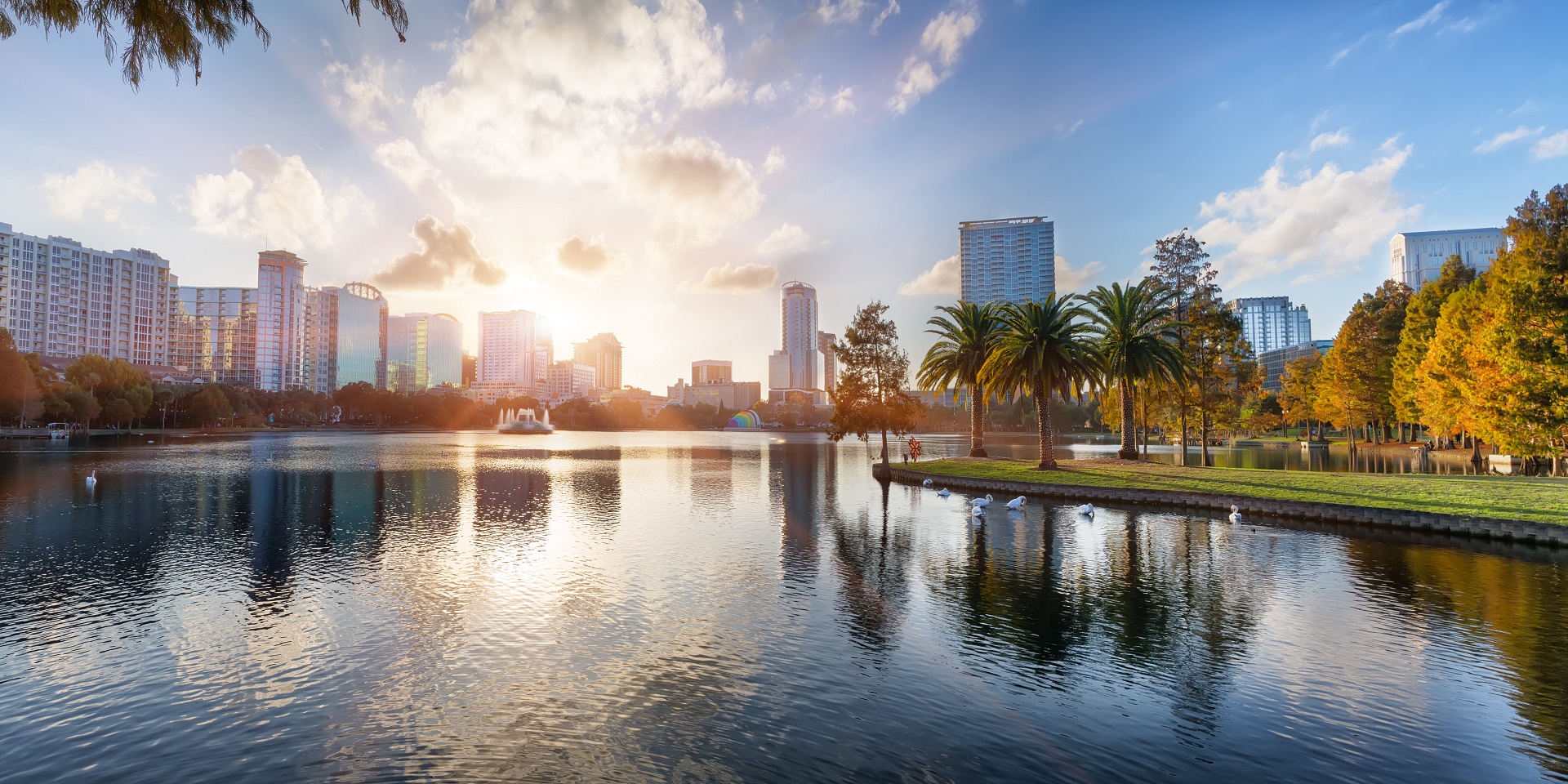 The Theme Park Capital of the World and home to Walt Disney Resort, Orlando is a popular tourist destination all year round with its sub-tropical climate and little seasonal variation.
A typical day in April is hot and sunny. The average daily maximum reaches 28.3 ºC alongside around 9 hours of daily sunshine. Sitting outside of the wet season April is one of the driest months in Orlando with the amount of rainfall decreasing significantly to 46 mm.
Temperature in Cairo in April
Cairo's average temperature in April is 28.1 °C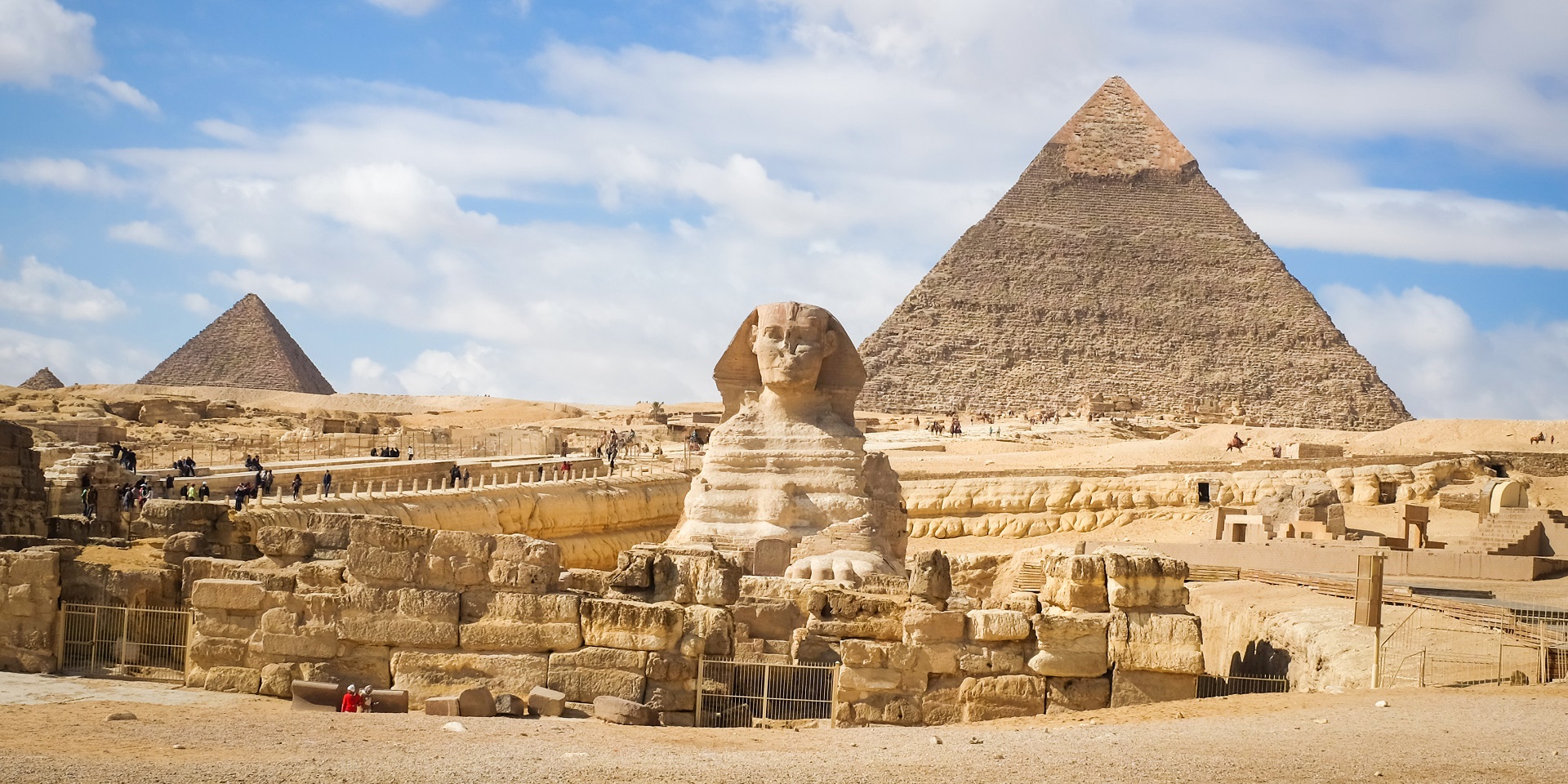 The capital city of Egypt, Cairo is situated on the banks of the Nile River. It is the largest city in Africa with a population of close to 7 million people.
Cairo's desert climate means that days are warm and rainfall is low and rare throughout the year. The weather in April continues this trend. April sees the last of the slightly cooler and more comfortable temperatures in comparison with the following summer months with average maximums of 28.1 ºC. The sun shines for around 10 hours daily, making days hot and sunny with minimal cloud cover. Average total rainfall for the month is around 5 mm.
During April there is a risk of hot 'scirocco' winds blowing, bringing dust and sandstorms to the city, while average rainfall for the month is 38 mm.
Temperature in Marrakesh in April
Marrakesh's average temperature in April is 25.4 °C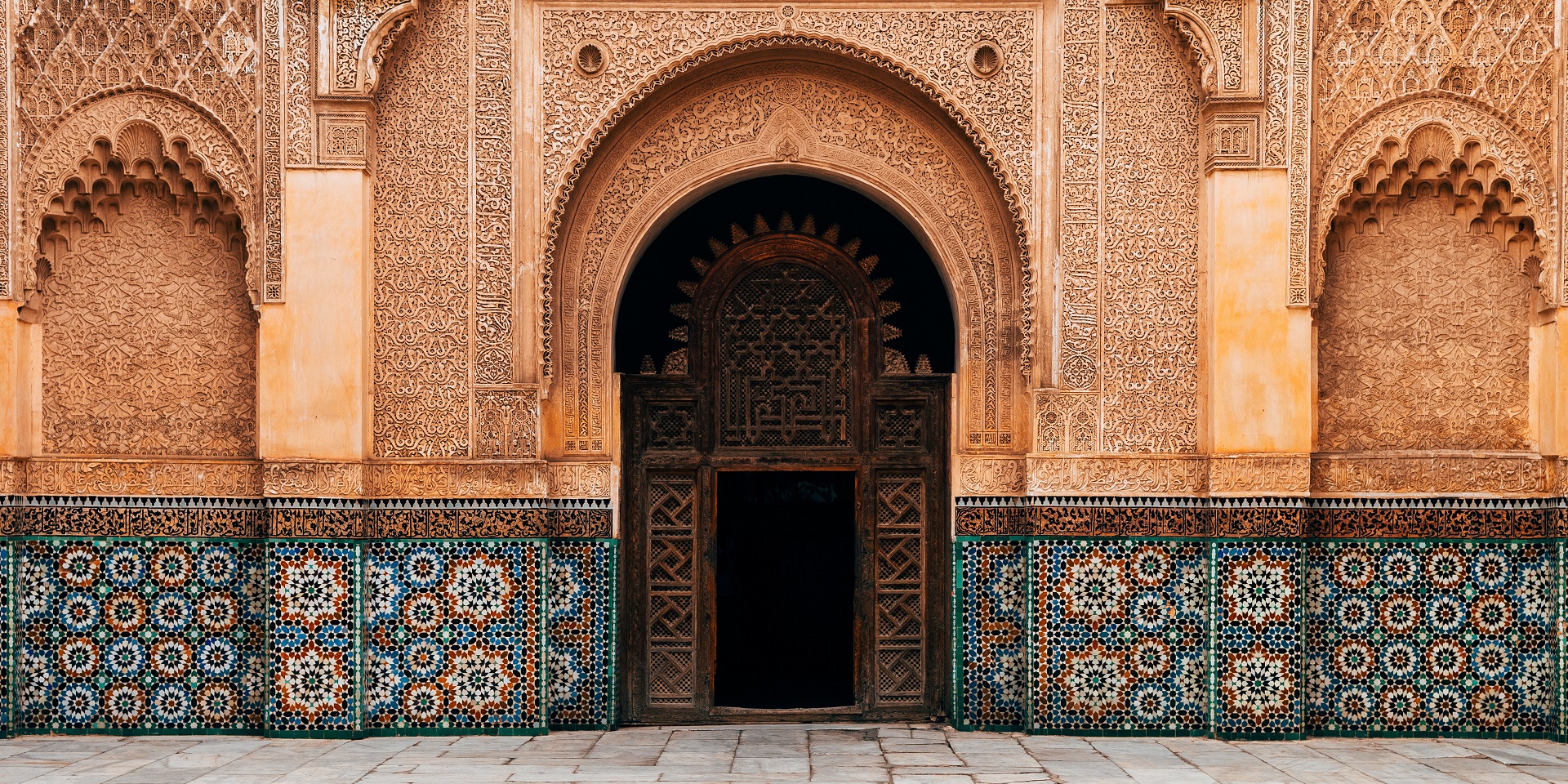 Marrakesh is an inland city in the south-west of Morocco near the Atlas Mountains. The desert landscape and Mediterranean climate mean that like much of the year April is a warm month to visit.
Tourist numbers begin to rise in April as the temperature increases to a maximum average of 25.4 ºC. However noticeable drops in temperature do occur during the night making it feel considerably cooler. Throughout the month you can expect around 8 hours of daily sunshine alongside only 31 mm of average rainfall. Rainfall is relatively low this month but falls as short storms.
In spite of relatively low wind speeds at around 5.9 mph, sandstorms can blow in from the Sahara during the spring months.
Temperature in Las Vegas in April
Las Vegas' average temperature in April is 25.2 °C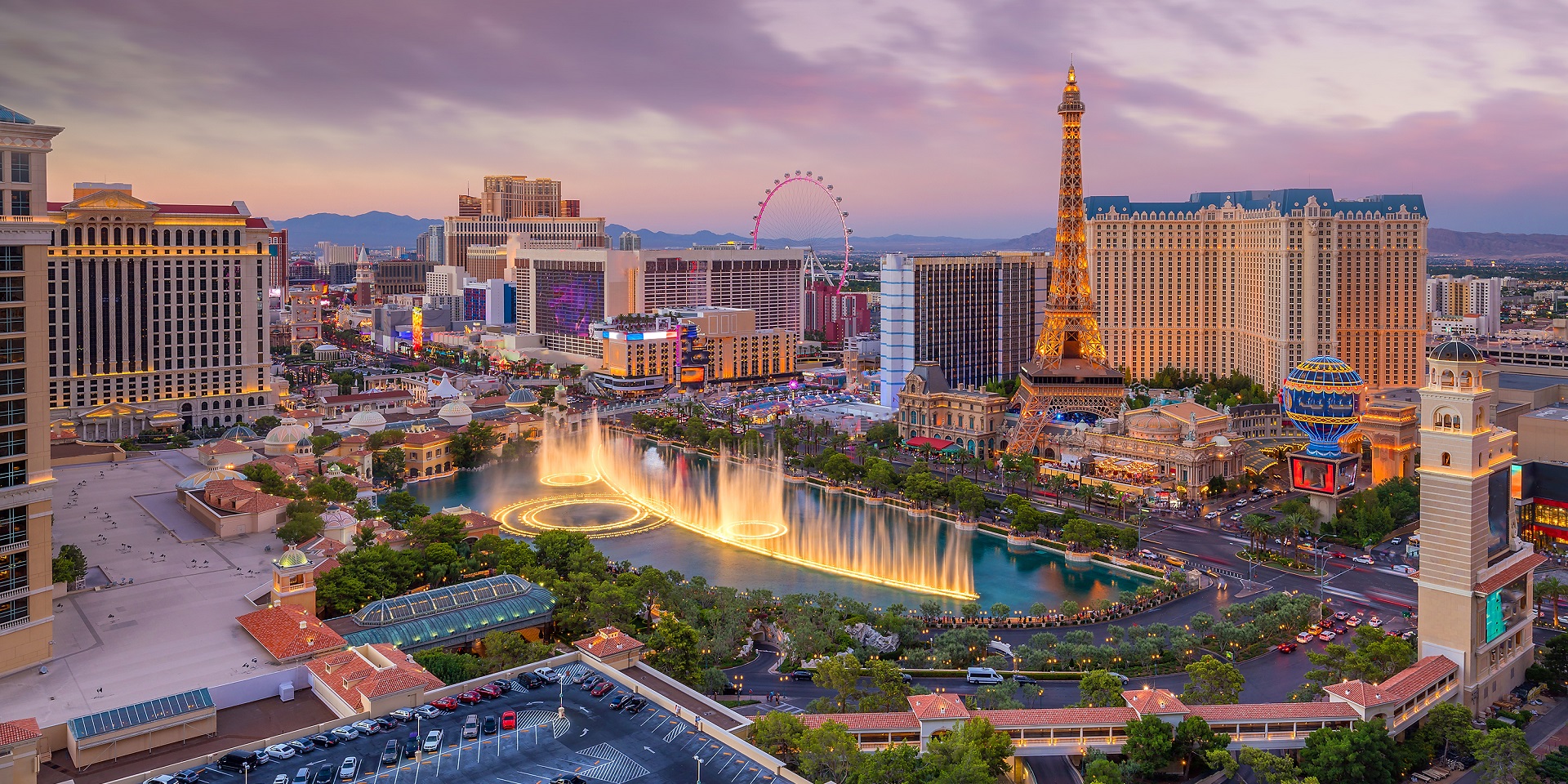 The subtropical, hot desert climate means that April is a warm and dry month in Las Vegas.
Peaking at an average of a more comfortable 25.2 ºC, April makes for a more comfortable climate in Las Vegas before the blisteringly hot temperatures of the summer months.
As the month progresses the likelihood of rainfall occurring during your stay decreases. April sees an average of just 5 mm of rainfall during the month. Daily sunshine hours rise to an average of 11 making the majority of days warm and bright.
Temperature in Lanzarote in April
Lanzarote's average temperature in April is 23.7 °C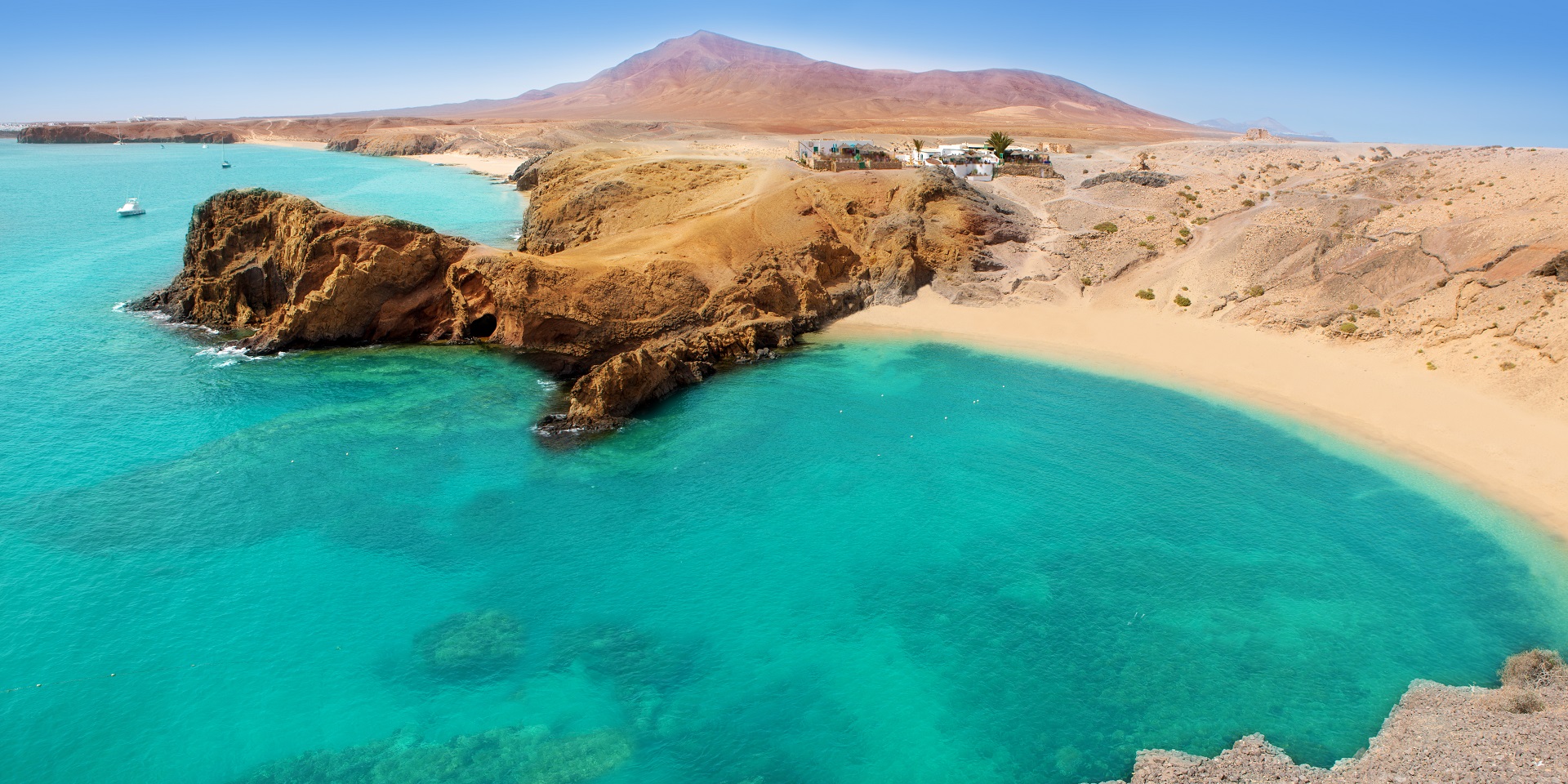 Sitting only 127 km away from the Sahara Desert, Lanzarote enjoys a pleasant climate all year round and is one of the most visited tourist destinations across Europe.
The hottest of the Canary Islands, Lanzarote's temperatures rise to an average maximum of 23.7 ºC in April. However wind speeds do pick up this month and reach around 14.5 mph making the days feel cooler. Cloud coverage remains relatively consistent throughout the month at 44% whilst daily sunshine increases to 9 hours.
Precipitation falls to a total average of 6 mm in April with the likelihood of it occurring reducing as the month progresses.
Temperature in Costa del Sol in April
Costa del Sol's average temperature in April is 21.8 °C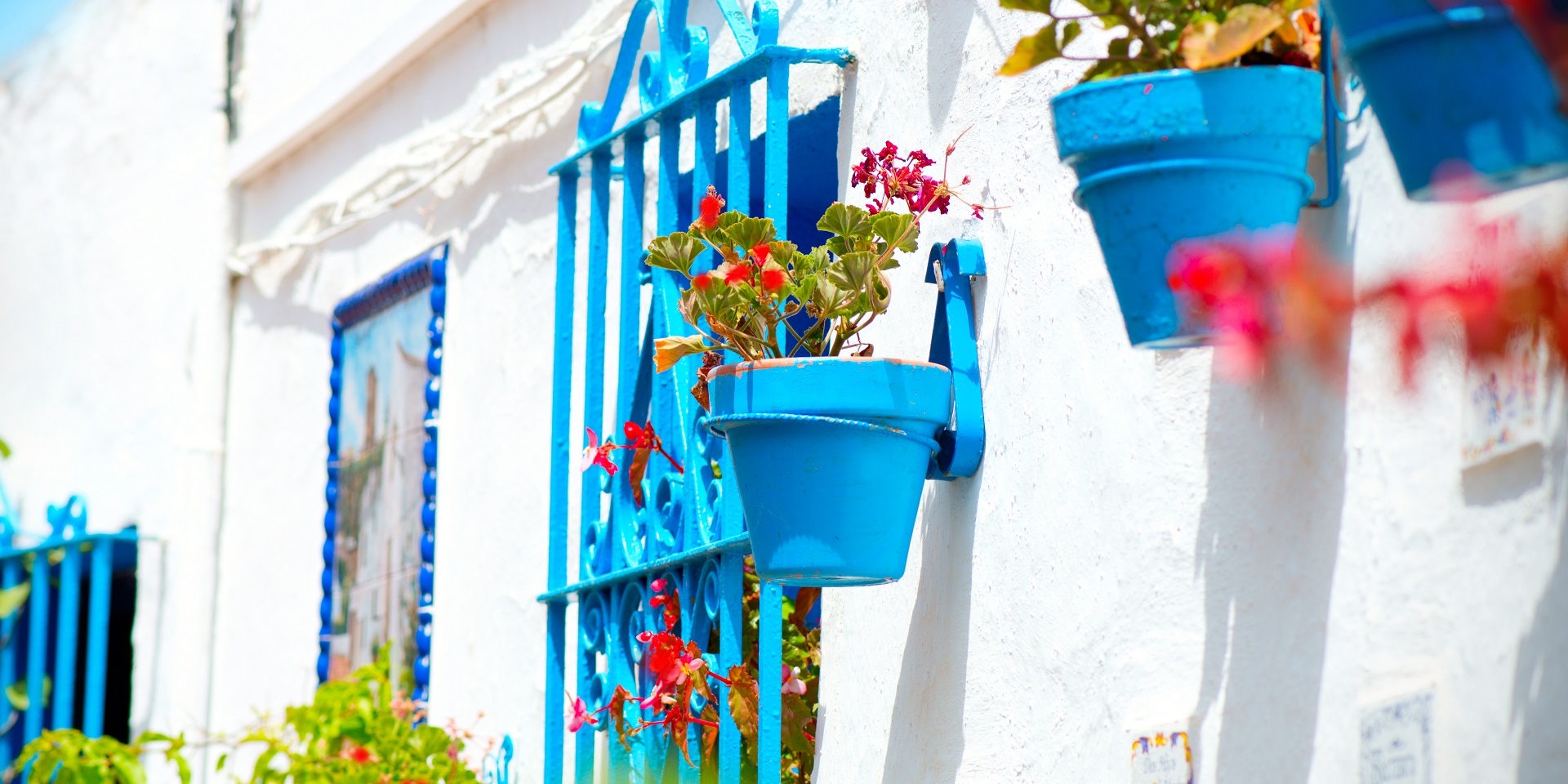 The Costa del Sol increasingly becomes the Coast of the Sun as April progresses with daily sunshine hours increasing to around 8 per day whilst rainfall decreases to an average of 43 mm across the month.
Similar to the majority of Spain the temperature begins to steadily increase during April reaching 20 ºC on occasions and peaking at an average of 21.8 ºC. However light winds or breezes feeding in throughout the day will make the days feel cooler.
Days in April are highly unpredictable, usually beginning bright and sunny before becoming cooler, breezier and experiencing some showers later into the afternoon.
Temperature in Bodrum in April
Bodrum's average temperature in April is 21.4 °C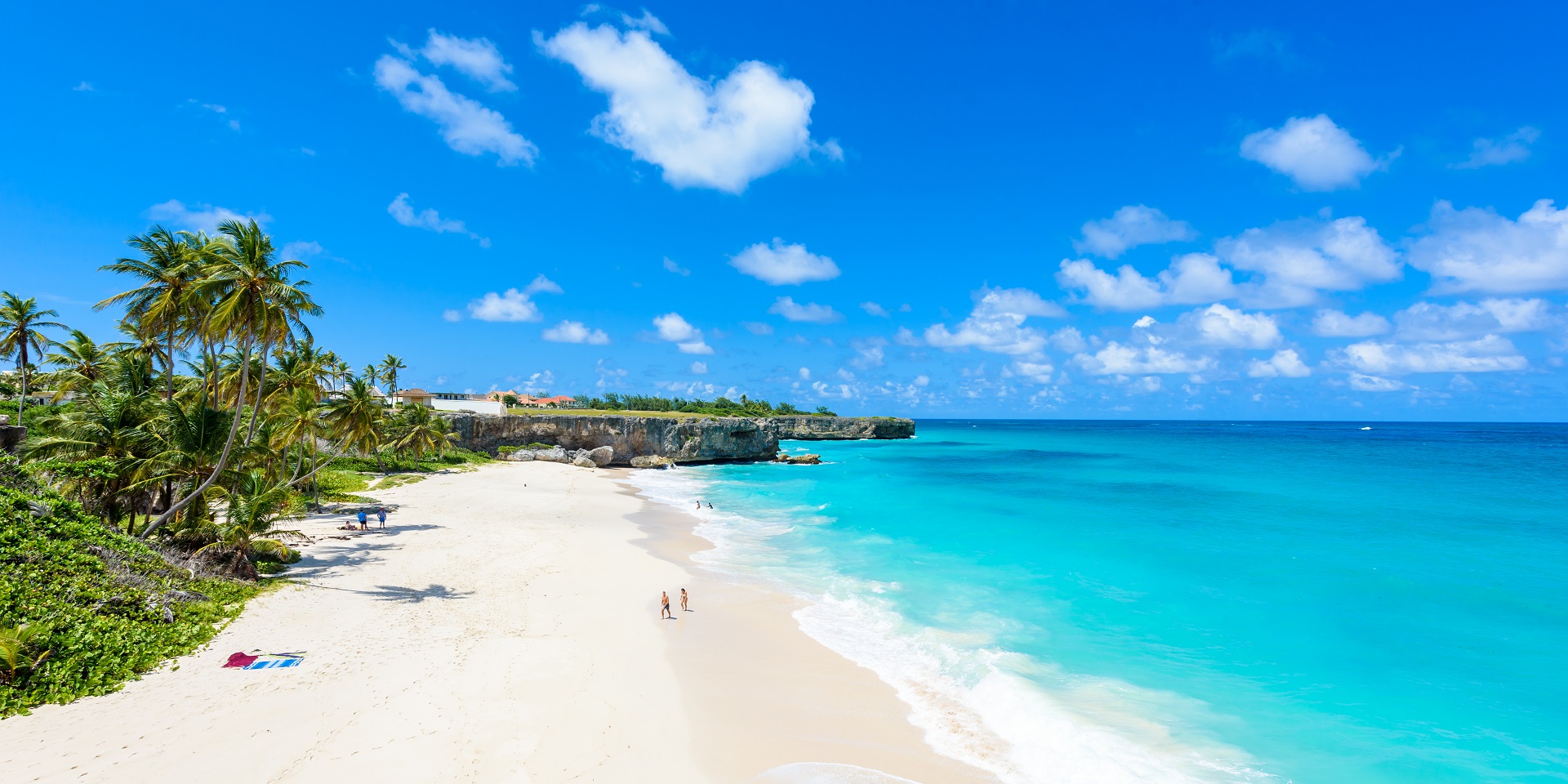 Sitting on Turkey's south-west coast, Bodrum is a popular tourist destination thanks to its Mediterranean climate and incredible beaches.
April sees temperatures rising to a comfortable maximum of 21.4 ºC. Daily sunshine hours extend to around 8 hours a day meaning days are sunny but occasionally interrupted by minor showers as average total rainfall for the month decreases to 44 mm.
In spite of minimal changes in humidity levels from the previous month, higher temperatures and less wind mean that it feels increasingly humid as the month progresses. Sea temperatures, on the other hand, are cooler at this time of year at 17 ºC.
Temperature in Kos in April
Kos' average temperature in April is 21.4 °C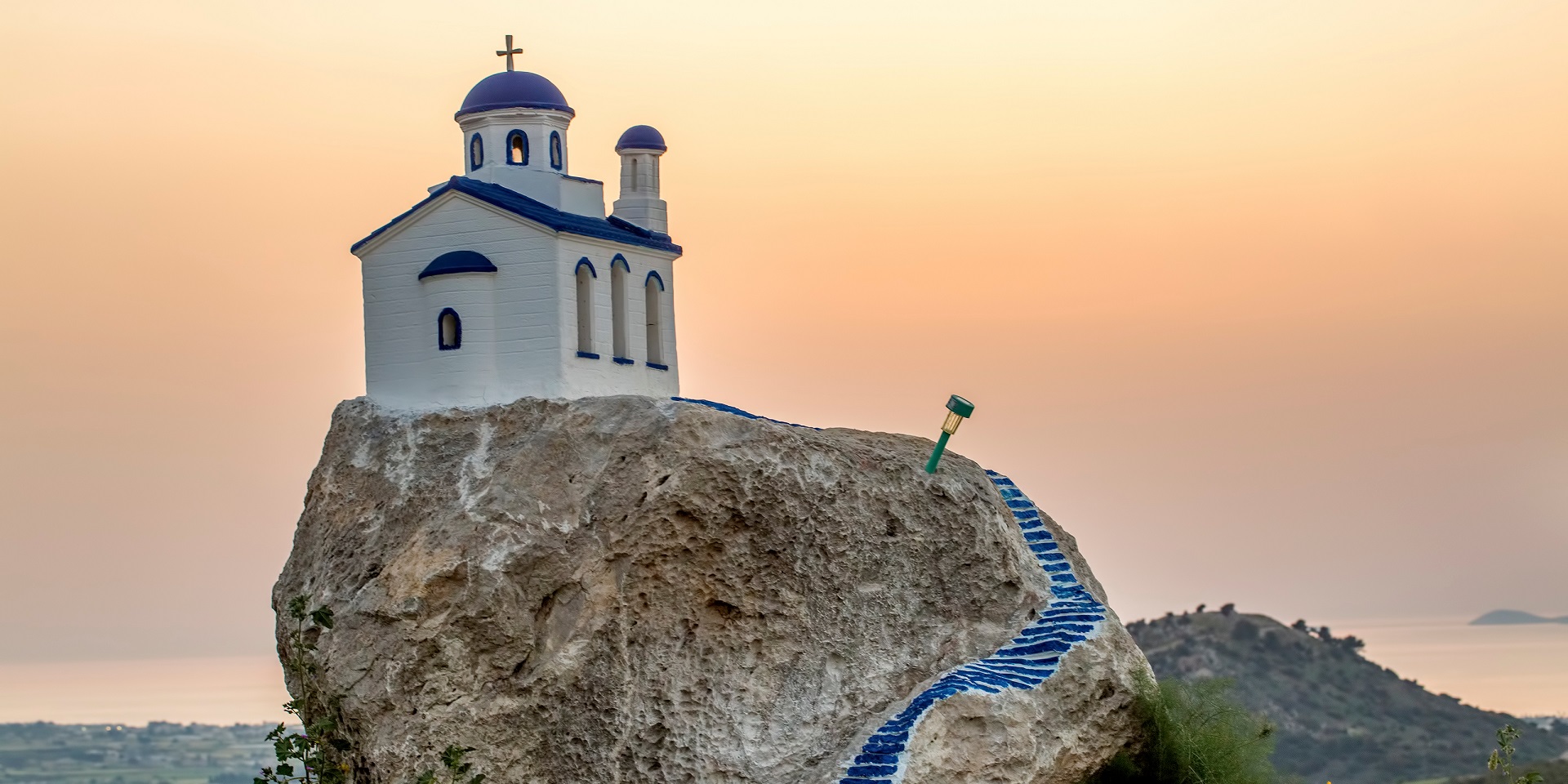 Situated in the Aegean Sea, Kos is part of the Dodecanese Islands and has a Mediterranean climate.
Following a mild winter, April signals the start of the warm season ahead of summer. Temperatures rise gradually throughout the month, heading towards a more comfortable peak average of 21.4 ºC making it feel considerably warmer than March.
As the temperature rises, rainfall decreases throughout the month with an average monthly rainfall of 44 mm. Throughout the month cloud coverage will also fall gradually leading to warm and sunny days.
Temperature in Albufeira in April
Albufeira's average temperature in April is 20.7 °C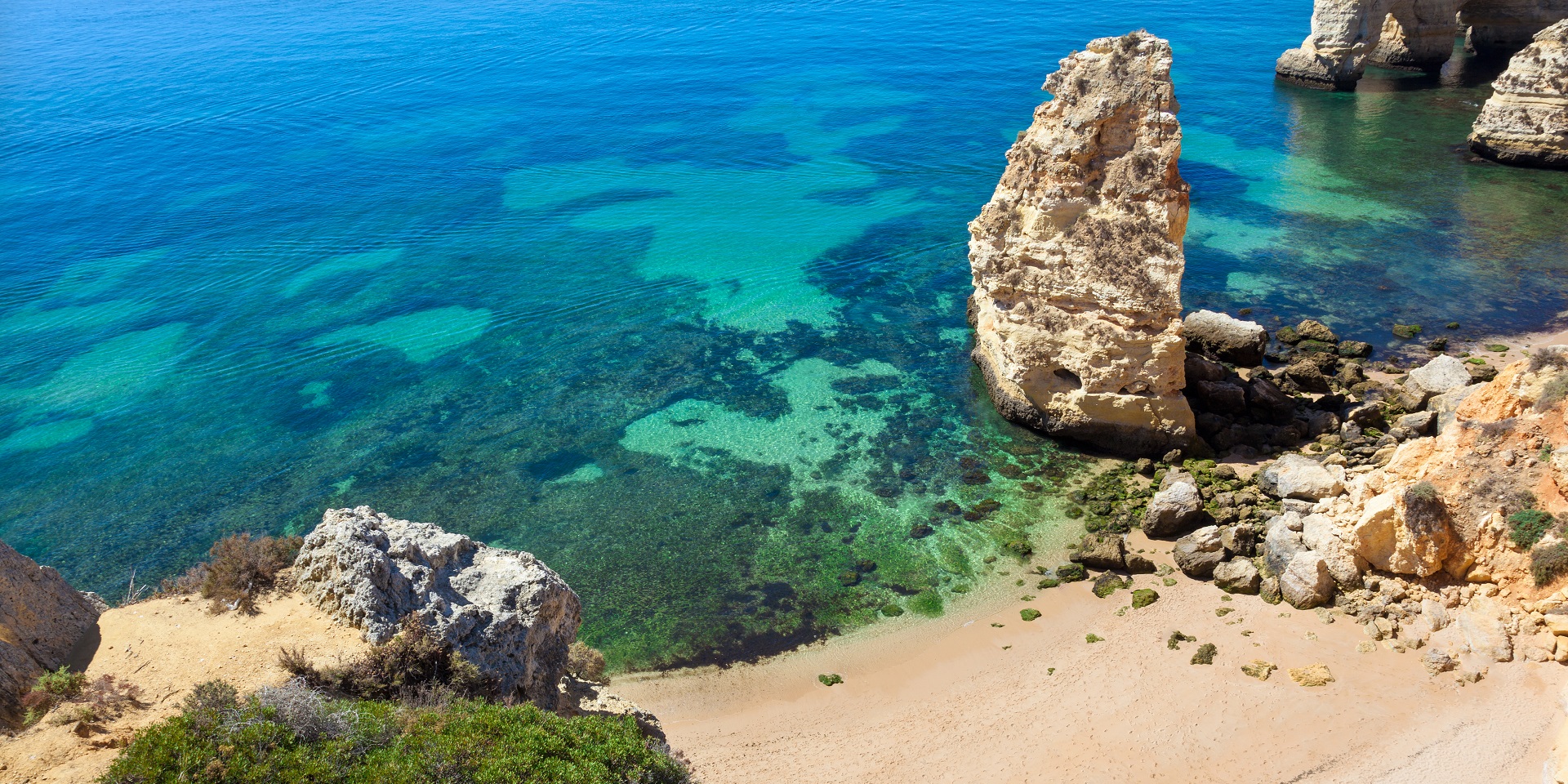 A coastal city in the southern Algarve region of Portugal, Albufeira is a popular tourist destination for much of the year.
The Mediterranean climate in Albufeira produces hot summers and mild winters. April sees many weather-related improvements. Temperatures increase throughout the month as we head toward the summer period, peaking at a maximum average of around 20.7 ºC. However nights are still considerably cooler falling to minimums of 11 ºC.
One of the sunniest regions in Europe, daily sunshine increases to 8 hours a day.