Where is hot in March?
If you are desperate for a break and some hot weather, then check out our guide detailing where is hot in March.
The hottest places to go on holiday in March
On average, some of the hottest places to visit in March are:
Where can I go on holiday in March?
Temperature in Cancun in March
Cancun's average temperature in March is 34.2 °C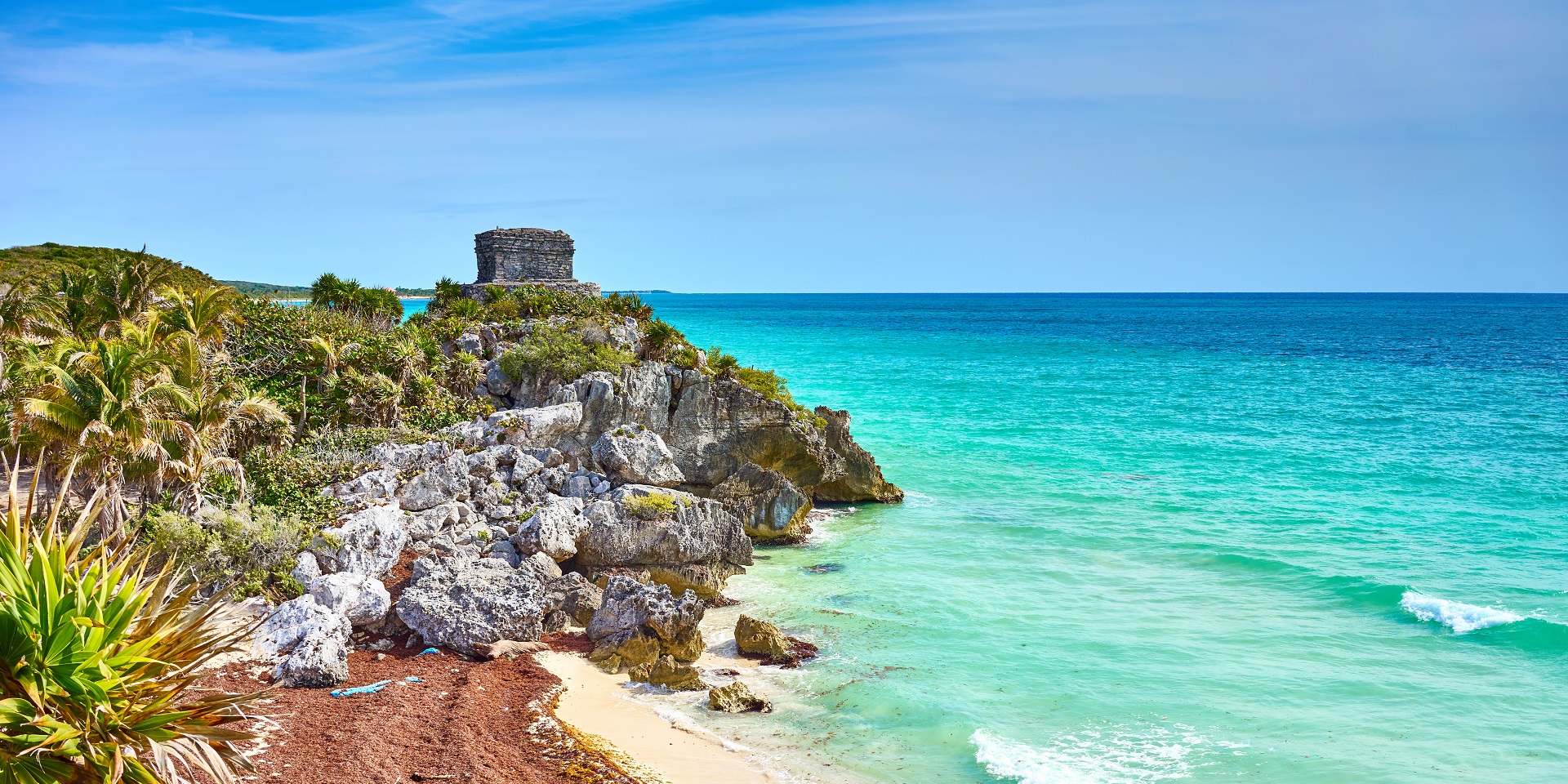 Cancun sits on the south east coast of Mexico, stretching out towards Cuba on the Yucatan Peninsula.
The tropical climate in Cancun means that temperatures are warm year-round and March proves to be no exception. One of the driest months of the year, March sees around 21 mm of rainfall making for hot, sunny and dry days. Average maximum temperatures sit at a relatively cooler 34.2 ºC in comparison to the following months.
Temperature in Phuket in March
Phuket's average temperature in March is 33.3 °C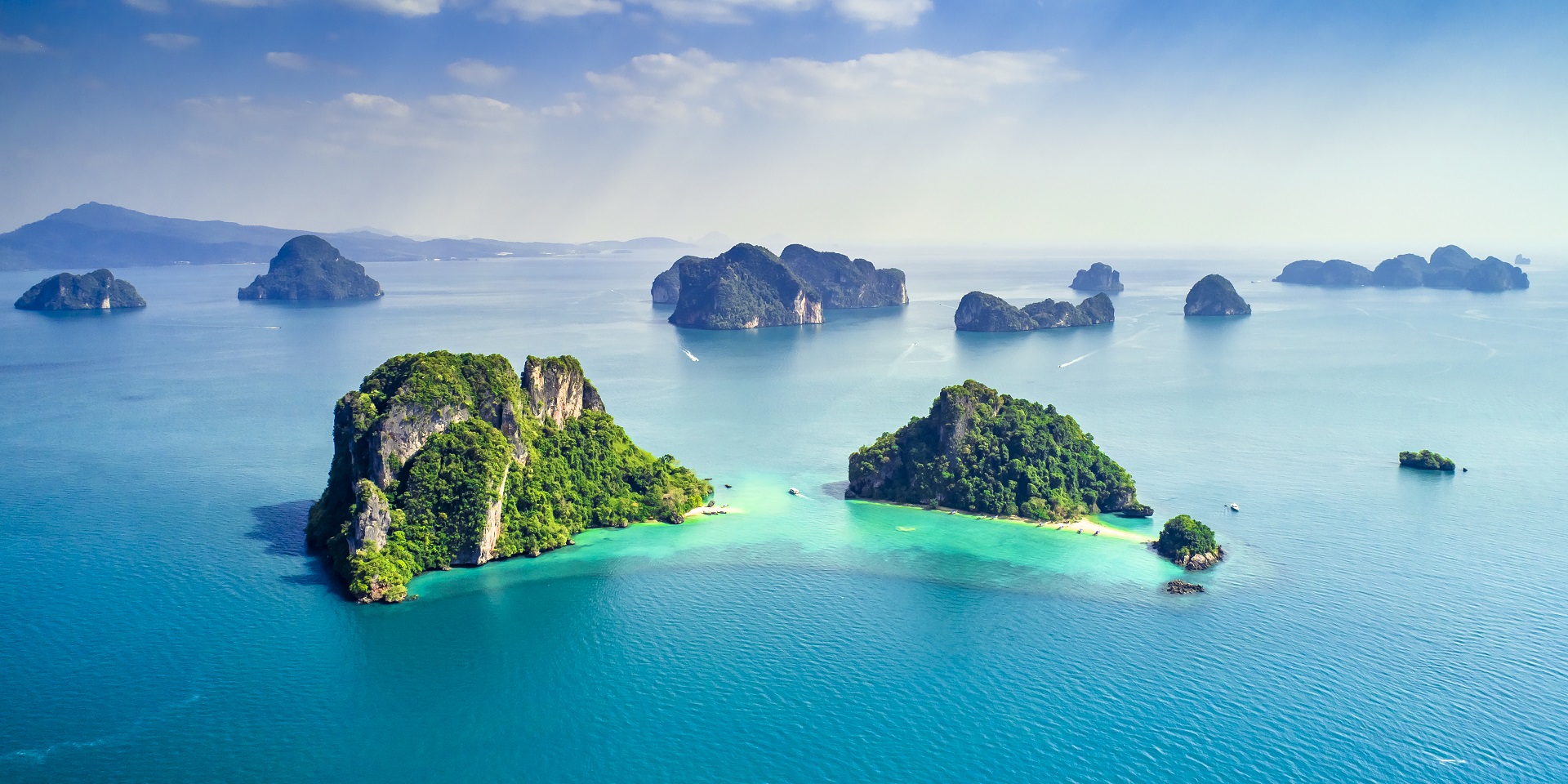 A popular tourist destination, warm temperatures can be expected year-round in Phuket with little variance between months, however March does mark the hottest month with average daily maximums reaching a stifling 33.3 ºC.
March sits at the end of Phuket's dry season, seeing around 159 mm of rainfall over the course of the month. The end of the month can be increasingly wetter as April and the wet season approaches. The hot weather and relatively little rain (for Phuket) means that March is amongst peak season.
Temperature in Barbados in March
Barbados' average temperature in March is 29.7 °C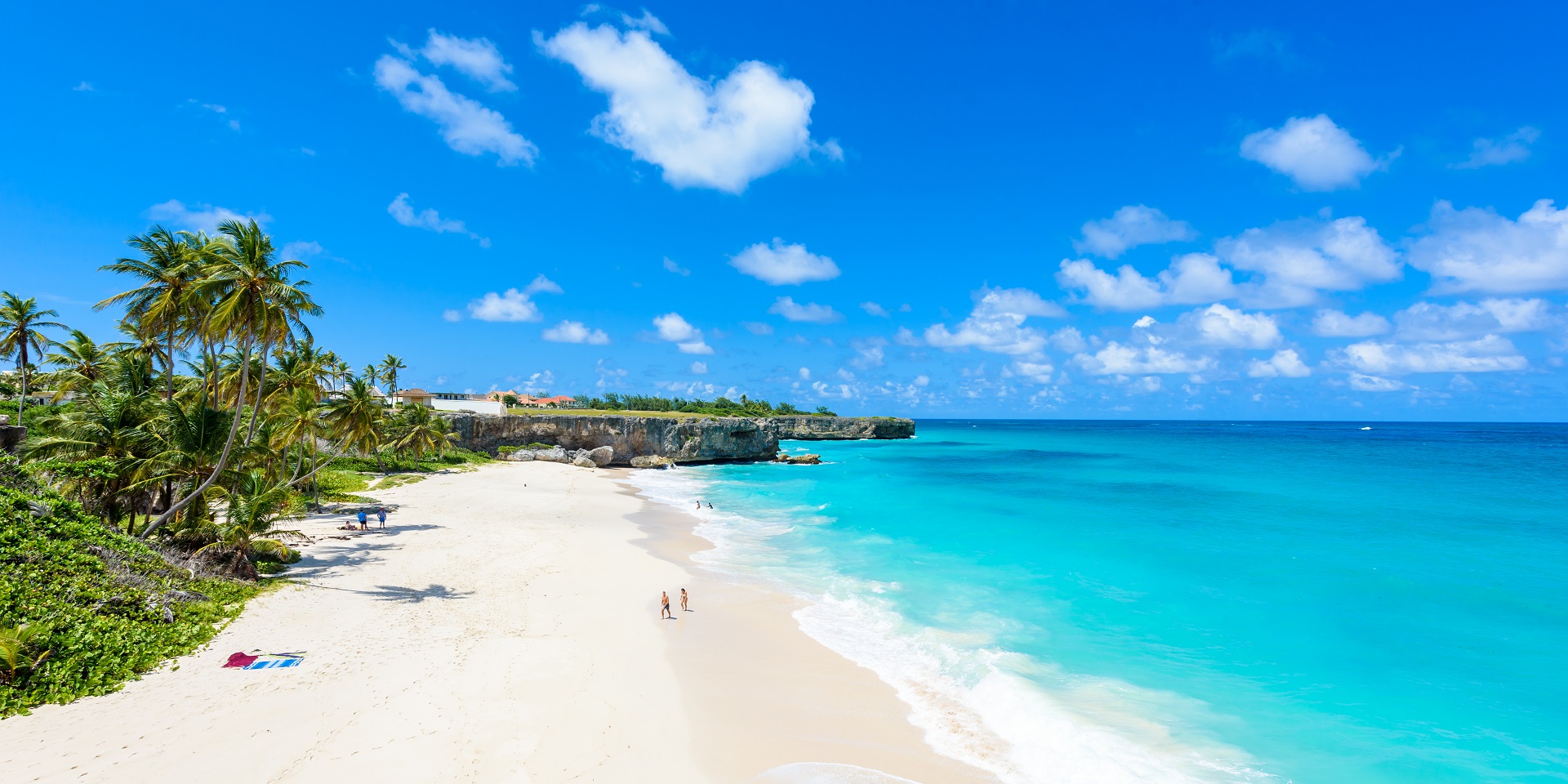 Situated 13 º north of the equator, Barbados enjoys a hot tropical climate.
March falls in Barbados' peak tourist season so pleasant, warm and sunny weather can be expected. As part of the dry season Barbados receives around 44 mm of rainfall in March, a figure significantly smaller than the summer months. The humidity is also marginally lower at this time of year sitting at around 75% whilst northeast trade winds also provide a cooling breeze, making for a more pleasant and comfortable heat. March sees the average daily maximum temperature rise to around 29.7 ºC.
Barbados has relatively unvaried topography meaning that there is little climatic variation across the island. However, higher areas tend to receive heavier rain and the north-west Atlantic coast can be a little rougher than the Caribbean south-east.
Temperature in the Dominican Republic in March
The Dominican Republic's average temperature in March is 29.3 °C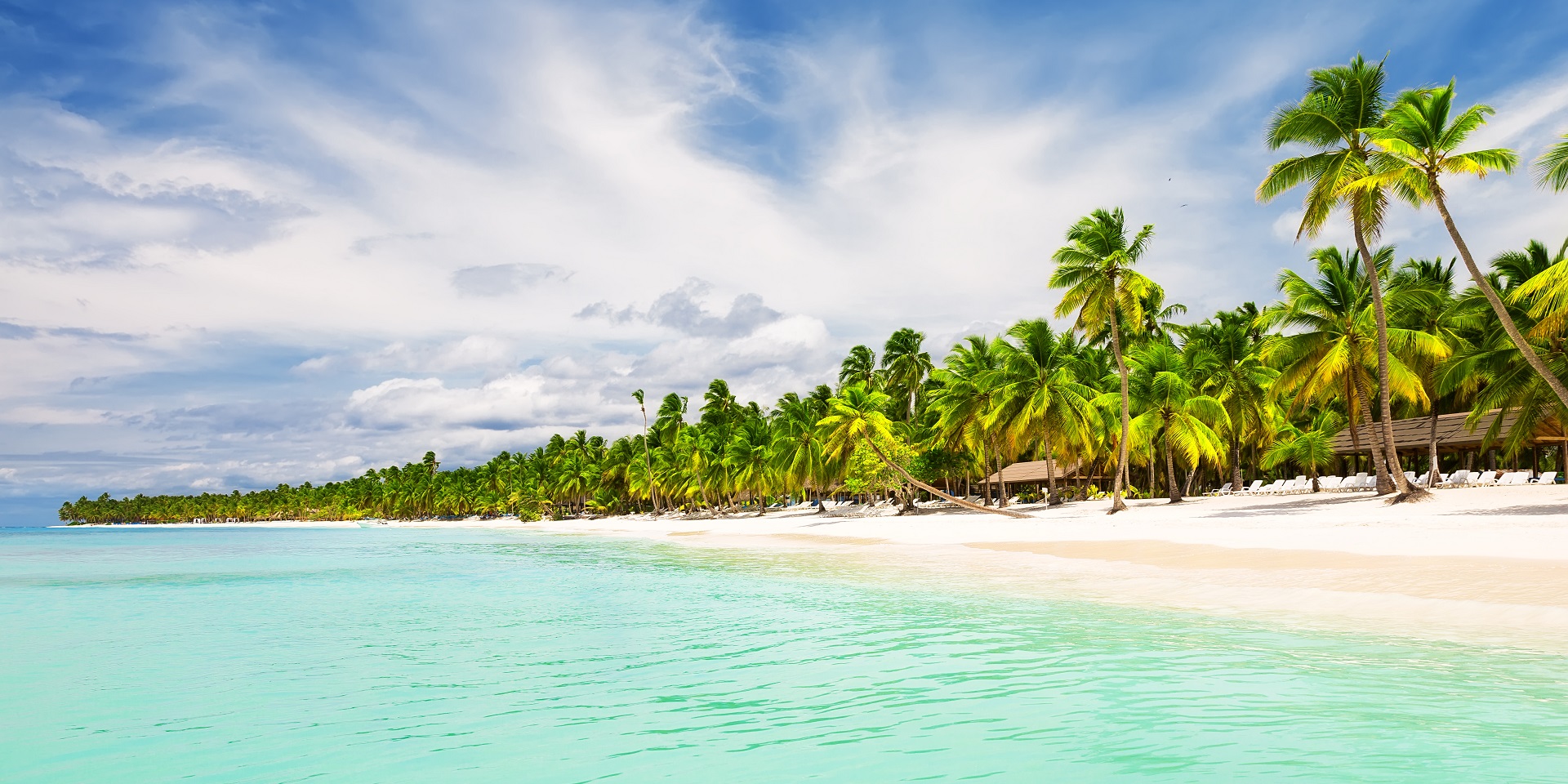 One of the Caribbean's most geographically diverse countries, with stunning beaches, mountain scenery and desert scrubland.
Part of the Dominican Republic's dry season, March experiences some of the countries peaks in tourism. Days are long, hot and sunny with around 8 daily sunshine hours, average maximums of 29.3 ºC and minimal cloud cover.
During the month of March, the island sees around 48 mm of rainfall.
Temperature in Cuba in March
Cuba's average temperature in March is 27.5 °C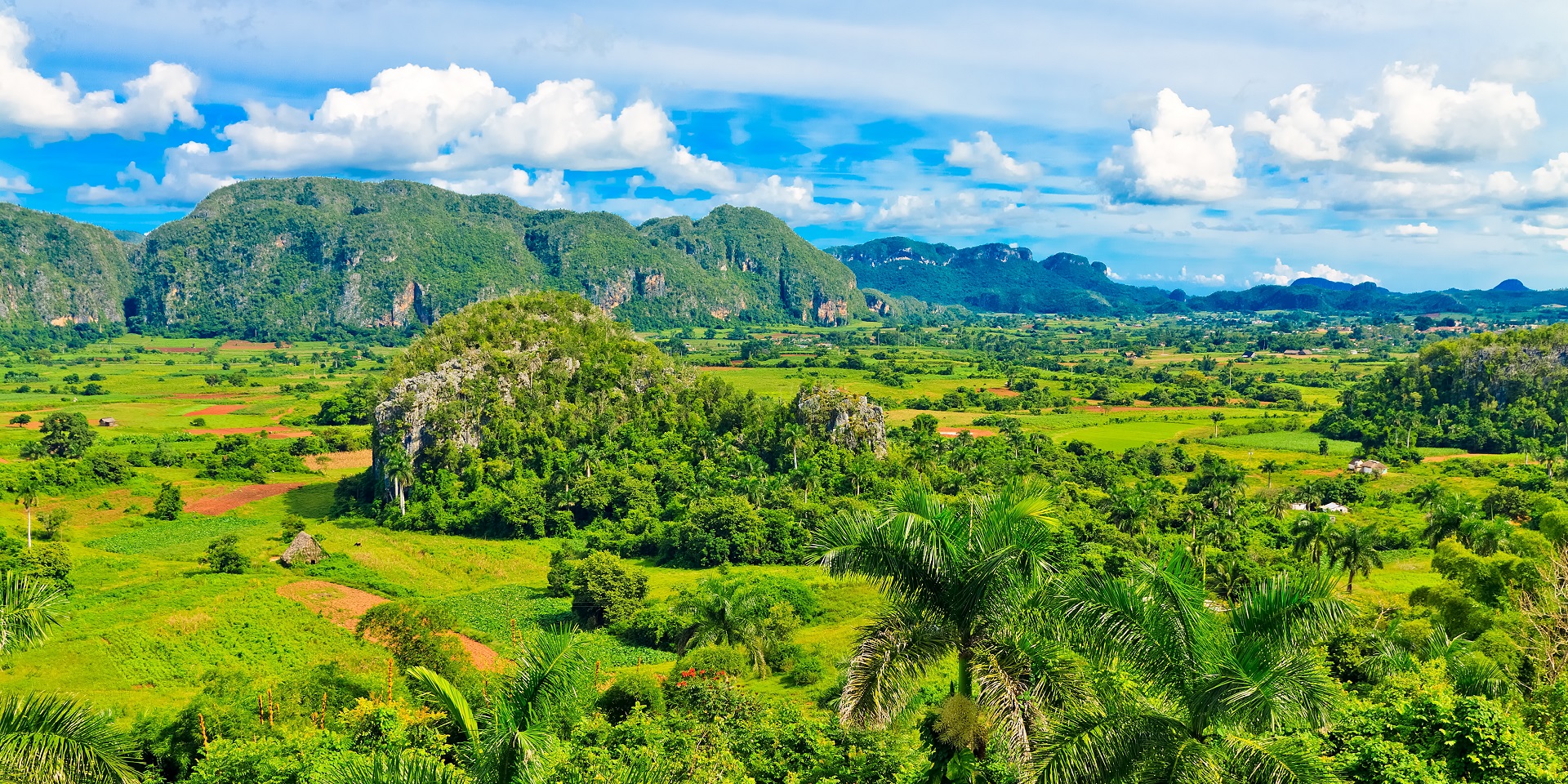 If you are looking for somewhere hot, the Caribbean Island of Cuba can satisfy the need for a spot of winter sun.
March is one of the best months to visit Cuba. The weather is warm, reaching a comfortable maximum of 27.5 ºC, and there are plenty of daily sunshine hours, around 7 daily. Sitting in the dry season, rainfall is also low in March, averaging around 46 mm meaning that your stay would be relatively dry. However if rain does it occur it is likely to be a torrential downpour.
Temperature in Cape Verde in March
Cape Verde's average temperature in March is 25.7 °C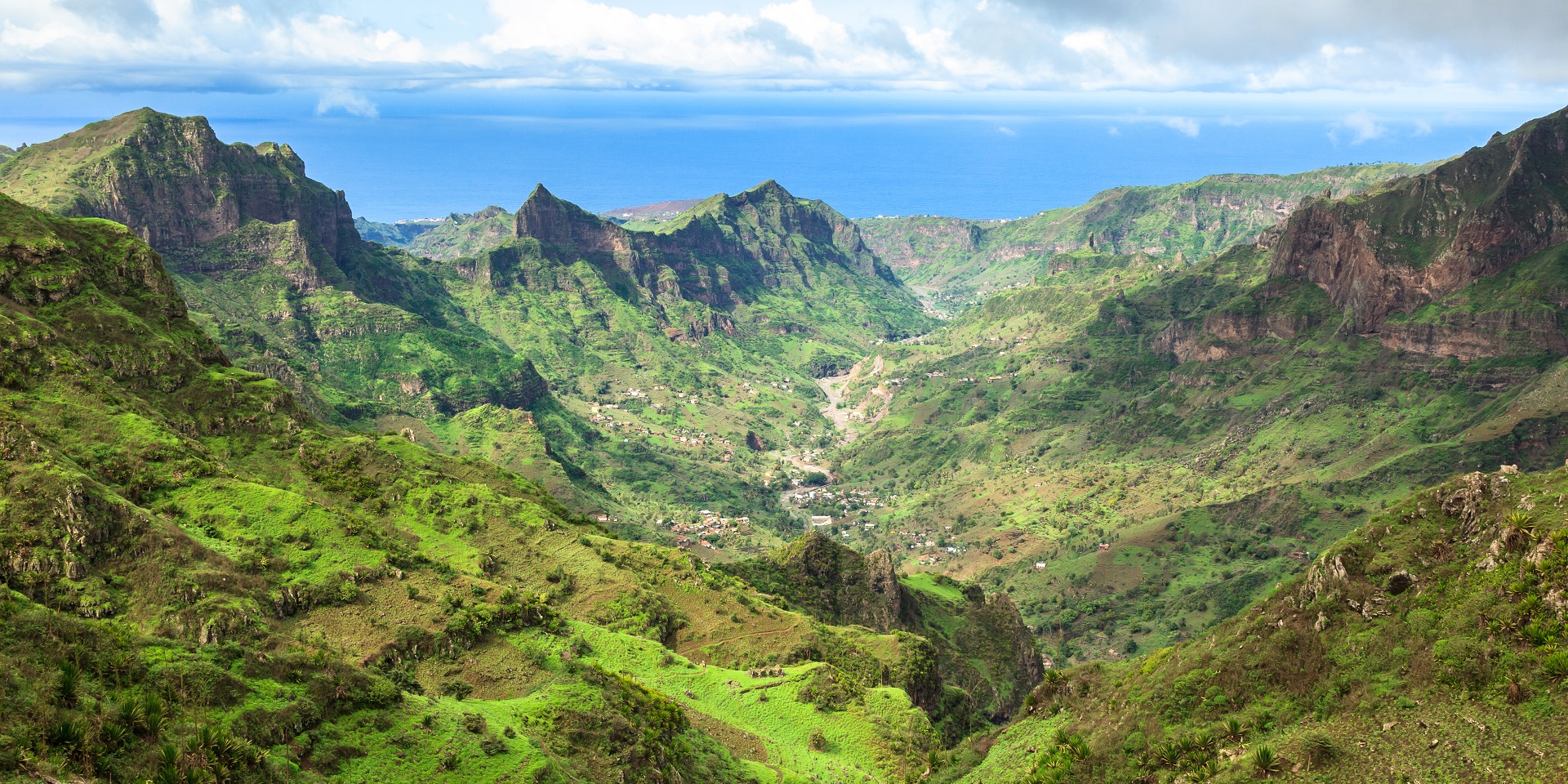 The Cape Verde Islands consist of a group of ten main islands and a number of smaller islets situated off the west coast of Africa in the Atlantic Ocean. The temperature is typically tropical with no cool season with relatively high year-round average temperatures.
March proves to be no exception; average daily maximums reach around 25.7 ºC and you can expect days with around 7 hours of uninterrupted sunshine. Rainfall is exceptionally low this month, meaning it is unlikely you will see any during your stay.
March is a great month for kite or windsurfing on the island with wind speeds reaching an average of 15.4 mph.
Temperature in Fuerteventura in March
Fuerteventura's average temperature in March is 22.5 °C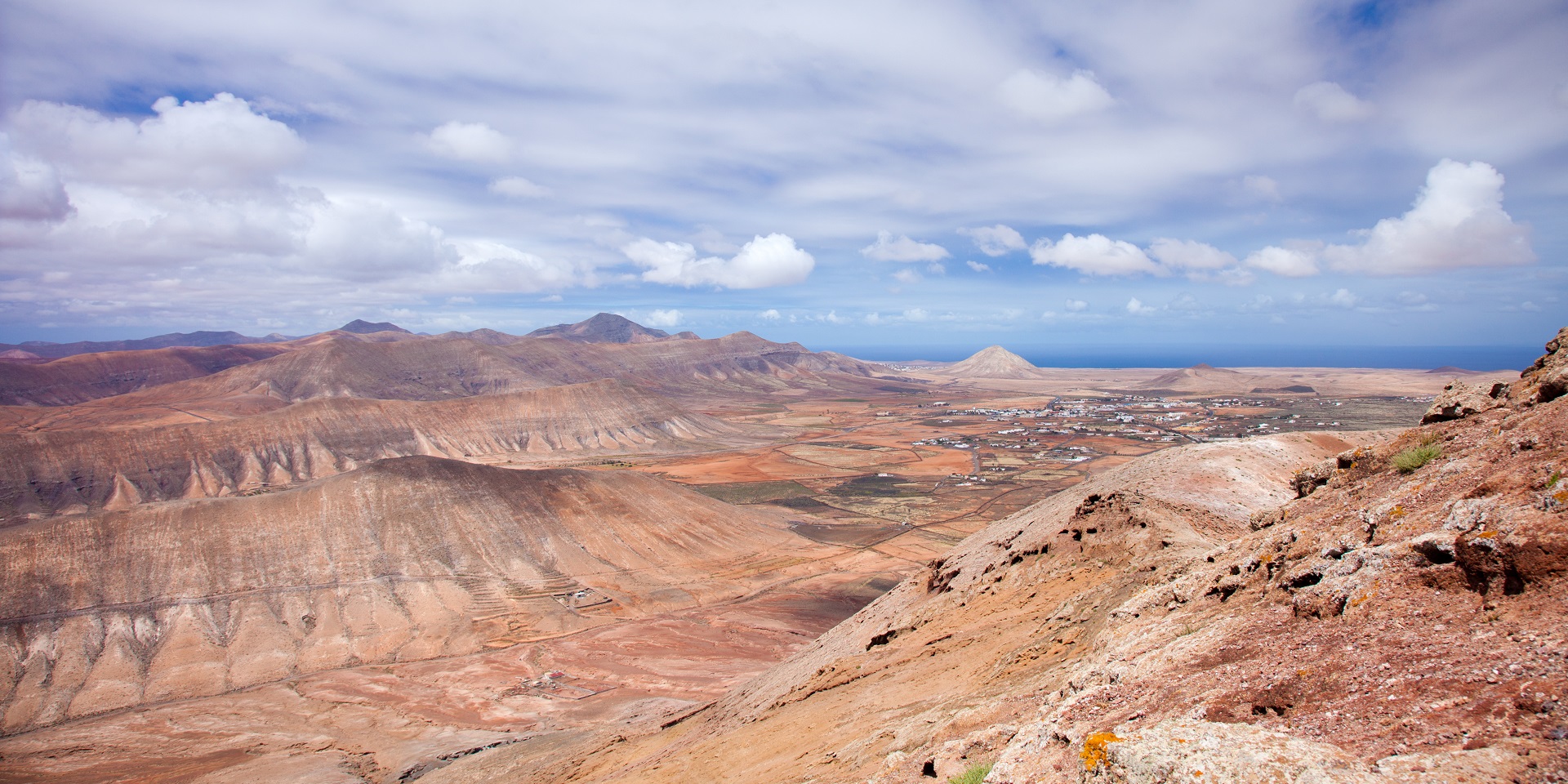 One of the Canary Islands sitting off the coast of Africa, Fuerteventura is pleasant throughout the year and is often referred to as the island of eternal spring.
Springtime in Fuerteventura is generally sunny and dry. The island's positioning means that it is sheltered from various weather conditions by Lanzarote, and as a consequence the island receives less annual rain than its neighbouring islands. March proves to be no exception, with an average of 10 mm falling across the month in short bursts. The sun shines for 7 hours daily whilst temperatures continue to rise as the month progresses. The average daily maximum temperature for March is 22.5 ºC.
March was previously considered an off-season month; however it now is visited by a number of tourists despite being very early in the summer season. Hot winds blowing from the Sahara desert ensure that cloud cover is minimal making days warm and sunny.
Temperature in Tenerife in March
Tenerife's average temperature in March is 22.3 °C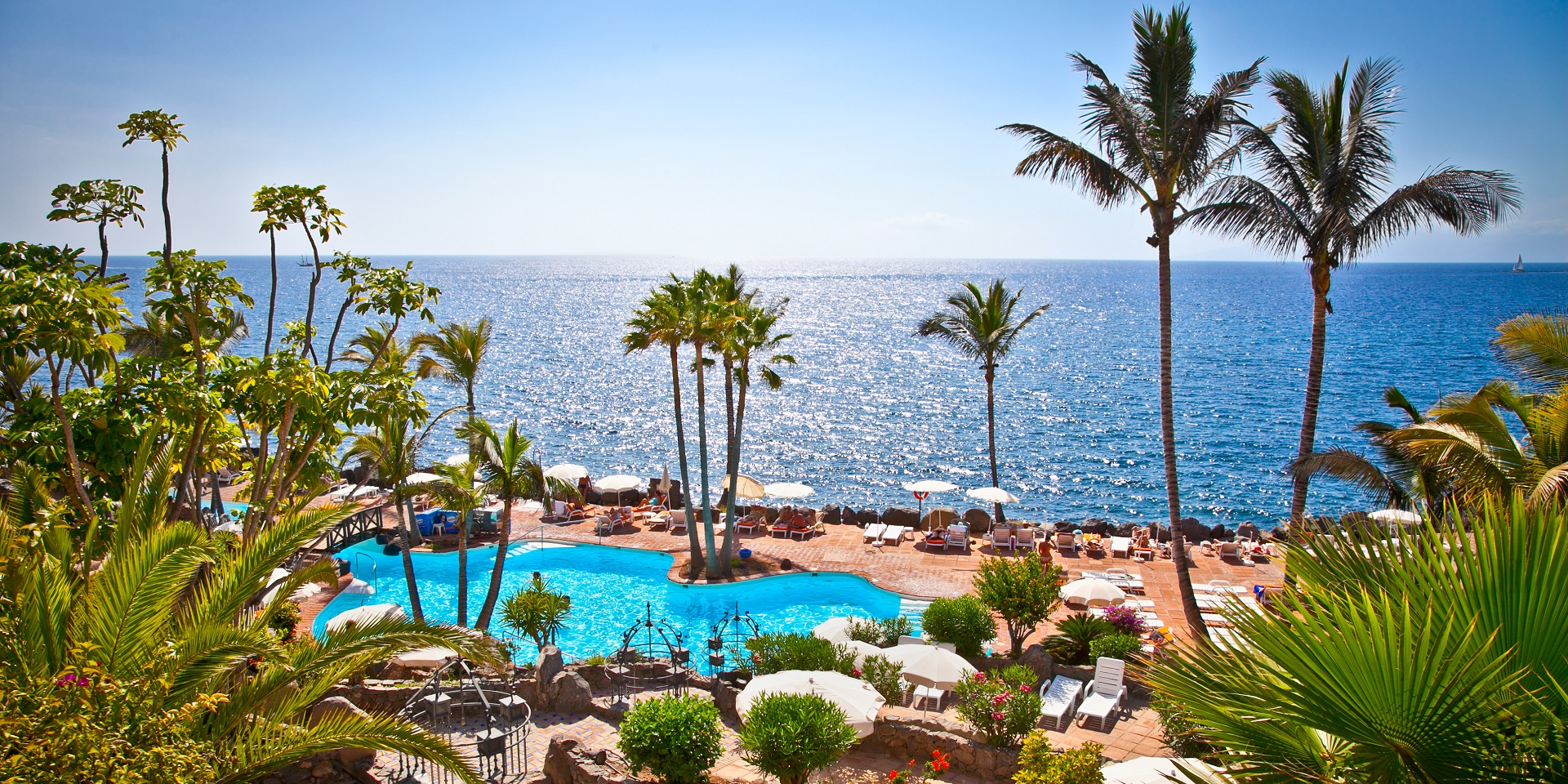 The South Coast of Tenerife or 'Tenerife South' sees relatively warm weather all year round and is ideal for some off-peak season Sun. However the North Coast and Central Mountains of Tenerife experience considerably wetter and cooler weather conditions at this time of year.
Southern Tenerife resorts such as Playa de Las Americas and Los Gigantes see temperatures creeping up into the 20s during March with average daily maximums reaching 22.3 ºC. However cool winds and light breezes can make the temperature feel considerably cooler.
The likelihood of rainfall occurring in southern Tenerife during March remains relatively low but across the rest of the island is considerably higher. This causes the total average rainfall across the whole of Tenerife in March to increase to 34 mm.
Temperature in Hurghada in March
Hurghada's average temperature in March is 21.9 °C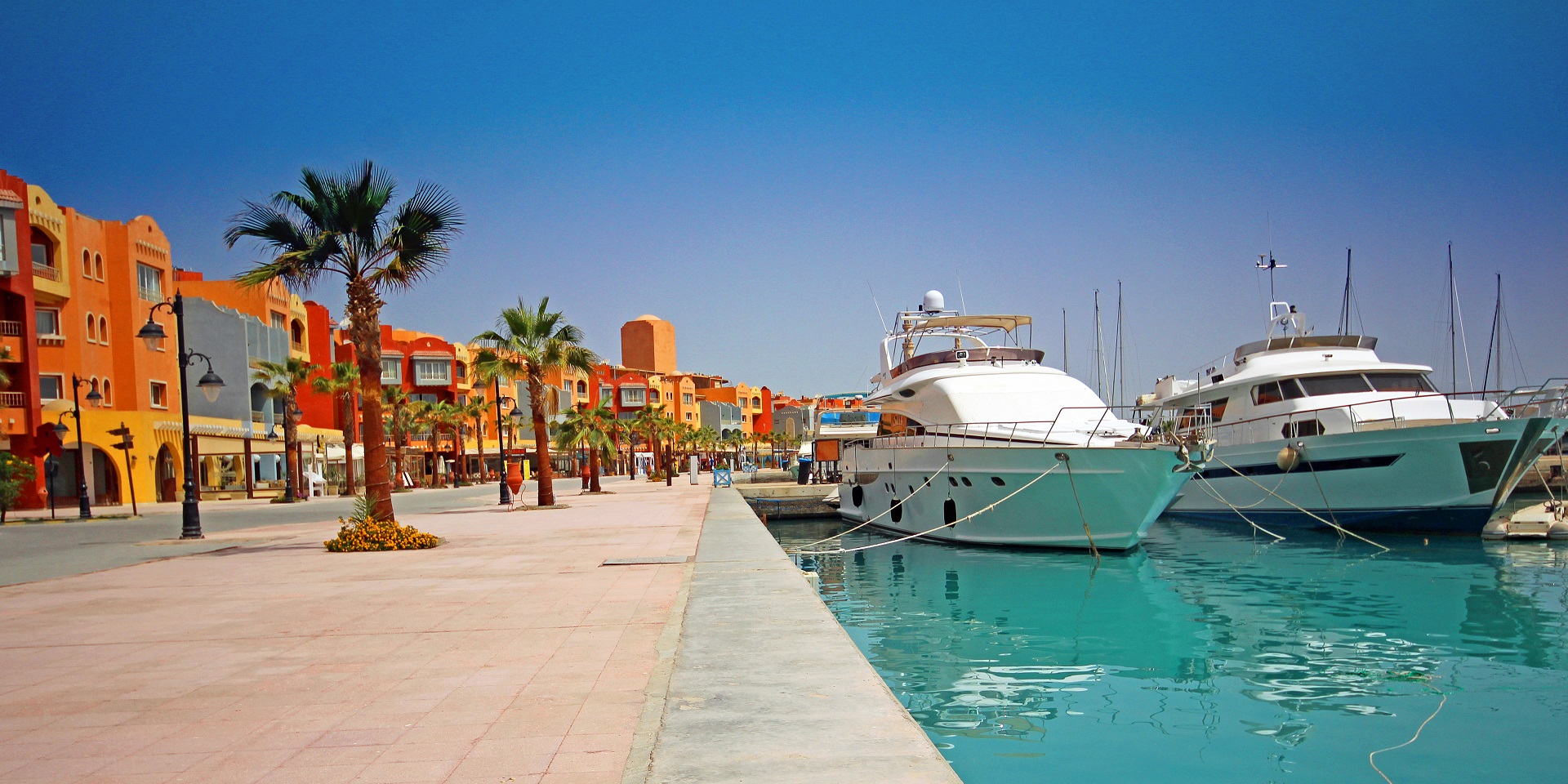 Egypt's second largest city, Hurghada is a prime tourist location due to its Red Sea coastal location.
Much like the rest of the year, the subtropical, desert climate ensures low, if any, rainfall during the month of March. One of the Red Sea's leading seaside resorts, the resort receives around 8 daily sunshine hours during the month alongside an average maximum temperature of 21.9 ºC; relatively cool in comparison to the scorching months of summer.
Temperature in Las Vegas in March
Las Vegas' average temperature in March is 21.6 °C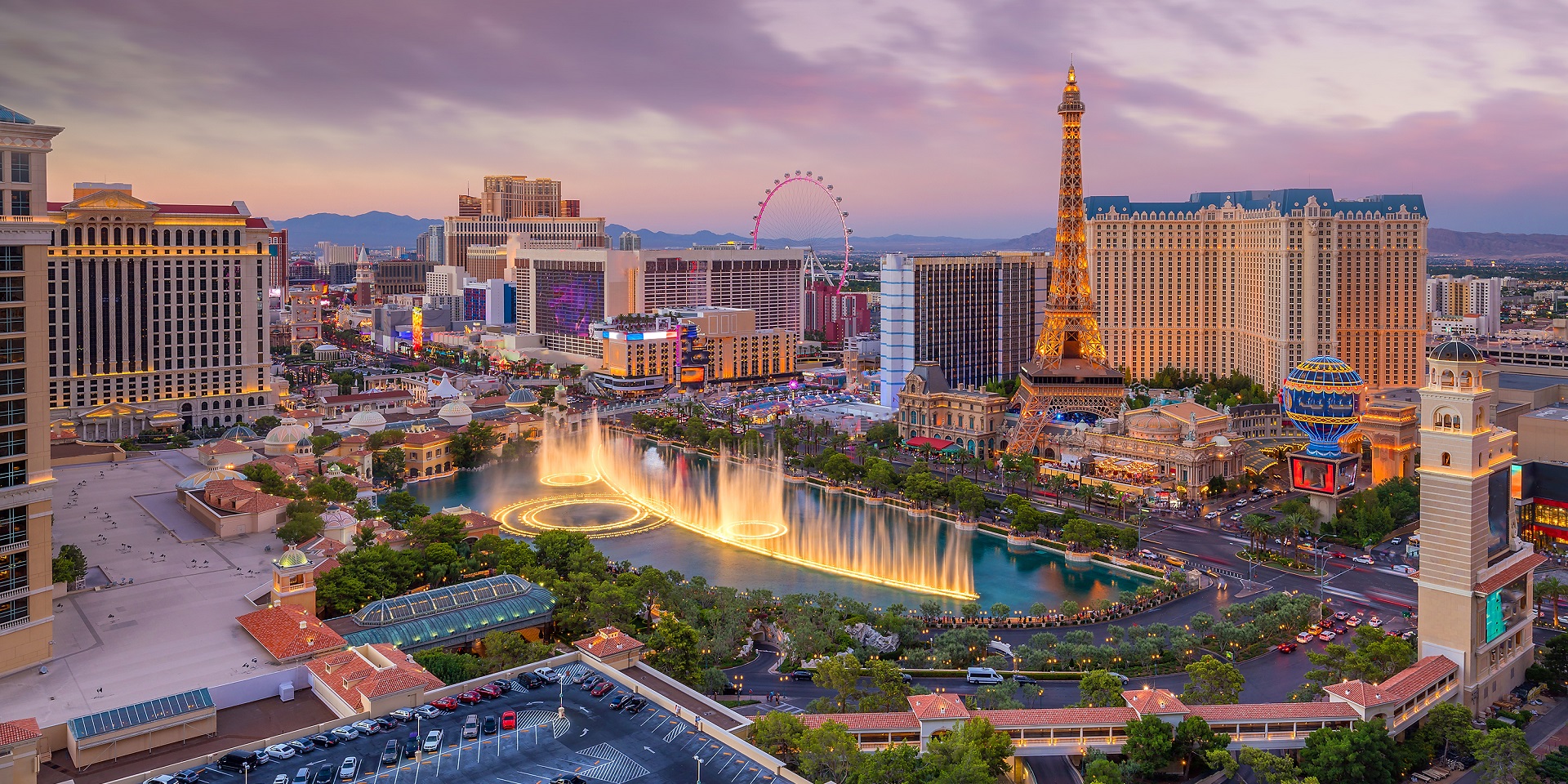 The pleasant nature of spring in Las Vegas makes it a perfect time to visit. The temperatures start to rise considerably, reaching an average peak of 21.6 ºC. March is a more comfortable month to visit if you are not a fan of the scorching mid-30s and early 40s temperatures of mid-summer.
Daily sunshine increases to an average of 10 hours a day during the month of March whilst rainfall averages only 11 mm. The dry, desert climate means that chances and total averages of rainfall across the year remain relatively low.