Where is hot in November?
It is always hot and sunny somewhere in the world and November proves to be no exception with plenty of destinations offering hours of winter sunshine and warm temperatures.
The hottest places to go on holiday in November
On average, some of the hottest places to visit in November are:
Where can I go on holiday in November?
Temperature in Bangkok in November
Bangkok's average temperature in November is 33.1 °C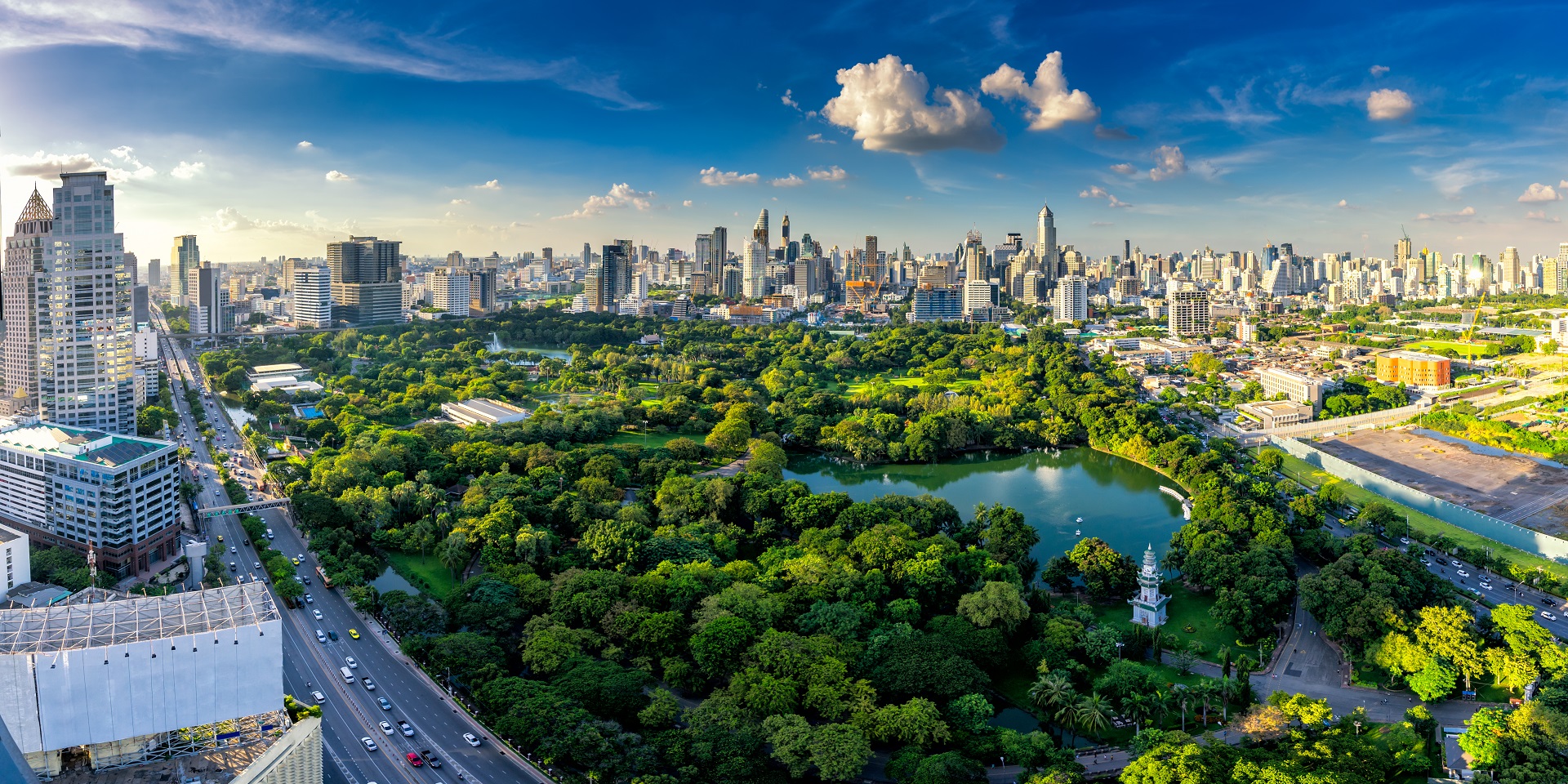 Thailand's capital and most populous city, Bangkok is a huge metropolis accounting for almost 13% of the country's population.
November sees one of the cooler months in Bangkok, but highs do still reach an average 33.1 ºC. The wet season draws to a close in November with rainfall dropping significantly to an average of 56 mm, meaning it will be warm and dry. Temperatures do not dramatically fall in the evenings remaining at a minimum of 24 ºC.
Temperature in Singapore in November
Singapore's average temperature in November is 31.3 °C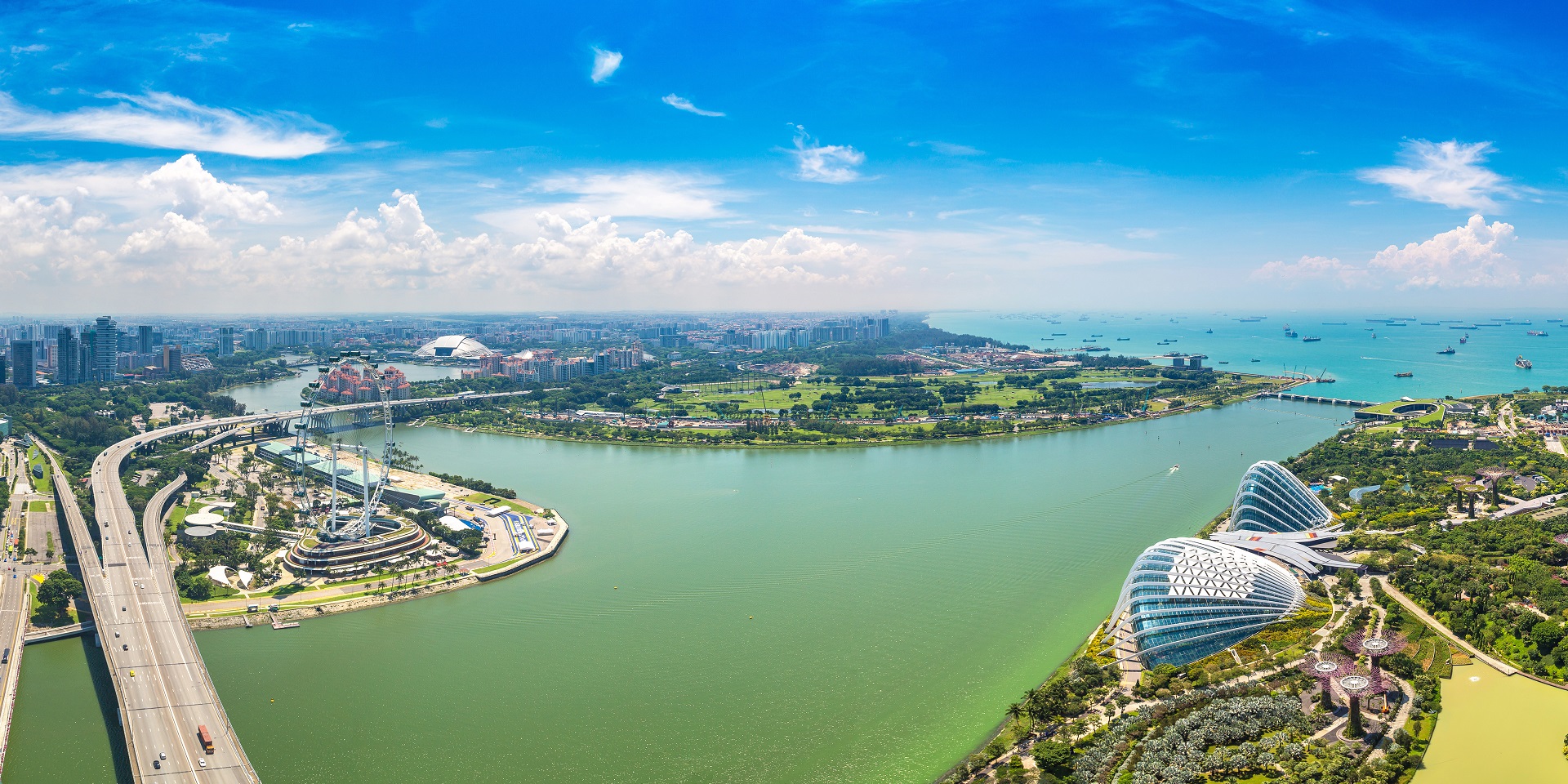 The tropical rainforest climate of Singapore means that it is always hot and humid with a lot of rain - November is no exception.
Temperatures during this month reach a maximum average of 31.3 ºC. Humidity remains high in November at around 85% which, combined with lights winds, make for a very warm climate. November does mark the beginning of the pre-northeast monsoon season in Singapore; rainfall increases to an average of 243 mm whilst cool sea breeze helps reduce the afternoon heat.
The city is positioned almost on the equator causing minimal differences in seasons. The city is subject to two different monsoon seasons with middle pre-monsoon periods of slightly reduced rain between June and September.
Temperature in the Dominican Republic in November
The Dominican Republic's average temperature in November is 30.5 °C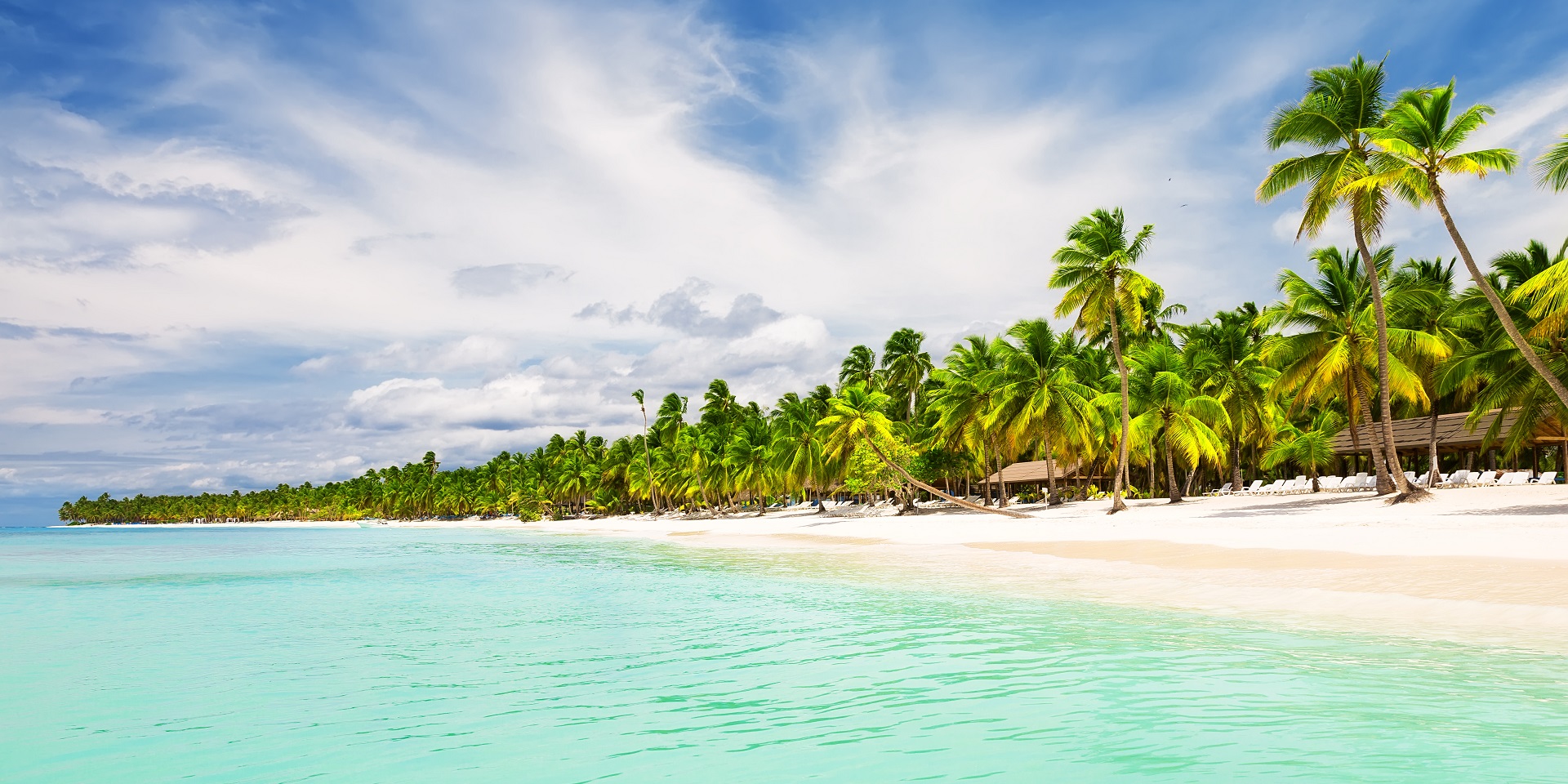 The most mountainous of the Caribbean Islands, the Dominican Republic shares the Caribbean island of Hispaniola with the nation of Haiti.
Falling at the end of the wet and hurricane season, November in the Dominican Republic sees a fair amount of rainfall. During this month the average rainfall is 122 mm, however if your break is subject to rain it is likely to be heavy but short downpours.
In spite of the coming winter season, the tropical climate means that the weather will still be hot and sunny with temperatures peaking on average at 30.5 ºC and with around 8 hours of daily sunshine.
Temperature in Barbados in November
Barbados' average temperature in Barbados is 30.3 °C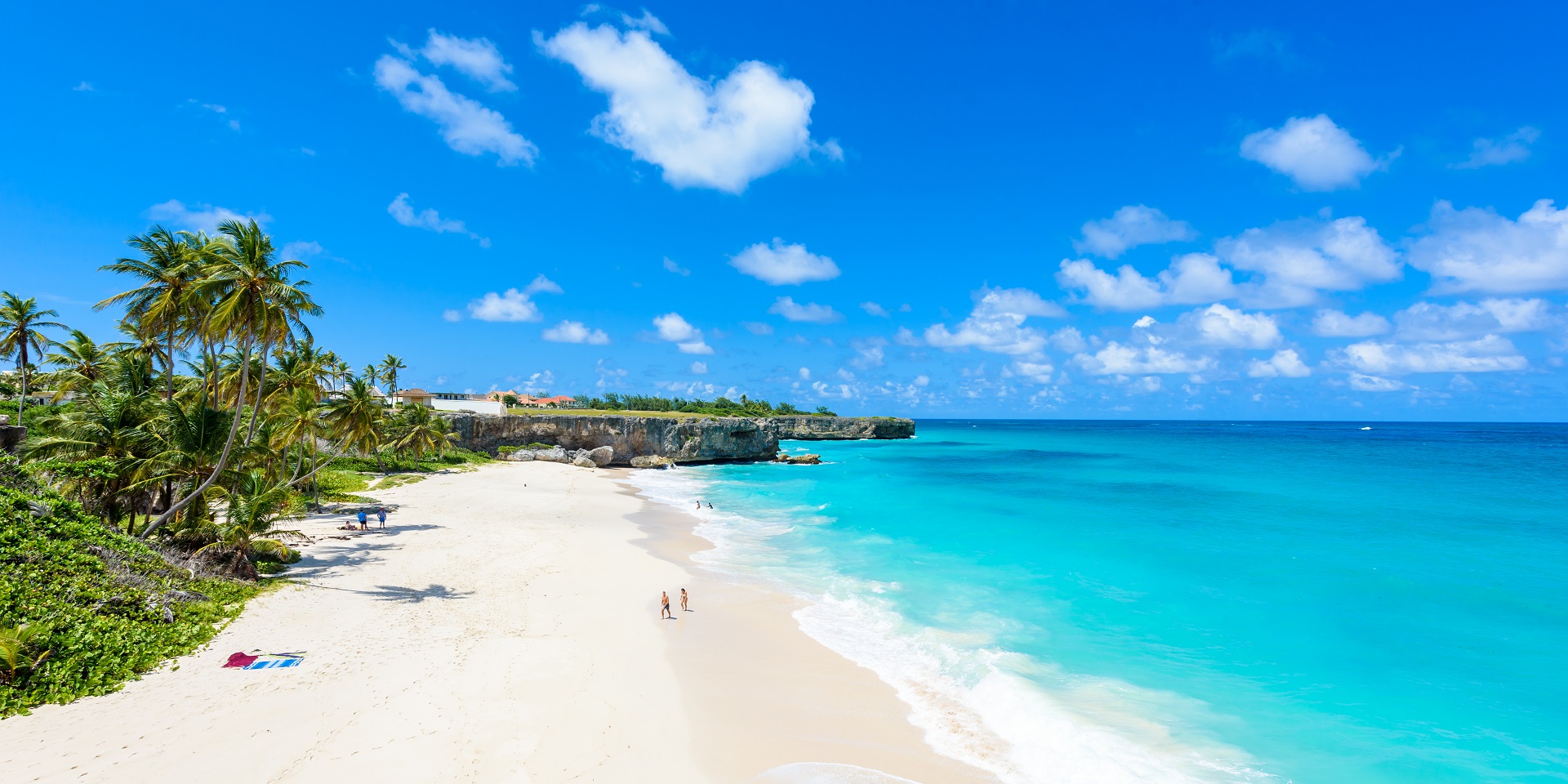 Sitting just 13º north of the equator, Barbados enjoys a hot tropical climate.
The rainy season tapers off in November with rainfall averaging 166 mm; however rainfall is still high with light showers on some days likely. 8 hours of daily sunshine can be expected alongside temperatures peaking at 30.3 ºC. Humidity is high at this time of year averaging 82%. November also marks the end of the official Atlantic hurricane season.
There is little climatic variation across the island due to its unvaried and flat topography. However rain is usually heavier in higher areas and the north-west Atlantic coast tends to be rougher than the Caribbean south-east.
Temperature in Orlando in November
Orlando's average temperature in November is 29.1 °C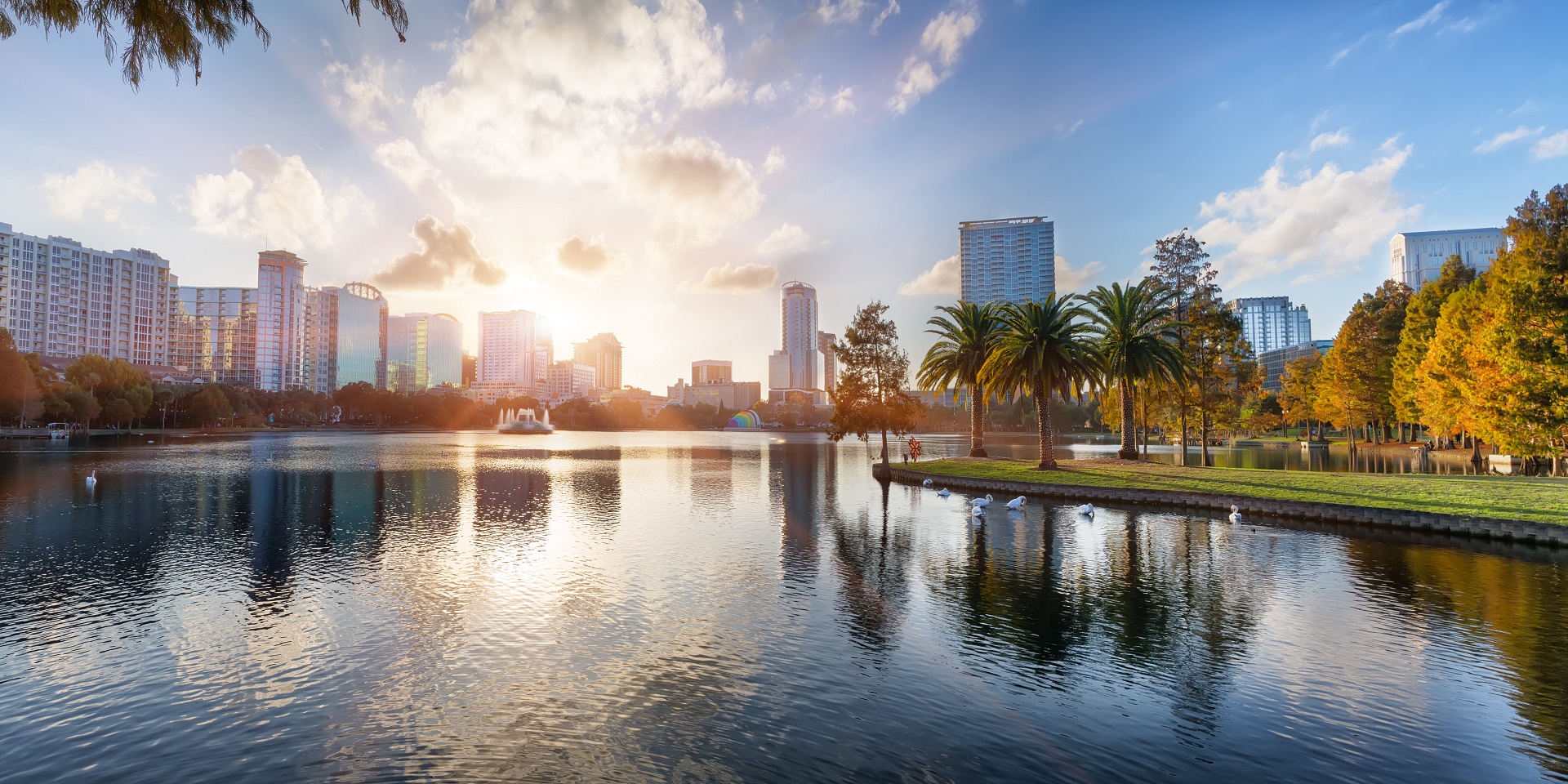 The Theme Park Capital of the World and home to Walt Disney World Resort, Orlando is a popular tourist destination throughout the year.
November sees average daily maximums falling to a more comfortable 29.1 ºC making it a popular winter holiday destination to escape the cold. Low chances of rain, a significant drop in humidity and an average of 58 mm of rainfall makes it further enticing.
Temperature in Cape Verde in November
Cape Verde's average temperature in November is 28.3 °C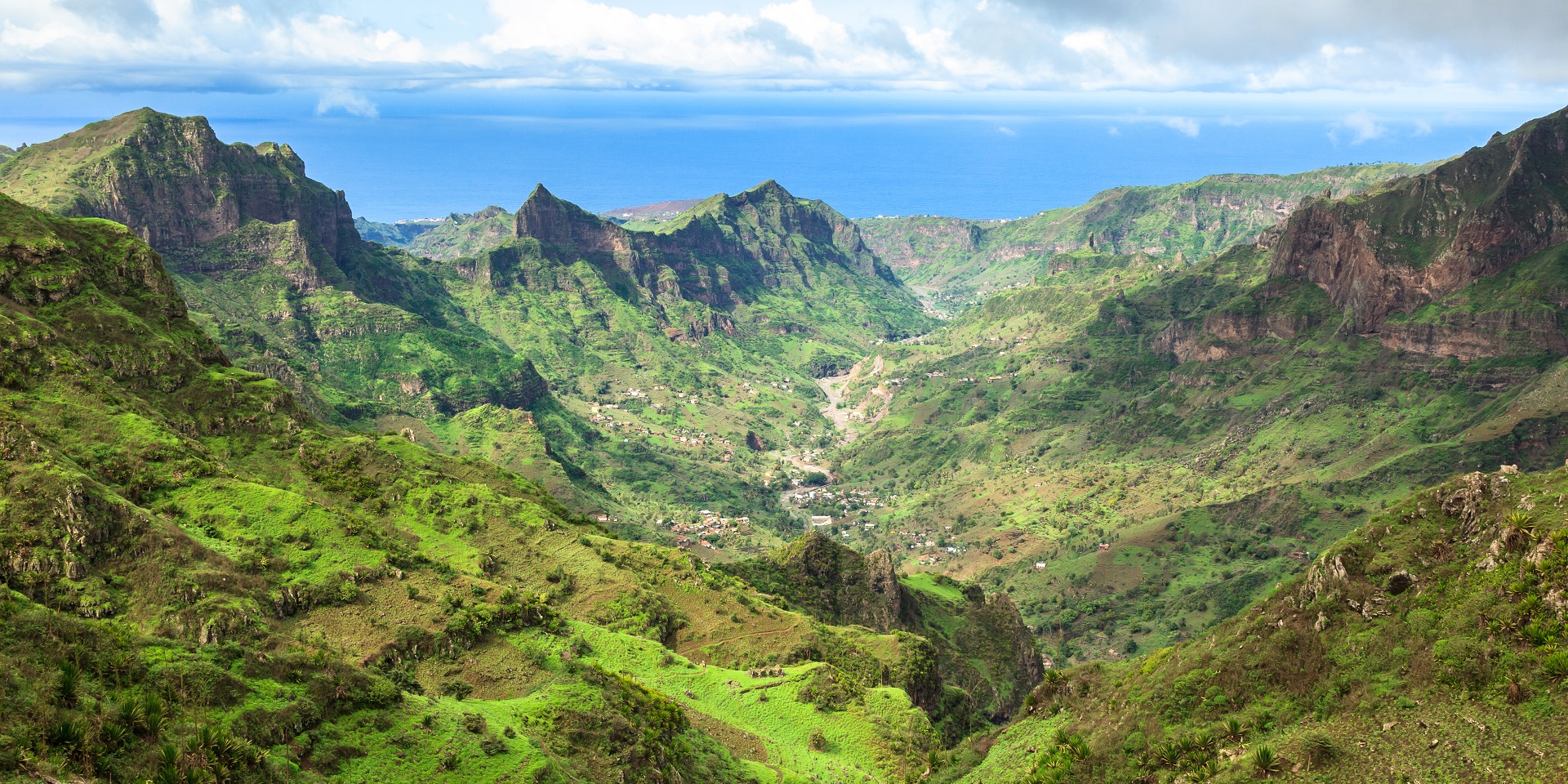 The Cape Verde Islands consist of a group of ten main islands and a number of smaller islets situated off the west coast of Africa. The temperature is typically tropical with no cool season.
During November, Cape Verde sees mild temperatures, little winds and is relatively dry. Average daily maximums sit at 28.3 ºC meaning that there are no climatic surprises during the month.
Similar to the majority of the year November is relatively dry seeing an average rainfall of 7 mm over the course of the month.
Temperature in Brisbane in November
Brisbane's average temperature in November is 26.6 °C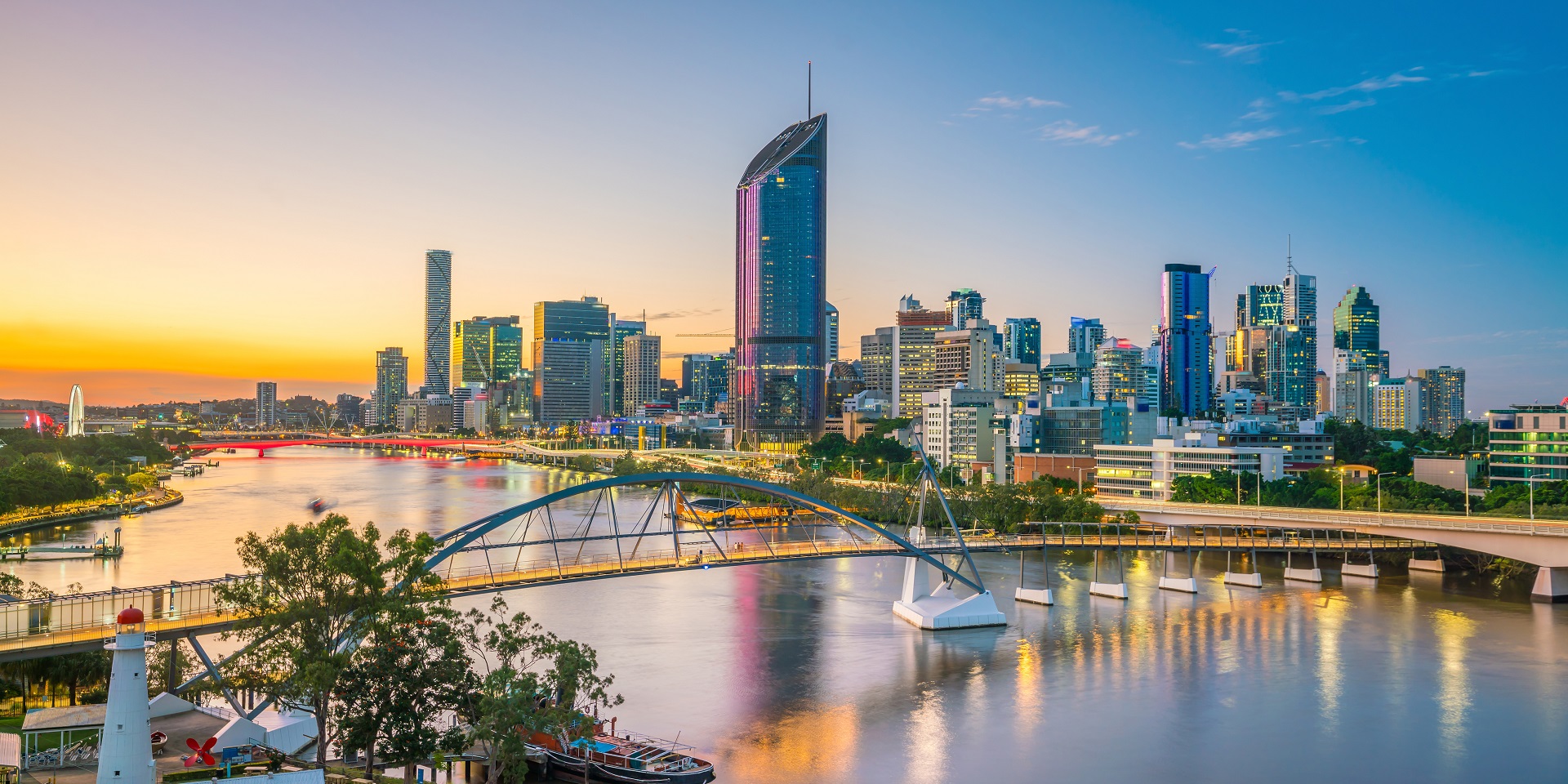 Brisbane has a humid subtropical climate with hot and humid conditions in the summer and relatively high amount of rainfall.
November marks the beginning of the hot and wet half of the year with average daily maximums creeping up to 26.6 ºC and rainfall averaging at 94 mm across the month. November seems to be the best month to visit if you want to enjoy the warm and sunny days without experiencing too much rainfall which dramatically increases in the following months. Late spring and early summer remains a popular and pleasant time to visit with 8 hours of sunshine each day and minimum temperatures averaging 18.6 ºC.
The city's parks and green areas come alive in the spring warmth and it is a popular time of year to visit the koala sanctuary, the dolphins of Moreton Island and Brisbane Forest Park.
Temperature in Tenerife in November
Tenerife's average temperature in November is 24.3 °C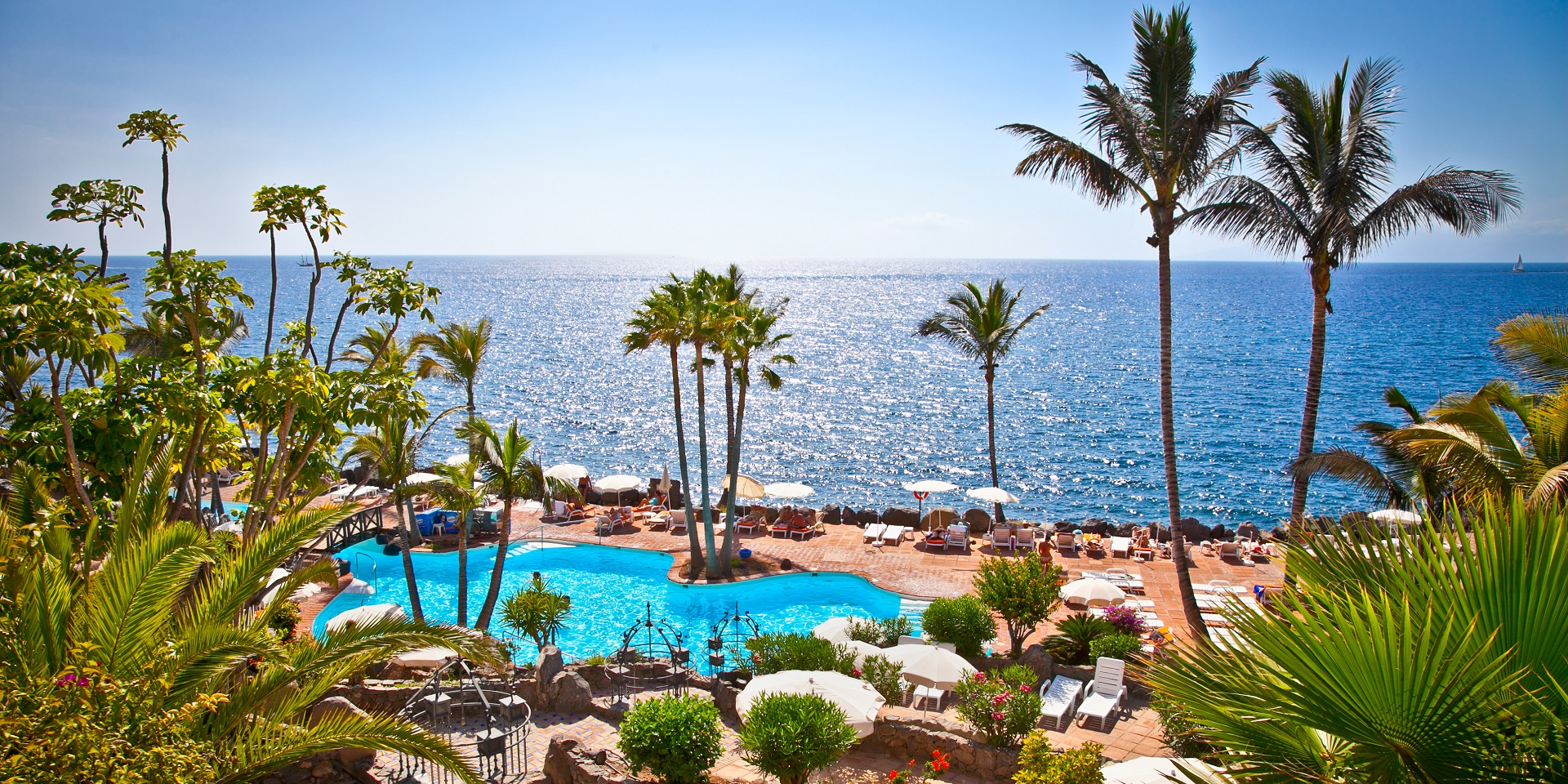 Tenerife, the largest of Spain's Canary Islands, is home to Mount Teide one of the world's largest volcanoes, 7,500m above the ocean floor.
November marks the beginning of the winter season in Tenerife meaning that the temperature does begin to cool. However average maximum temperatures of 24.3 ºC and around 6 hours of daily sunshine means it is still warm and sunny especially as average wind speed falls to 4.1 mph.
Average rainfall does increase during this month to 36 mm; this means that it is likely you will see some rain during your stay.
Temperature in Fuerteventura in November
Fuerteventura's average temperature in November is 24.2 °C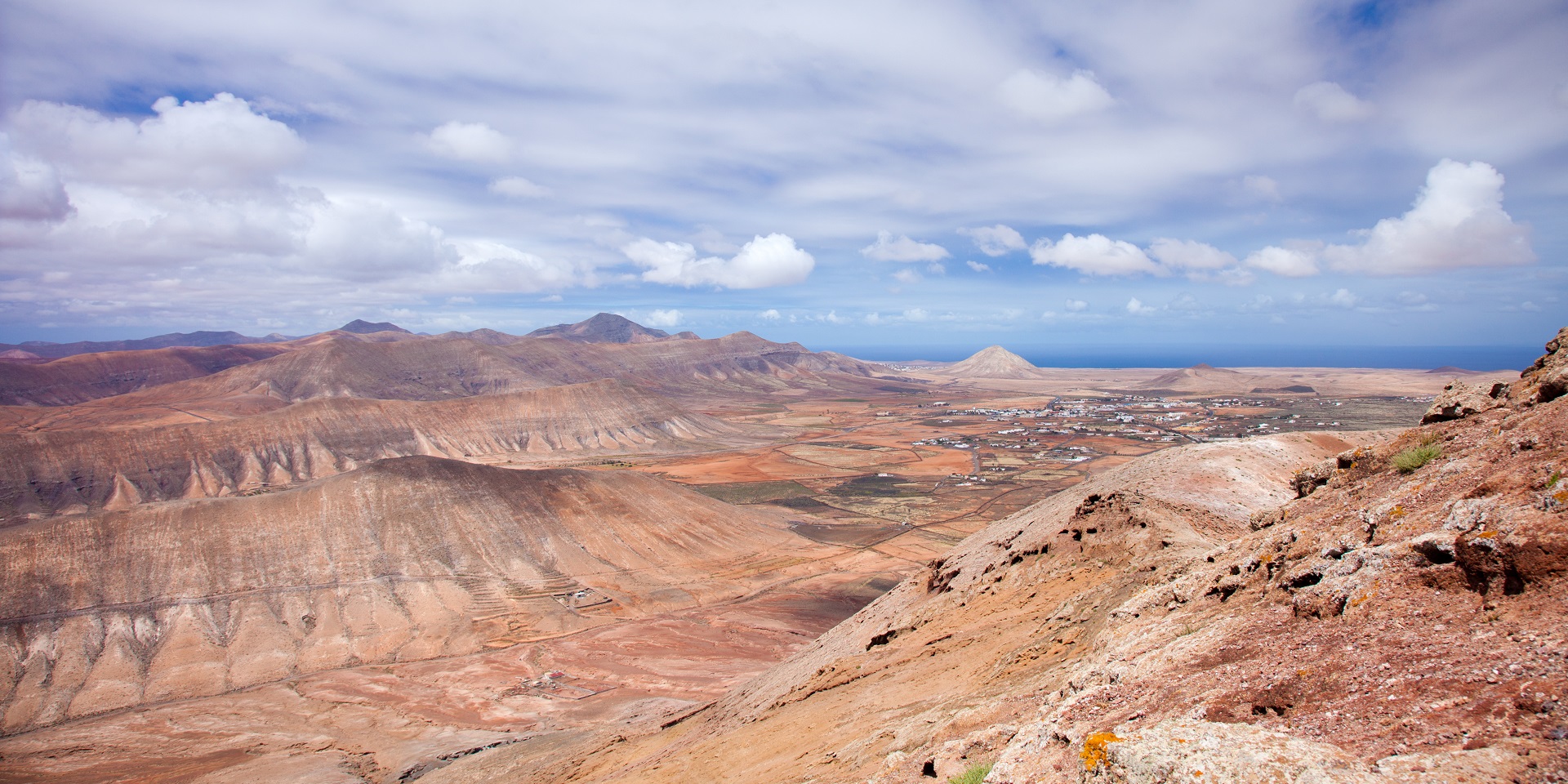 The second of the largest Canary Islands, Fuerteventura has year-round sunshine and arguably the biggest and best beaches in the Canaries.
The approaching winter season means that November brings strong winds averaging 11.6 mph, although this is countered by an average of 7 daily sunshine hours. Temperatures rarely fluctuate throughout the month averaging at a maximum of 24.2 ºC and falling to lows of 18 ºC, holding no surprises for any visitors.
The winter season is still largely dry in Fuerteventura due to the subtropical climate with rainfall this month averaging 10 mm.
Temperature in Madeira in November
Madeira's average temperature in November is 21.7 °C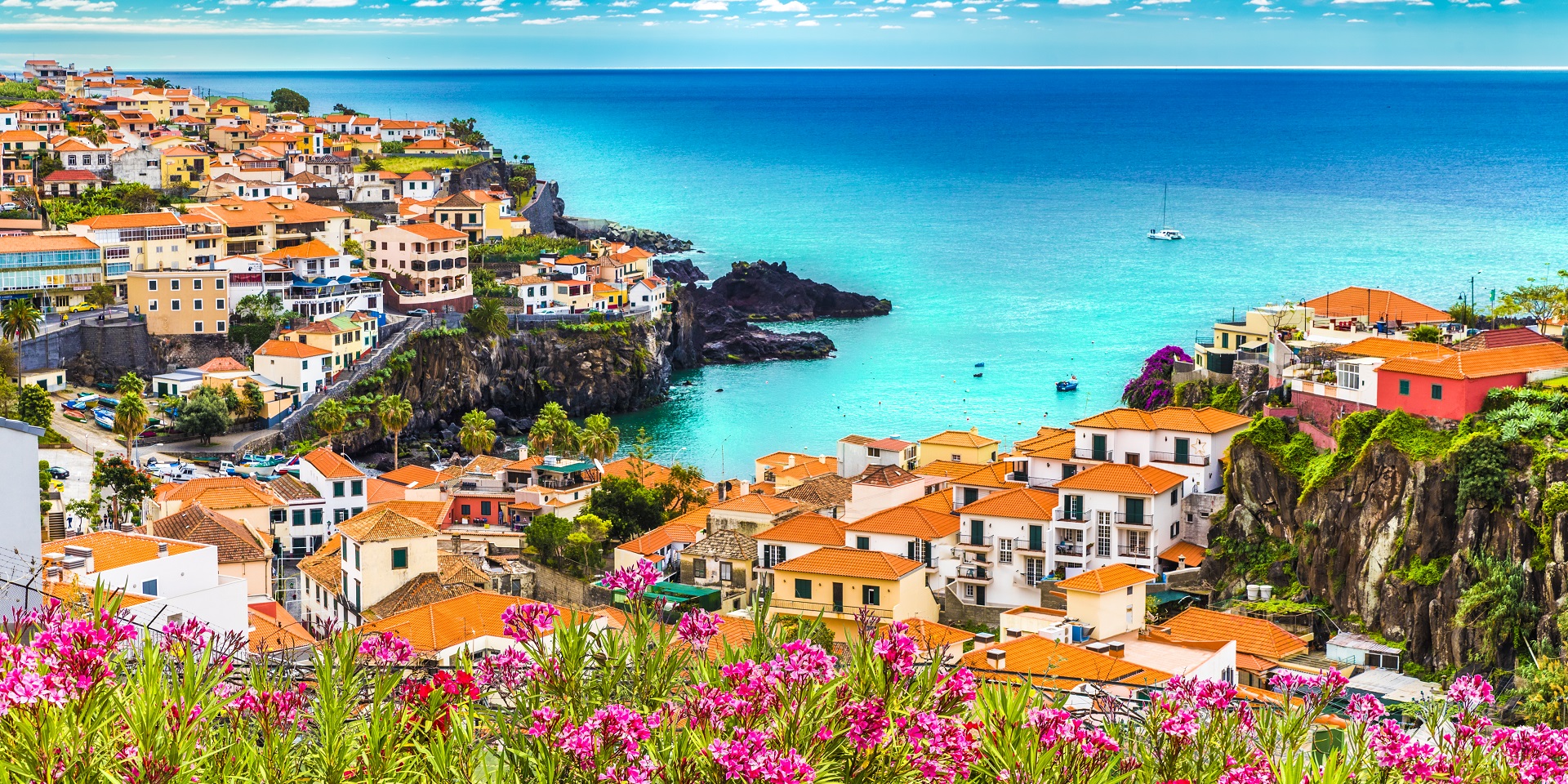 Situated off the north coast of Africa, this autonomous region of Portugal still offers warm weather in November in spite of the approaching winter season truly demonstrating its year-round summer climate.
Daily sunshine hours do fall to an average of 6 this month and the chance of rain during your stay does significantly increase to 50% with the island experience an average of 95 mm of rainfall during the month. Despite the decrease in sunshine hours, temperatures are still warm reaching a maximum of 21.7 ºC whilst nights drop to a refreshing minimum of 16 ºC.
The climate of Madeira is similar to that found around the Mediterranean or in coastal California. The ocean waters help moderate the temperature of the island meaning it never suffers extreme hot or cold weather.