Where is hot in September?
September marks the end of the typical summer holiday season, but the ninth month of the year can prove to be a spectacular time to delve into a variety of destinations where the temperature is still very warm.
The hottest places to go on holiday in September
On average, some of the hottest places to visit in May are:
Where can I go on holiday in September?
Temperature in Sao Paulo in September
Sao Paulo's average temperature in September is 35 °C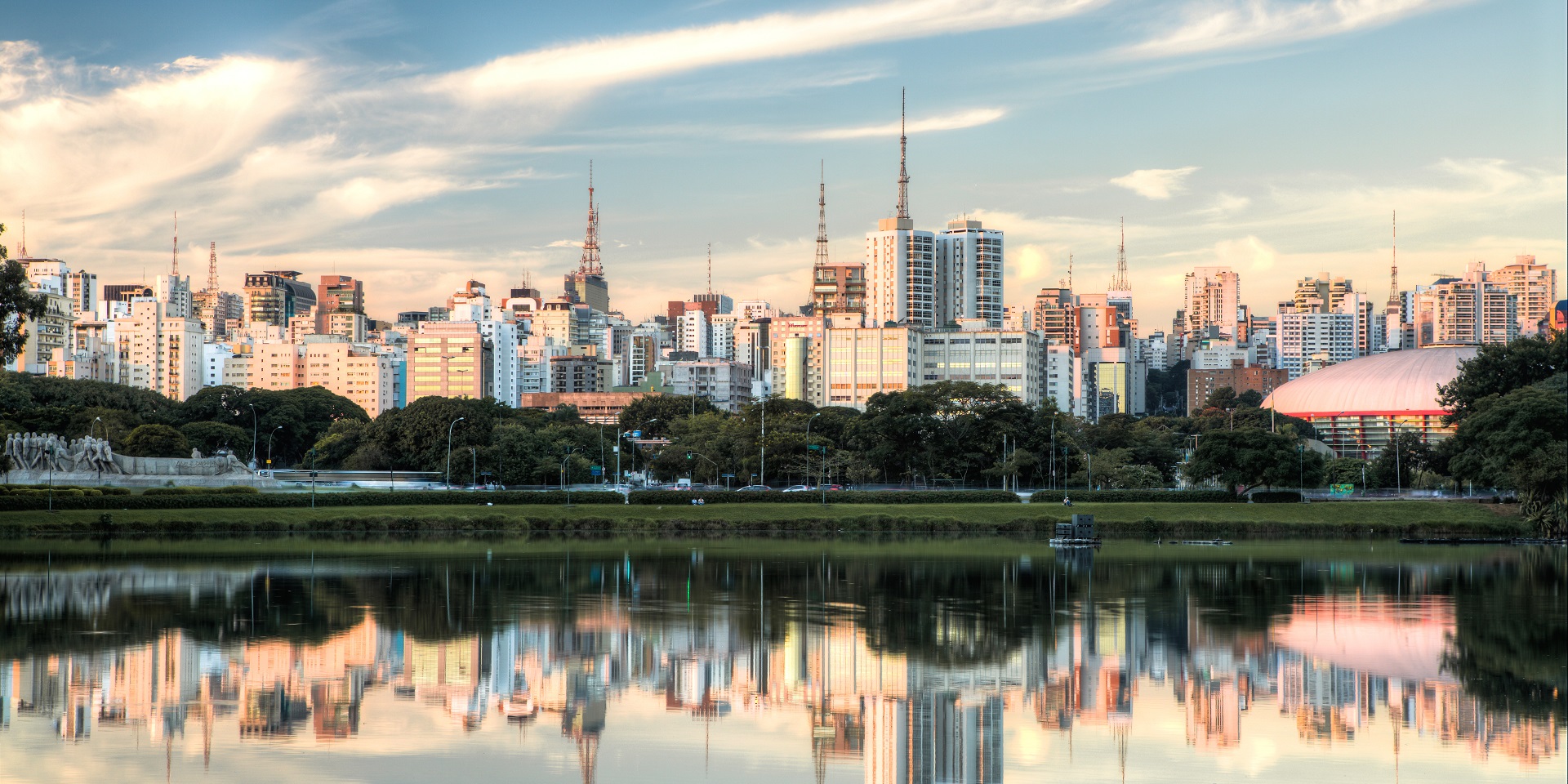 The largest city in Brazil, São Paulo, is home to 11.3 million inhabitants which also makes it the largest city in the southern hemisphere.
Its subtropical climate means that high temperatures are experienced throughout the year, peaking at 35 °C in September. The month is very hot and humid with up to seven hours of daily sunshine.
There is never a dry season in the city, and rainfall begins to steadily increase in September with an average of 81 mm; more than double that of rainfall in August, although amongst its lowest average rainfall yearly.
Temperature in Cairo in September
Cairo's average temperature in September is 33.3 °C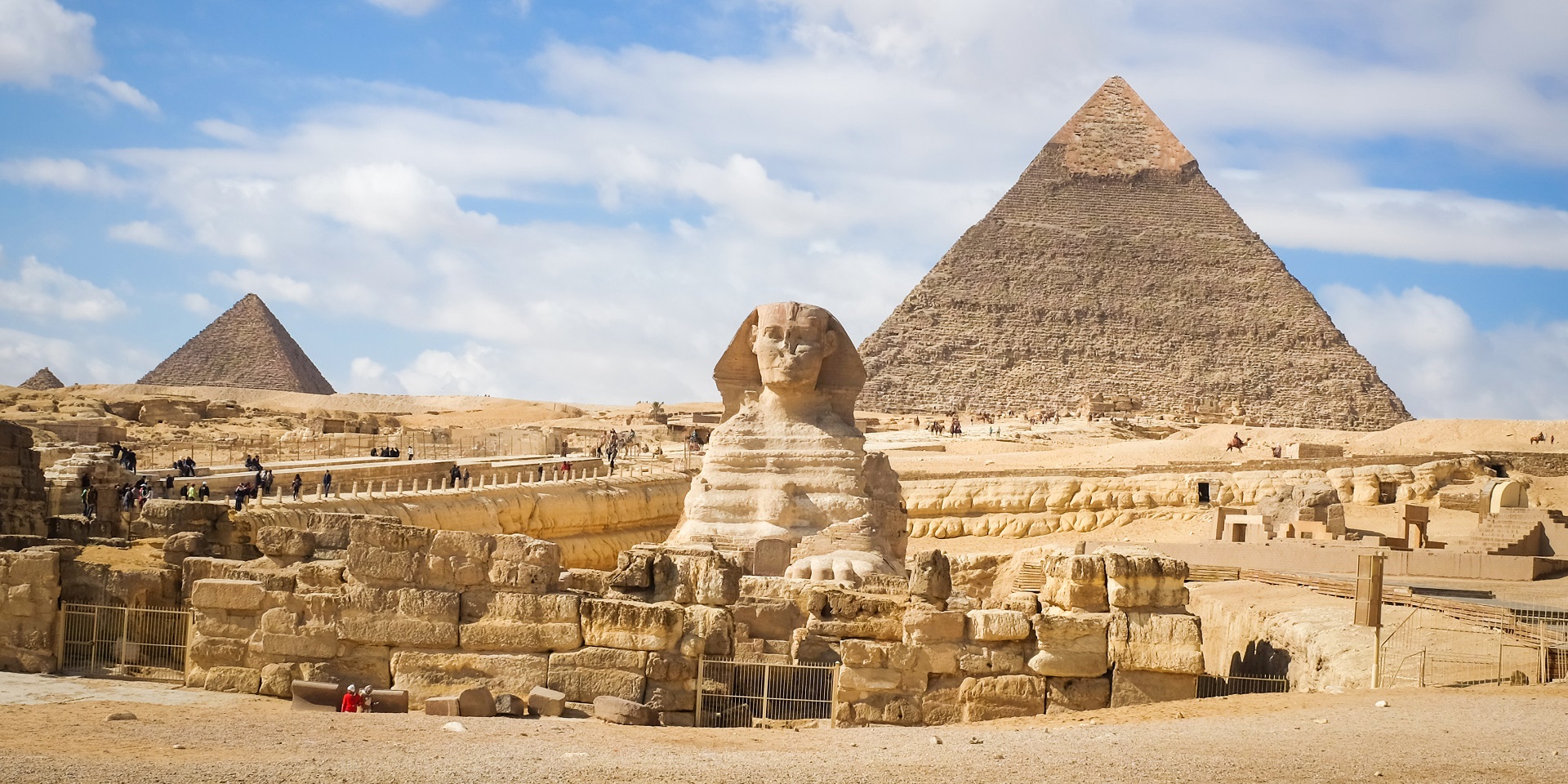 Cairo, the capital city of Egypt, is situated in the north of the country close to the Nile Delta. It is the largest city in Africa and is nicknamed 'the city of a thousand minarets' for the prevalence of Islamic architecture.
Cairo remains hot in September, continuing the high temperatures from the beginning of the summer season. Average daily maximums reach highs of 33.3 °C with 11 hours of sunshine. Rainfall is very rare in this city, and you can expect it to be completely dry in September.
Temperature in Bangkok in September
Bangkok's average temperature in September is 33.3 °C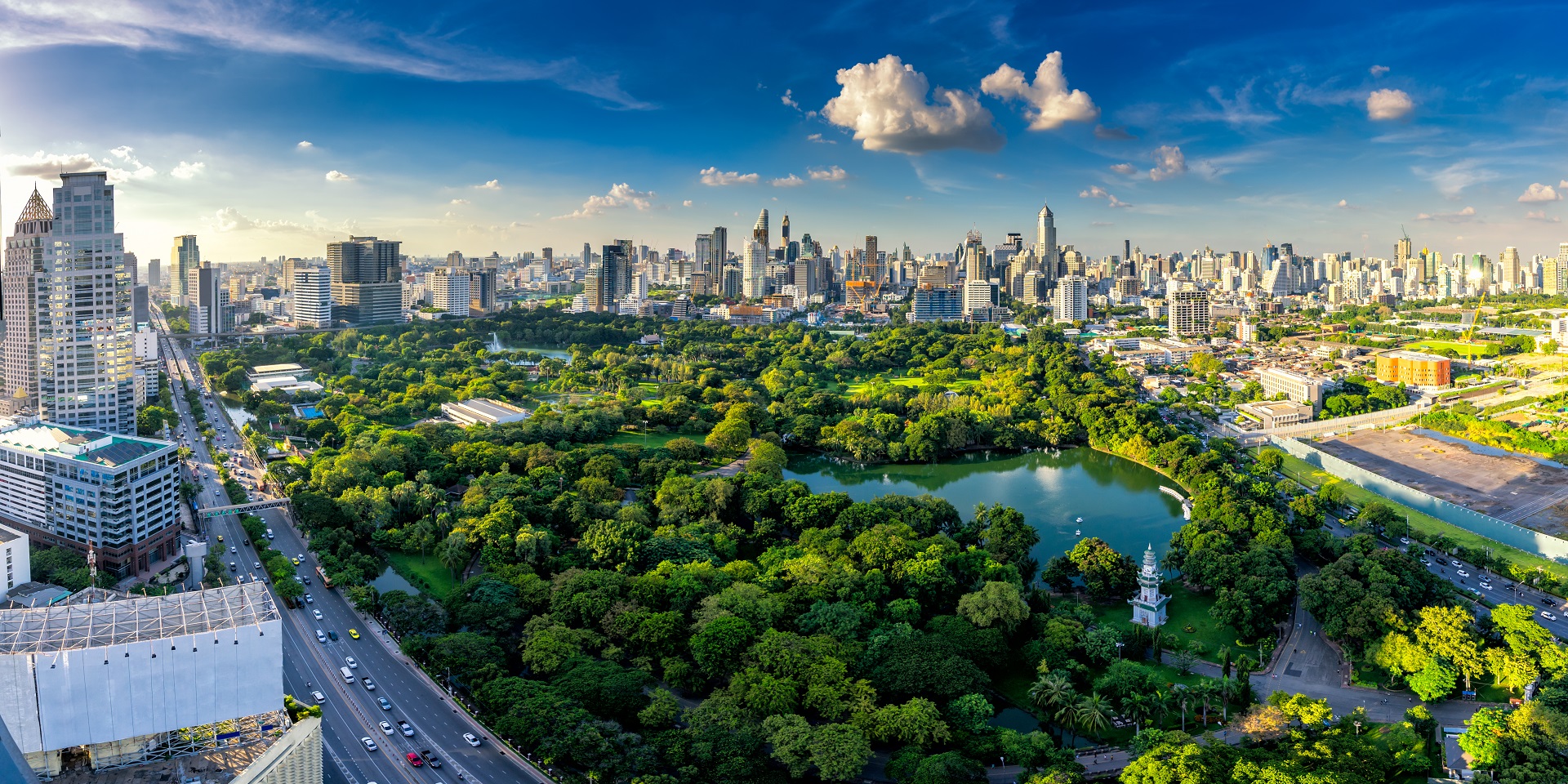 The capital and most populous city of Thailand is Bangkok, has an abundance of attractions for tourists.
Bangkok, like most of Thailand, has a tropical savanna climate. Humidity is high and temperatures are very warm, reaching a daily average of 33 °C and experiencing five hours of sunshine.
Being under the influence of the South Asian monsoon season, expect heavy rainfall of up to 339 mm on average throughout September.
Temperature in Orlando in September
Orlando's average temperature in September is 33 °C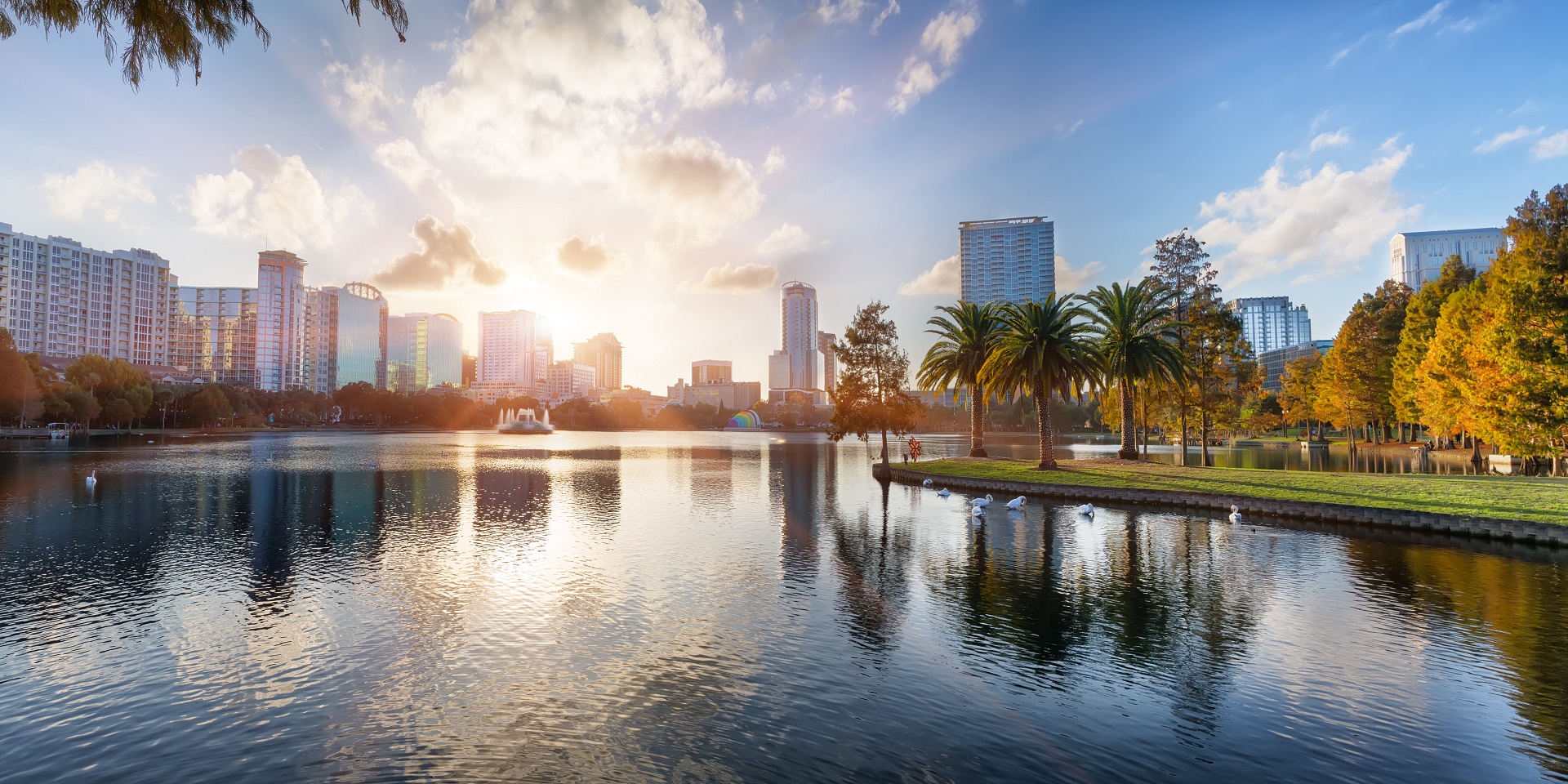 The theme park capital of the world, Orlando, is found inland in the south-east American state of Florida.
Temperatures reach highs of 33 °C during September, matching those in the earlier summer months. You can expect seven hours of daily sunshine and a very humid climate reaching 81 %.
Extreme weather conditions are not rare in Orlando as its location at the centre of a peninsula enforces a warm and humid subtropical climate. This is particularly enhanced in September which coincides with the hurricane season, although the city is far enough inland for hurricanes to weaken by the time they reach Orlando.
Being situated within a region called lightning alley, strong winds and heavy rainfall of up to 153 mm are usually accompanied by frequent thunderstorms; these generally occur in the afternoon. Storm surges are also less of a concern due to Orlando lying 25 m above mean sea level.
Temperature in Bodrum in September
Bodrum's average temperature in September is 30.7 °C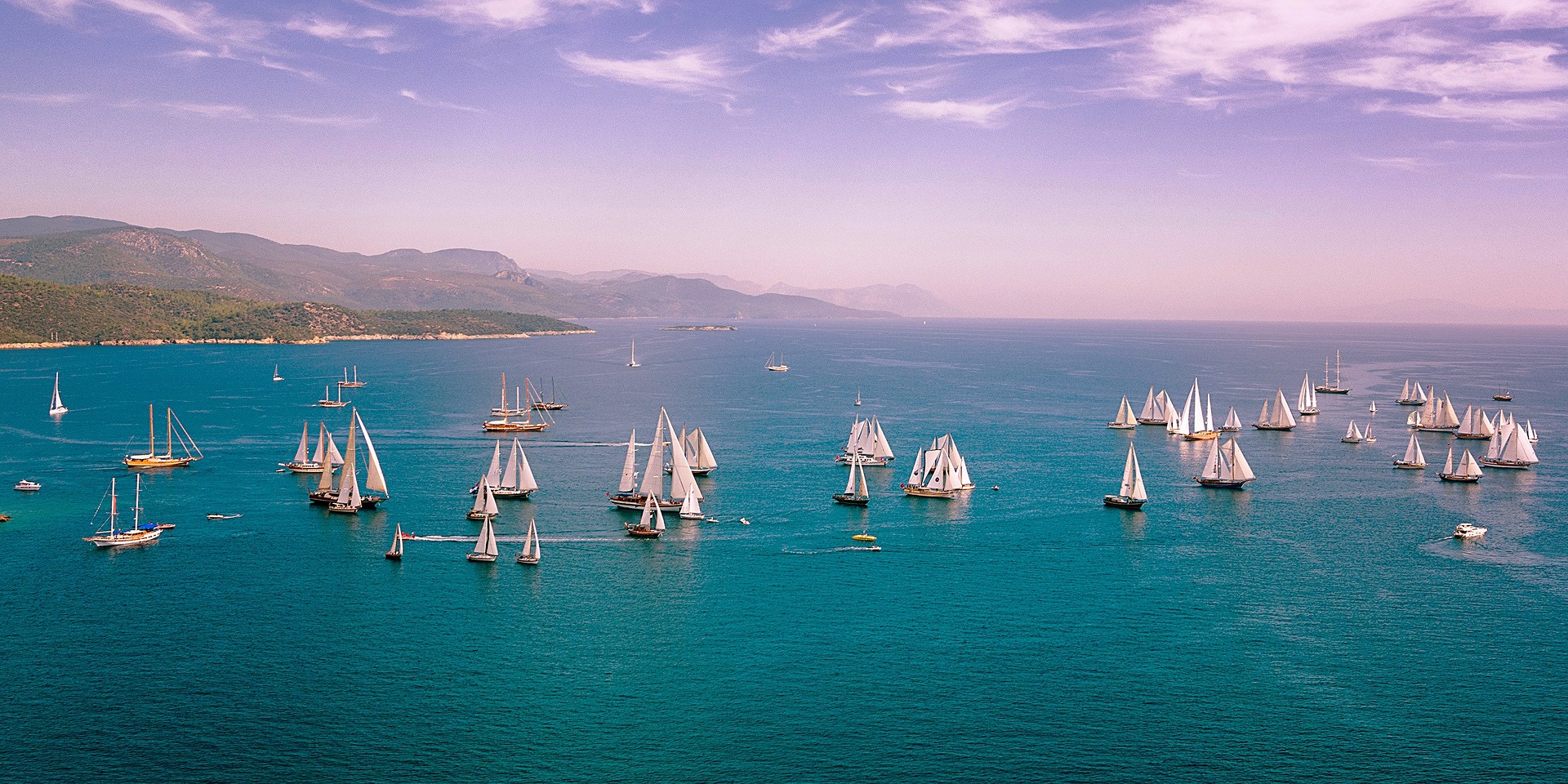 Bodrum is a relaxing and scenic destination in the south-west of Turkey with a typical Mediterranean climate and is host to a number of famous tourist resorts.
Although the temperature cools as autumn approaches, an average of 30.7 ºC throughout September along with 10 hours of average daily sunshine means that you can enjoy some of Turkey's finest beaches and popular sunbathing spots for a prolonged time. Sea temperatures are warm during this month, giving you the opportunity to take a boat tour to places such as Rabbit Island and swim in the temperate and calm Aegean Sea, or indulge in a variety of water sports at one of the nearby beaches.
The month has a slight chance of rainfall, with the average rising from no rain in August to 15 mm in September.
Temperature in Athens in September
Athens' average temperature in September is 28.9 °C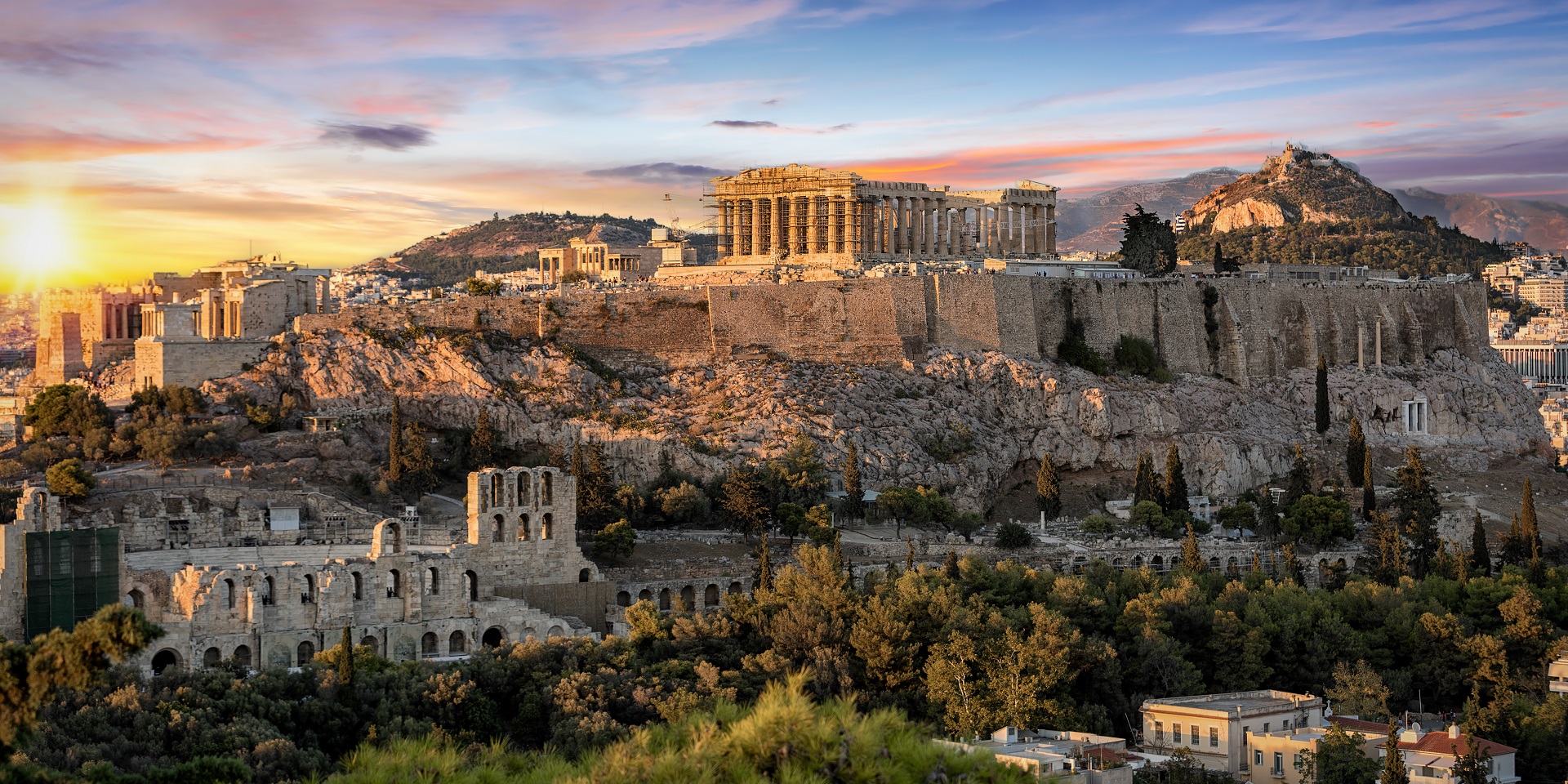 Serving as Greece's capital and the birthplace of democracy, Athens provides the perfect holiday weather for September.
Athens has a subtropical Mediterranean climate with a prolonged summer, meaning that September remains relatively warm with temperatures reaching an average daily maximum of 28.9 ºC and minimal chances of rainfall averaging at 16 mm.
The month brings sunshine for up to nine hours per day, meaning that there is plenty of time to enjoy the sunshine and explore the city's ancient ruins and historical sites.
Temperature in Fuerteventura in September
Fuerteventura's average temperature in September is 27.5 °C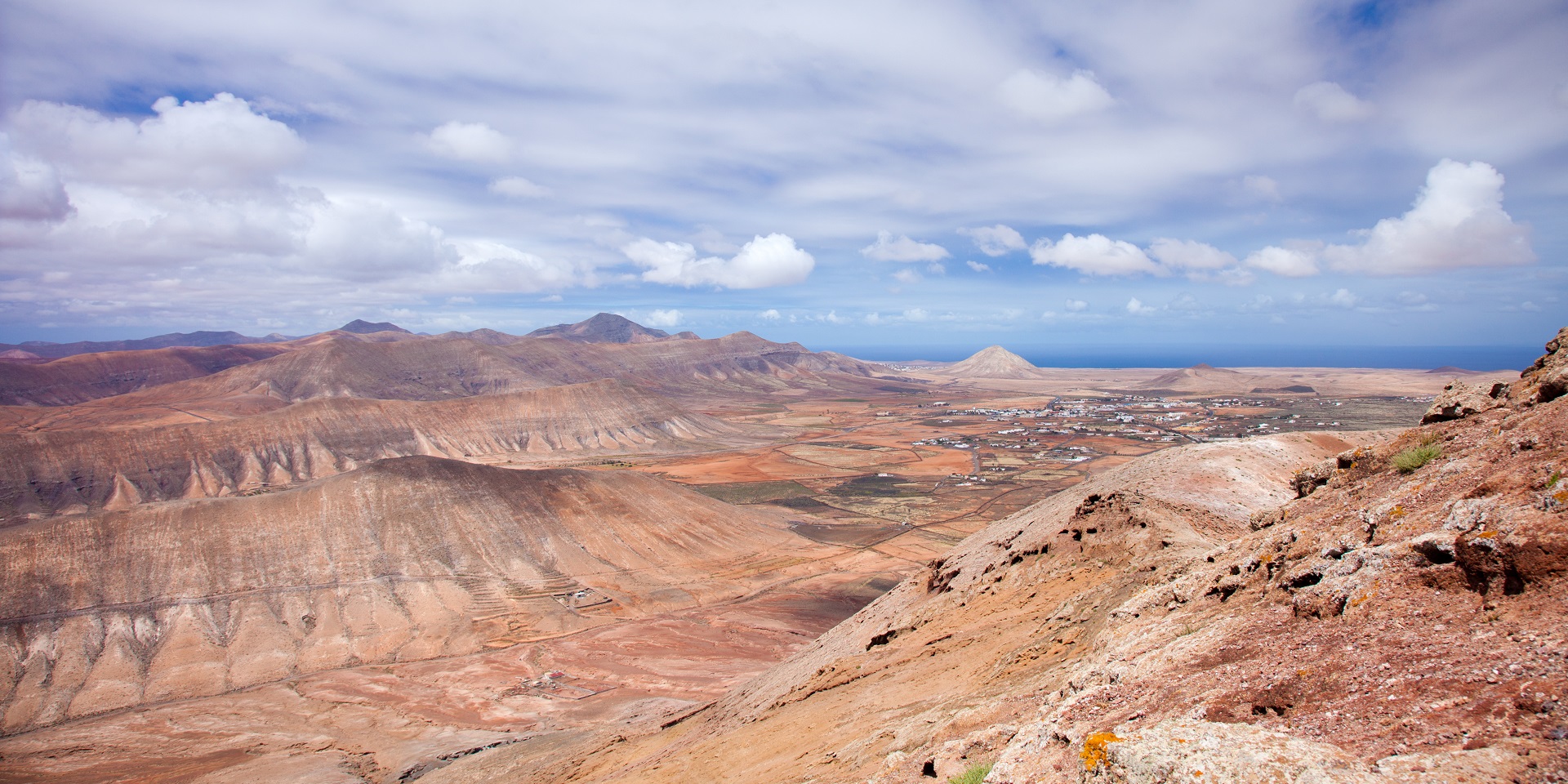 The second largest of the Canary Islands is Fuerteventura, a major European holiday destination off the west coast of Africa, although politically part of Spain.
Average daily maximums reach highs of 27.5 °C, similar to temperatures across July and August. Humidity levels are uncomfortable, averaging at 71 %, but the steady coastal breeze keep the island cool in such conditions.
There is a very little chance of rainfall during the month, barely reaching 7 mm, and a full eight hours of sunshine to enjoy the natural beauty of the island.
Warm sea temperatures along with its winds, reaching an average of 14.7 mph, make Fuerteventura an ideal surfing destination. In fact, Fuerteventura itself is literally translated to strong (Fuerte) wind (ventura).
Temperature in Nice in September
Nice's average temperature in September is 24.6 °C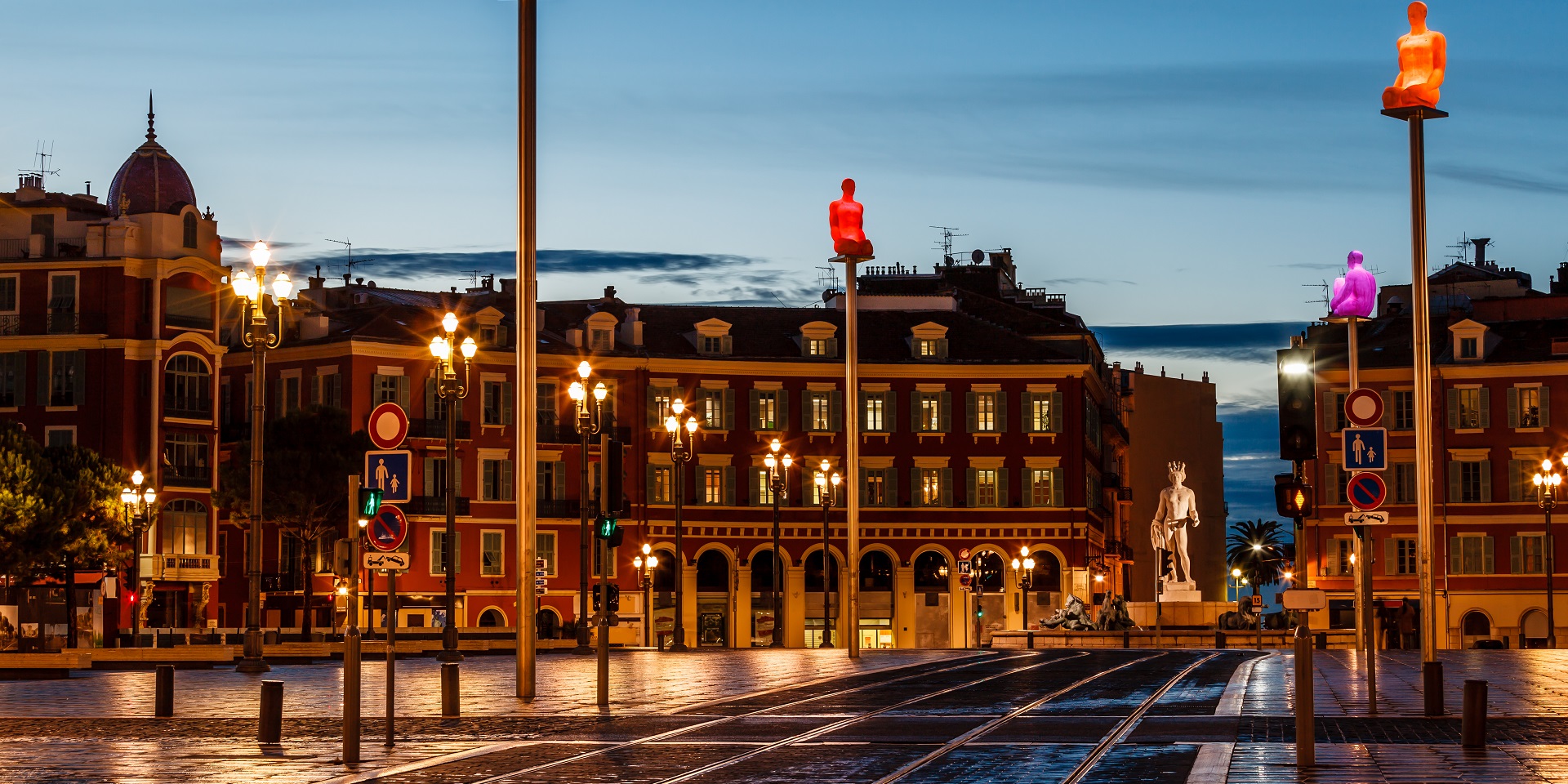 Nice la Belle, which means Nice the Beautiful, is the name given to the city of Nice, situated on the south-east coast of France on the Mediterranean Sea.
In September, the average daily temperature reaches highs of 24.6 °C with sunshine stretching for eight hours throughout the day.
Humidity remains consistent from July through to September averaging at 66 %. There is also a slight chance of rain averaging at 96 mm; a steep increase from the previous summer months.
Temperature in Brisbane in September
Brisbane's average temperature in September is 24.2 °C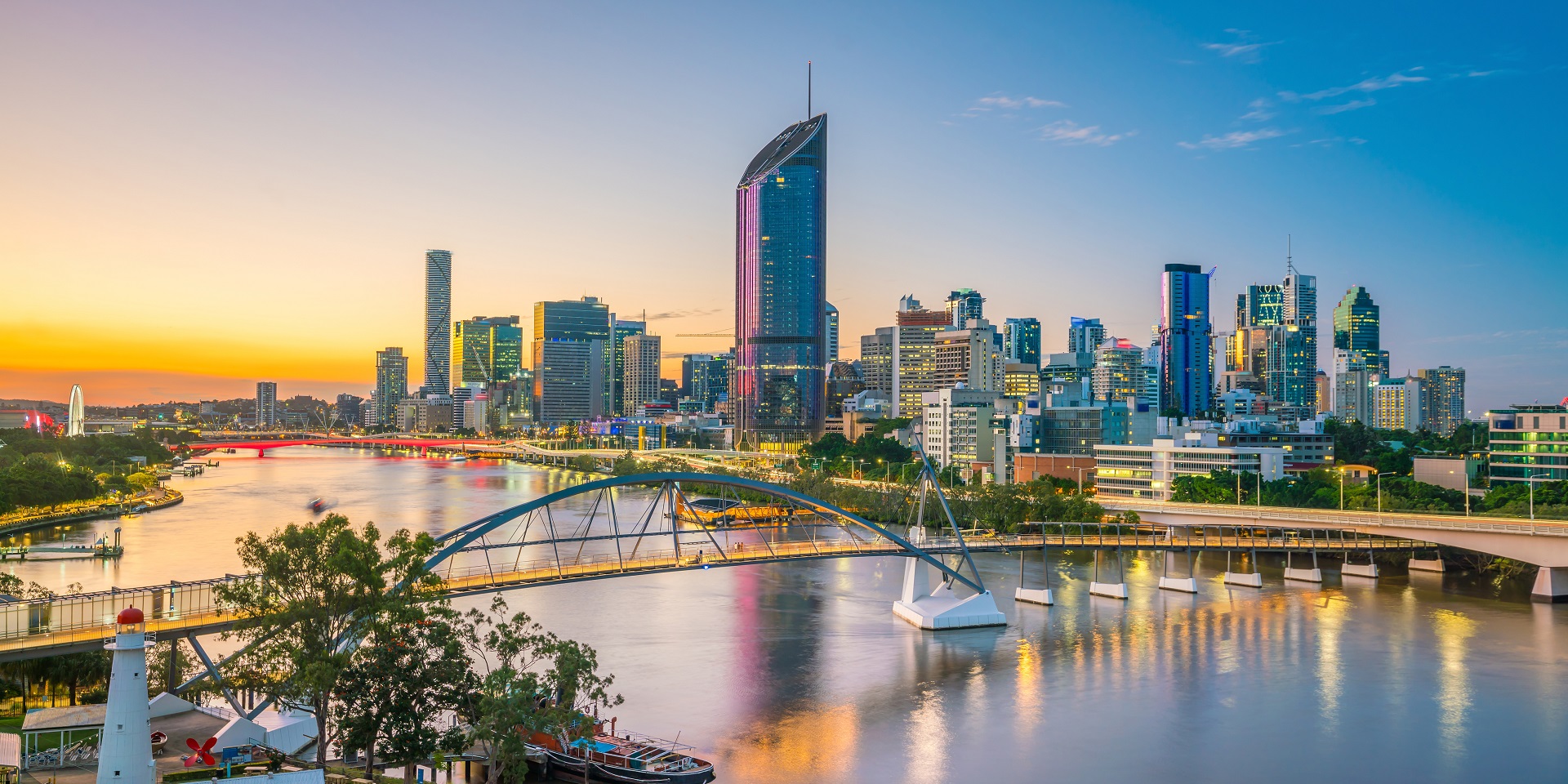 Brisbane is the capital of the Australian state Queensland and is located on the east coast of Australia with a population in excess of two million.
Brisbane has a humid subtropical climate with its overall temperature having low variability owing to its close proximity to the Coral Sea and warm ocean currents.
September is characterised by gradually rising daily high temperatures reaching 24.2 °C. Rainfall is at a low point of the yearly average (48 mm) and there are eight hours of sunshine with the length of the day gradually increasing as the month goes on. There is also a likelihood of thunderstorm breezes.
Temperature in Paris in September
Paris' average temperature in September is 20.8 °C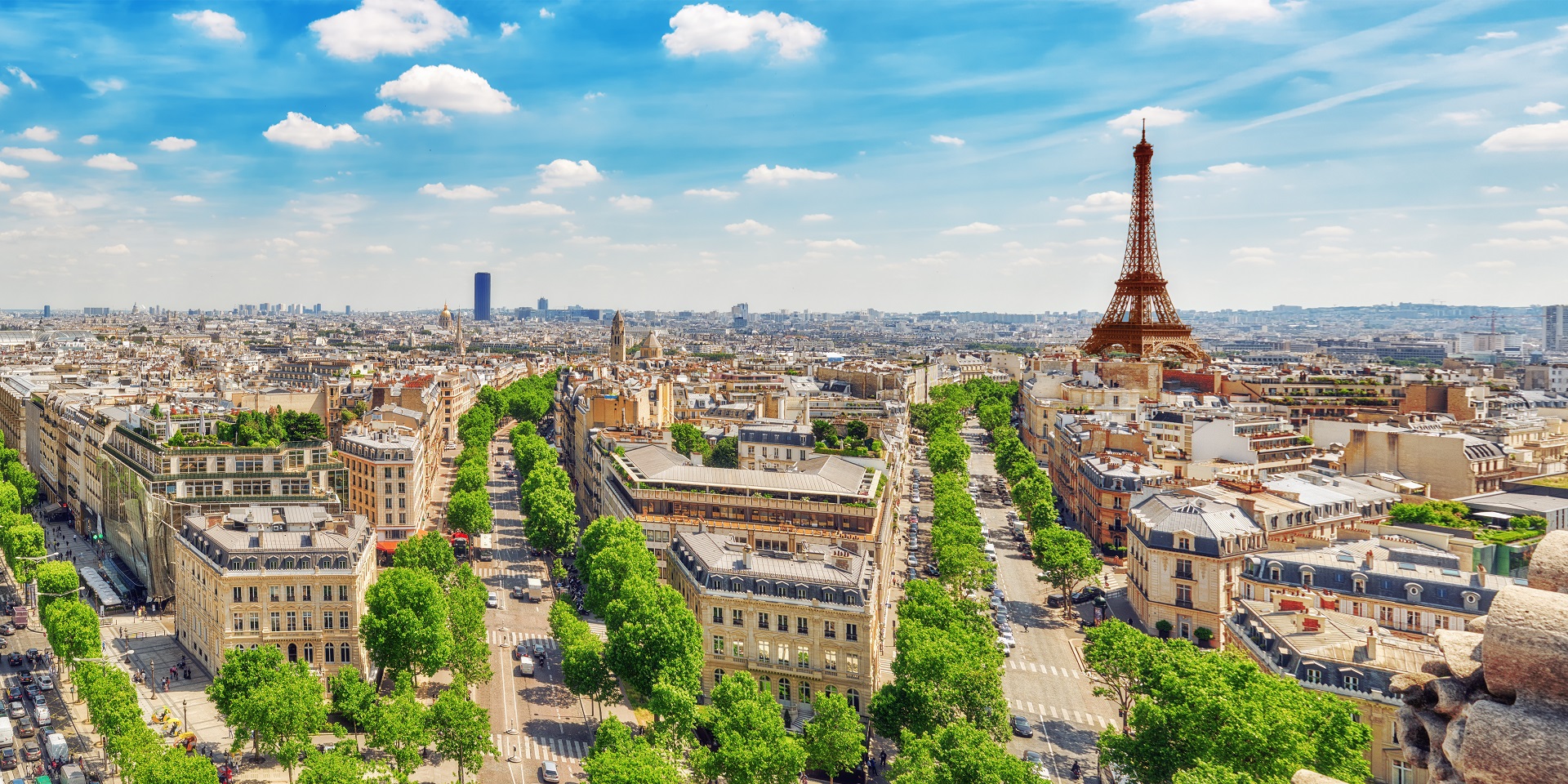 Also known as the City of Love, Paris has endless tourist sites and activities to fill your time whether your trip is for a long weekend or a relaxing city break.
Temperatures in Paris drop during September as it begins to cool down for the autumn season, although it remains quite warm at an average maximum of 20.8 °C and six hours of sunshine.
September is a relatively dry month with averages around 52 mm; a significant drop from July and August.