WeatherReady materials for resilience professionals
We have a range of Weather Ready material to support your local resilience activity.
Promotional resources
For use online and in print, right click on the images below and select 'save as' to use them. You can download the posters below.
Summer poster
Download a printable poster in English
Email signatures





Social media graphics
Facebook
Twitter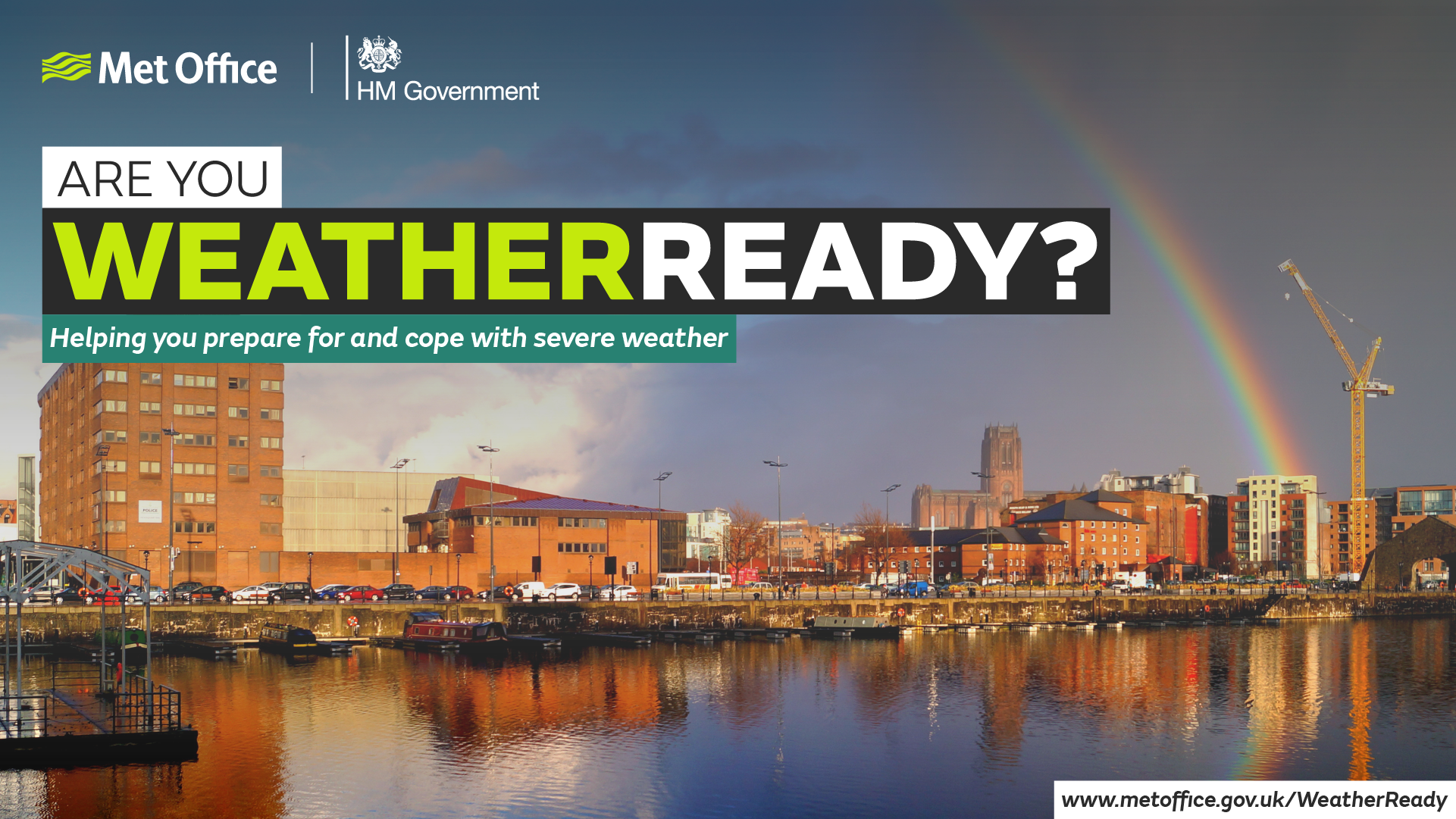 Environment Agency - Prepare, Act, Survive
You can download the materials to support the Environment Agency campaign on your social channels, through your websites, newsletters and customer communications through their campaign dropbox.